Welcome to Frenchtown High School Activities
This page provides information about all of our Montana High School Association sanctioned activities programs as well as information concerning paperwork, physicals, and costs associated with participation. Frenchtown currently participates in the following activities throughout each academic year.
Important Activities Links
Activities Paperwork
For the 2023-24 school year parents will complete activities paperwork using this online form. All paperwork can be easily completed, signed, and submitted using this link. Hard copies will not be accepted, all paperwork must be done in the digital format.

NOTE: THE MHSA PHYSICAL FORM MUST BE TURNED IN TO THE OFFICE AND IS NOT INCLUDED IN THE ELECTRONIC FORMS - Obtain the MHSA Physical form
MHSA 2023-24 Pre-Participation Physical Form
Updated June 22, 2023. A hard copy of this form must be turned in to the high school office before the first practice!
2023-24 High School Sports Schedules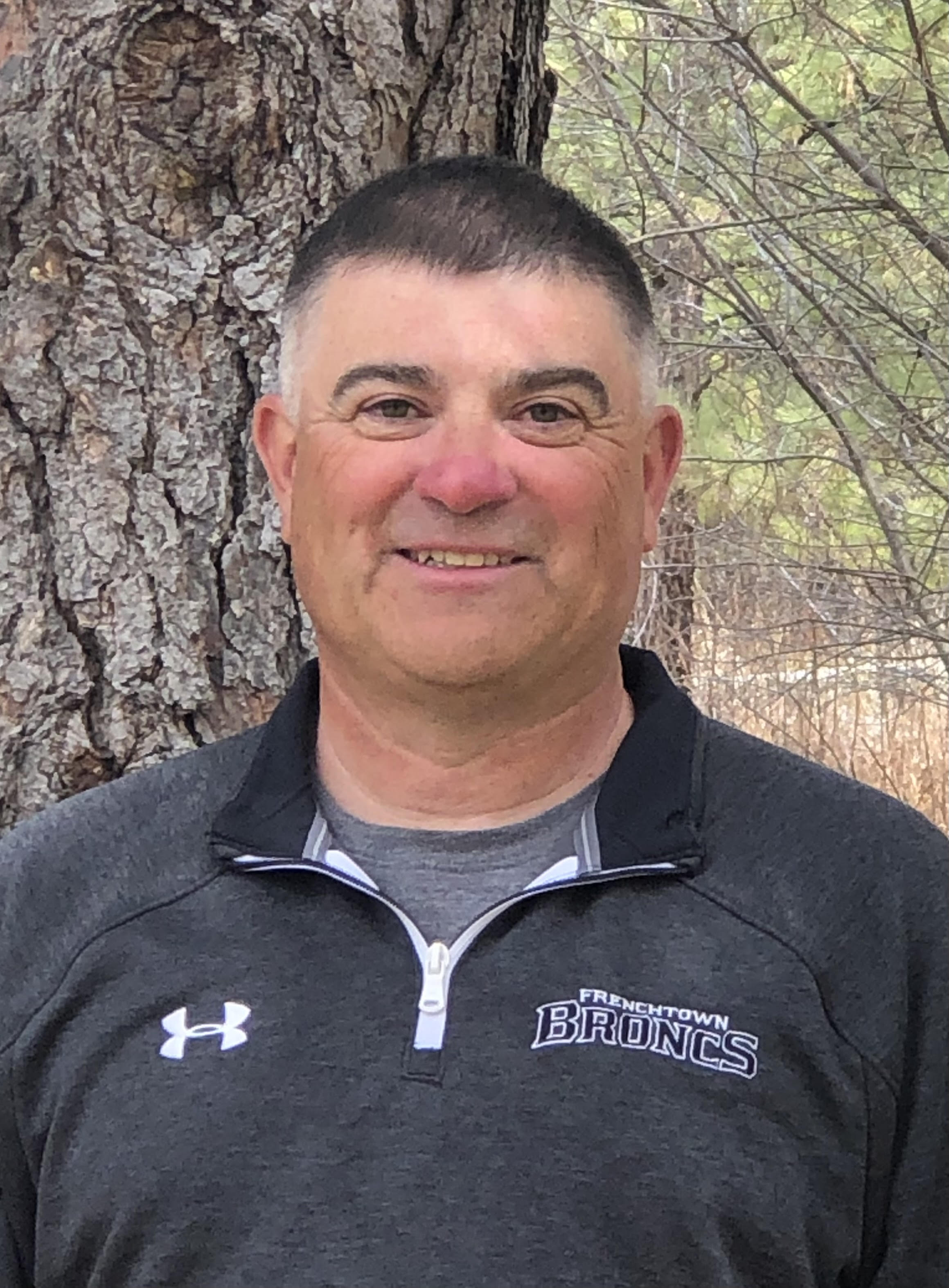 Frenchtown High School Activities Director
Eli Field
Frenchtown High School Fall Activities Coordinator
Brandon Robbins
Frenchtown High School
Winter/Spring Activities Coordinator
Josh Criner
(406) 626-2600
Links to Middle School Team Sites