Welcome to Frenchtown Sports
This page is intended to give you information about all of our Montana High School Association sanctioned Athletic programs. Frenchtown currently participates in Football, Basketball, Cheer, Volleyball, Track, Softball, Cross Country, Wrestling, Golf, Soccer, and Swimming. If you have any questions or would like to see us post information that would be useful to you please let us know. Each sport has its own individual pages that you can access below.
Frenchtown has a proud history of competition in Montana High School Association activities. We have won State Championships in Speech, Basketball, Softball, Cross Country, Golf, Track and Field, and Football. It is our goal to offer the best programs, coaches, and support that is possible for our students. Activity programs provide students with unique opportunities to grow personally and emotionally. They experience and learn how to handle pressure situations, success, failure, and the ability to work as a team with a wide variety of people. The only thing that is guaranteed in these competitive activities is that you will work hard and compete against the best athletes our state has to offer.
Nation-wide students that participate in Activities have higher GPAs, fewer absences, higher graduation rates, and fewer discipline referrals than students who choose not to participate. Activities are an important and valuable part of public education in the United States and Frenchtown School District is dedicated to making our activity programs a leader in the education of our students.
MHSA Sport Physical
Physicals for high school sports must be completed after May 1, 2021 to be good for the 21-22 year. The physical must be filled out on the official MHSA Physical form which can be downloaded from our site. Please remember to sign the physical form before submitting it to the school.
END OF SEASON ACTIVITIES QUESTIONNAIRE
All sports and activities are required to pay participation fees. $30 yearly activity fee and $25 participation fee for each sport.
Parents and Students
Frenchtown Athletics is moving to DragonFly for all online paperwork and schedules. Please contact the HS office with questions after reading the following instructions.
1. Download the DragonFly Max app from the App Store or Google Play. Or visit dragonflymax.com and click 'Log In/Sign up' to get started.
2. Tap 'Get Started' and 'Sign Up for Free' then follow the prompts to create your Parent account with your own email address. Note: Please do not create an account with your child's name or contact information – you will get the chance to add your child.
3. Verify your account with the verification ID sent to your email address.
4. Tap 'Connect to your school' to select 'Parent' as your role and search for your child's school (Frenchtown High School).
5. After selecting your child's school, tap 'Join' to request access. An administrator at your school will approve your request.
6. Tap 'Set up your children' and follow the prompts to add your kid(s) and fill out their participation forms.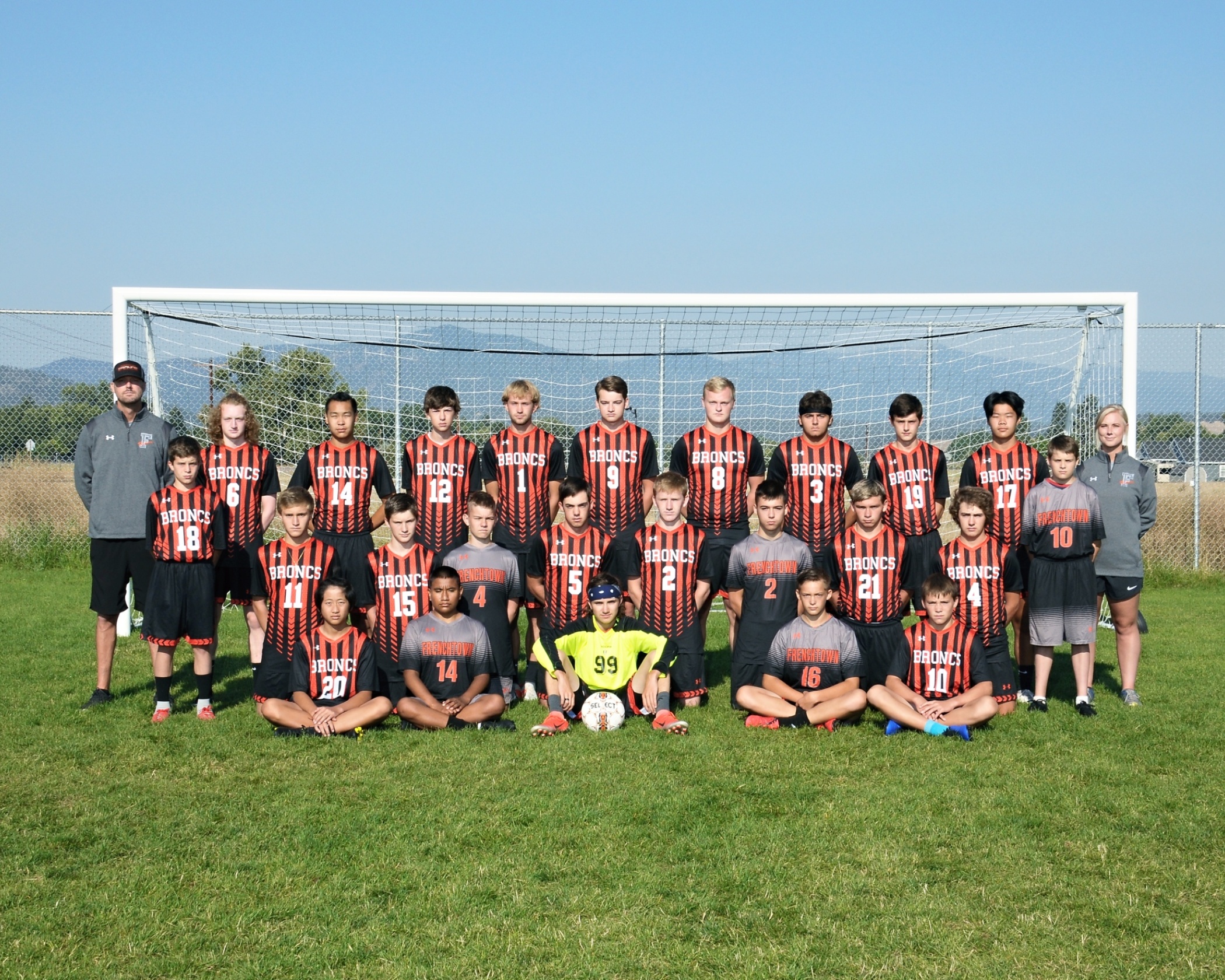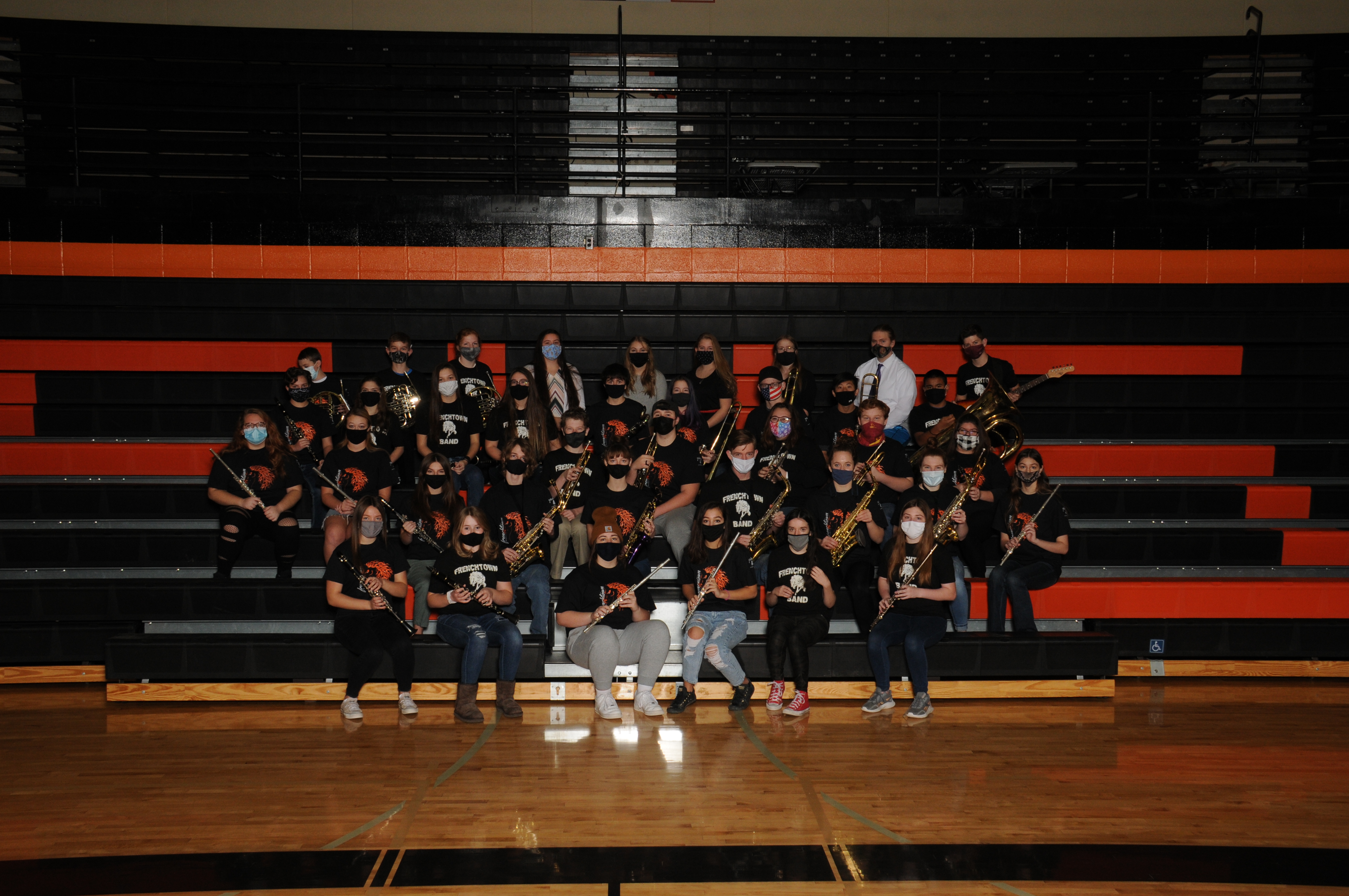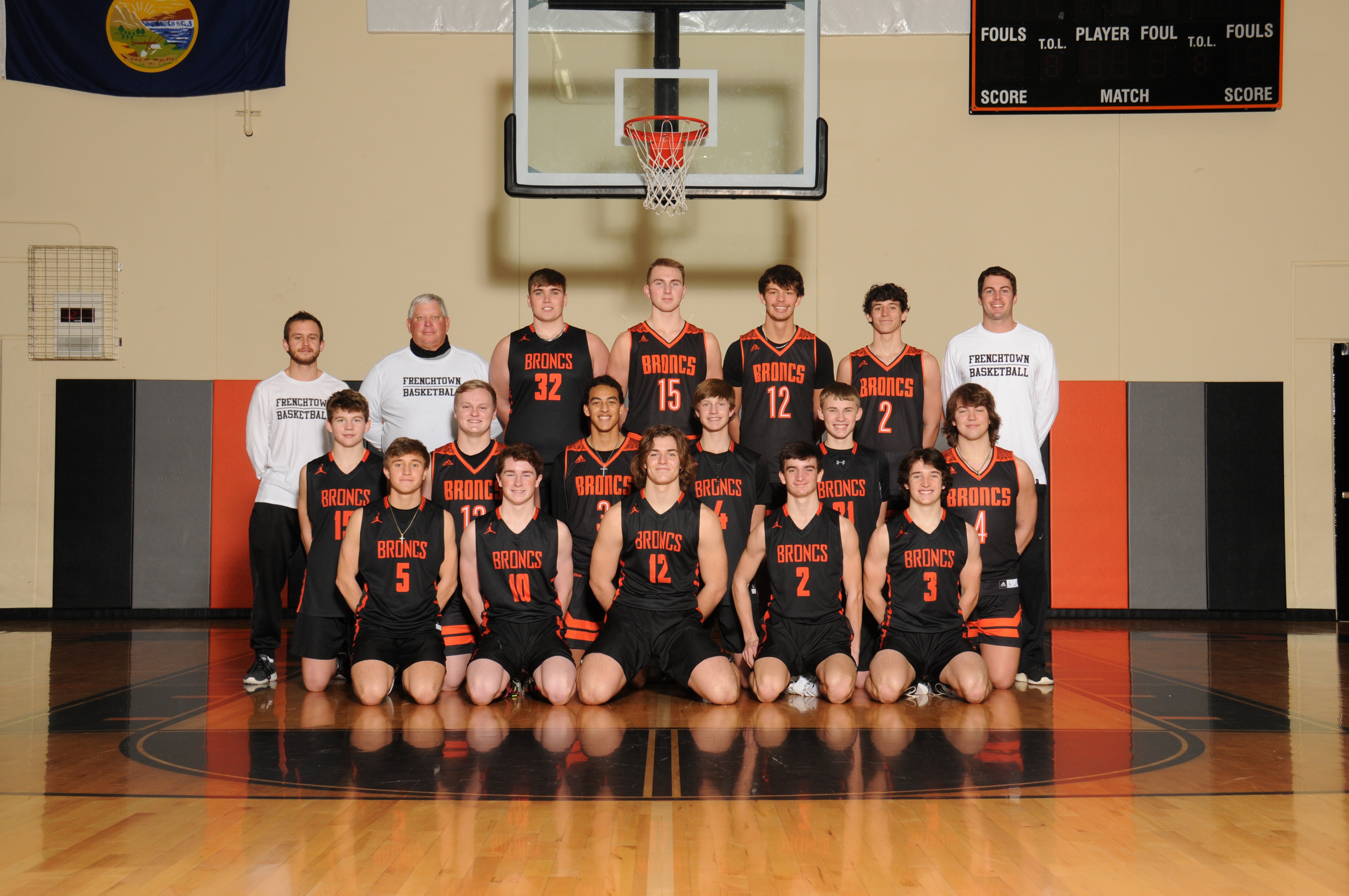 Links to Middle School Team Sites