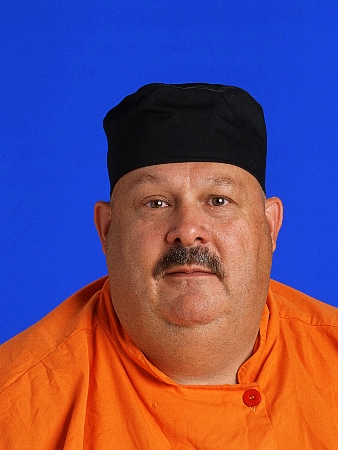 Mike Spencer
Food Services Supervisor
mikespencer@ftbroncs.org
(406) 626-2645
We furnish nutritious breakfast and lunch meals for everyone in the district who desires one each day.
We currently have full-service kitchens in both South Campus and North Campus.
If you would like to make a deposit in your child's lunch account please log in to Infinite Campus and make a deposit through Campus Pay.