Frenchtown Intermediate School
"Quality Education for All Students"
Welcome to the Intermediate School and the 2022-2023 school year!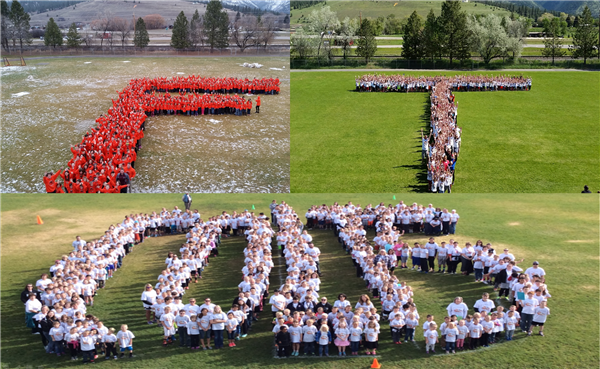 Headlines from the Intermediate Building
Our Intermediate Building
Frenchtown Intermediate School
Principal: Riley Devins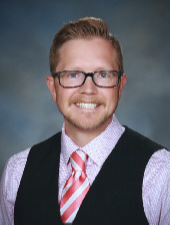 Email: RileyDevins@ftsd.org
Intermediate Office Phone: (406) 626-2622
The Intermediate School consists of grades 4 and 5 and is located on the South campus with the K-3 facility. We have a great team of educators at Frenchtown! We look forward to working with students, families, and the community.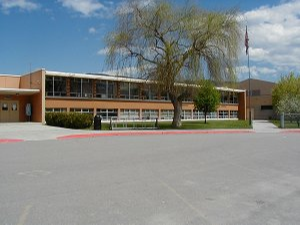 Frenchtown Schools
16495 Main Street
Frenchtown, MT 59834
Mailing:
PO Box 117
Frenchtown, MT 59834