Frenchtown Bronc Football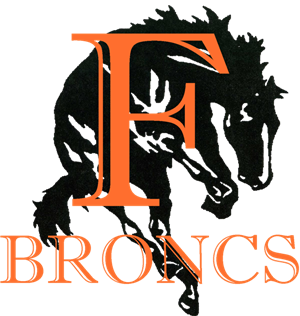 Physicals for high school sports must be completed after May 1, 2022 to be good for the 22-23 year. The physical must be filled out on the official MHSA Physical form which can be downloaded from our site. Please remember to sign the physical form before submitting it to the school.
Parents/Players,
Parent meeting for the 2022 season will be August 9th, 2022.
Paperwork must be turned in before the first practice on August 12.
If you have any question feel free to contact Head Coach Dan Lucier at danlucier@ftbroncs.org