5th Grade Begginning Band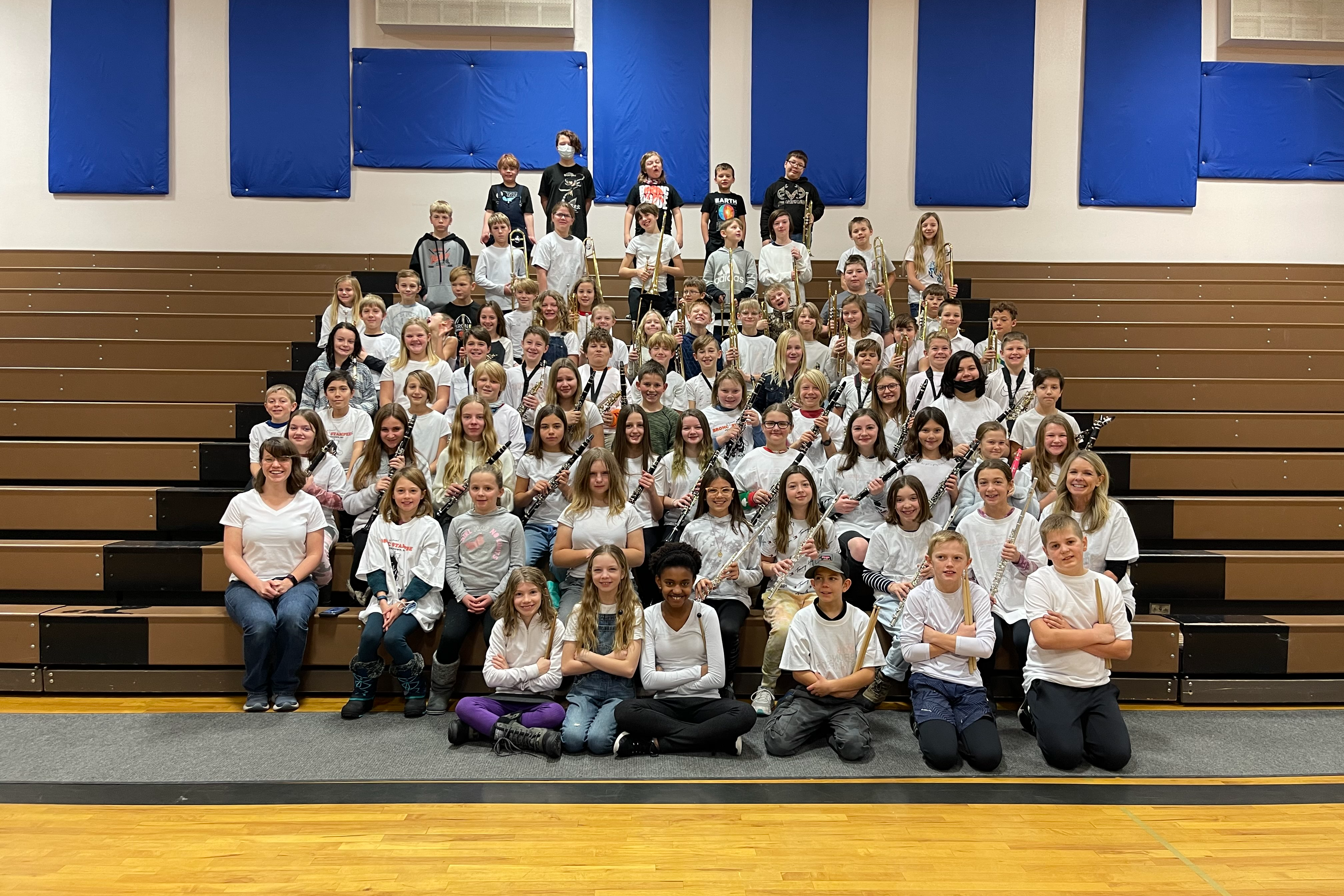 Final Practice Minutes for the year are due May 31!
All students should practice a minimum of 10 minutes a night.
If your student is struggling with practice time, they may need help organizing a time in their day just for band practice.
Please talk with your child about the importance of daily practice. If they have a busy schedule with sports, help them find the time in their schedule to support their practice time!
Feel Free to contact us!
Elaina Blass elainablass@ftbroncs.org
Karolei Petroff karoleipetroff@ftbroncs.org