Use the link below to discover what the Frenchtown School and Community are up to with the book Almost Super!
Frenchtown Elementary/Intermediate Library
Ms. Linton and Mrs. Rugg welcome you to the K-5 library. Where
we fuel the imagination, open windows to the world, inspire minds
to explore, and help connect learning to life.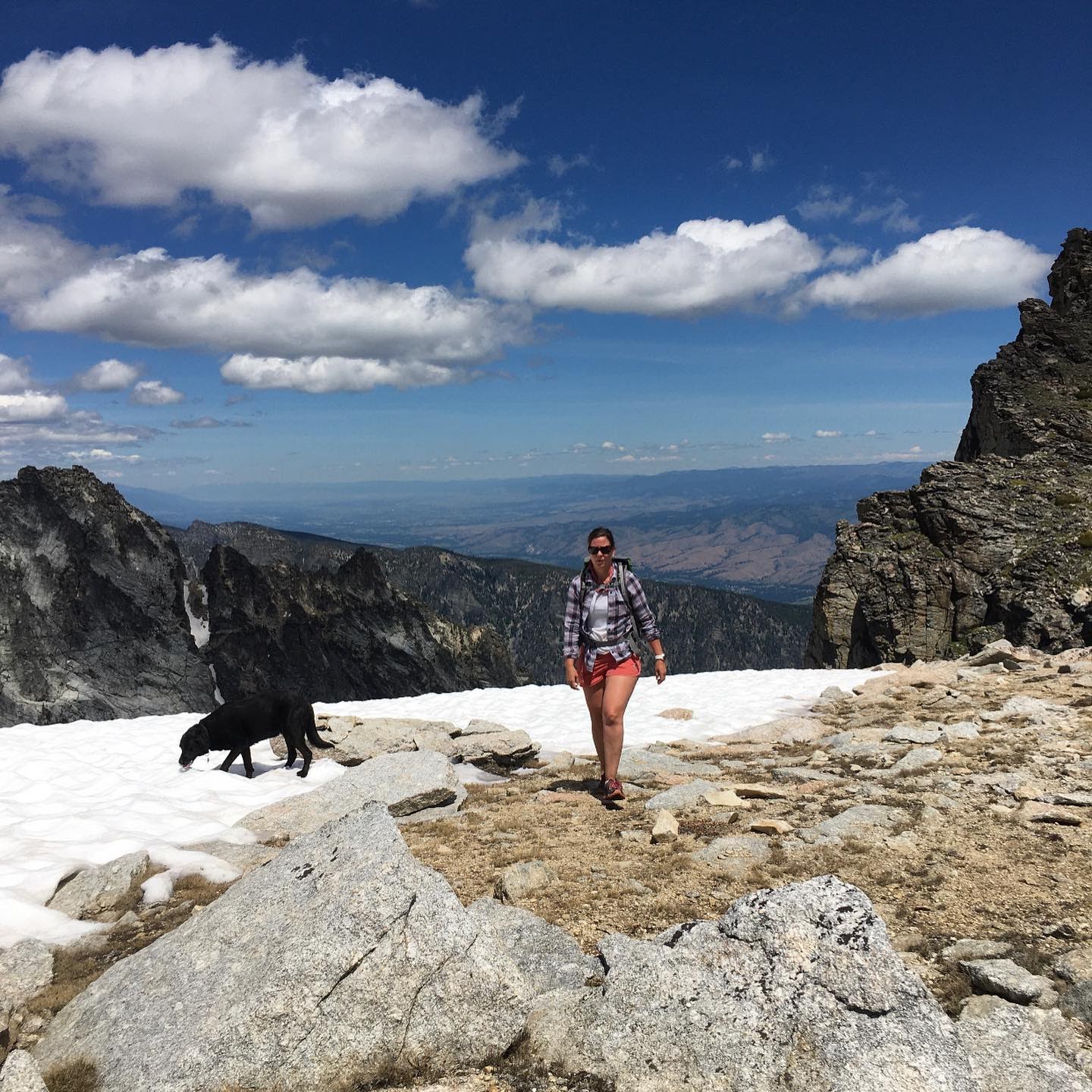 Mrs. Linton K-8 Librarian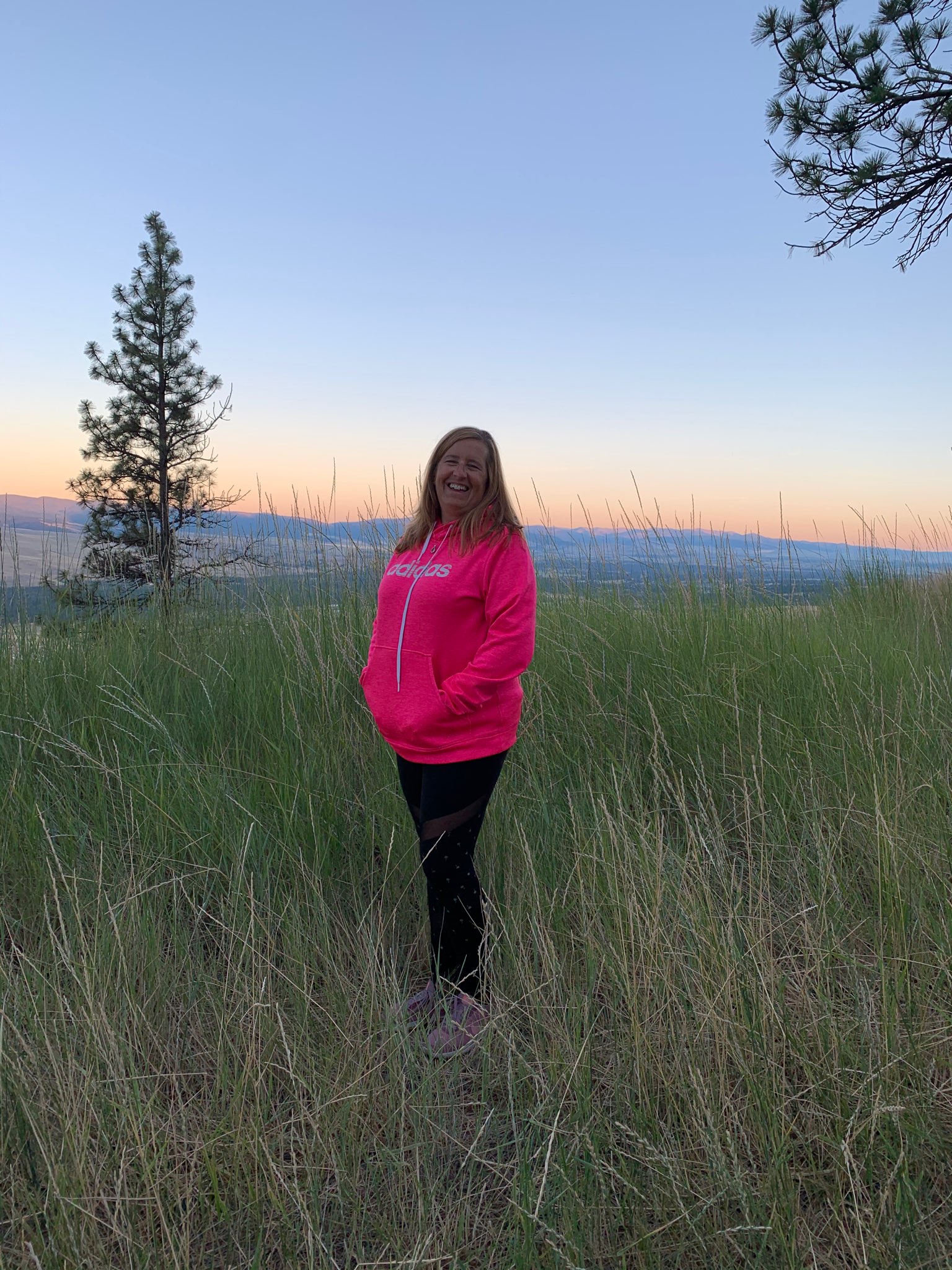 Mrs. Habeck Library Aide K-12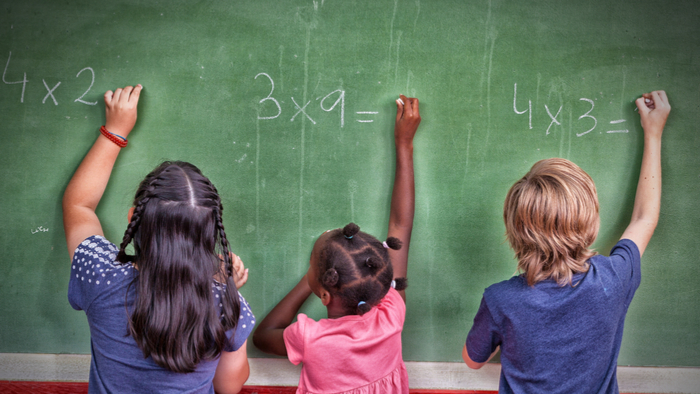 Below are helpful resources for students and staff.
login (ftelem)

password (Books)

login id (french)

password (59834)
NATIVE AMERICAN RESOURCES