MSGBB GAMES CANCELLED: Tuesday, March 9, 2021 --- 8th Grade teams (Matter and Job) will not play in Stevi due to CoVid-19 quarantine.

Frenchtown K-5 Title I Program Frenchtown School Districts Title 1 Night Video. This is a record of the actual meeting that was held at 5:30pm on 3/3/21. If you have any questions regarding Title 1, please contact any member of our Title 1 team.
https://youtu.be/HB4_e-CD5cM

Congratulations to Skye White she has been selected as the March "Elk Student of the Month!" The students are selected by their teachers and counselors based on academic excellence, community service, school involvement and leadership.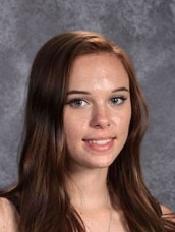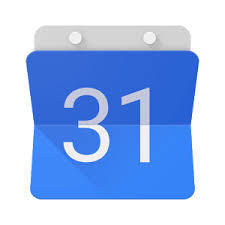 MS TRACK INFORMATION 2021 The first day of practice is Monday, April 12th for 7th and 8th graders and Monday, April 19th for 6th graders. Practice time will be 3:40 – 5:00 pm. All athletes must complete a permission form and must have a current physical and concussion statement on file (one per school year). Please upload all forms to Dragonfly. Go to
https://www.ftsd.org/page/overview-activites
and scroll to the bottom for more information. We have opened an online store to order track gear. It will close on Tuesday, March 23rd so that we can get our gear early in the season. This is optional for all athletes. Here is the link:
https://stores.inksoft.com/frenchtown_junior_high_track/shop/home
. All athletes will do some running each day and should have supportive running shoes. Spikes (not required) can be utilized at some points during practice but should not be worn for the majority of practice. All athletes should have a sweatshirt, sweatpants, and a water bottle at practice each day. If you are planning to participate in another activity during track season, talk to one of the coaches so we are aware of any conflicts. Contact Julie Lucier (
julielucier@ftbroncs.org
) if you have questions.

Frenchtown at Hellgate (Monday, March 1): 8th (Matter) at 4:00 pm and 8th (Job) at 5:00 pm – No spectators per player can attend games. --- Link to Live Stream can be found:
https://www.hellgate.k12.mt.us/Page/843

The Intermediate staff surprised me by wearing shirts with my face printed on them and students dressed in bow toes for a day they called, "Mr. Devins Day." Thanks everyone for making me feel special this Friday, I was surprised and humbled by all the kindness from everyone.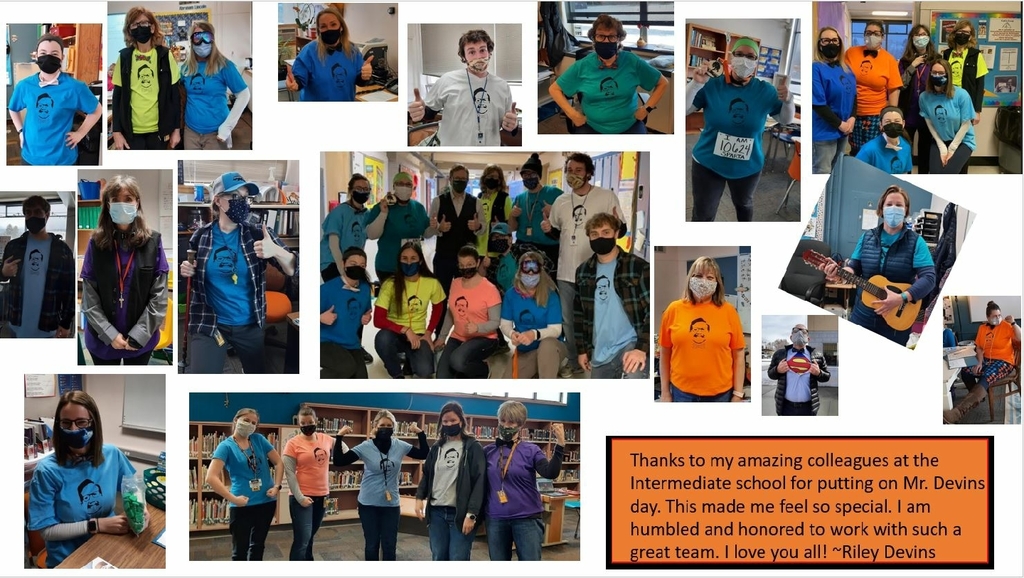 This is a message about busing. Today, the afternoon of Friday the 26th, there will be no Bus 7 route. Students who normally ride Bus 7 will ride Bus 10 and Bus 4. We want to make you aware that this might cause drop off times to vary. We apologize for any inconvenience this might cause. Have a great Friday evening and weekend!

Student's in Ms. Bedell's 7th grade math classes finished a unit on probability and we are using cribbage as a way to visualize combinations and various outcomes. The students were also using it as a way to practice mental math in terms of basic calculations, number association, and connectivity.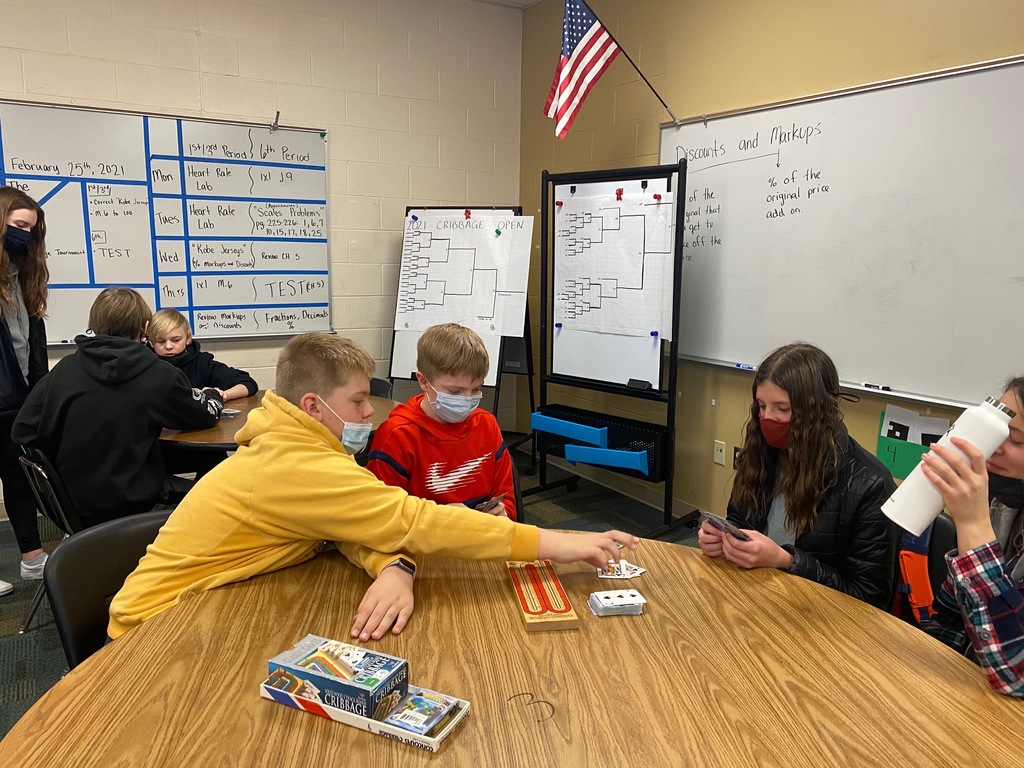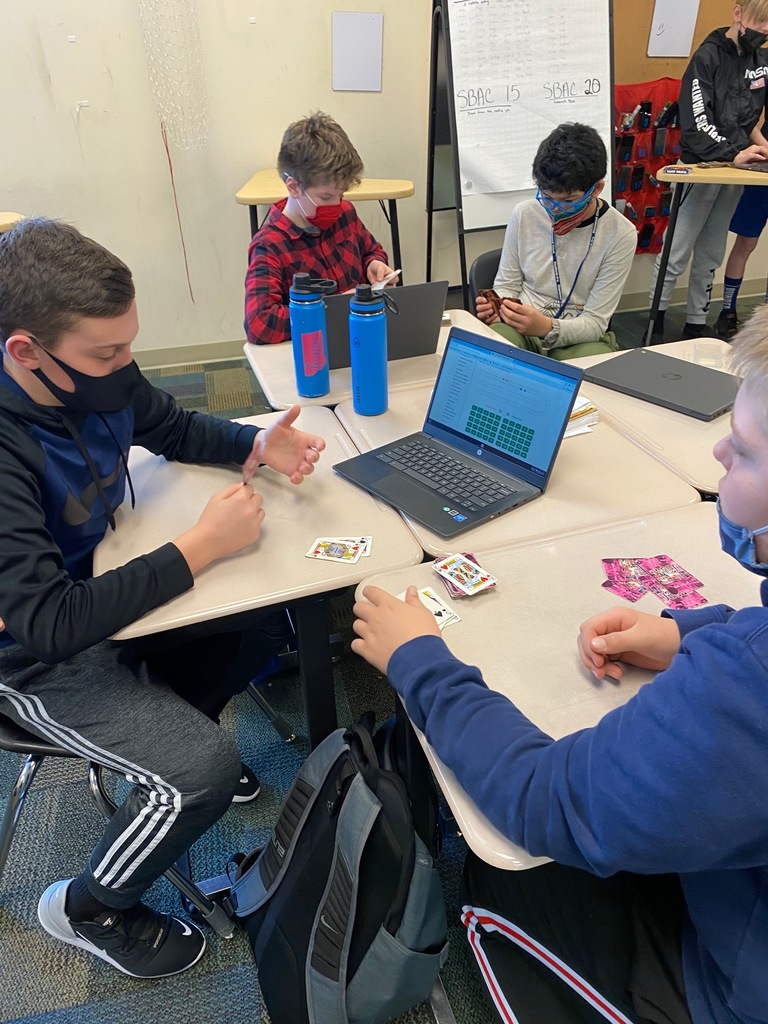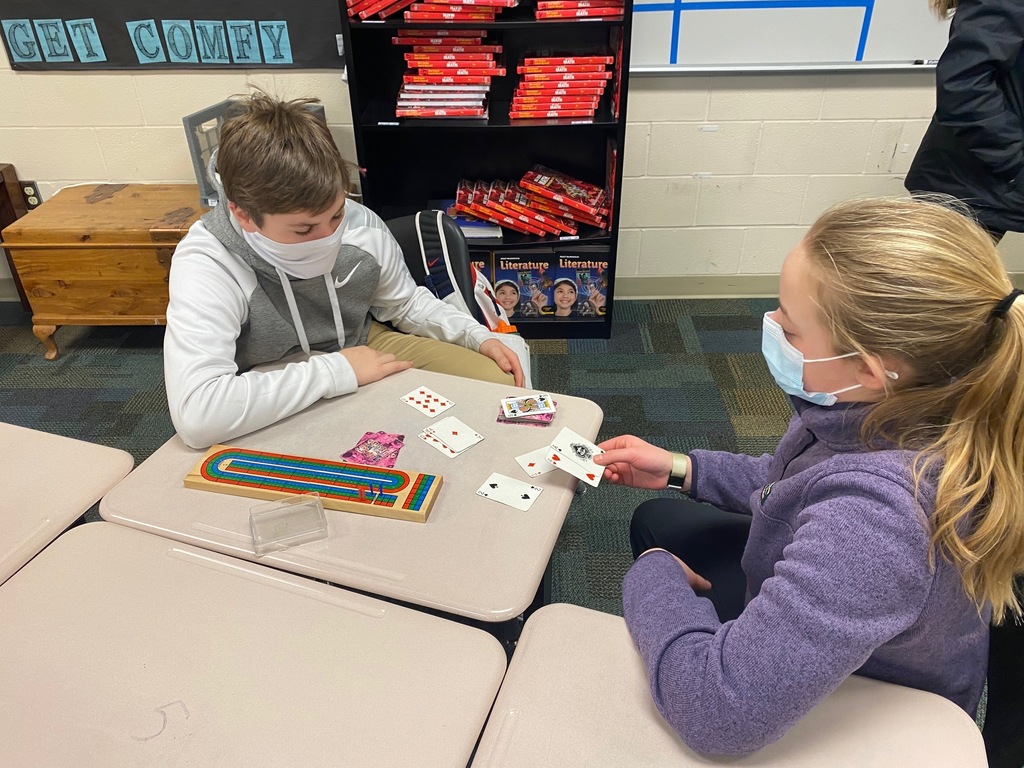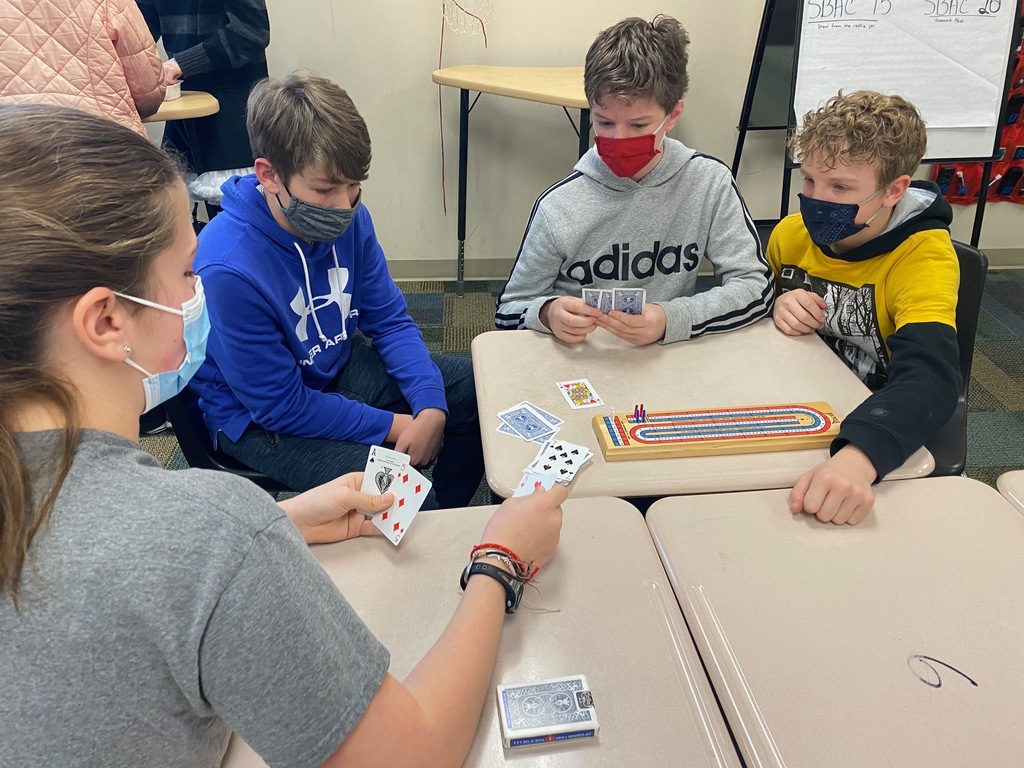 Frenchtown at Hellgate MSGBB (Tuesday, Feb 23): 7th (Waters) at 4:00 pm and 7th (Bedell) at 5:00 pm – No spectators per player can attend games. NO FANS can attend --- Link to Live Stream can be found:
https://www.hellgate.k12.mt.us/Page/843



Frenchtown Bronc Girls Basketball will host the Corvallis Blue Devils at 7:00 pm on Monday February 22. Winner advances to the Divisional Tournament on 2/24/2021 in Butte. Gate prices will be $7.00 adults/ $5.00 students

Girls Basketball Sub-Varsity has been canceled in Butte vs. Butte Central.

Butte Central has cancelled Sub-Varsity games on 2/20/21. The Varsity game will start at 4:00 pm. The team will leave at 12:30 pm. 2 spectators per player. GO BRONCS!!!
Juniors are scheduled to take the ACT on March 23rd at 8:00am in the HS gym. Sophomores are scheduled to take the Pre-ACT on March 24th at 8:20am in the HS gym.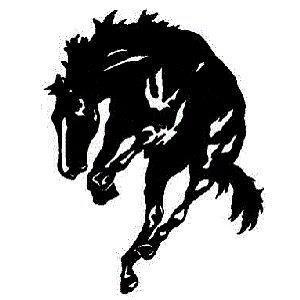 Congrats to FMS Seventh Grader, Ellyn Lewis! Ellyn had the highest score for Frenchtown Middle School in the MATHCounts Chapter Competition on February 5, 2021. Ellyn has qualified to move on to the Regional Chapter Invitational Competition! Congratulations!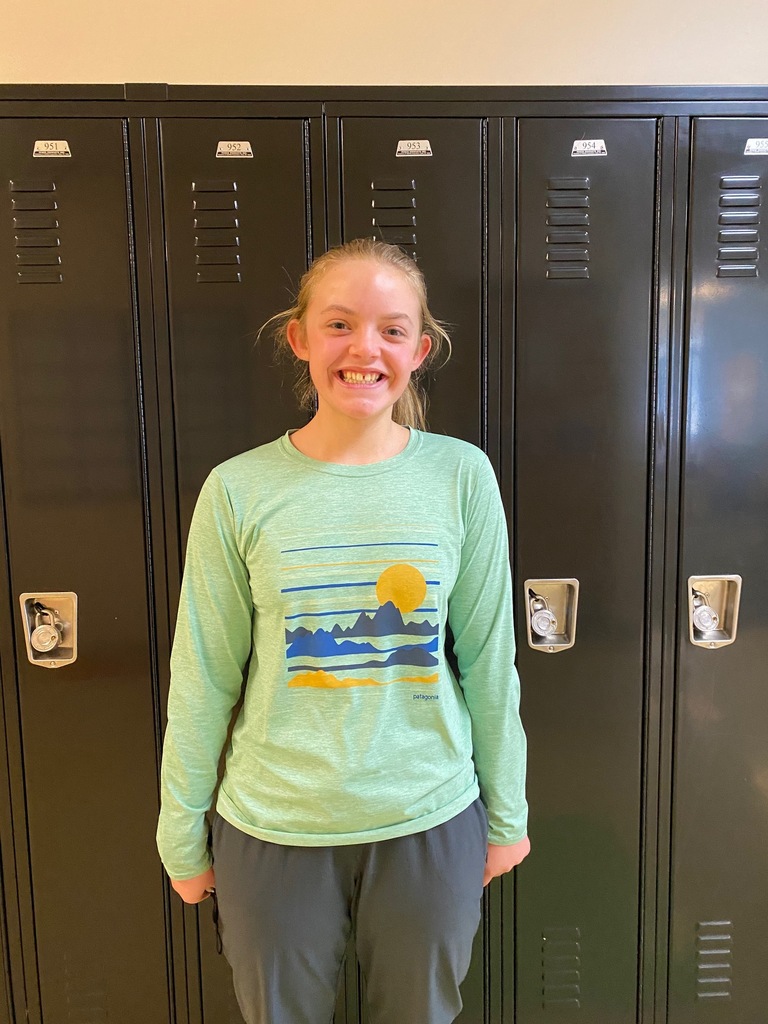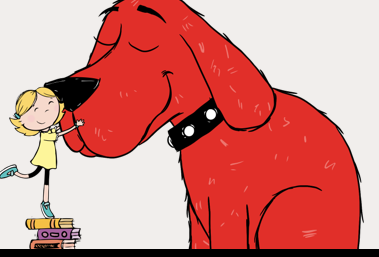 Frenchtown Middle School Robotics team working with Frenchtown Elementary Students. Their innovation project was to adapt games to include movement and physical activity. These games could be used on days when kids have to have inside recess. They added stickers to the uno-cards that had exercises on them, so when that card was laid down, the next player had to do the exercise. They also used the Glowforge laser to make new game pieces for the Connect 4 game that also had exercises on them. They painted a large gameboard on the canvas drop-cloth and made Chance and Take a Lap cards. When someone landed on Take a Lap, everyone takes a lap around the game board in whatever style is on the card--jog, march, hop, etc.