Frenchtown School update This weekend parts of the parking lots will be blocked off. We will be painting the parking lots, curbs, and speed bumps on both North and South campus.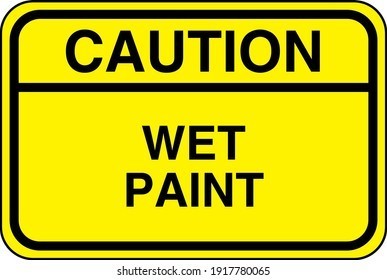 Missoula County's Parks, Trails and Open Lands is seeking public input to help lead the creation of a Pathways and Trails Master Plan that will focus on improving trail connections between and within communities.
https://www.ftsd.org/article/497115
1st-5th grade Summer School is starting on Monday, August 2nd. The program will run Monday-Thursday for three weeks from 8:30-12:00 p.m. If you are interested in sending your child please email Principal Jodi Hall:
jodihall@ftbroncs.org



Summer School starts Monday, August 2 from 8:30-12:00 for the following dates: August 2- August 5 August 9- August 12 August 16 -August 19 Interested in sending your child email Principal Jodi Hall.
jodihall@ftbroncs.org

All students 18 and under, can get free lunches, Tuesday thru Thursday 12:00 -1:00 pm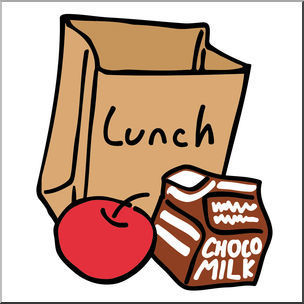 Hello there! Here is an update on road construction from the Montana Department of Transportation. ------ This coming week, drivers can expect to see crews surveying, stripping topsoil and completing utility work on the shoulders of the roadway. This will occur between the Frenchtown Frontage Road and the bottom of Evaro Hill on US 93. In addition, a northbound lane between the Frenchtown Frontage Road and the bottom of Evaro Hill will be closed on Thursday. Speeds will be reduced throughout the area causing minor delays.



Hello there, Please see information from MDT regarding Highway 93. The Montana Department of Transportation (MDT) and Riverside Contracting Inc. have a quick correction to last week's update. Construction will begin at the end of June, weather permitting. Construction and lane closures will not start this week. In approximately two weeks, drivers can expect immediate impacts to travel on US Hwy 93. In addition to utility work, crews will be shutting down the southbound lanes from the Frenchtown Frontage Road to the chain up area at the base of Evaro Hill. Drivers will be routed to the northbound (eastern) side of the road. There will be two-way traffic with one lane going in each direction. Please reach out with any questions by calling the project hotline 406-207-4484. Weekly project updates will be provided every Friday moving forward. More information on the project can be found on MDT's website:
https://www.mdt.mt.gov/pubinvolve/desmet/



Incoming 7th Grade Reminder: Montana State Law requires any child enrolled in a Montana public school must have the following immunizations before entering the 7th grade: ***1 dose of Tetanus, Diphtheria, and Pertussis (Tdap) booster before entering 7th grade (Tdap is required to protect against whooping cough) You will need to have your child immunized before the start of the 7th grade year. Please provide the office with documentation from the health provider of the booster and the date that it was given. You may FAX documentation to the middle school office at (406) 626-2654. Exemptions to this law for religious or medical reasons will require an exemption form signed by the parent/guardian and notarized.

Bronc Stampede 2021was amazing! Way to run and complete K-5 students!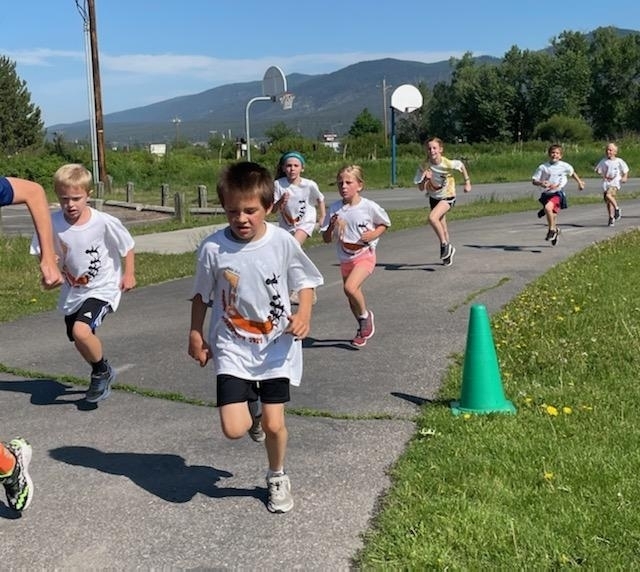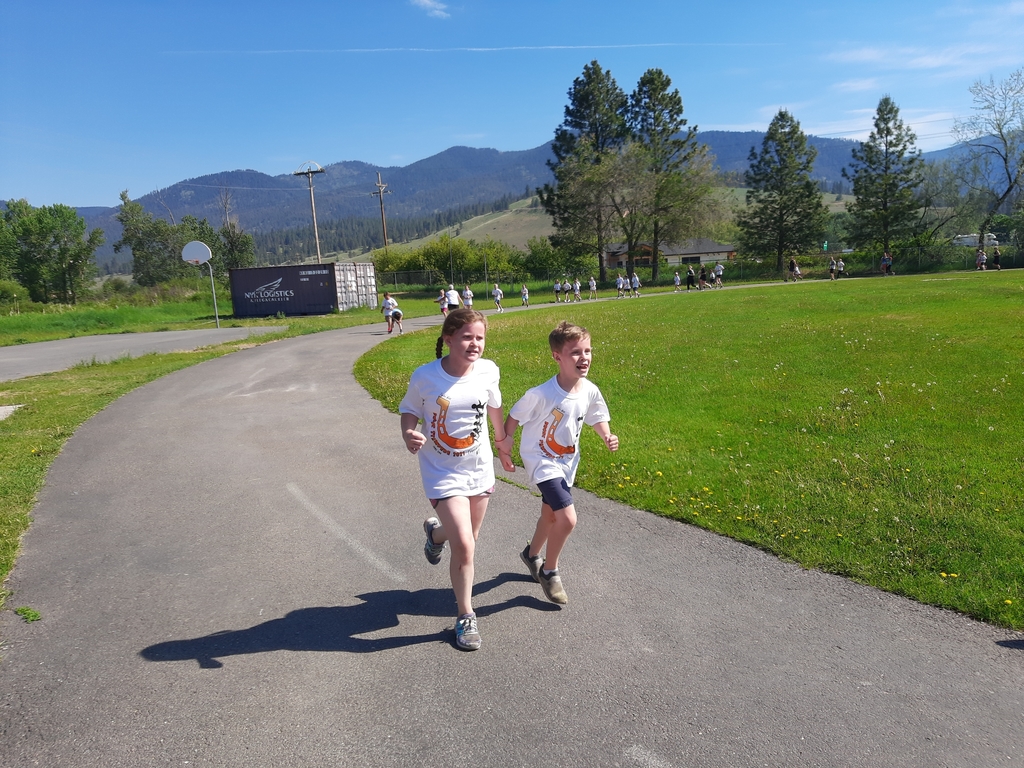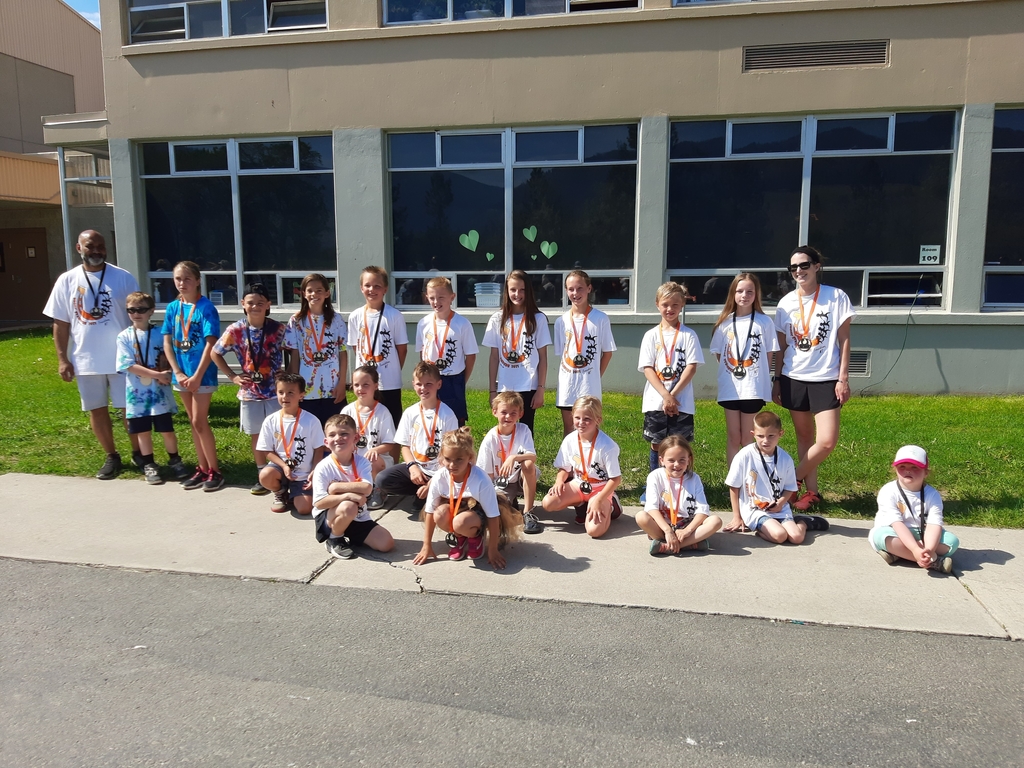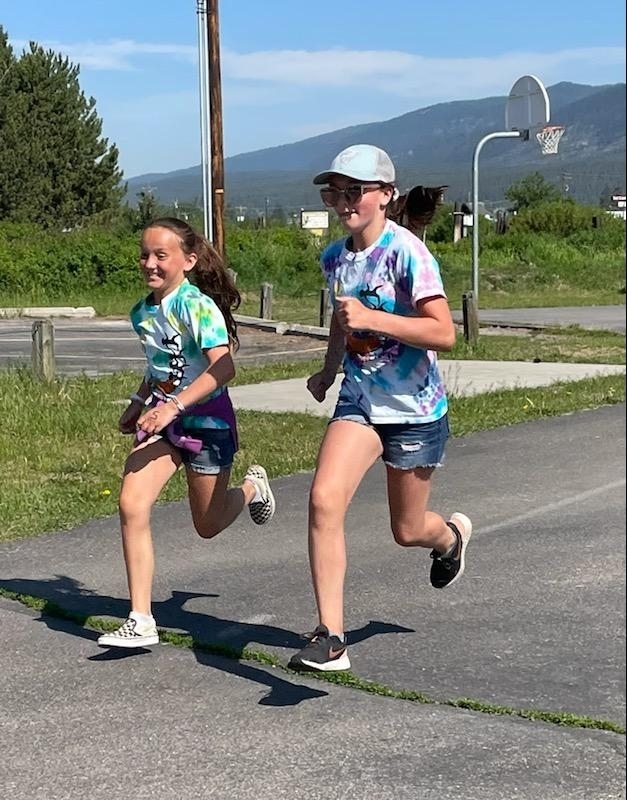 The stage is set for the Bronc Stampede! Thank you Runner's Edge for helping make this event amazing for kids. Starting time is 10:00am.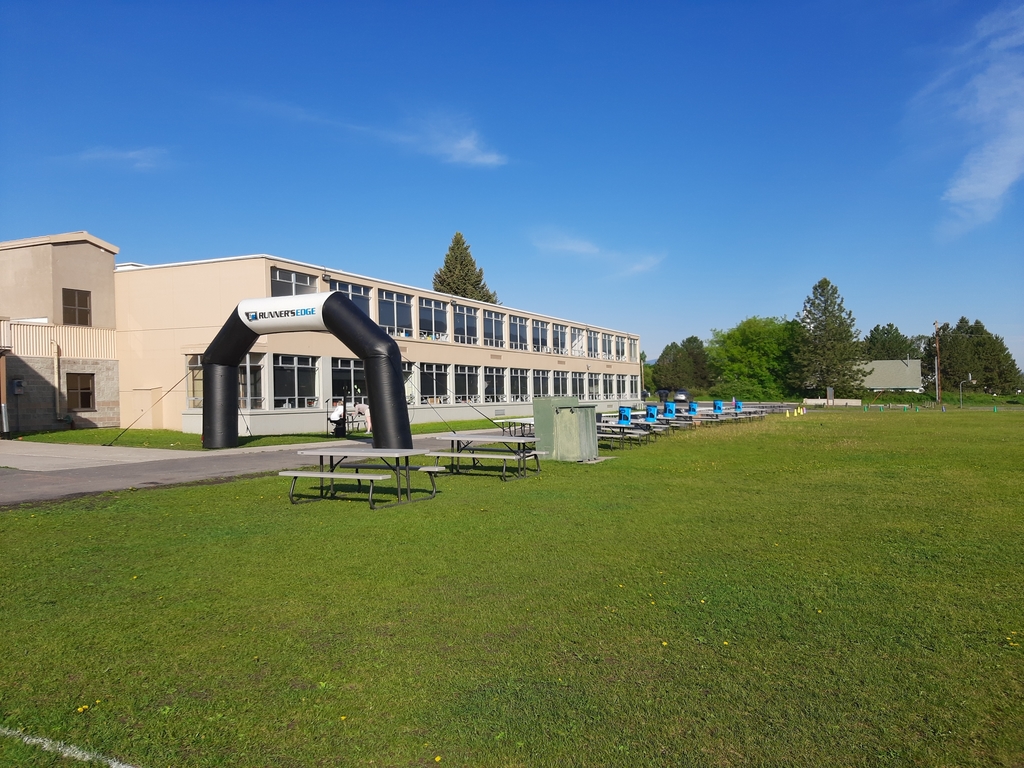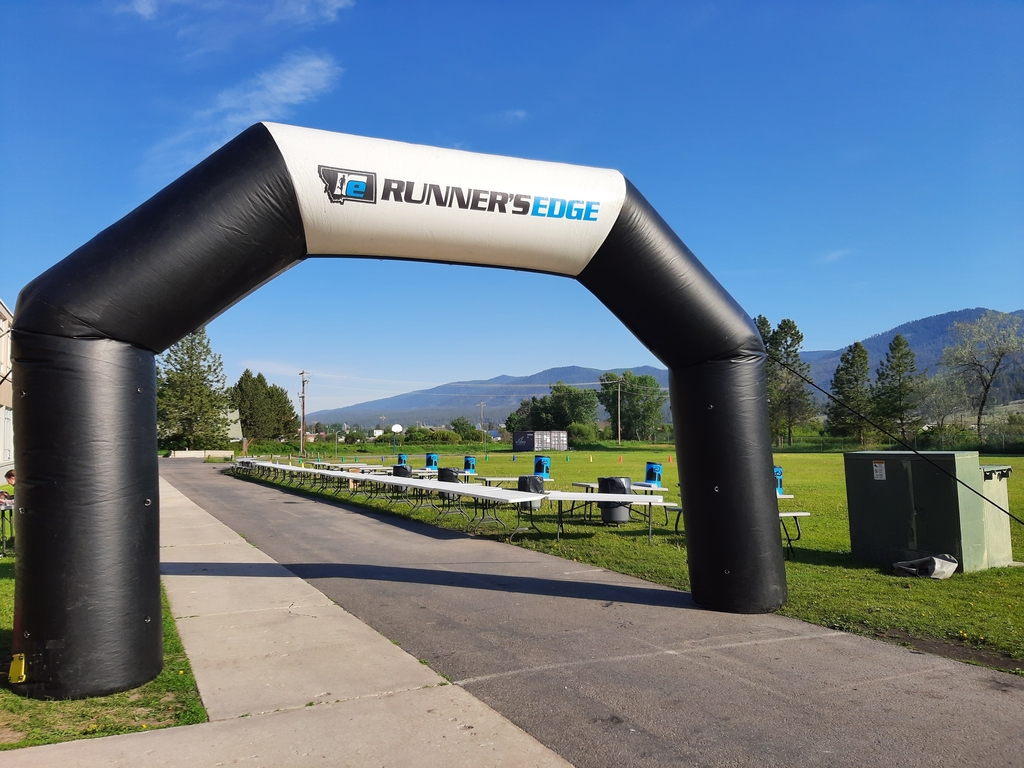 Frenchtown 4th Grade fun at Camp Menard! Thanks everyone that helped make this amazing for the kids!