We hope each of you have a nice, peaceful, and safe Thanksgiving!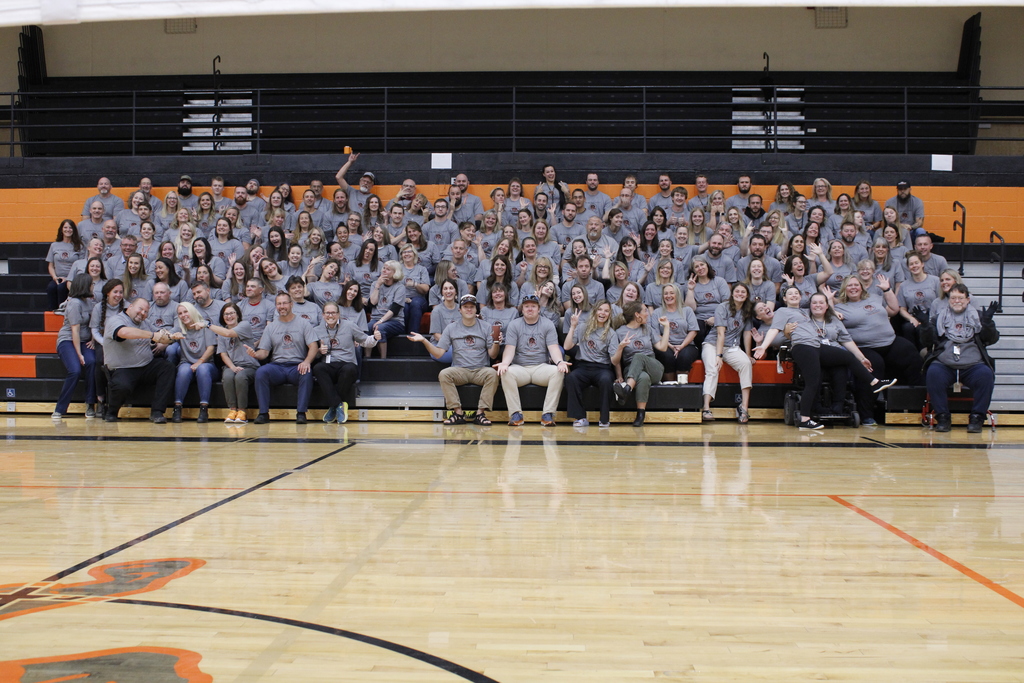 Dear Parents/Guardians, As we move forward after the Thanksgiving break the Parent pickup loop will look a little different. We are asking that all parents pull forward in the loop to allow for both loops to fill. This will help us to get kids into cars effectively and efficiently. At the end of the day, please come make your way to the zone listed on the diagram below to pick-up your student. If you need to have a conversation with a teacher in the loop, there is parking in the lot prior to entering the loop where you can walk up and talk as well as limited parking in the middle of the loop where you can park and walk to the sidewalk. Either Mr. Devins/ Mrs. Knight/ Ms. Vinton will be standing near the Elementary School and as Elementary teachers see cars approaching that they recognize in the Elementary loop, they will start their kid walking back towards Mr. Devins to meet the parent/guardians vehicles. If you do not see your child outside when you are in the loop, please pull all the way forward past the Intermediate zone. Also, please do not drive on the wrong side of the road to get to the loop, please be patient at the end of the day. Finally, please leave space for the small bus to pull of the loop. If we can all follow these steps, it will make for an easier pickup at the end of the day. Thanks in advance for your cooperation during this change. Thanks, Riley Devins Frenchtown Intermediate Principal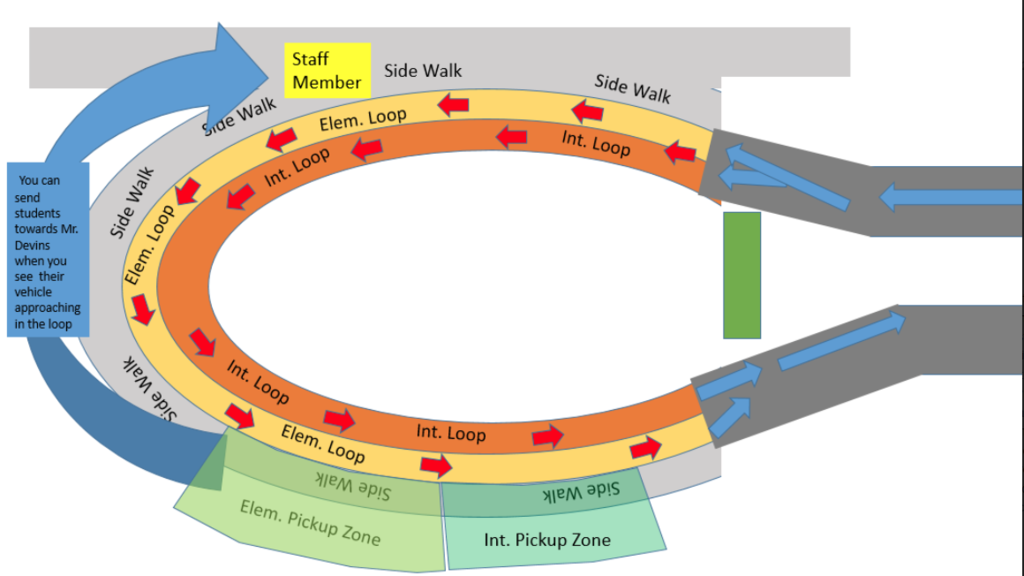 Here We Go! The 6th grade tradition of weaving baskets the day before school is out for Thanksgiving break. Have a great Thanksgiving!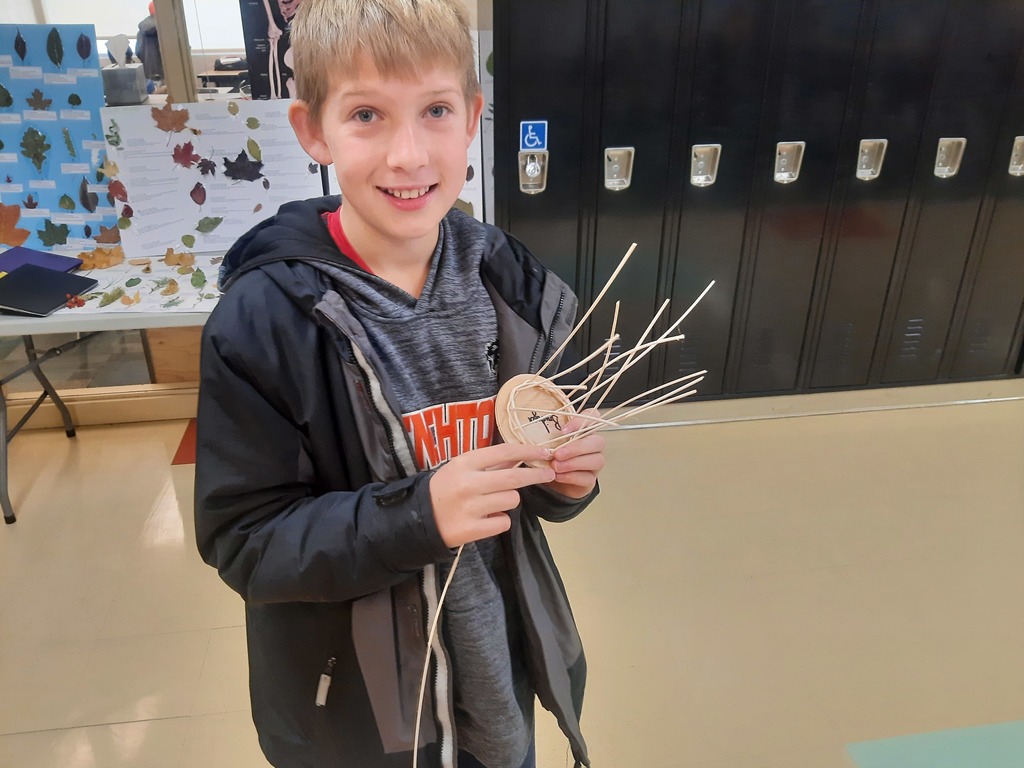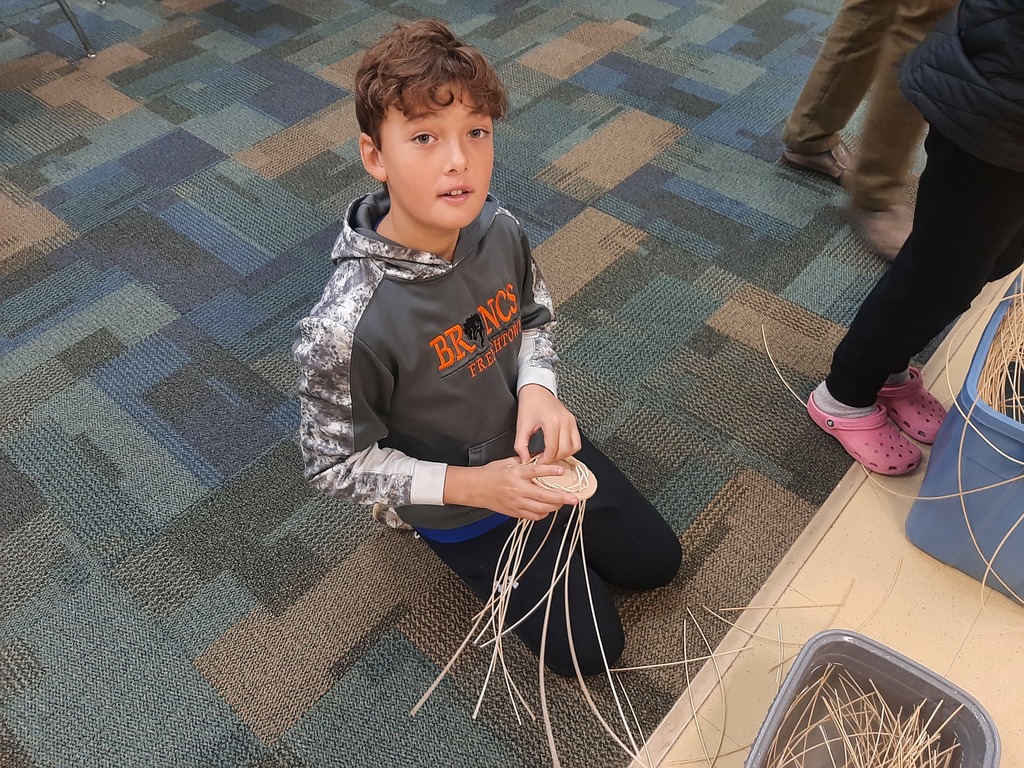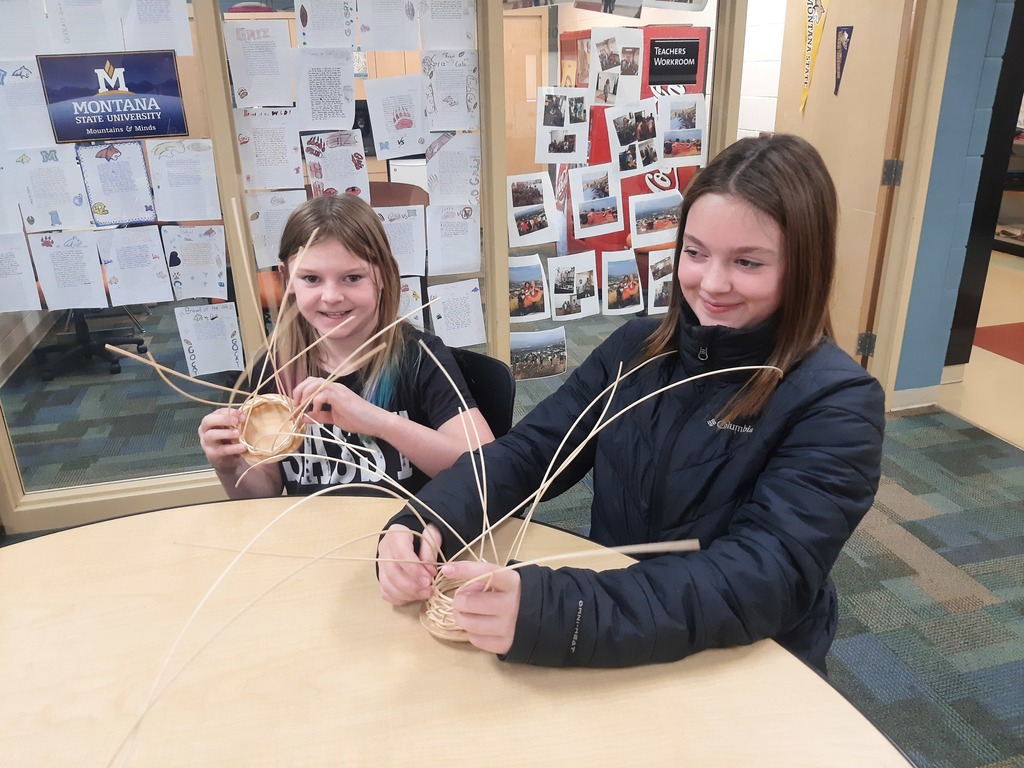 King Ranch Golf Course has partnered with Frenchtown School District to provide groomed Cross-County Ski Trails starting December 2, 2022. All rentals are free to the community at the golf course. There is a small cost for trail up keep and liability insurance that is acquired by King Ranch ($5.00). If you have your own skis we ask that you bring them and allow for our rentals to be used by others that do not have their own equipment. The golf course is open Tuesday through Sundays from 11:00am until dark for the community to ski!

FHS Key club food drive was a huge success. Thank you Frenchtown! 39 families will be receiving food, a turkey and a bag of potatoes for Thanksgiving!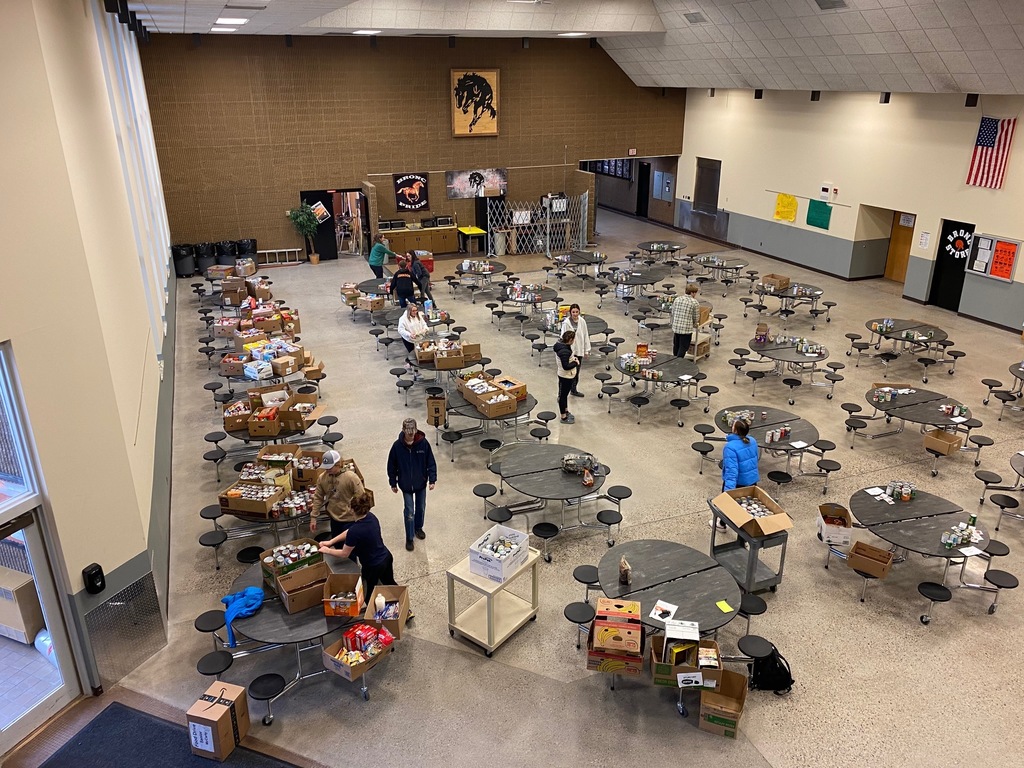 Caught Being a CHAMP! Sixth Grader, Daegan Maze Clifford, was awarded the Caught Being a CHAMP belt by Mr. Barnard. Daegan is working so hard in spelling and composition. Mr. Yeager says she is ROCKIN school! More importantly Daegan is a great friend and super kind!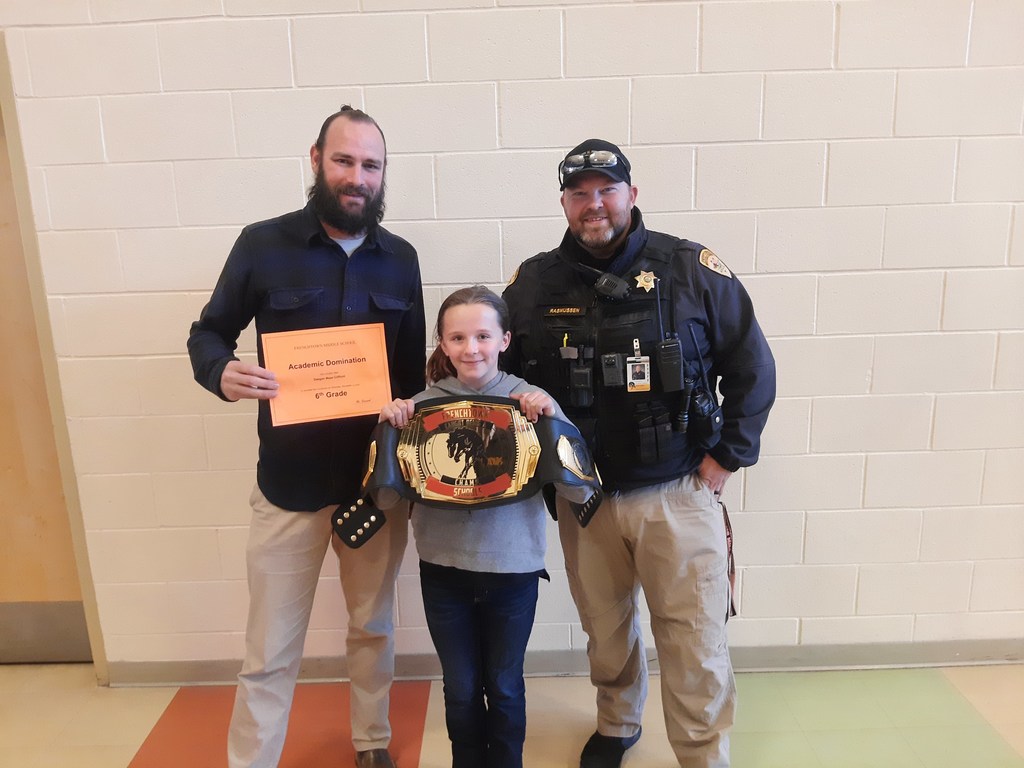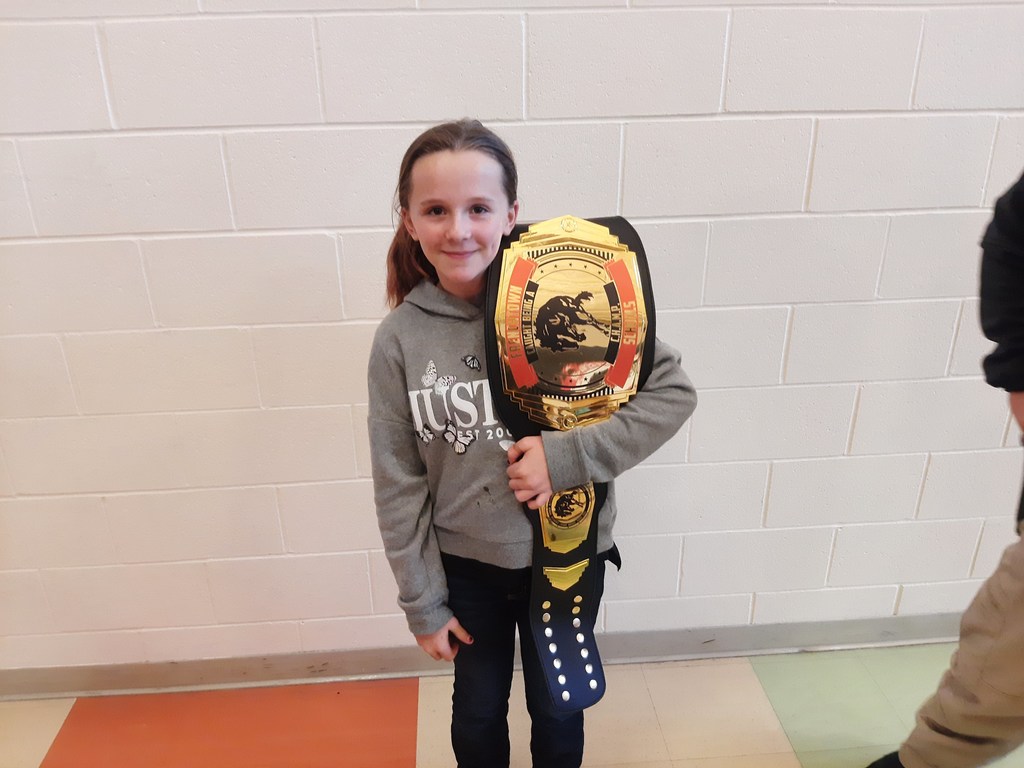 Great lab in AG classes today! Students had to reach into the buckets to determine what stomach compartment was in the bucket. (Rumen, Reticulum, Omasum, and Abomasum)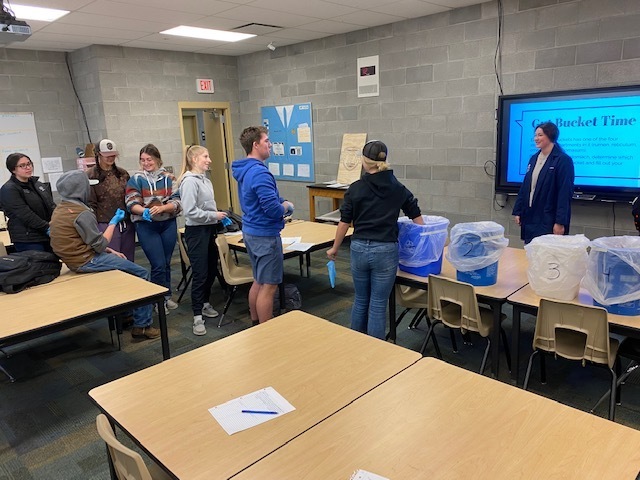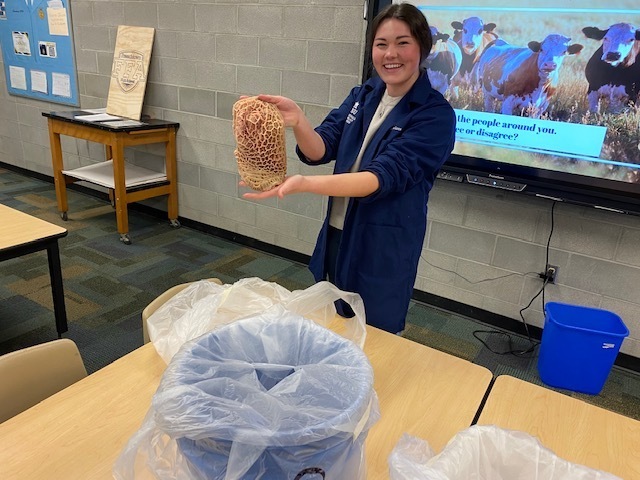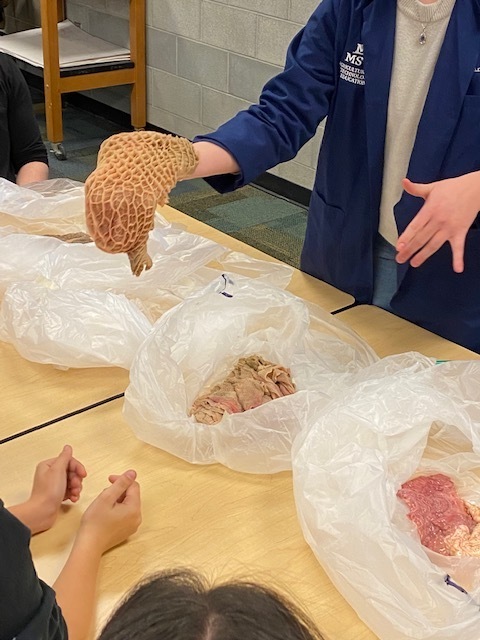 Our Frenchtown community lost a beloved teacher, mentor, friend, and daughter today. Justine Luebke, was one of the best people you could have known. Her passing leaves an emptiness in our school hallways and community that won't soon disappear. She has left a handprint on all of our hearts. If you feel like your child needs support please reach out to your child's teacher, we have systems in place to help.


FTSD School Board Meeting will be online. 11-15-2022 @7:00pm. If you should have questions or comments, please plan on attending the meeting in person. If you are uncomfortable or unable to attend in person, then please submit written correspondence. Comments on zoom will not be taken. Thank you.
https://us02web.zoom.us/j/82191525570?pwd=EdAgJl4b3mg5mR5OzE8N_JYvpZcvfu.1

Frenchtown 3rd, 4th and 5th Grade at the Lady Griz Basketball Game!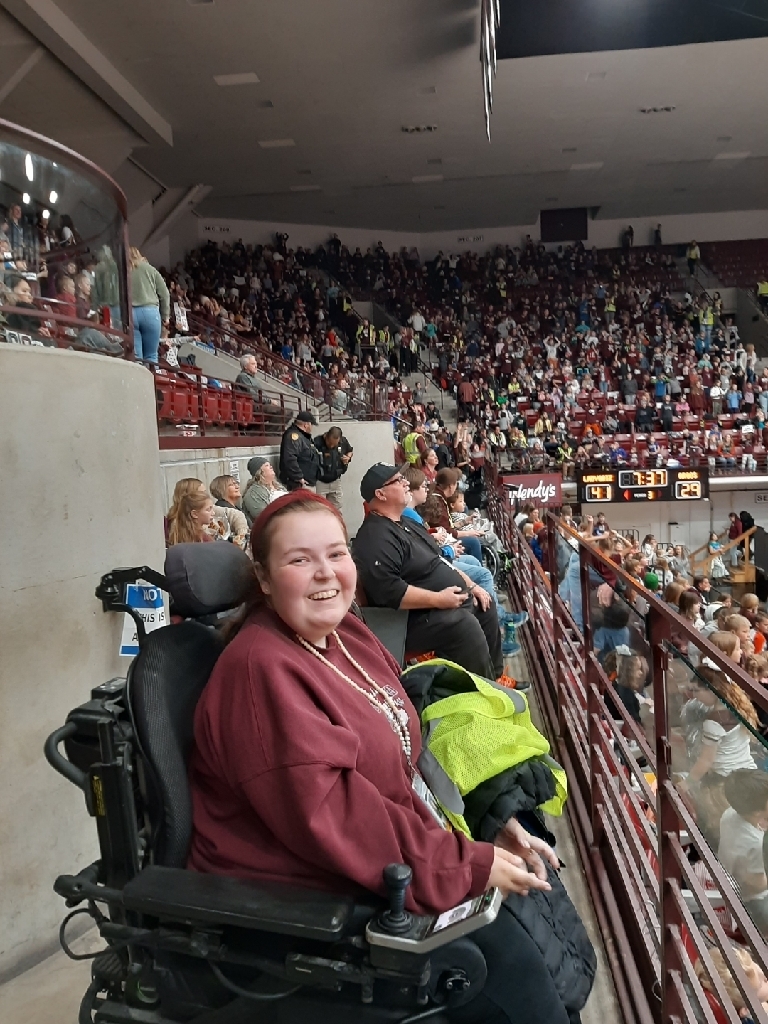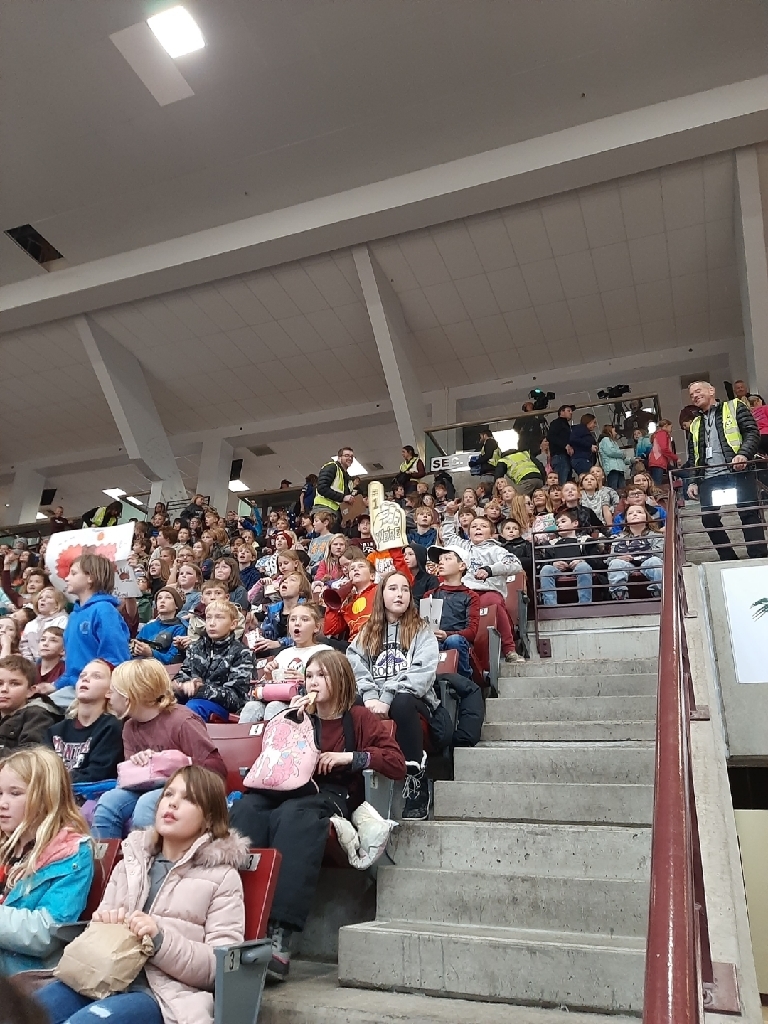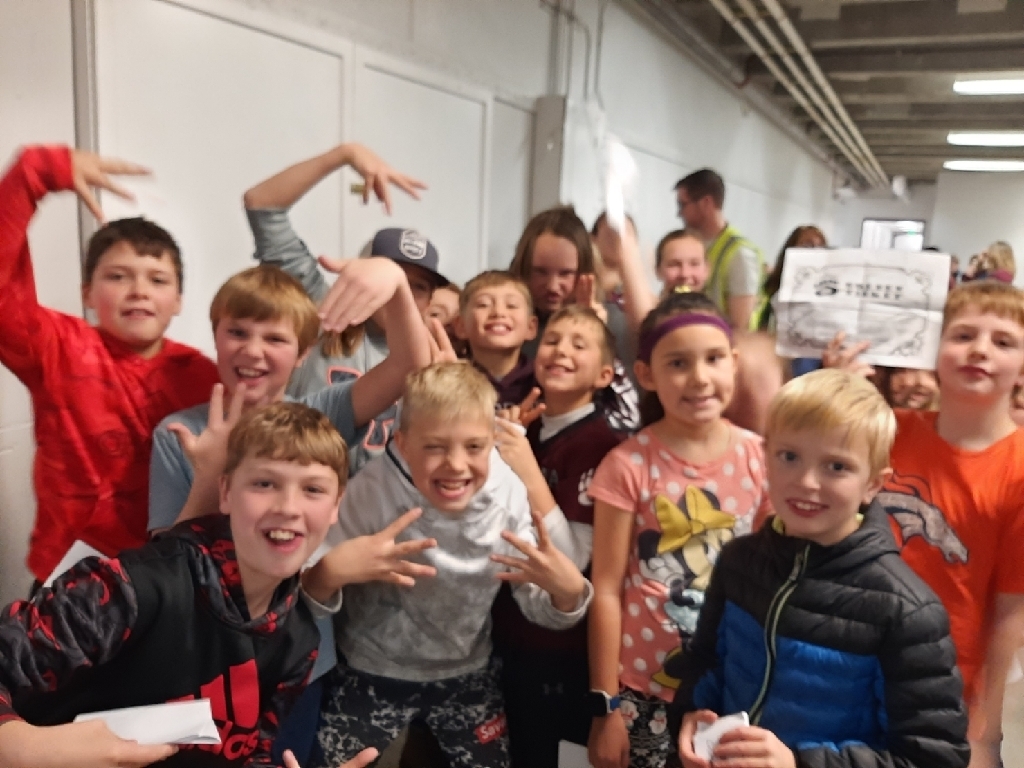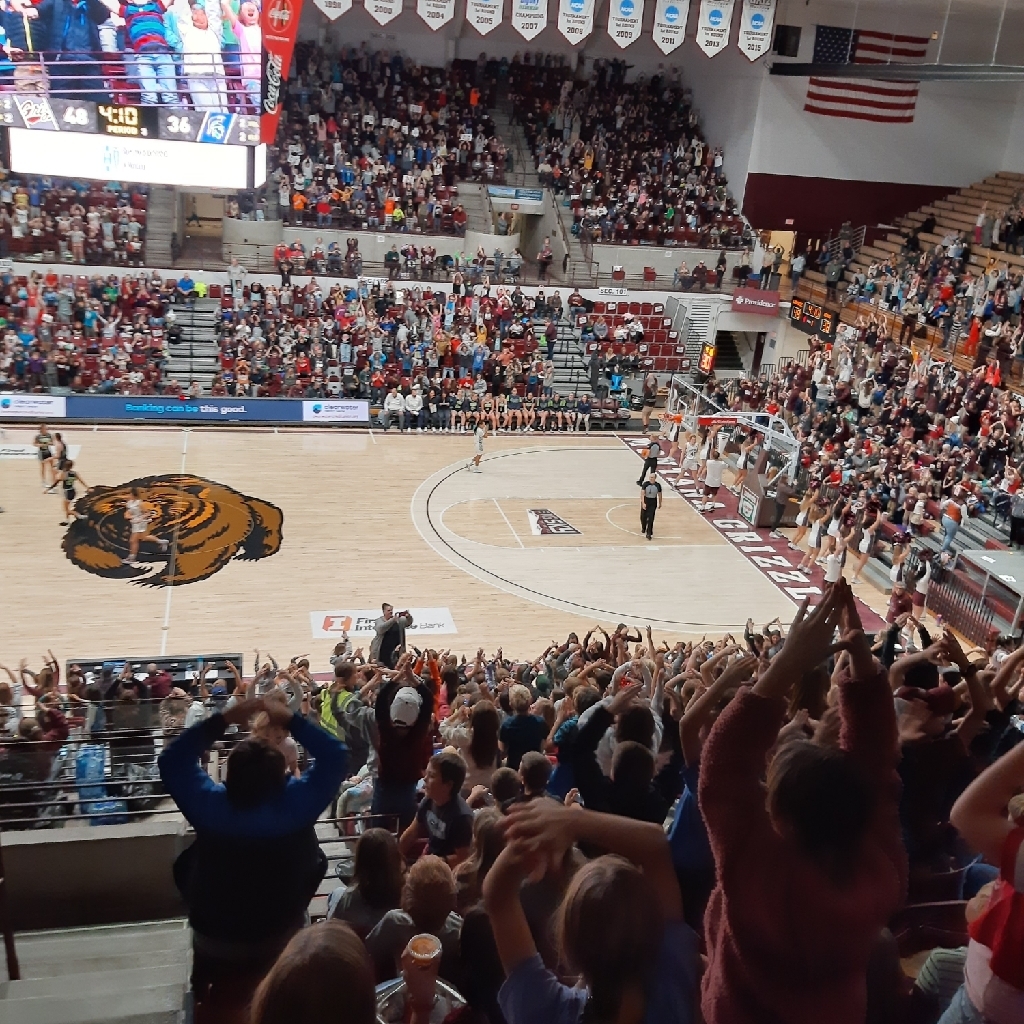 Veterans Day 2022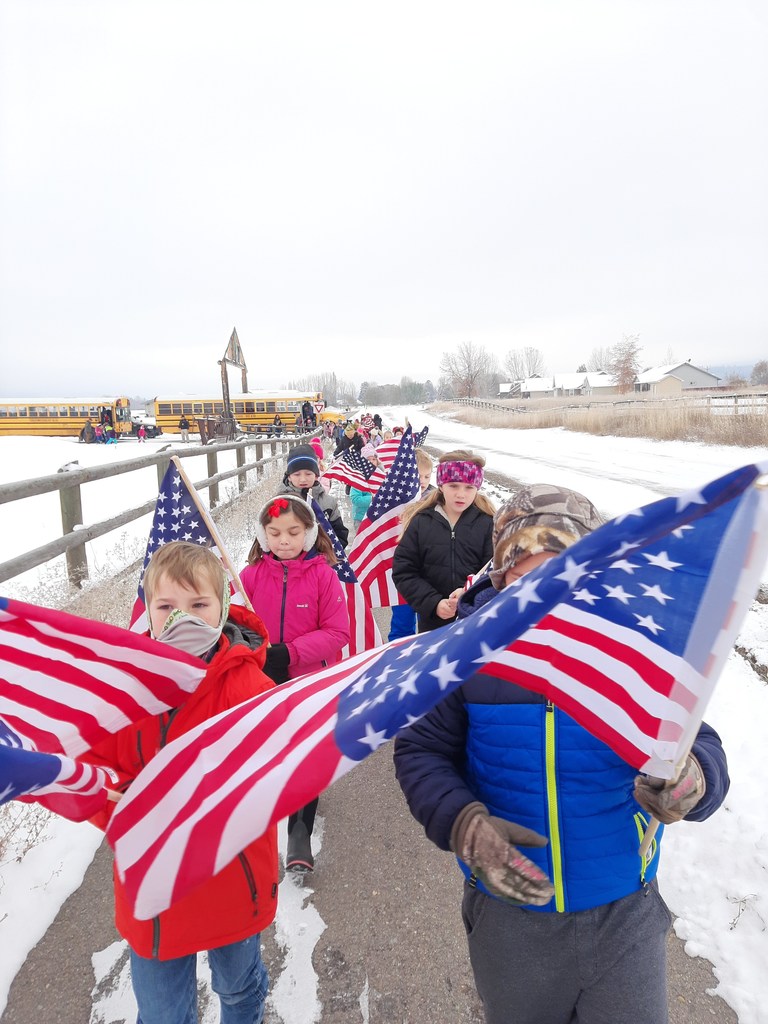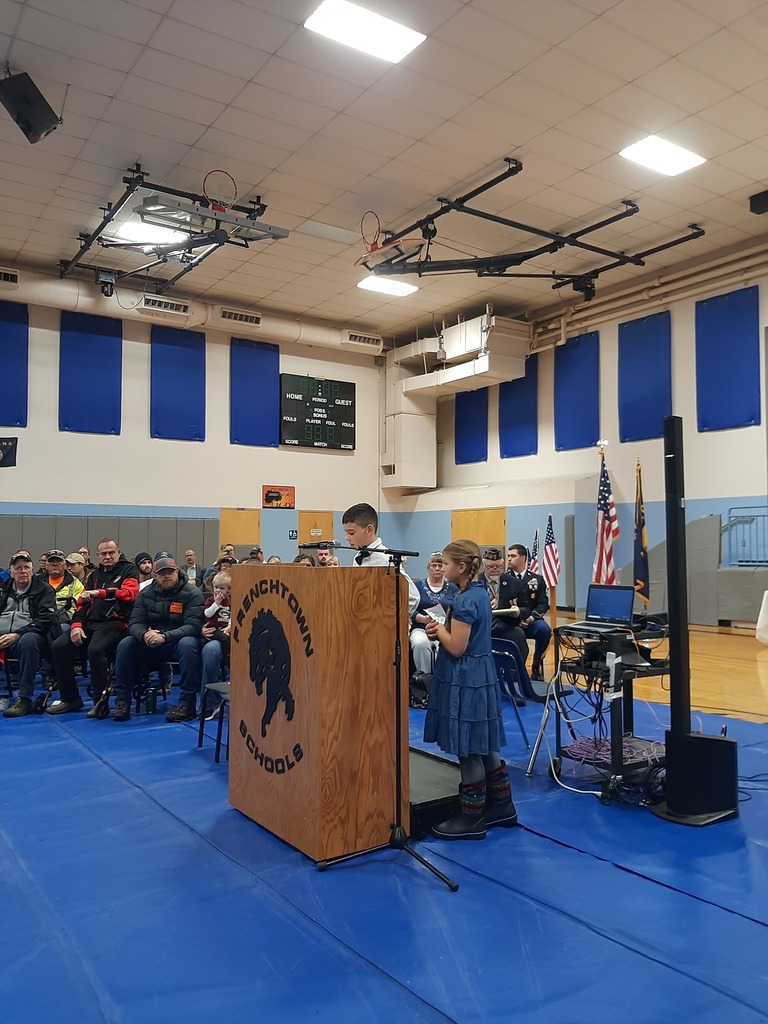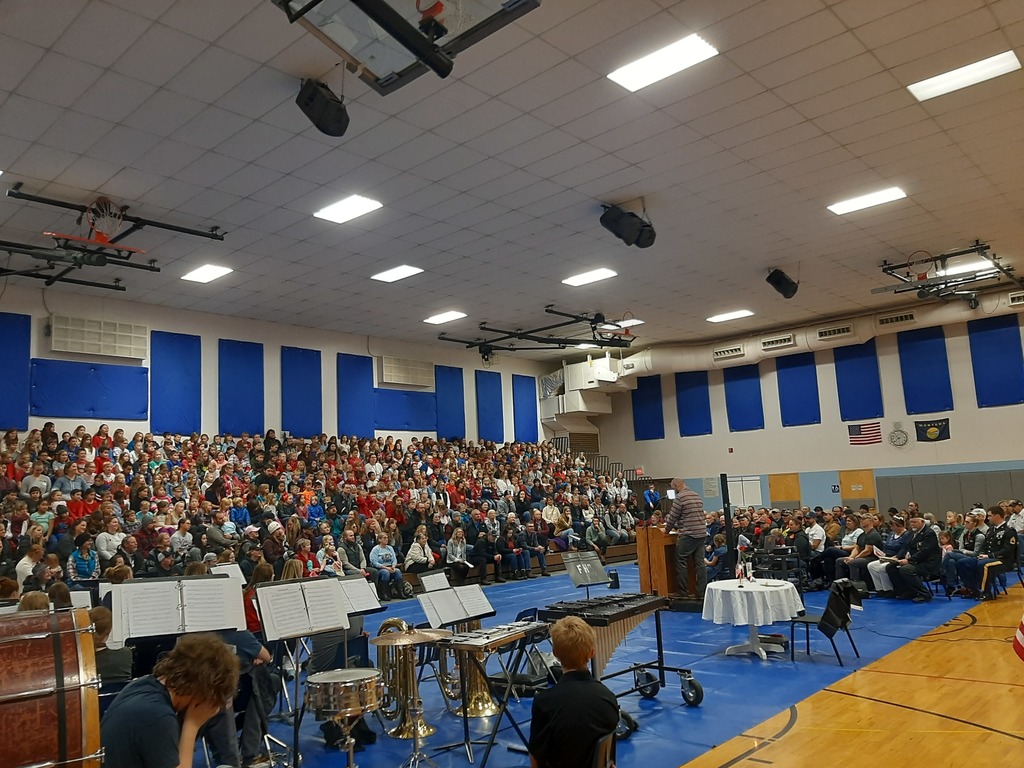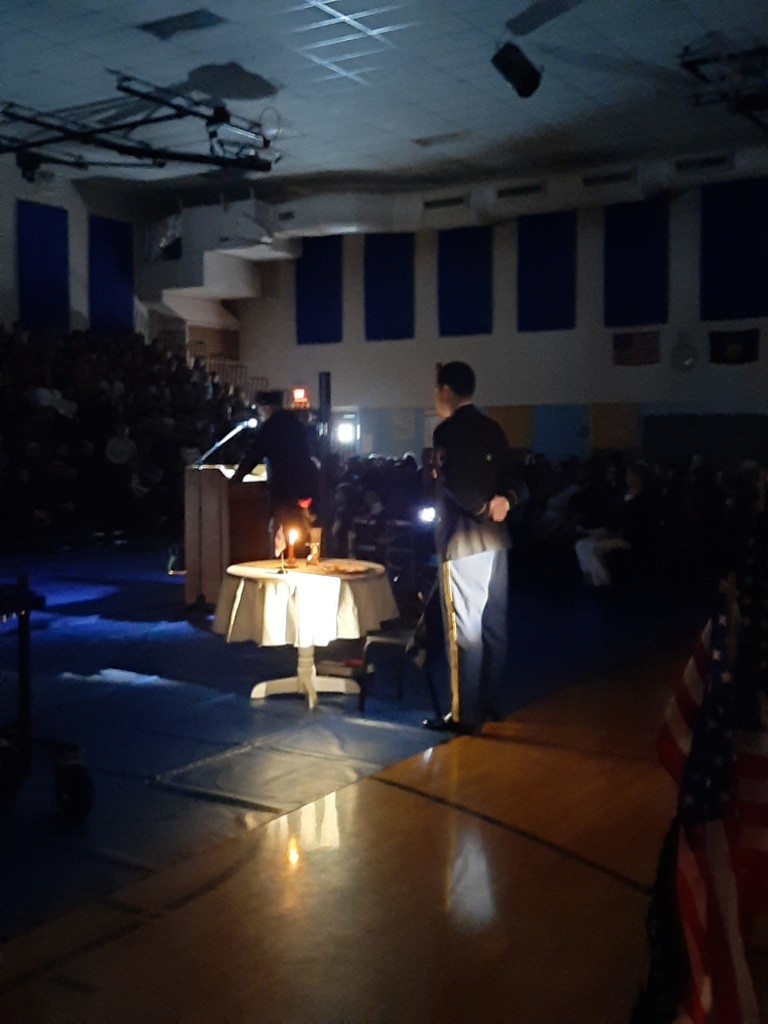 Cross-Country Skiing with Ms. Harvey's 4th graders using our new equipment! Thank you to everyone that made this happen for kids!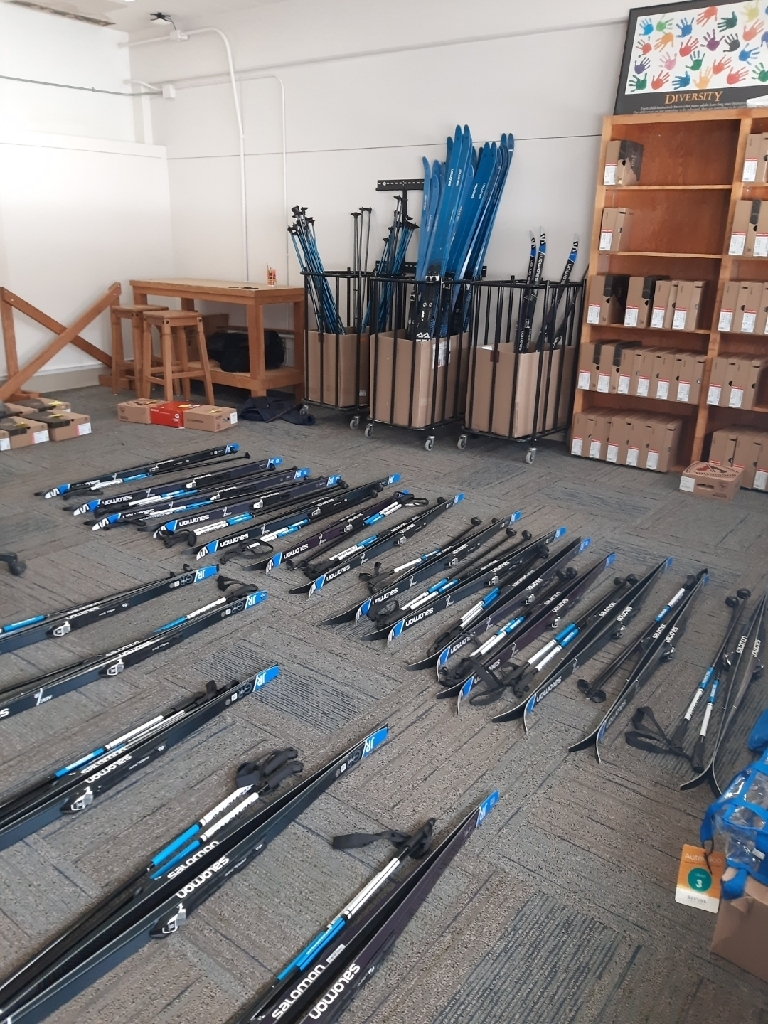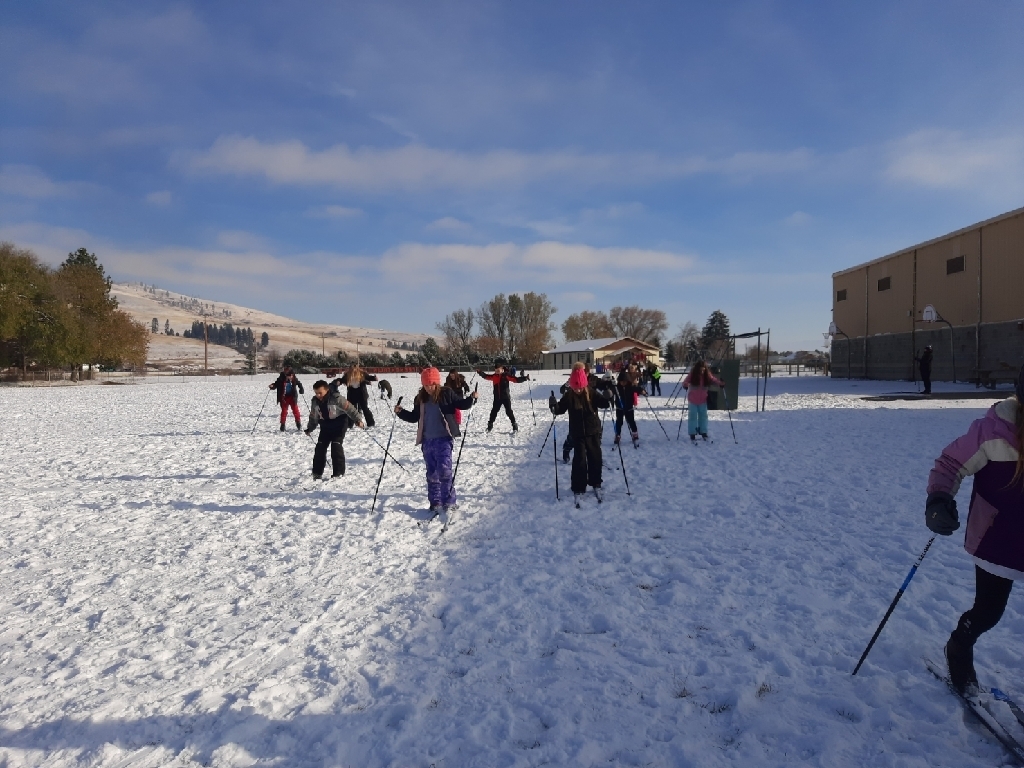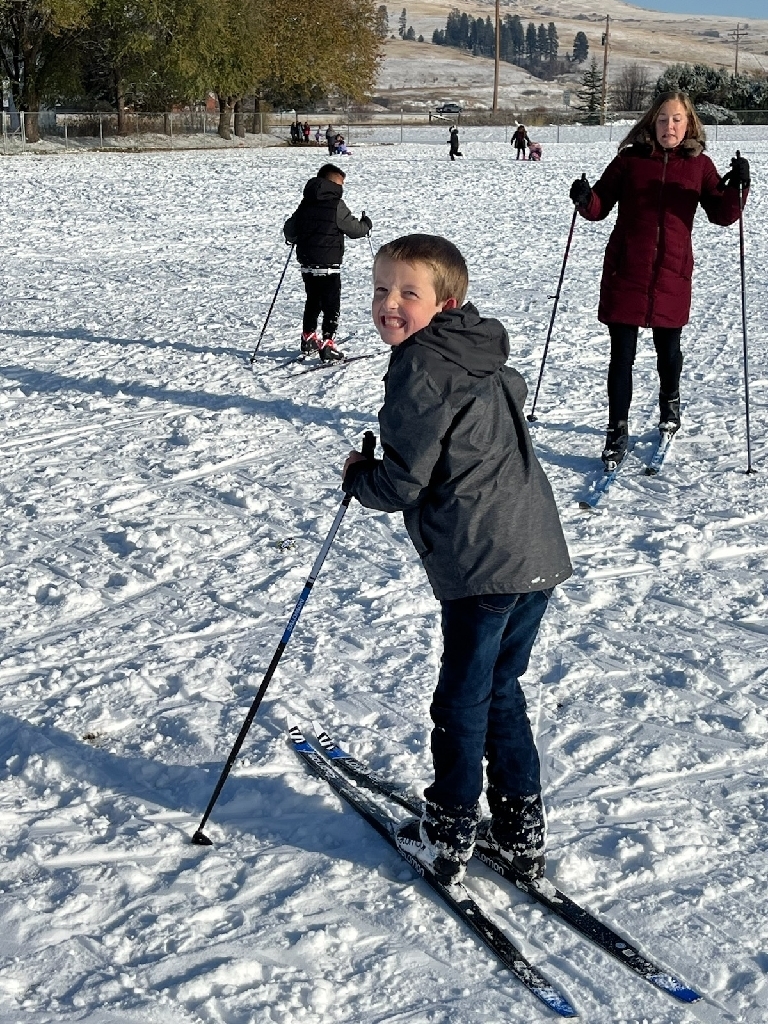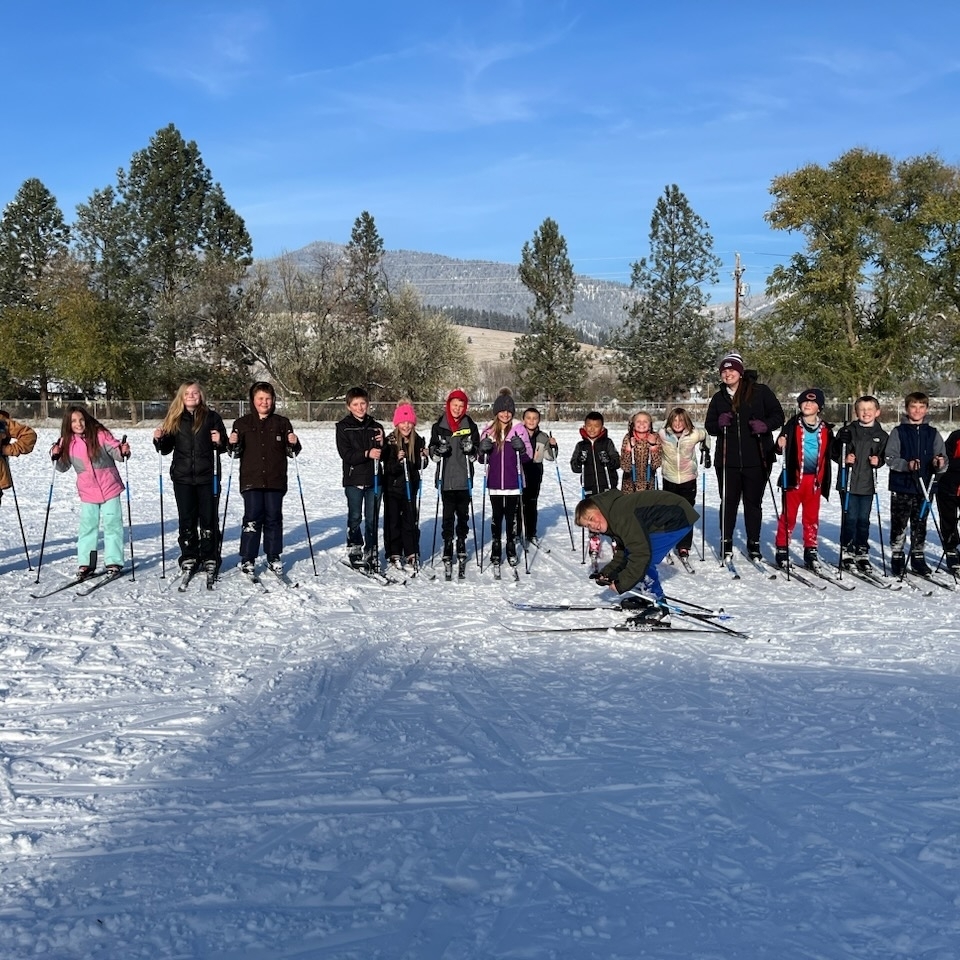 Hello Frenchtown! Just a reminder regarding the Veterans Day Program! If you can make it at 9:30, come watch the second graders march flags from the golf course to the Intermediate Gym! Bundle up though. The program will then begin at 10:15. Thank you Veterans!


Montana has a long history of utilizing bodies of water to create power. Currently, there are 22 dams that produce hydroelectricity in Montana. There is also a resurgence in property owners installing small water wheels to produce their own off-the-grid power. On Thursday, November 3, 2022, Frenchtown eighth graders used the Engineering Design Process to create, modify and test their own water wheels. The students had several supplies to choose from (plates, spoons, plastic cups, index cards, straws, paper clips, string and masking tape) and developed their own plan within a budget. Then they drew their design, constructed their water wheel and tested it. After their first test, students modified their water wheel to try to maximize the amount of work done (raising a cup of washers) efficiently.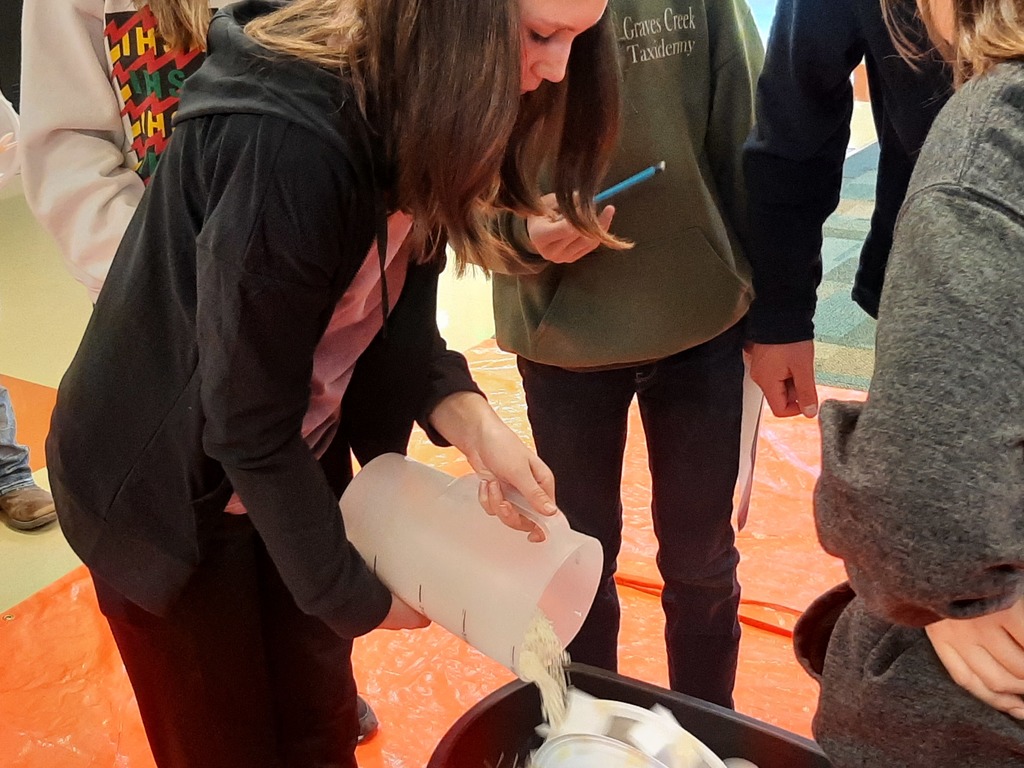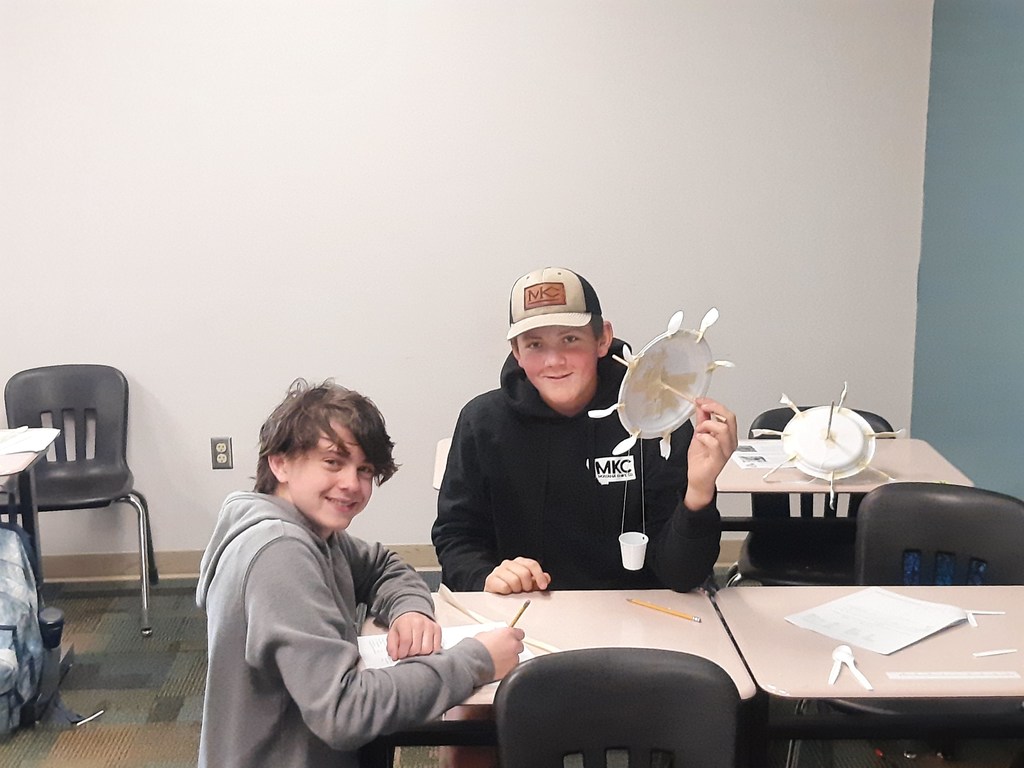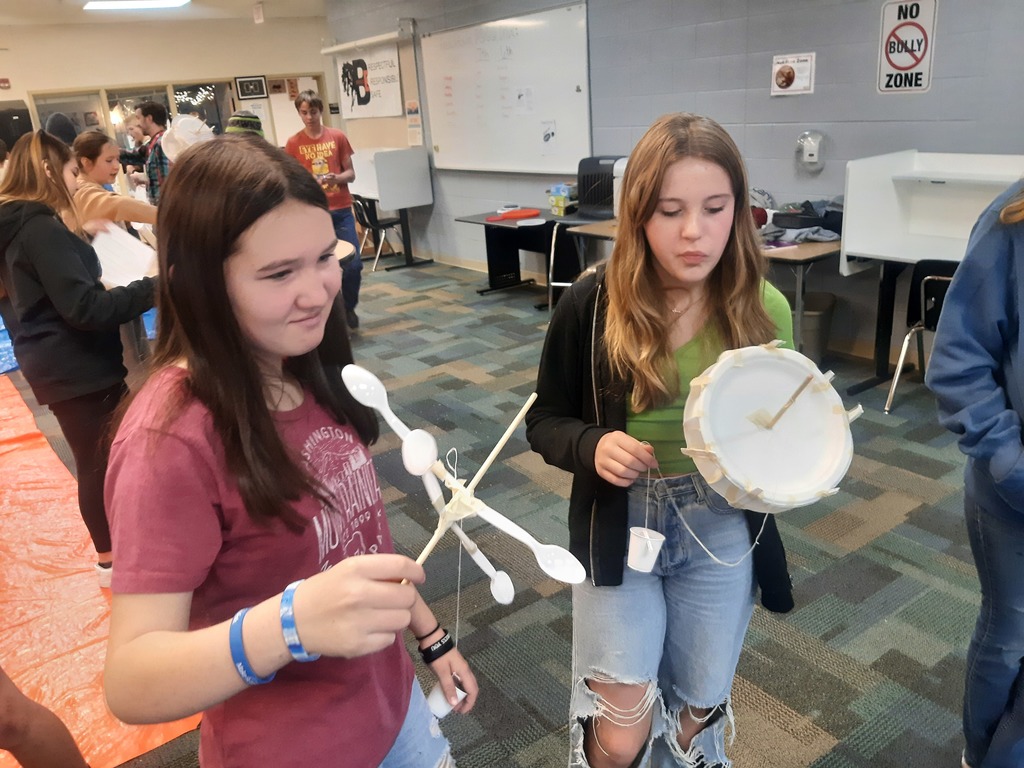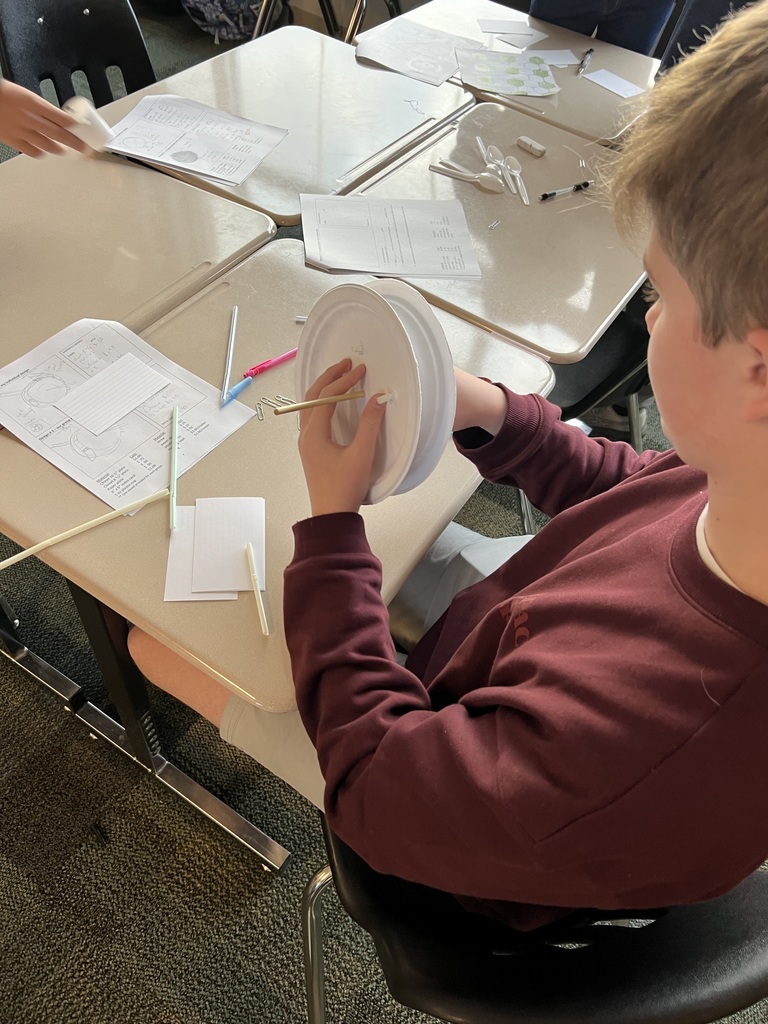 The boys basketball games vs. Hellgate in Frenchtown for MS Boy's Basketball today have been cancelled due to emergency travel only. We will try to reschedule. All MS practices have been cancelled for tonight! 8th grade practice is Tuesday, November 8 from 6:15 to 8:00 am and 7th Grade from 3:30 to 5:30 pm.

Welcome to Flashback Friday and Where are they Now? So, who is this 6th grade teacher that graduated from Frenchtown who works at Washington Middle School in Missoula? It is Lisa (Woodward) Ollinger! What are some of her highlights since graduating from FTSD? She feels fortunate to live where she lives which allows her to explore and show her children the great things the state of Montana has to offer. Her 6th grade teaching position is challenging and yet rewarding. Mrs. Ollinger has been inspired by the many great teachers she had in Frenchtown and feels the legacy continues to be passed down to her students and future educators. What did she love about her time in the Frenchtown School District? Lisa loved to play music and was inspired by a great band director. Music gave her a chance to be herself and to meet many friends along the way! What's the advice Lisa would like to pass along? "I tell my students every day, 'your story matters, so make it a good one!' Great advice in general for all of us! Thank you Mrs. Ollinger for participating!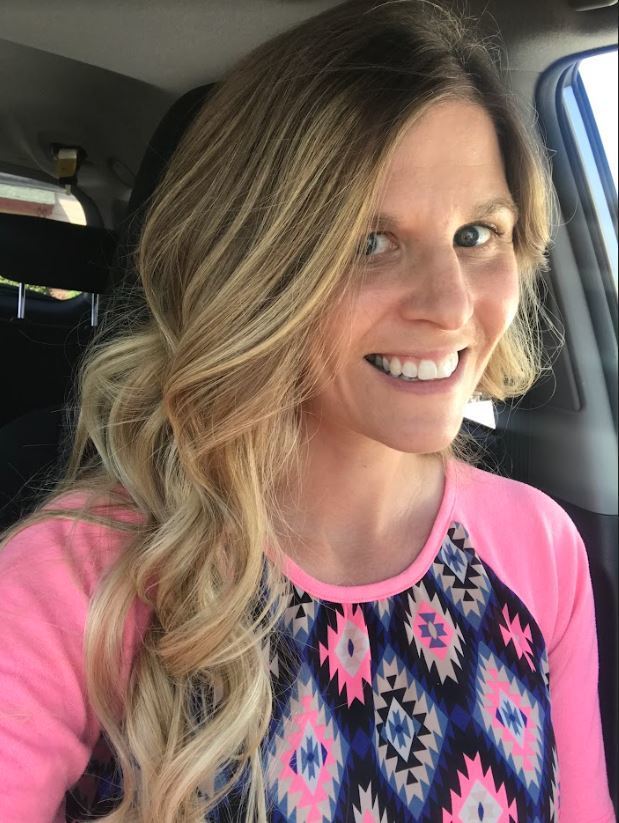 Congratulations to Addy Lewis and Cassandra Lindseth they have been selected as the November "Elk Students of the Month," and will be among those included in those considered for "Elk Student of the Year" recognition at the end of this school year. The students are selected by their teachers and counselors based on academic excellence, community service, school involvement and leadership.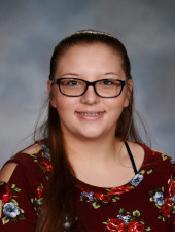 Welcome to Flashback Friday! Where are they now? Well, Dr. Lilika (Ringleb) Belet is a Professor of Sociology at the University of Colorado at Colorado Springs serving as the Concurrent Enrollment Coordinator for Harrison School District in Colorado Springs! What are some of her highlights since graduating from FTSD? Well, she received her Master's Degree in 2014 and earned her PhD in 2021. She also recently received her Principal's license. She is more than happy to work two dream jobs: teaching Sociology at the University of Colorado at Colorado Springs and helps historically underserved students attend college while they are still in high school. She has lived all across this country from Hawaii to New York! What did Dr. (Ringleb) Belet love about her time in the Frenchtown School District? She loved the relationships that teachers fostered with students. She has reflected on the kind and loving culture that teachers created and works to use those same skills with her students. So…what would be the advice for FTSD students from Dr. Belet? "Don't be afraid to find your own place in the world. Use the lessons and skills your teachers are giving you to help create your own future!" Thank you Lilika for participating!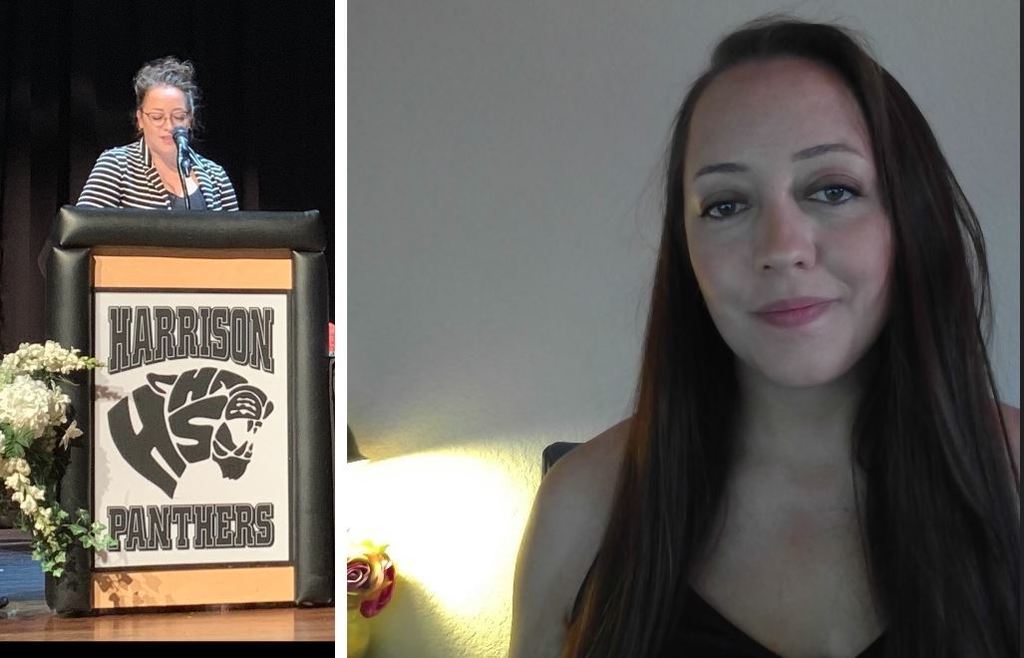 The Makerspace is up and running in the Elementary/Intermediate Library. It's a huge hit with students. This space allows for creativity, and hands-on learning through STEAM. We are requesting the following items for our November Library Sponsored Project. Parchment paper (preferably white) Elmer's liquid glue Cardboard (cereal boxes, cracker boxes, pizza boxes etc.) Please send donations to the Elementary/Intermediate Library Thanks!! Mrs. Rugg and Mrs. Linton