Frenchtown Elementary and Intermediate students kicked off day one of their two day football camp on Tuesday afternoon!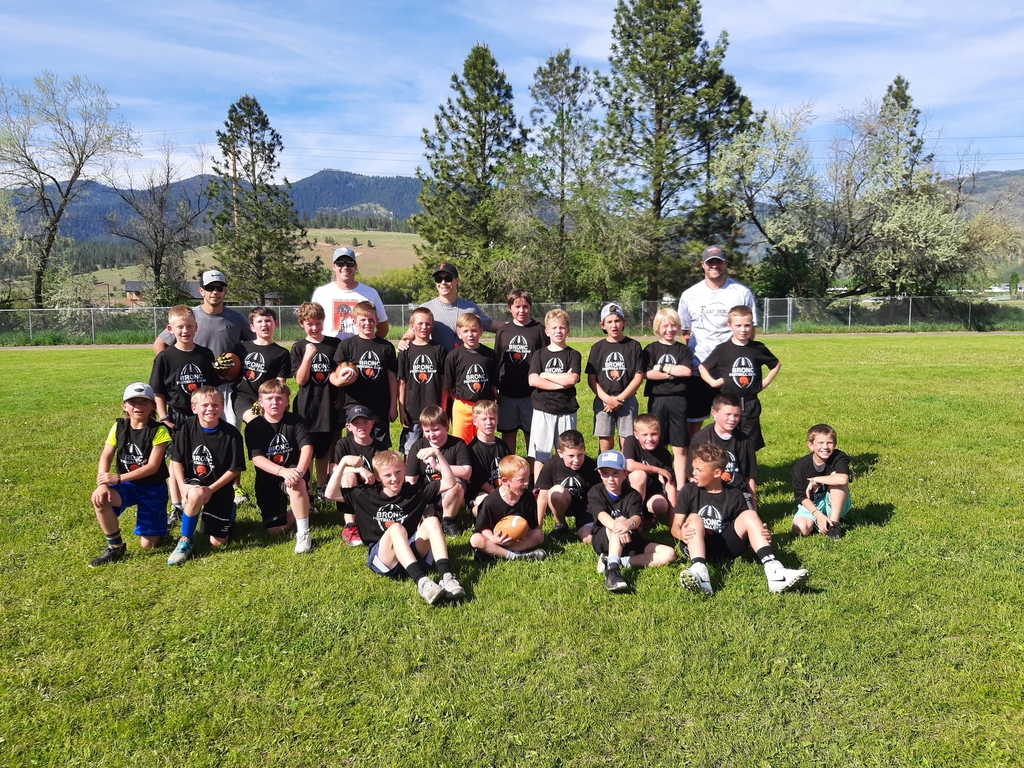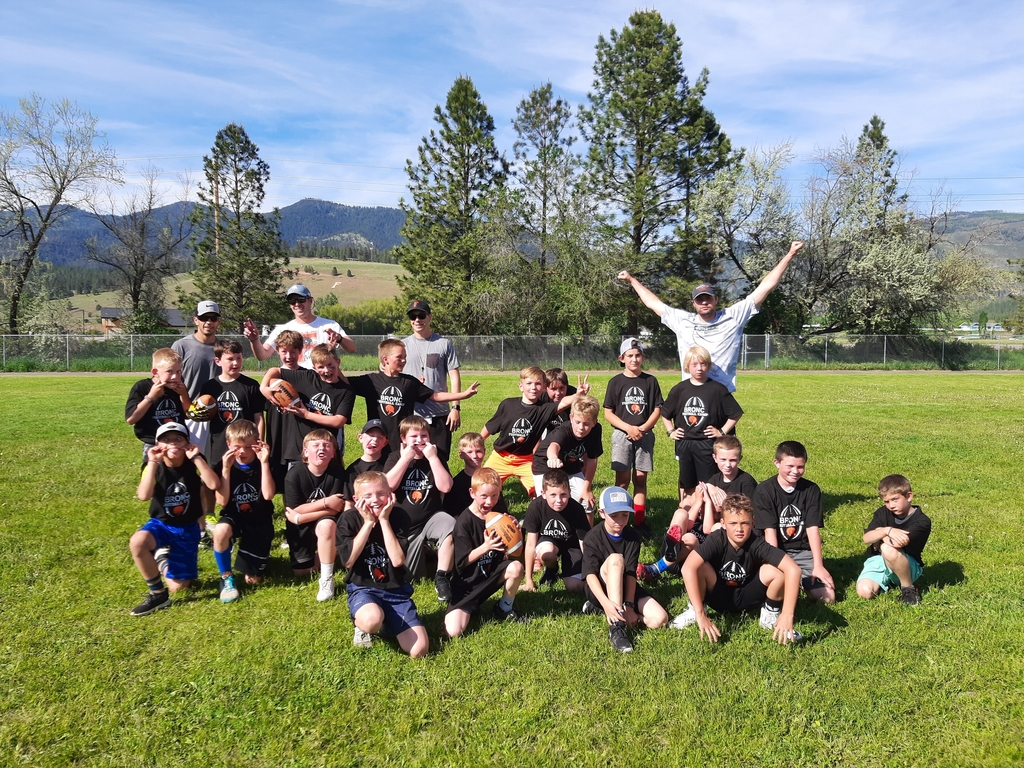 Early Kindergarten If your child turns four on or before September 10, 2021 or misses the cut off date for turning 5 before September 10, 2021 Early Kindergarten may be an option. Please take the time to fill out the brief survey to express interest in your child attending for the 2021-2022 school year at Frenchtown Elementary. We will be in touch in August to set screening dates for you and your child. Thank you for your interest, we look forward to offering more opportunity to support kids within the Frenchtown Community. Please know that by filing out the form it does not guarantee your child a spot, it just puts them on the list for screening following board policy. Please contact the office if you have any questions. Copy and paste the link below into your task bar to fill out your contact information:
https://forms.gle/Pr9XTob9z3Zqmbm29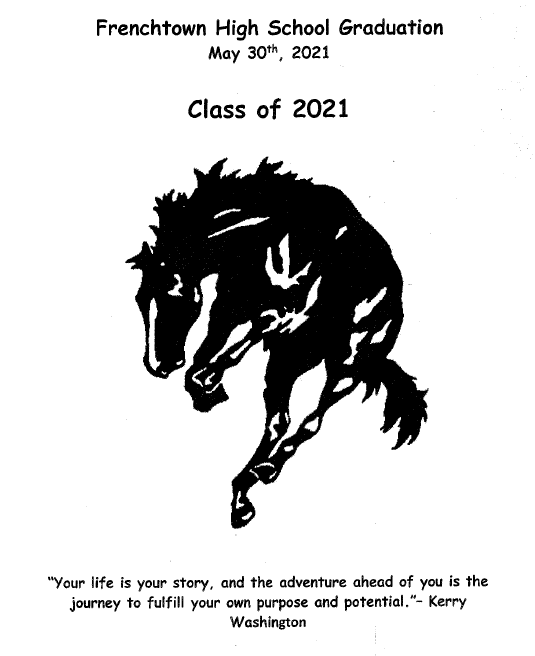 5th Grade spent the morning fishing at Frenchtown Pond! What a fun day for the kids!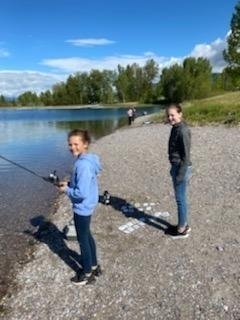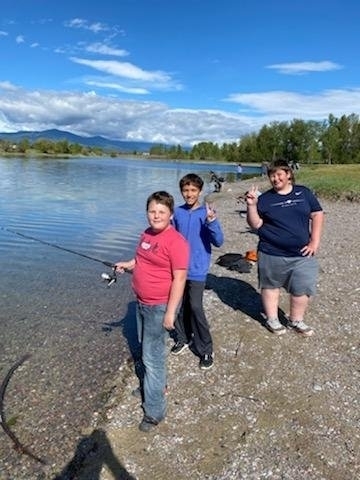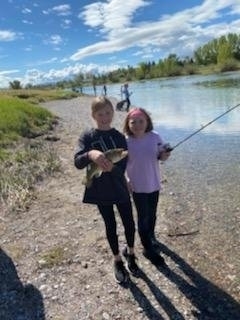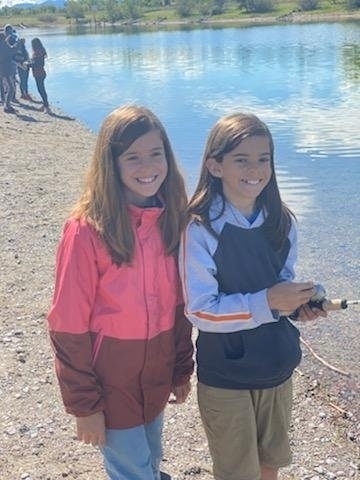 7th Grade Math Balloon Car Project! Mrs. Bedell and her students had a ton of fun with this end of the year project!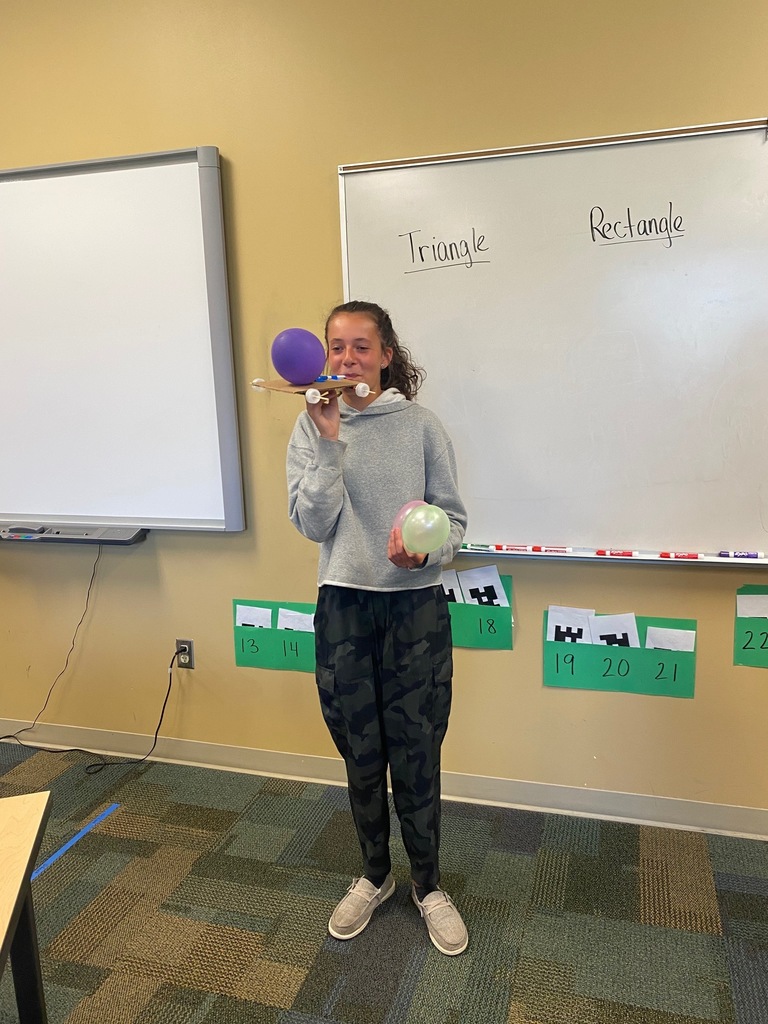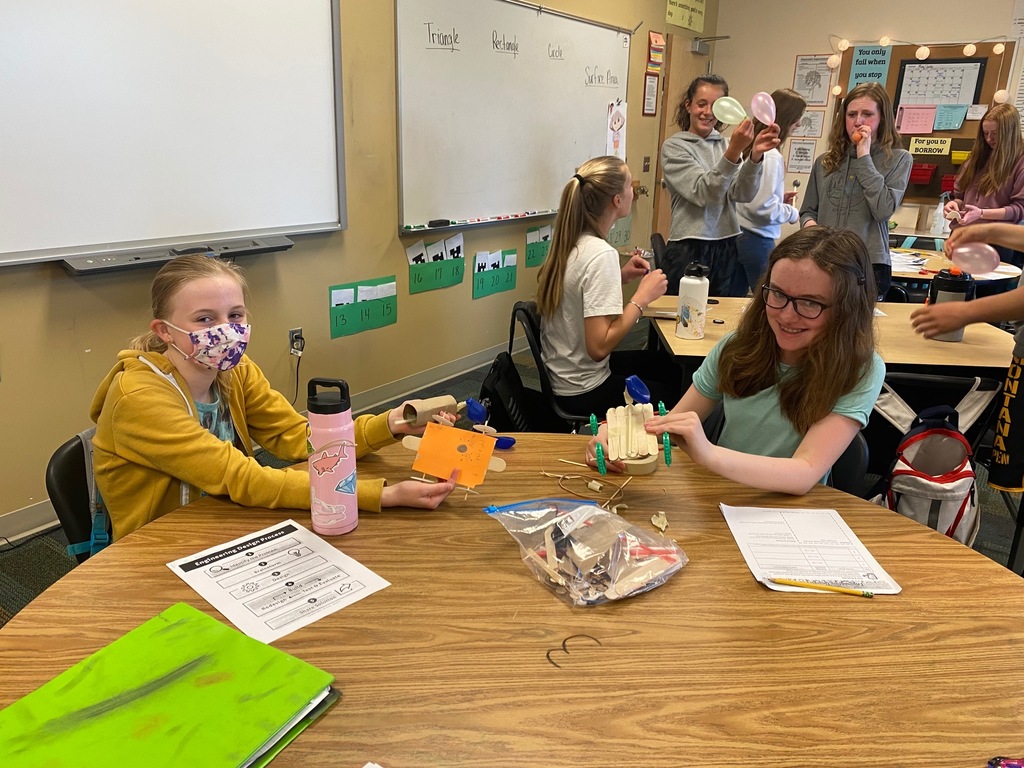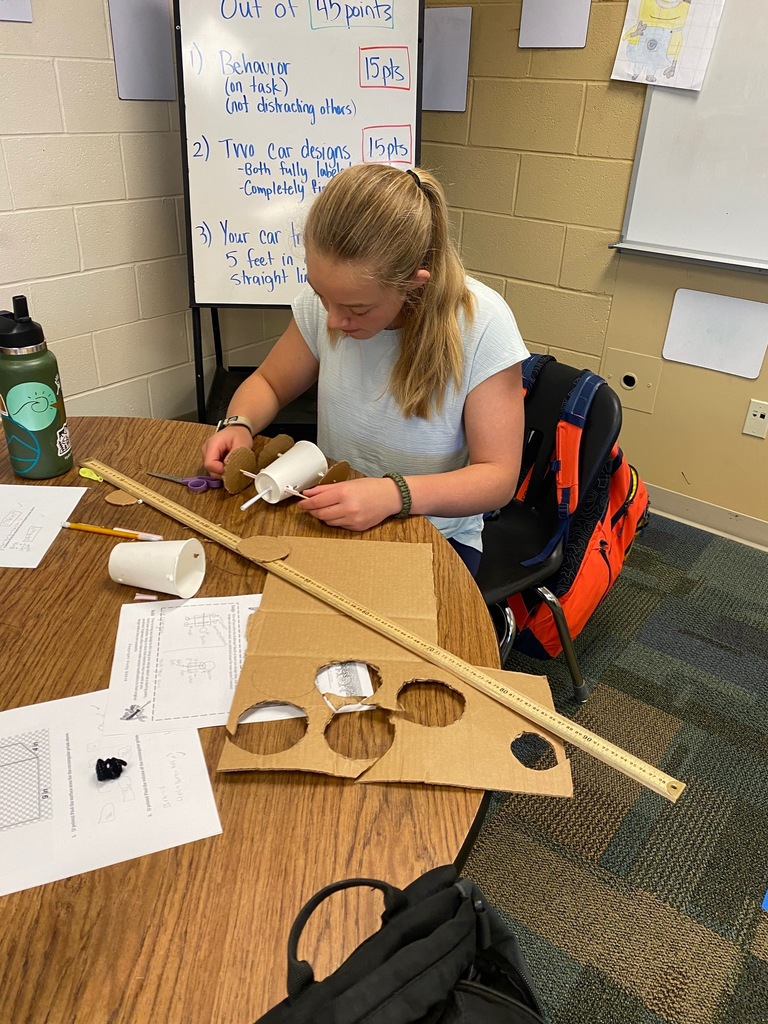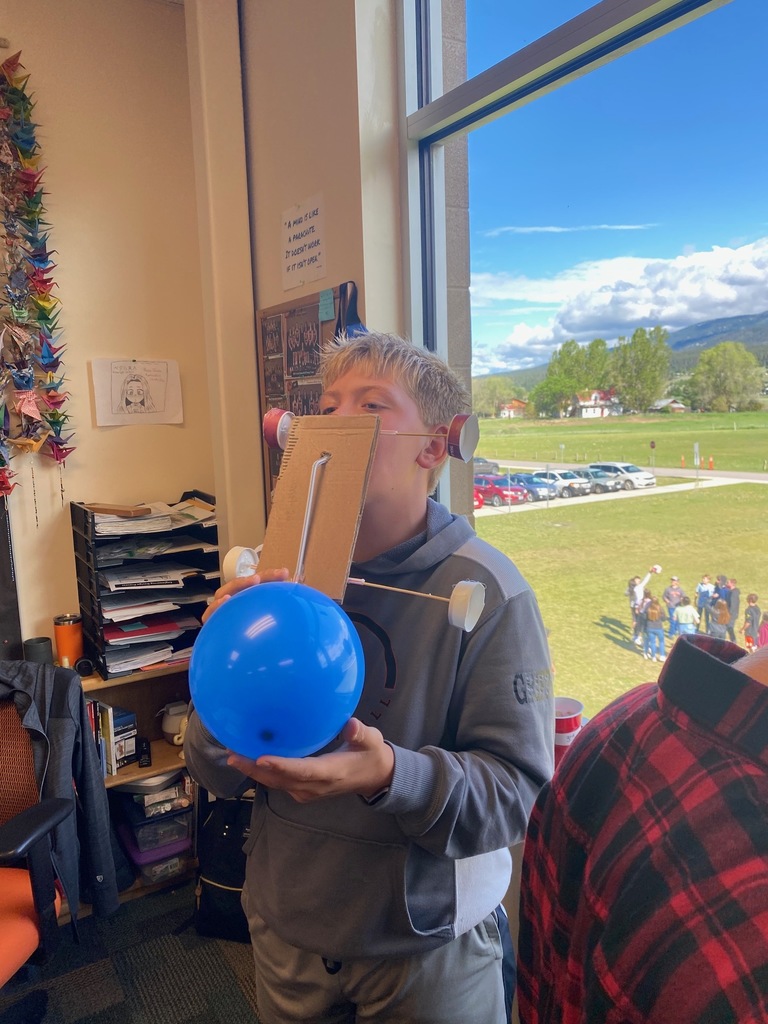 The Frenchtown School District has been so fortunate to have this crew serving students and staff for so many years. Today, our students served them. Thanks to Deena Putnam, Jeannette Block, Linda Curry, and Barb Gaut! We wish them the very best as they take on new adventures!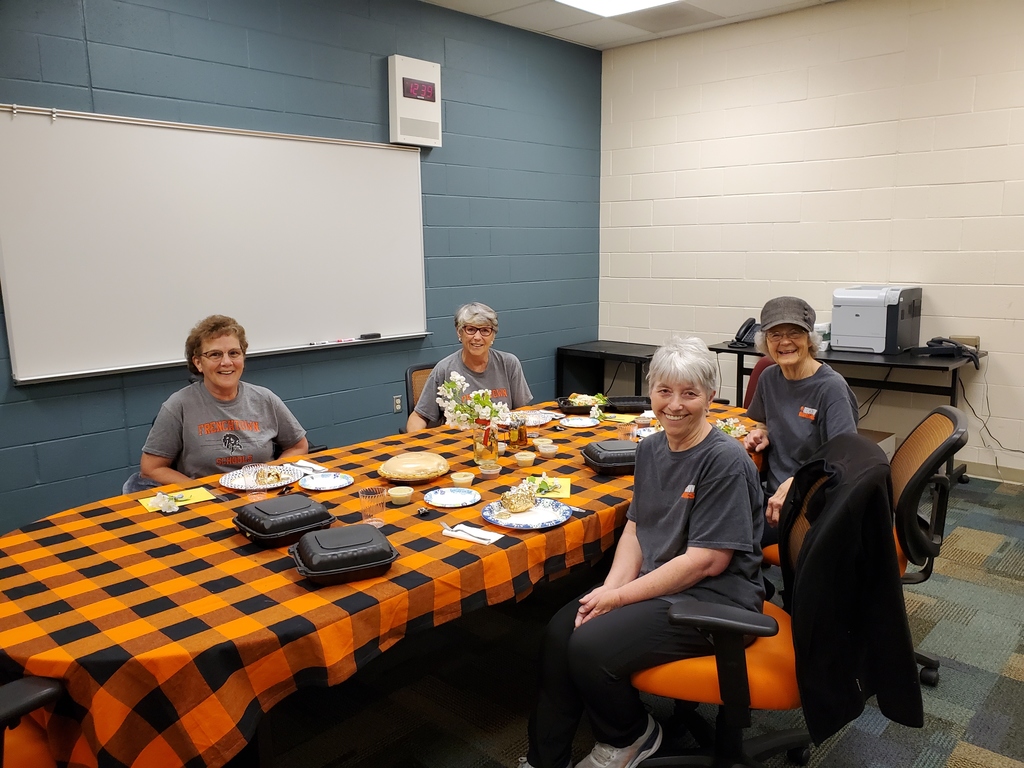 Lights -- Camera -- Action --- Frenchtown Middle/High School students were interviewed today. The Office of Public Instruction interviewed students on how Covid-19 has impacted the 2020-21 school year. We are Frenchtown!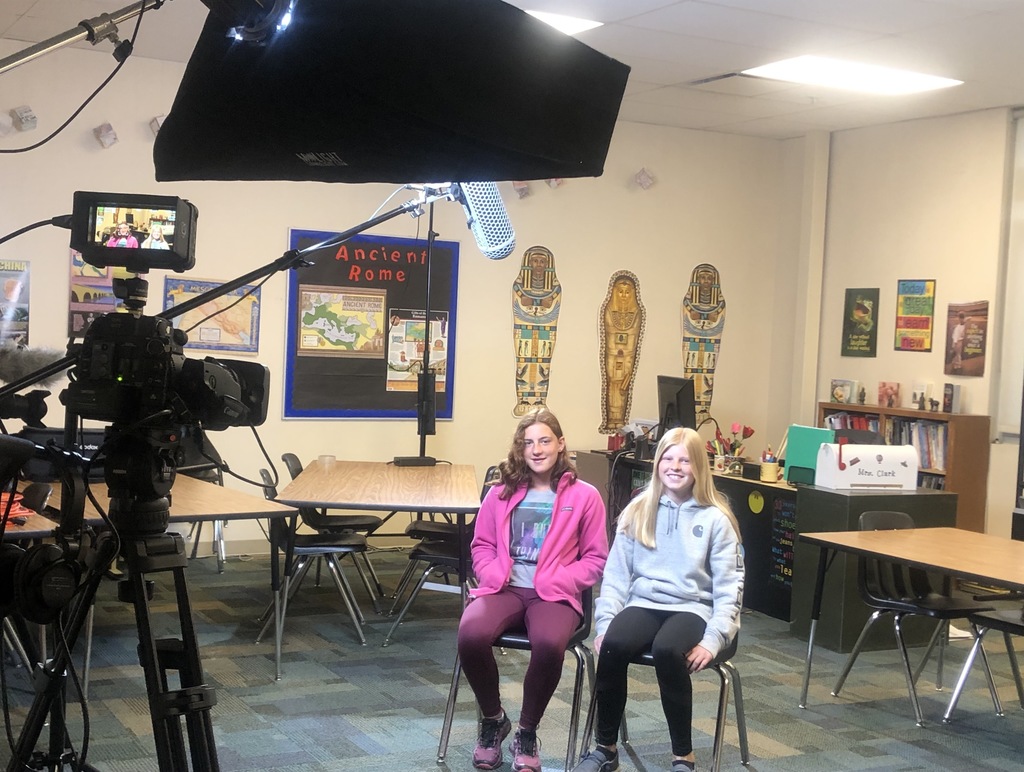 The Youth Leadership Committee is visiting 7th and 8th grade classes today to teach Refusal Training. At some point, someone might offer a student alcohol, an e-cigarette, or other drugs. Refusal Training teaches students how to refuse substances through these four steps: 1) Refuse and be firm and confident. 2) Explain why you don't want to drink or use drugs. 3) Avoid situations that are hotspots for drugs or alcohol including parties and bonfires. 4) If you have a car, leave immediately. If you are in an uncomfortable situation and can't leave on your own, send an adult you trust your codeword. A codeword is a word (literally any word!) between you and an adult that tells the adult that you are uncomfortable and want to leave.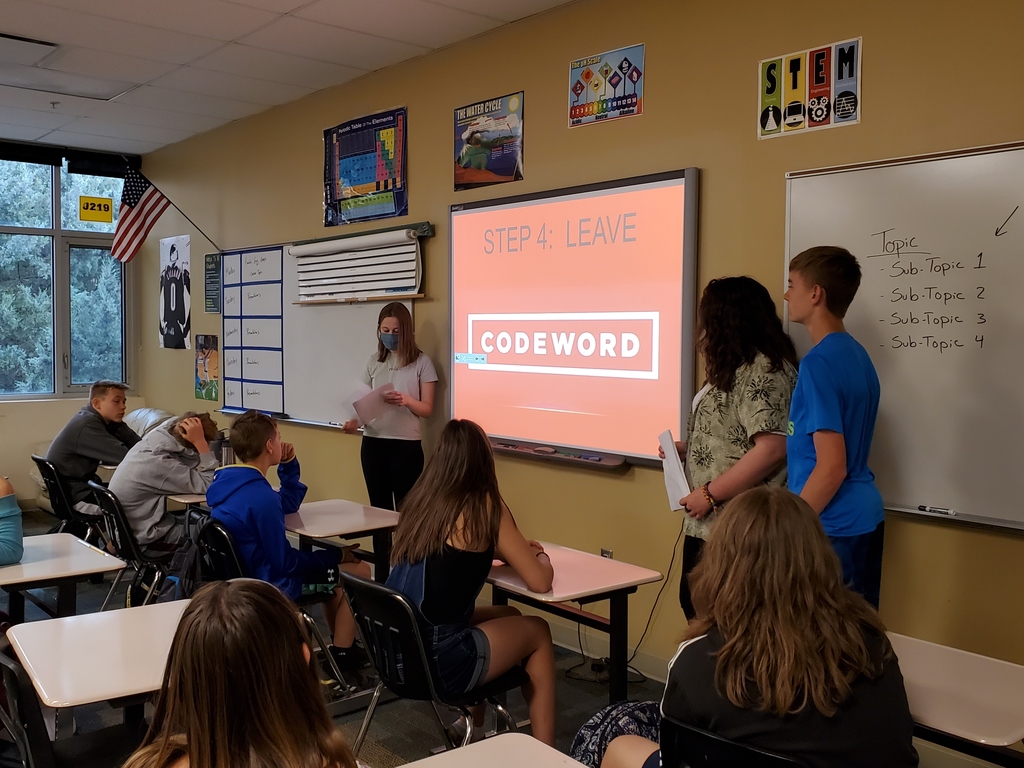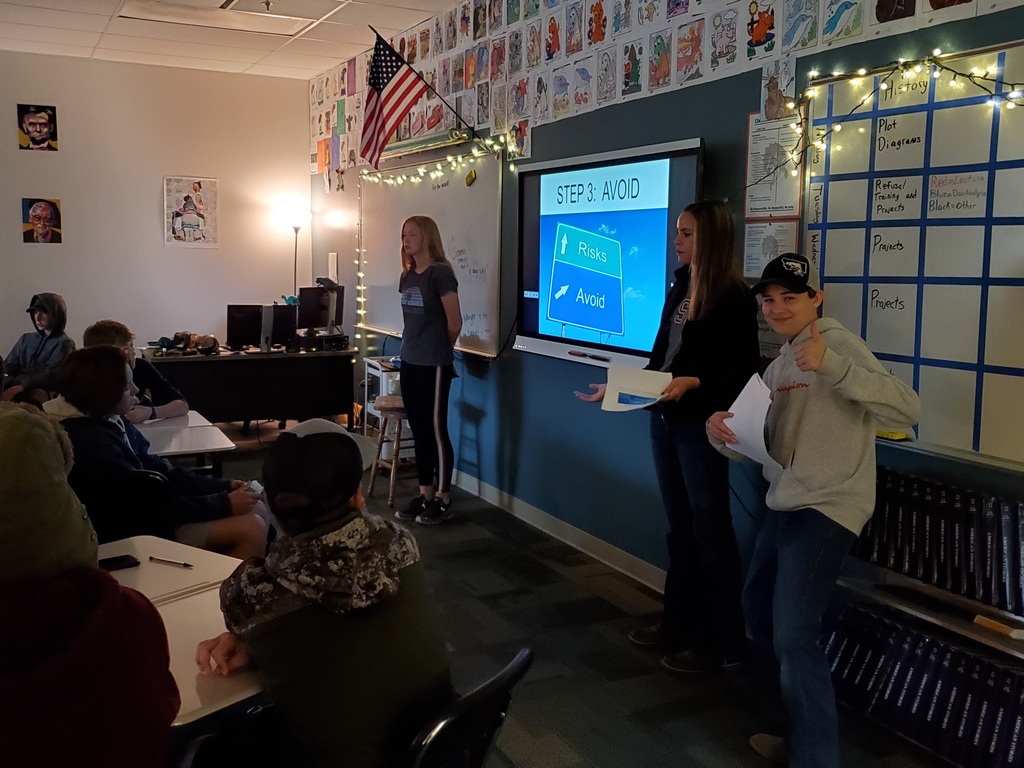 K-5 Bronc Stampede Information!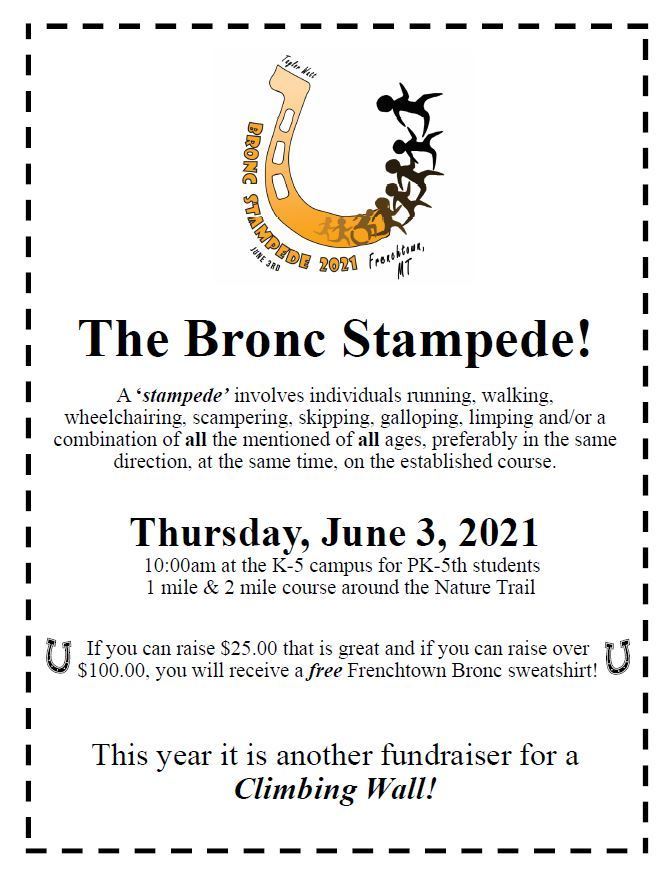 On Thursday, May 7th FMS had two teams compete at the Middle School Quiz Bowl Tournament held at the University of Montana. The Bowl was hosted and managed by former Frenchtown teacher, Merle Johnston. The students had many celebrity sightings, as most of the readers and score keepers were retired Frenchtown teachers. Seeing so many familiar faces made the day even more enjoyable. The 8th grade team (Laurel Krause, Katie Lewis, Hannah McMillan, and Madilyn Russell) took 3rd place at the event. And, the 7th grade team (Ellyn Lewis, Ellie Langaunet, Aleah Knight, Kaydence White, and Tru Peters) took 5th place. The girls all enjoyed ringing their buzzers and answering questions about math, mythology, Mark Twain, and the Mandalorian; just to name a few of the topics. It was great mental workout and everyone had a lot of fun representing Frenchtown Middle School.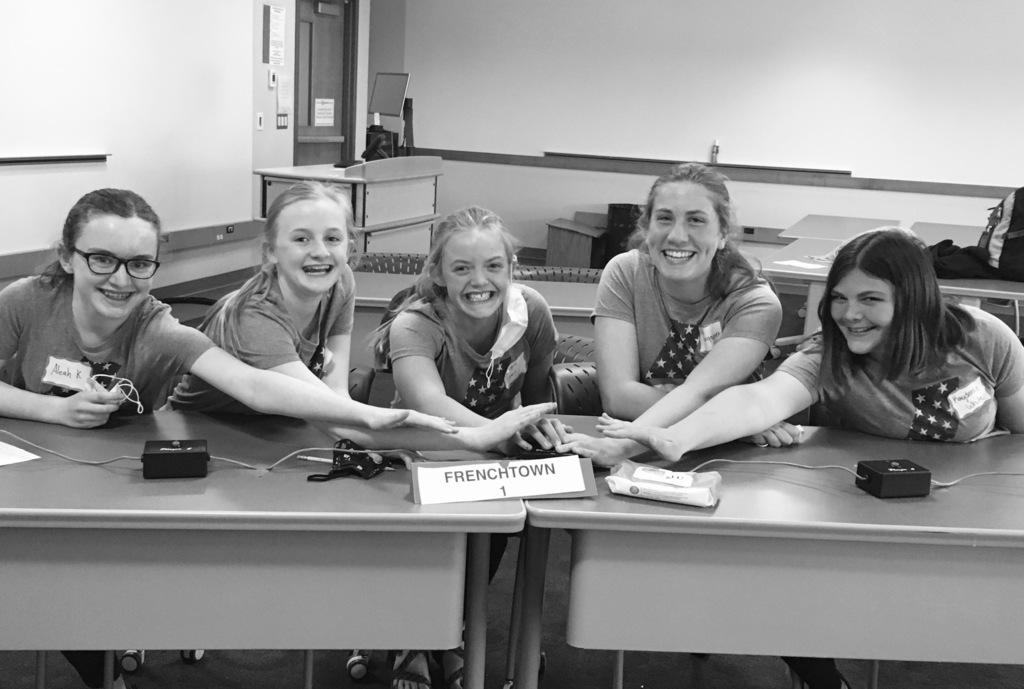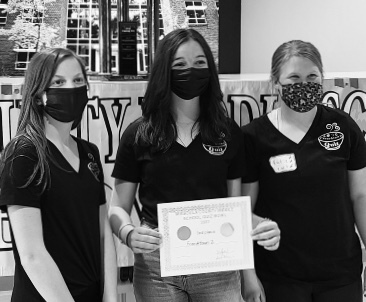 Frenchtown competing in the Academic Quiz Bowl at U of M!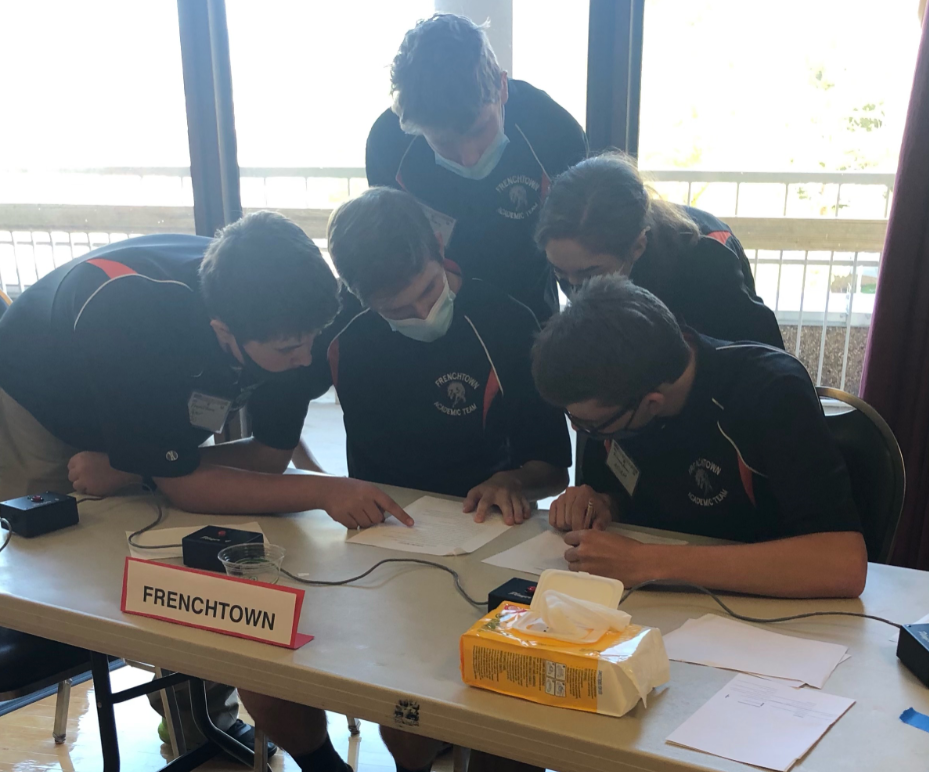 Its official the Bronc Stampede will be June 3rd, 2021 starting at 10:00am! We will have more details in the weeks ahead regarding event information and donations options! Thanks everyone for making Frenchtown such an amazing community for our students and staff!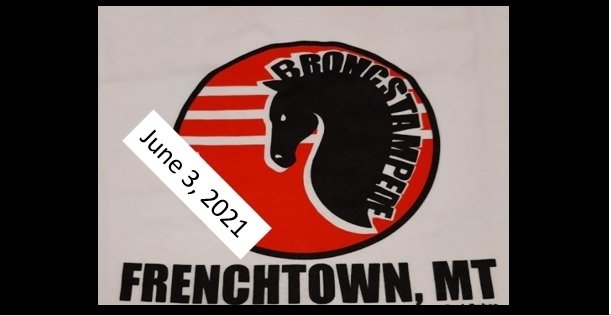 6th Graders recently finished units on the digestive and respiratory systems. Students illustrated and labeled components of each system and they are now on display around the 6th grade wing of the Middle School.