Hello Frenchtown Community! At 6:15 tonight, Monday, we will have a brief Facebook Live presentation regarding information on a survey regarding an operations levy. Here is the link:
https://fb.me/e/2HhWnIvEa
Thanks.


Boys Basketball Play in game information!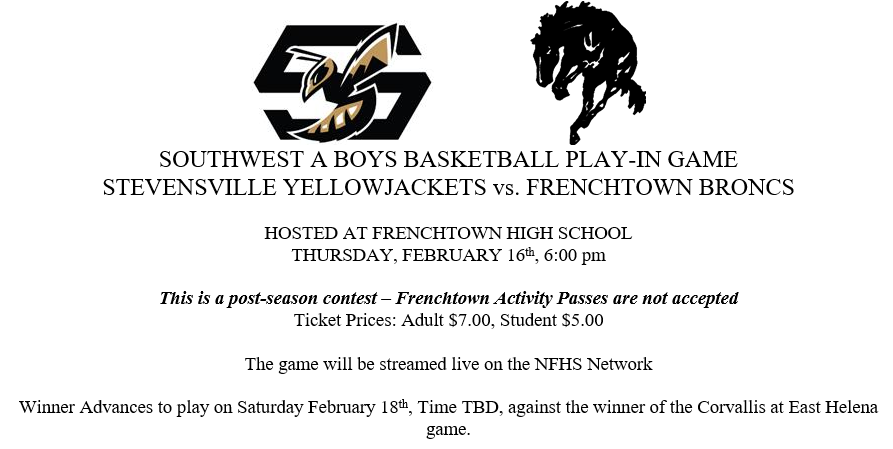 Wrestling State Champ Isaac Stewart!

State Champs! Addy 3x state champion in the 50 free 2x state champion in the 100 fly Elly won the 200 I.M. and the 500 Free Together they won the 400 relay!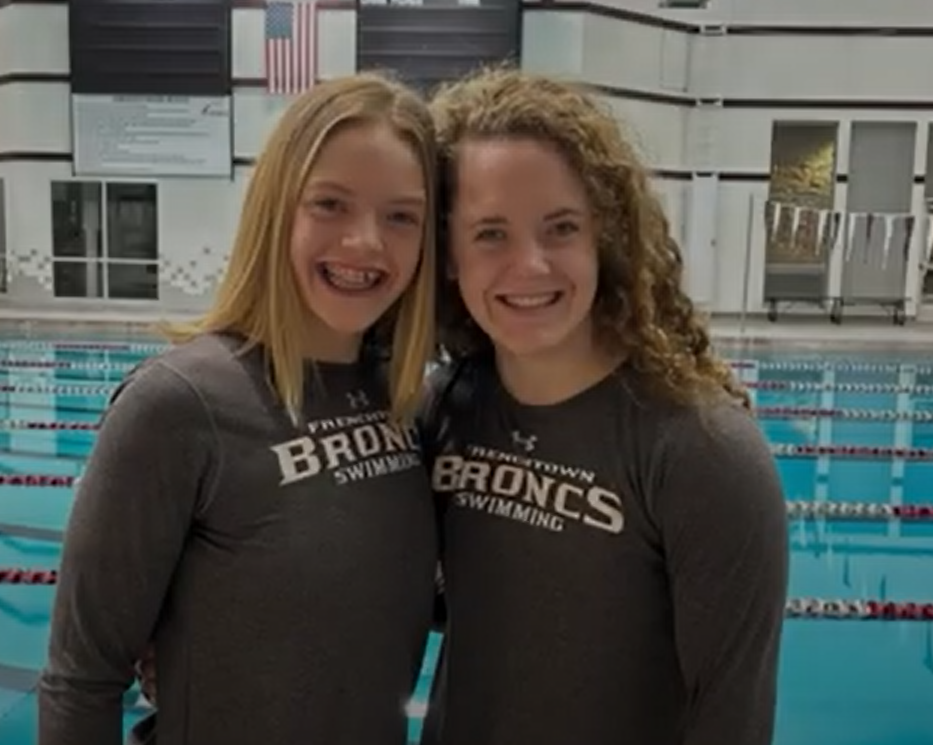 Speech and Debate State Champs! Josie Martinez and Scarlett Aaseng!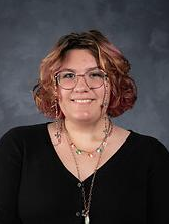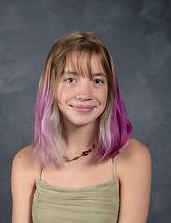 Flashback Friday! Where are they now?! This 1999 FTSD graduate, Summer Edwards, is currently an Evaluation Coordinator at Pyramid Model Consortium. Some highlights of Summer's experiences since graduating from FTSD include graduating from UNC Greensboro in Psychology! Summer then became a Director of Services for agencies supporting individuals with intellectual disabilities and mental health needs. Later, Summer transitioned into data analysis and professional project management in the nonprofit sector. She now works in the Early Childhood arena providing evaluation and database support to professionals all over the US from her home right here in Frenchtown! When asked about what she loved about Frenchtown, she replied, "So many things!" According to Summer, playing sports was a highlight and she reflects fondly on the many incredible teachers at FTSD, from grade school to high school. She says she will still talk about the amazing desserts the lunch team would make, and her kids laugh when she goes on and on about the chocolate cookies! Summer, what advice would you give the current students of Frenchtown? "Work hard and think big! Explore a wide range of interests and professions. Join a group, club or team to connect with like-minded people. Allow yourself to be challenged, lean into the uncomfortableness of not always knowing what is right. Listen to your teachers and take in as much wisdom as they are willing to offer you, which is A LOT! Be patient with yourself as you continue to grow and discover your passions." Great advice for all of us. Thanks for participating Summer!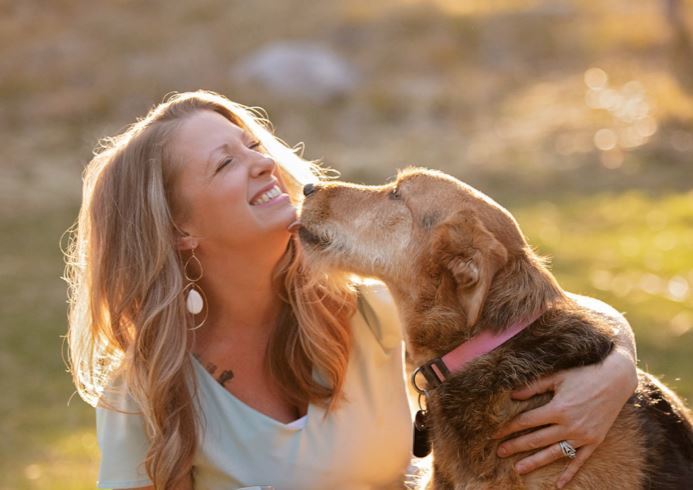 Attention parents of 8th Grade Students: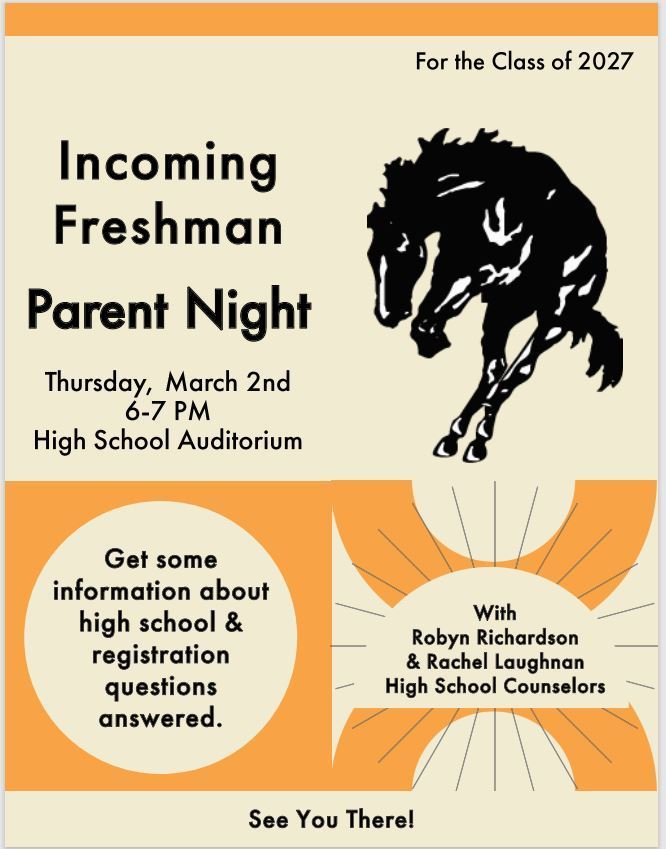 Congratulations to Tanli Croy and Savannah Deuter they been selected as the February "Elk Students of the Month," and will be among those included in those considered for "Elk Student of the Year" recognition at the end of this school year. The students are selected by their teachers and counselors based on academic excellence, community service, school involvement and leadership.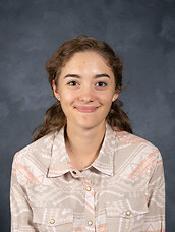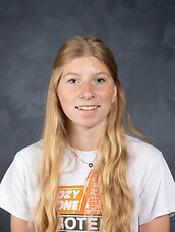 Community Suicide Prevention Training February 15th in the high school auditorium. See the flyer for more information.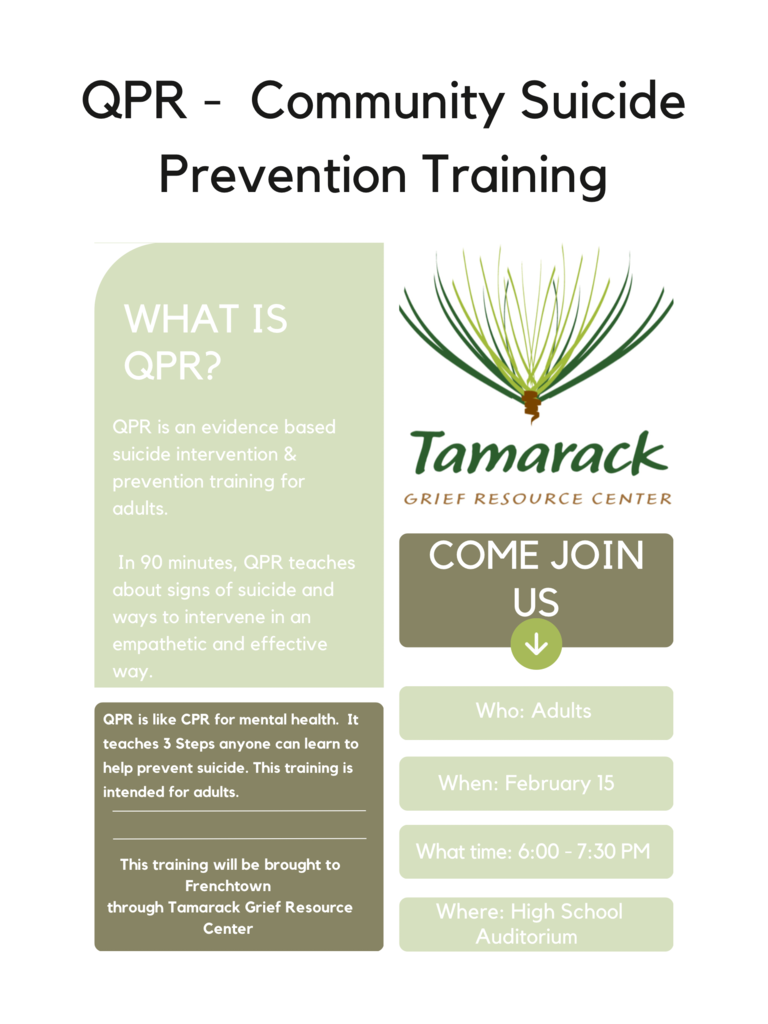 The Frenchtown Youth Coalition members attend the CADCA National Conference in Washington DC this past week. Fun times had by FHS/FMS students and staff in Washington DC.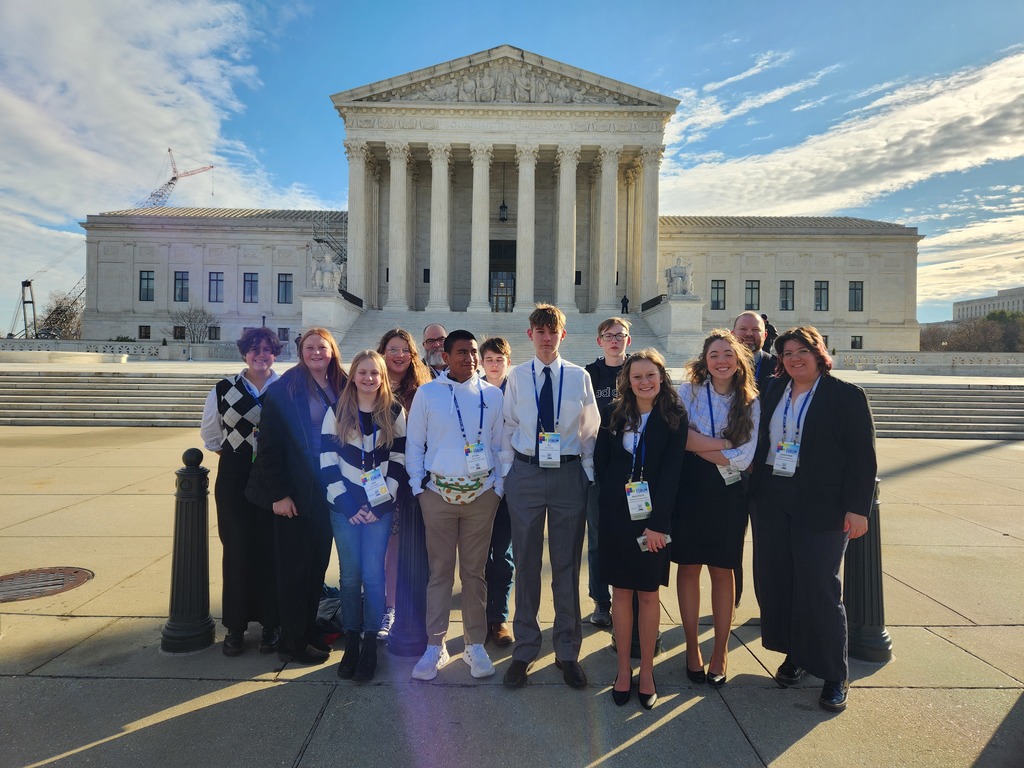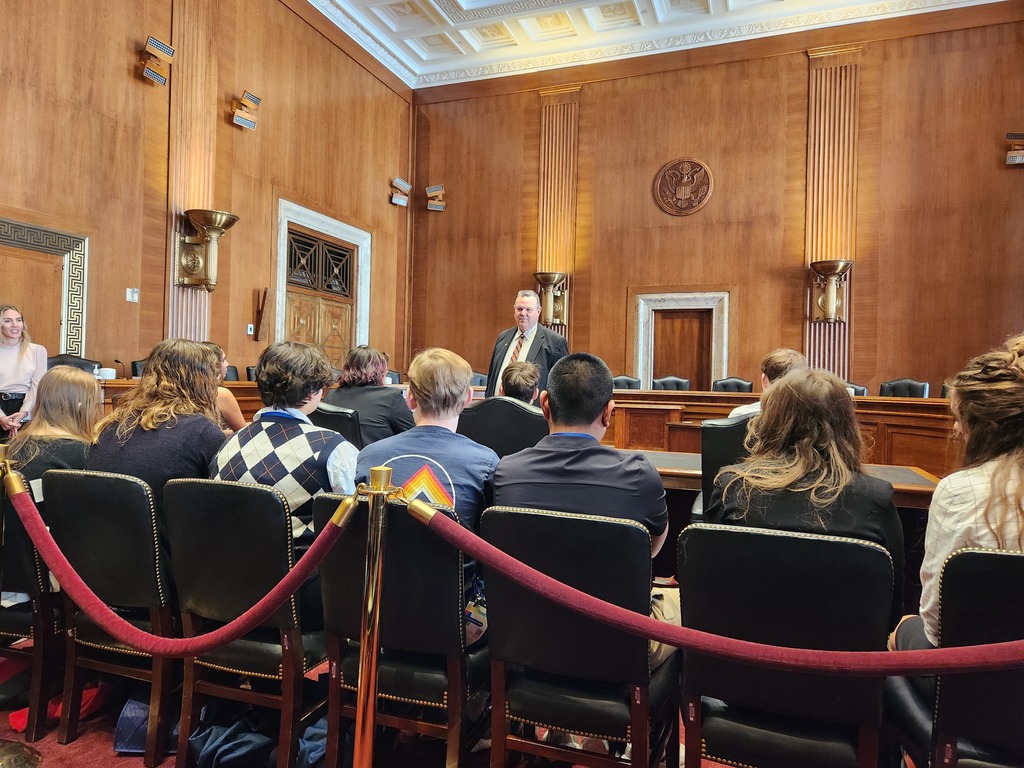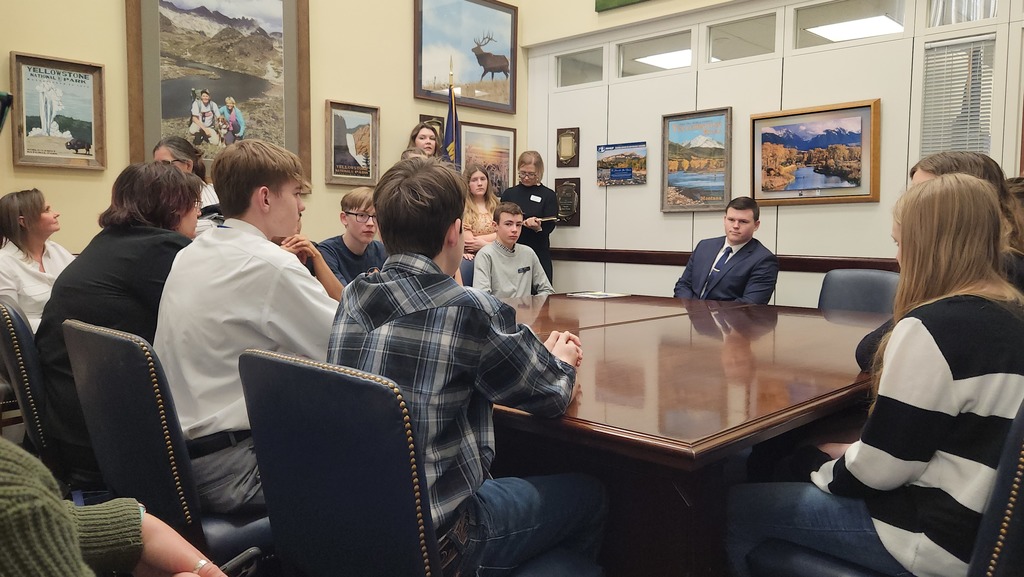 Our wonderful Booster Club's 3 on 3 tournament is back! Grades 3-8.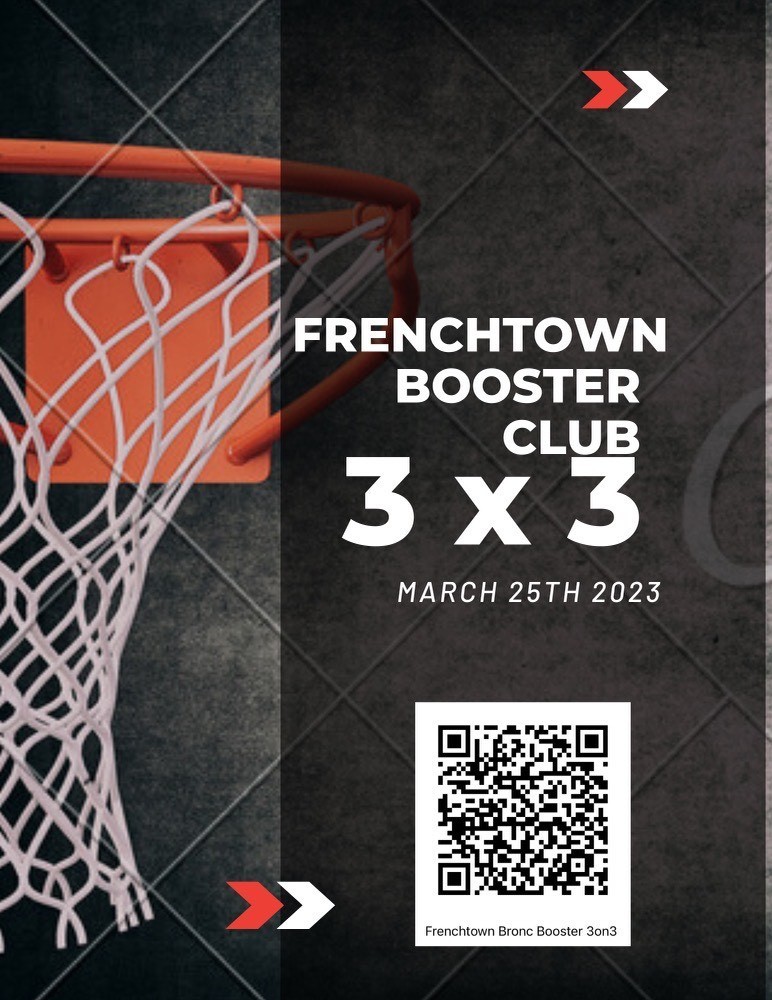 FMS 7th graders enjoyed a presentation from wildlife biologist Jody Tucker who works for the National Forest Service in Missoula. Ms. Tucker shared her field research with fishers in the Sierra Nevada and students were able to see first hand how ecology, limiting factors, carrying capacity and climate change are affecting the populations of these animals that are also found in our own area. Ms. Tucker shared research tools and techniques and explained how radio collars, trail cameras and genetic analysis are transforming wildlife research. This was a fun and informative wrap up of our Ecology Unit in 7th grade science. Thank you, Ms. Tucker, for taking time out of your week to come and share with us!! You may have inspired the next generation of biologists!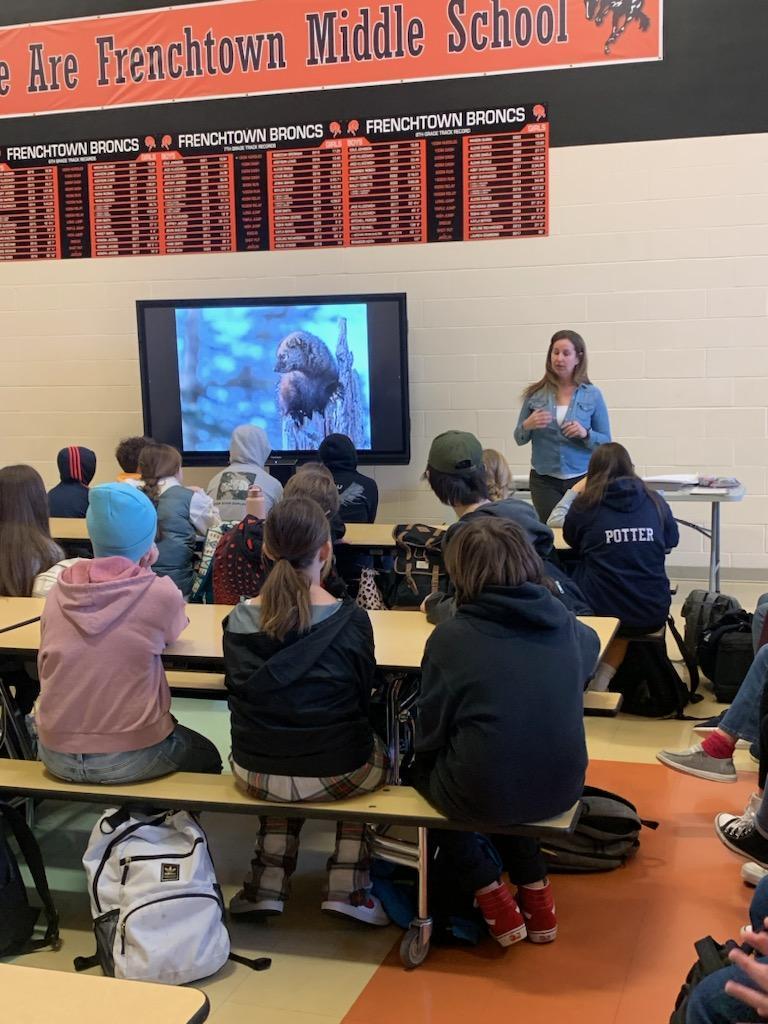 To celebrate National FFA Week, our chapter is taking votes for staff members to kiss a goat! Boxes are located in the HS office. Participating staff: Mr. Boudreaux, Mr. Mason, Ms. Delaney, Ms. Jaque, Ms. Pepper, Mrs. Sullivan, Mr. Allison, Ms. Andres, and Mr. Reynolds.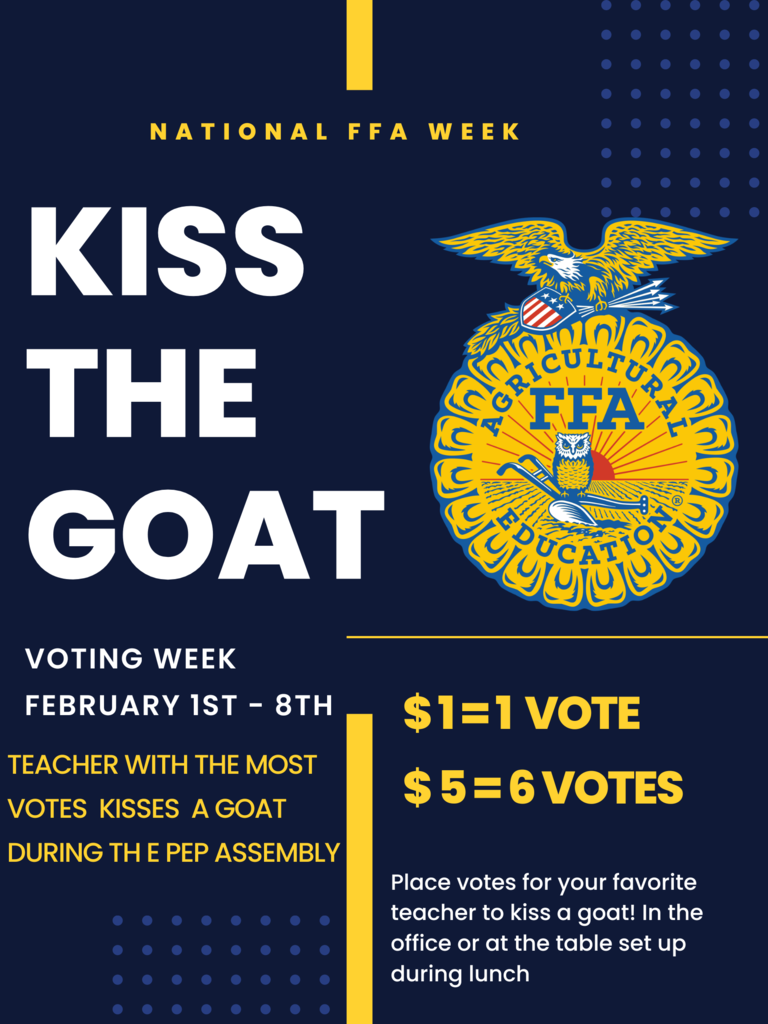 5th grade playing with the Frenchtown High School Band! what an amazing night!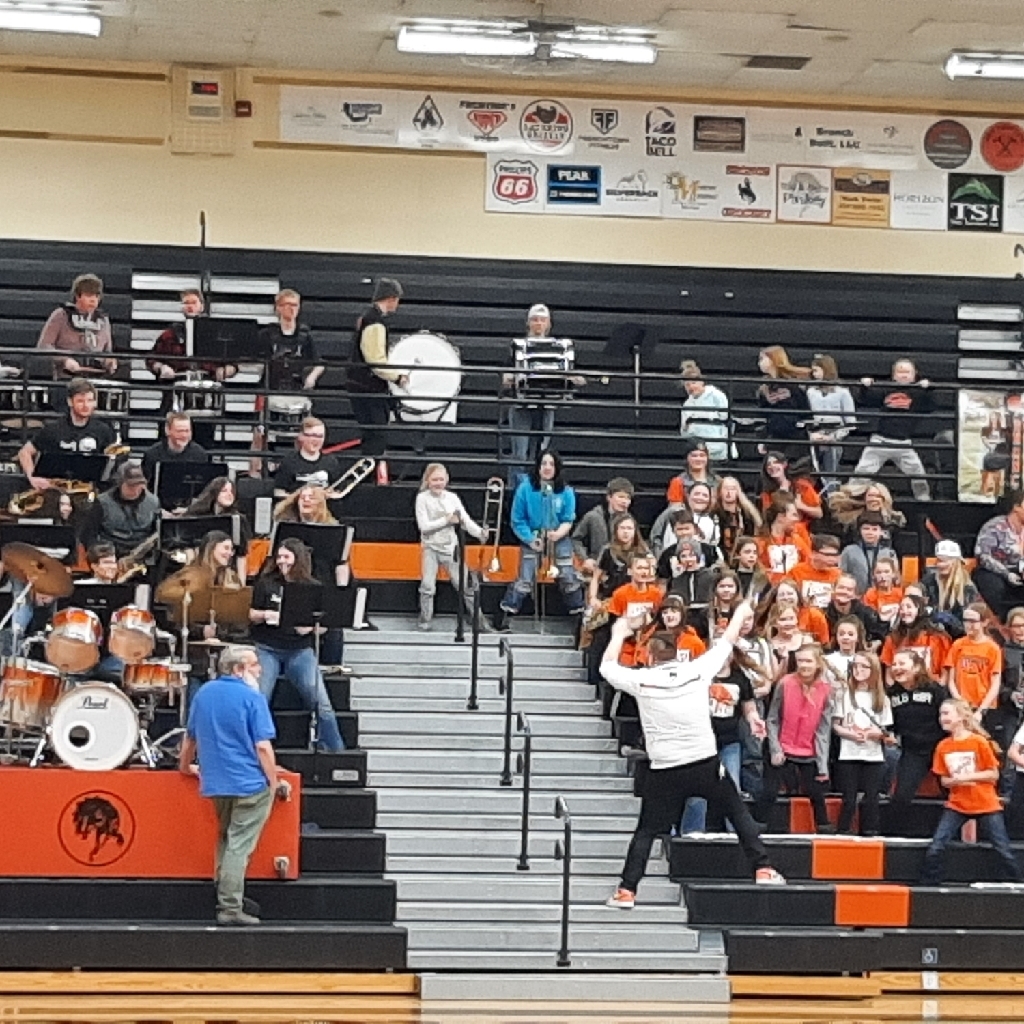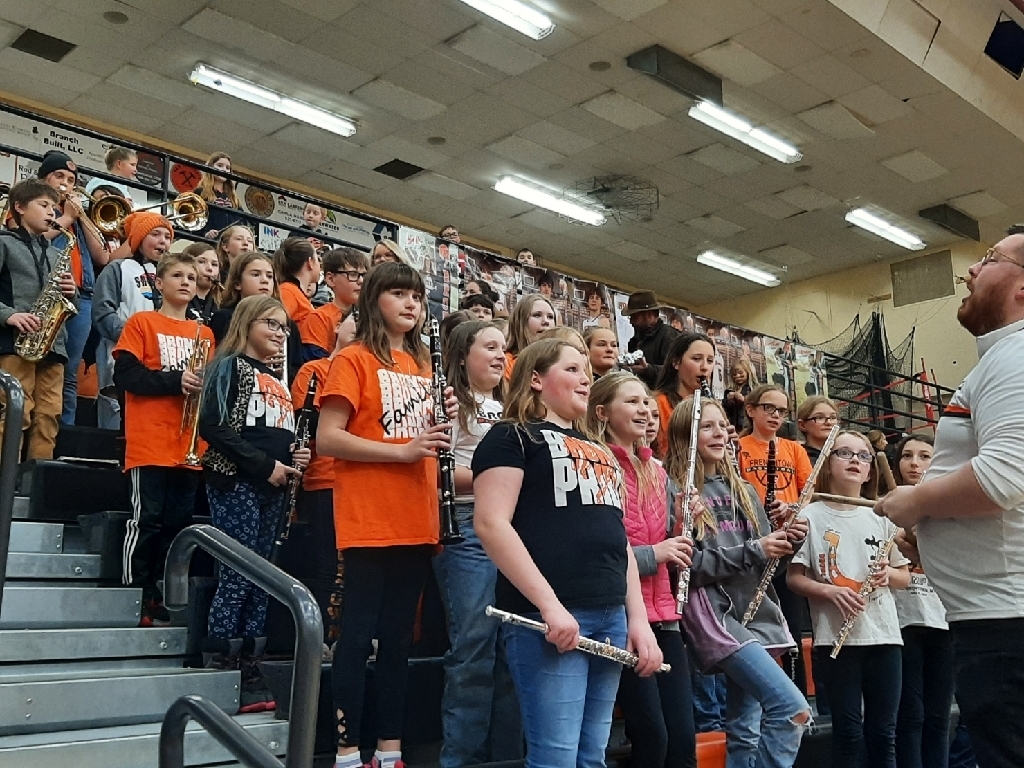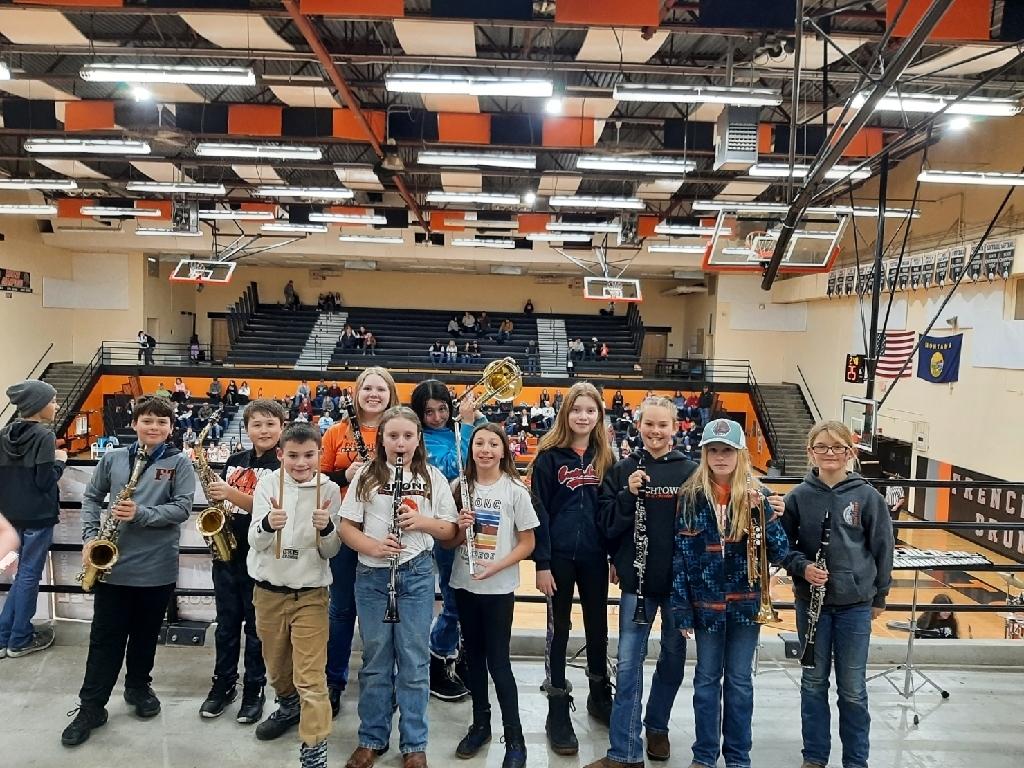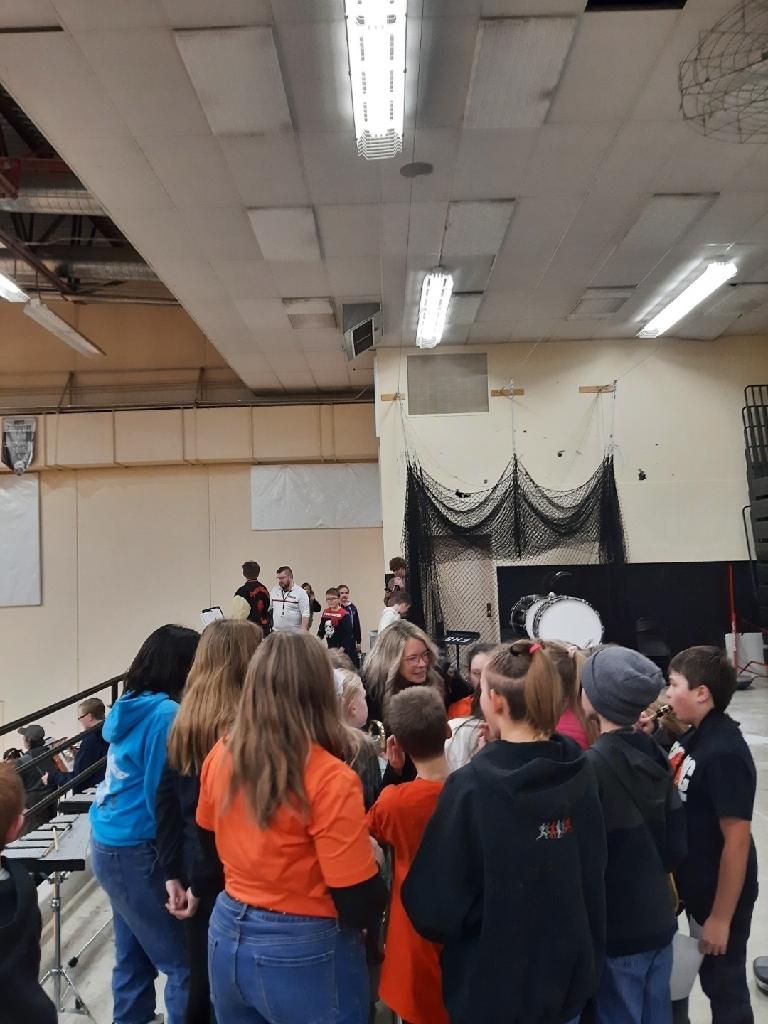 Throwback Thursday! Where are they now? This 1966 Frenchtown Graduate is a Realty Specialist! Mr. Ed Hanson graduated from the University of Montana in 1970 and entered the Air Force! He is married with two kids, six grandkids, and one great grandson! During his time at Frenchtown, he loved hanging with Mr. K. and playing sports with fellow Broncs. What is the advice he would offer up to current Frenchtown students? Try everything. Eventually you'll find something you love. Thanks for participating Mr. Hanson!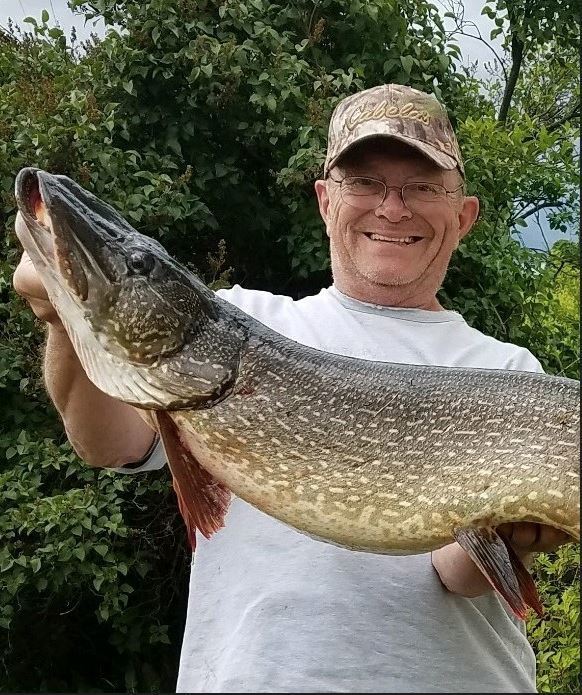 Senior All Night Party! Remember planning meeting tonight at 6:30 in the middle school commons!

One School, One Book is a unique program that brings both home and Frenchtown school's together to support children's literacy, with far reaching benefits. Let's have fun reading with our kids and students, join along during this SUPER reading journey! Look here for exciting events happening in the book Almost Super!
https://sites.google.com/ftbroncs.org/almost-super-read-to-them/home

CONGRATULATIONS TO OUR FRENCHTOWN SPEECH AND DEBATE TEAM!! The state speech and debate meet is in the books with a 4th place finish out of 22 teams overall. Congratulations to the following individual placers: Josie Martinez & Scarlett Aaseng - Policy Debate - State Champions! Kyrsten Hope - Memorized Public Address - 3rd Kyrsten Hope - Dramatic Interpretation - 3rd Kaydence White - Informative Speech - 6th Laurel Krause - Informative Speech - 2nd Laurel Krause - Original Oratory Speech - 4th Peter Shepard - Impromptu Speech - 7th Teagan Zeier & Grace Deuter - Policy Debate - 7th Thank you to the coaches for their time and efforts as well! Coach Hutchinson and Coach Goris!
Schedule change for today's double header basketball game in Hamilton: GBB- 3:00/4:30/6:00 (all in the high school) BBB- 3:00(MS)/4:30(MS)/7:30(HS) Go Broncs!