Students in 4th and 3rd Grade learning about graphic organizers and plant propagation!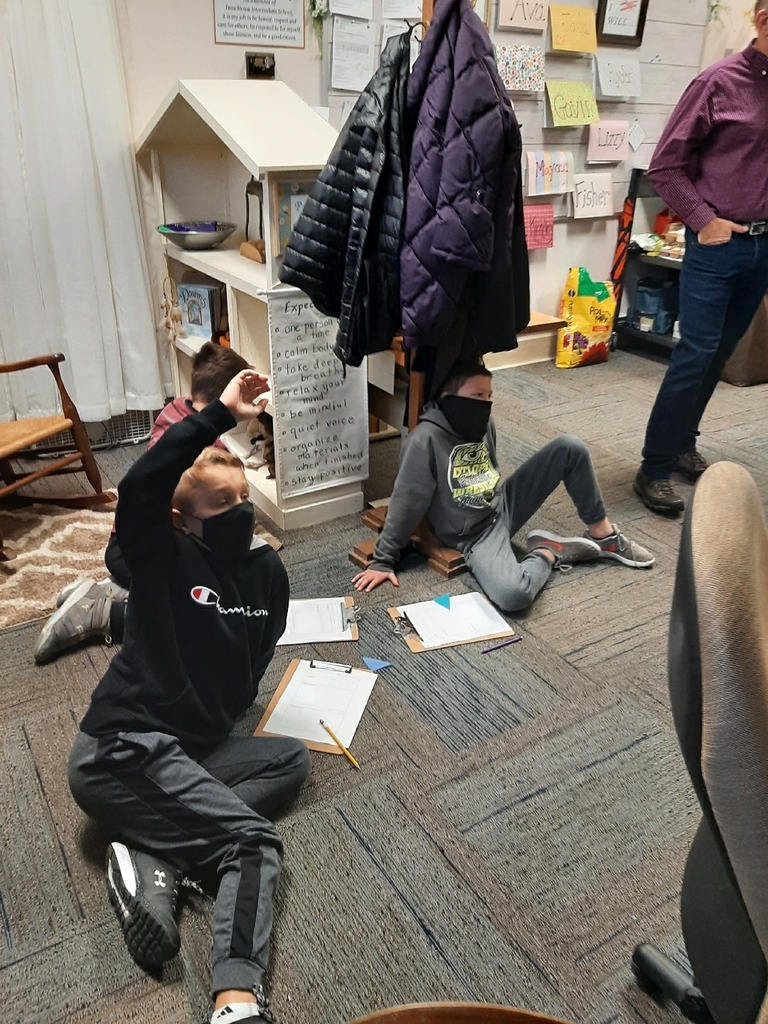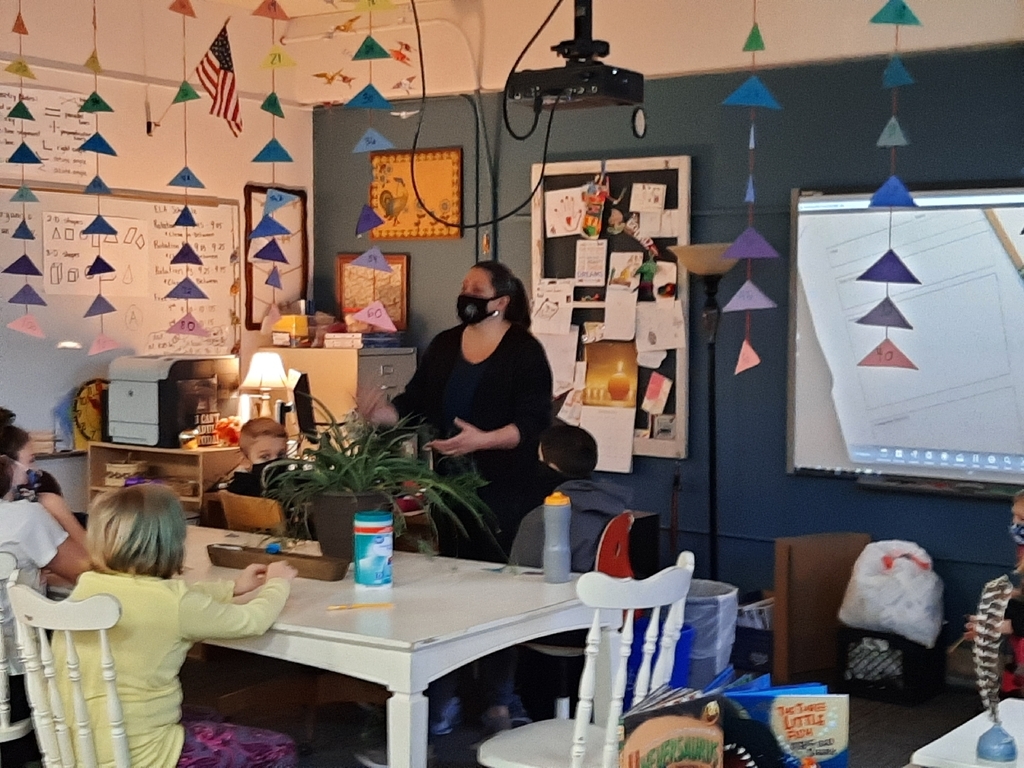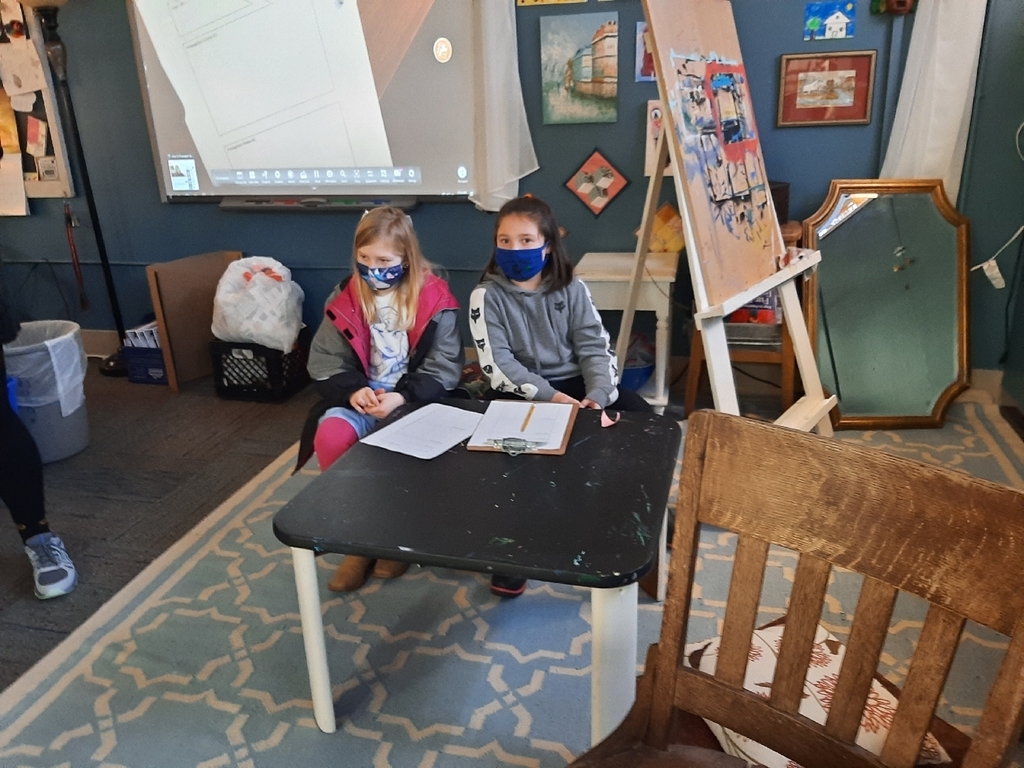 Hands on learning is the best! 4th grade students learning about architecture and building structures that are earthquake proof!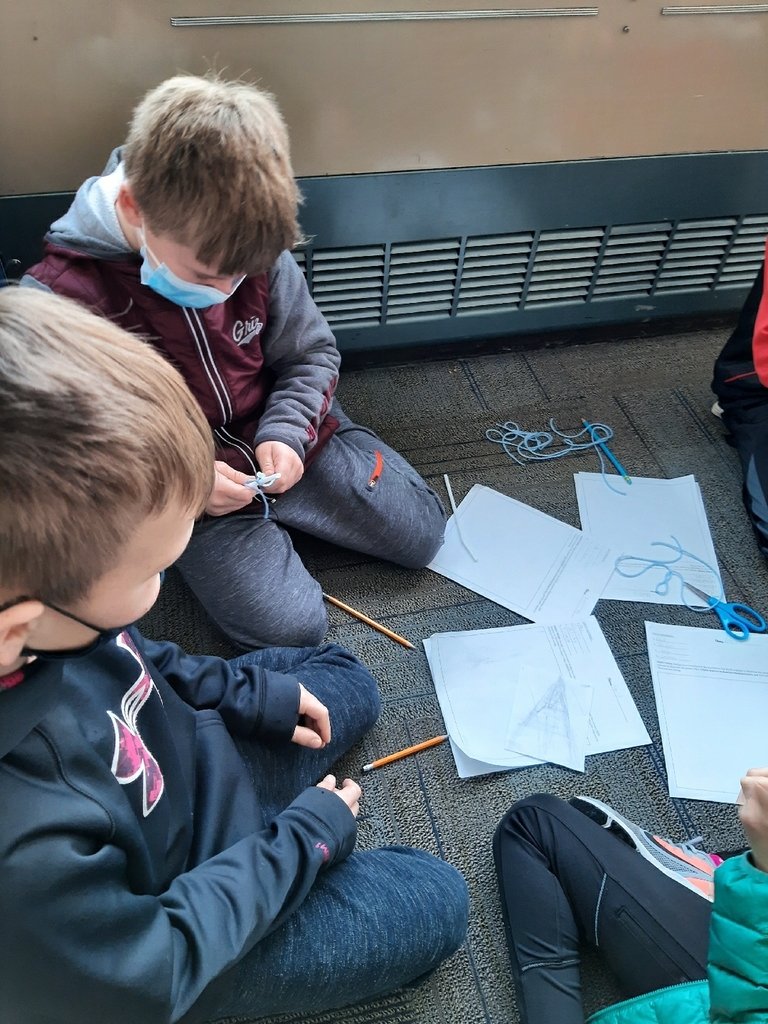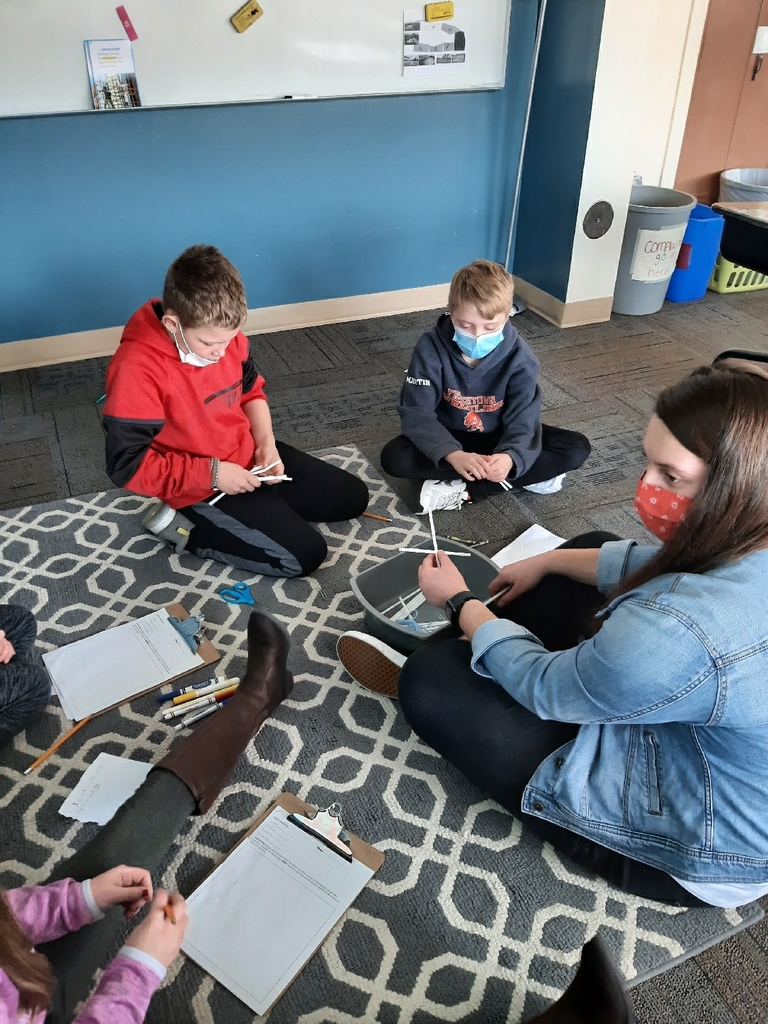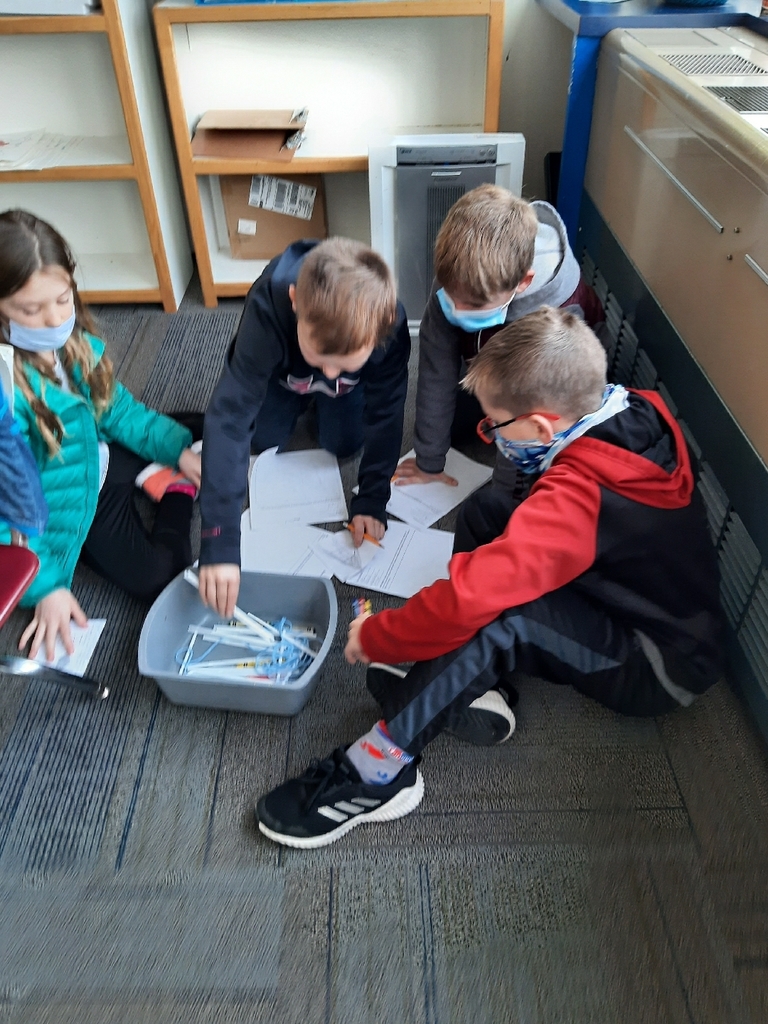 8th Grade Boy's Basketball Parents the game schedule/order has changed on Thursday, January 21, 2021 in Hamilton --- 4:00 pm -- Tolman's Team 5:00 pm -- Water's Team Games to be played at Hamilton Middle School

Colonial Jobs Project round two! Kids did a great job the second day of presenting in 5th grade. Nice work everyone!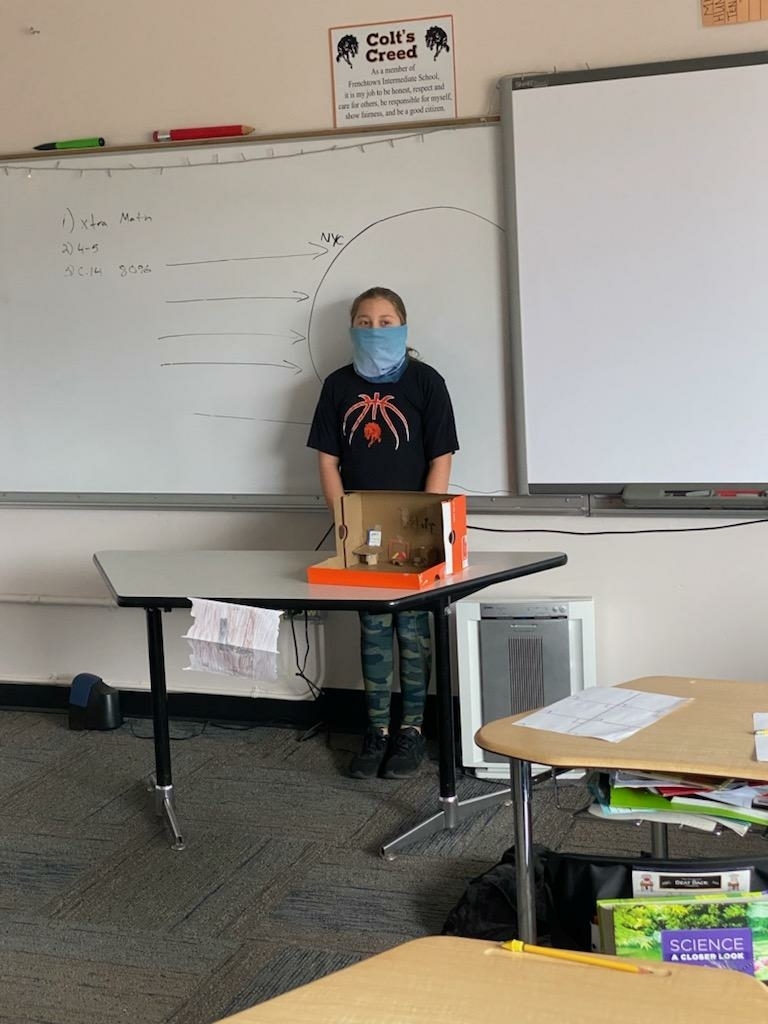 Never stop BELIEVING...is how the song goes! MS Boy's BB was supposed to start in October. After a huge delay the season is finally underway! Next up MS Girl's BB and MS Wrestling! #834sports #FMSproud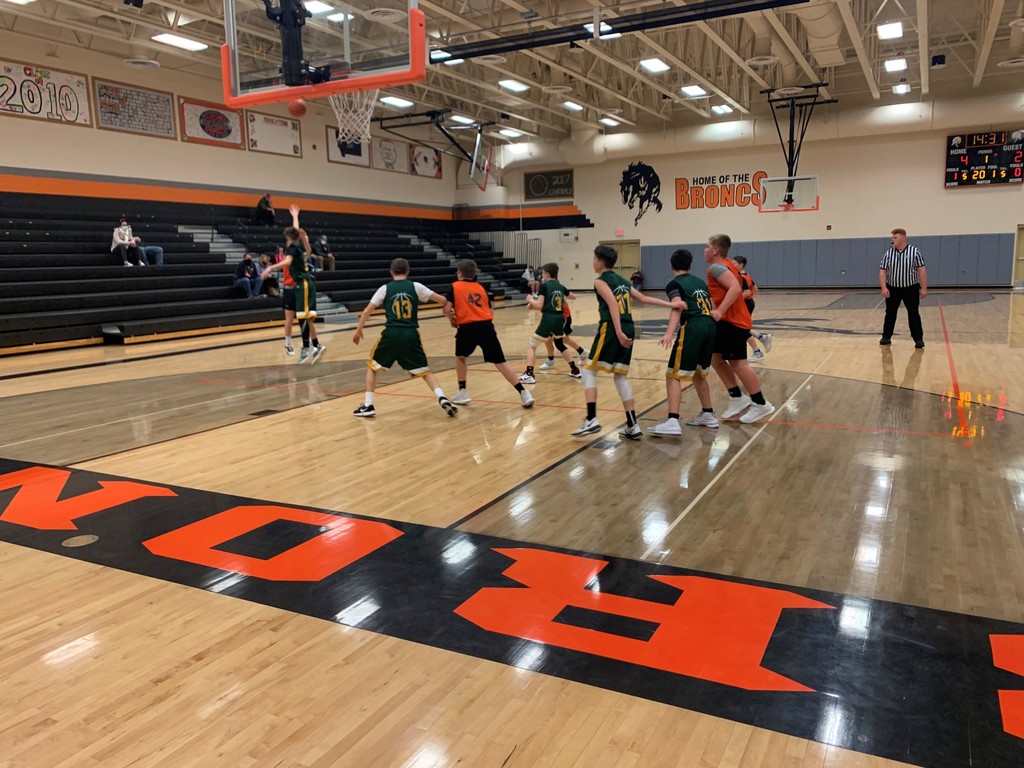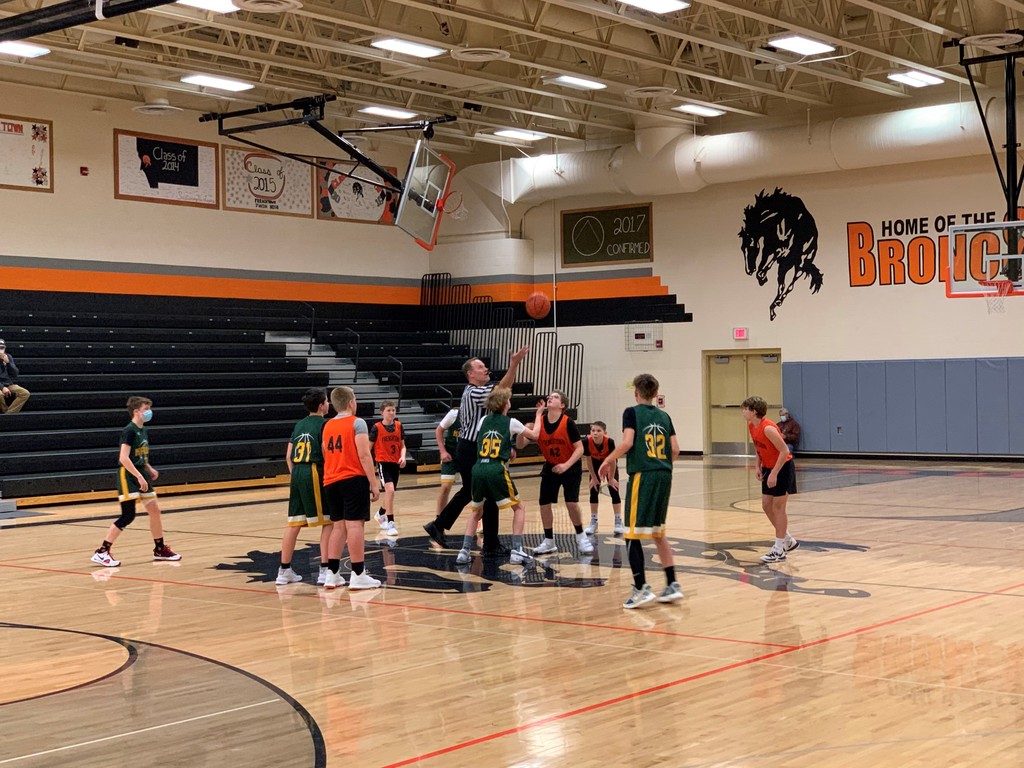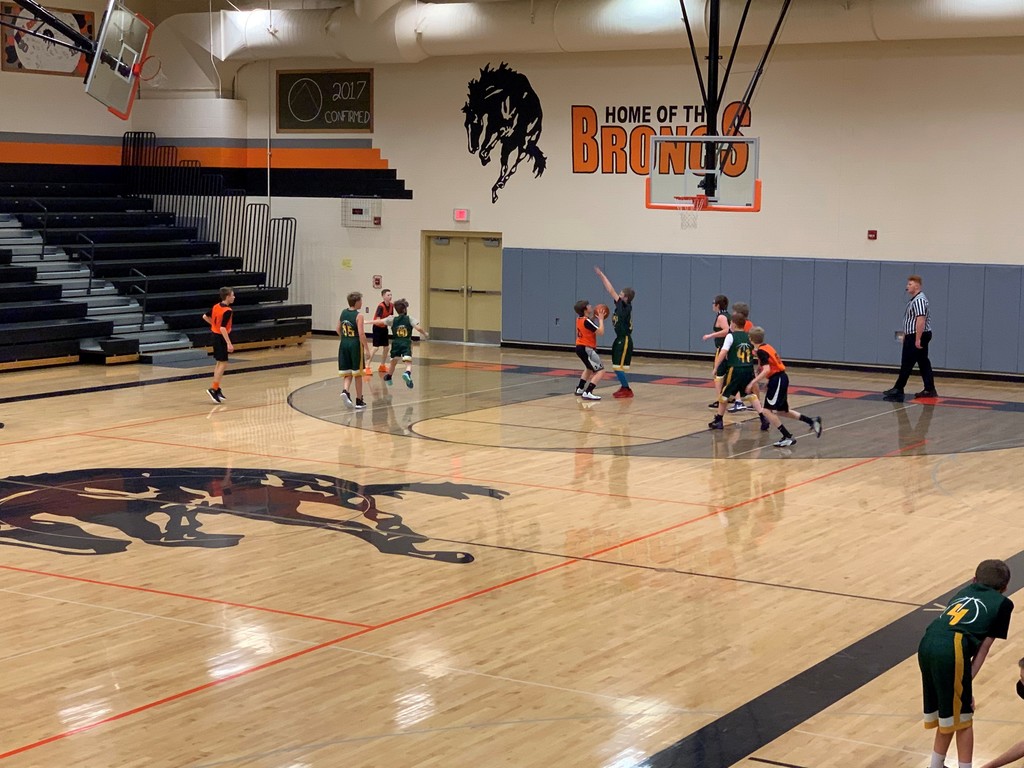 Girls Basketball vs. Polson has been cancelled for Friday 1/15/21. #834broncs #mtscores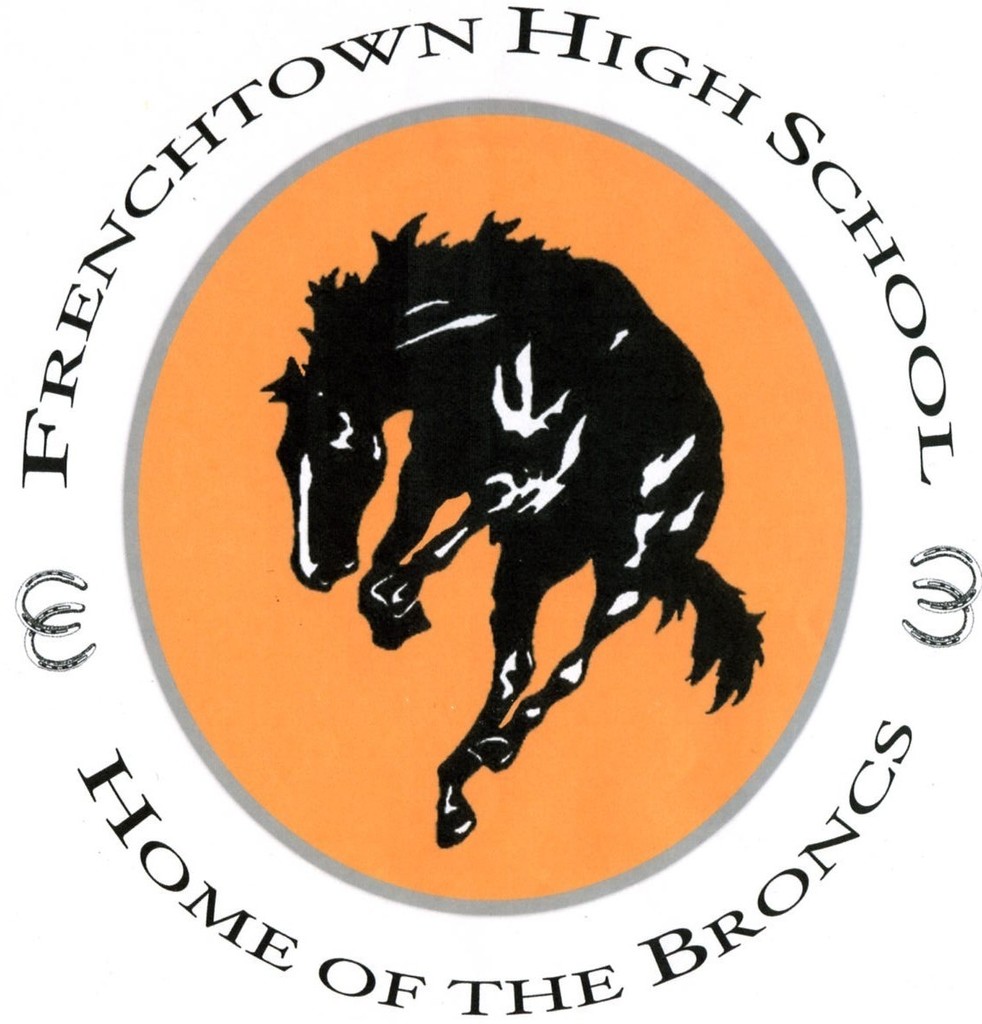 Awesome percussion concert last night!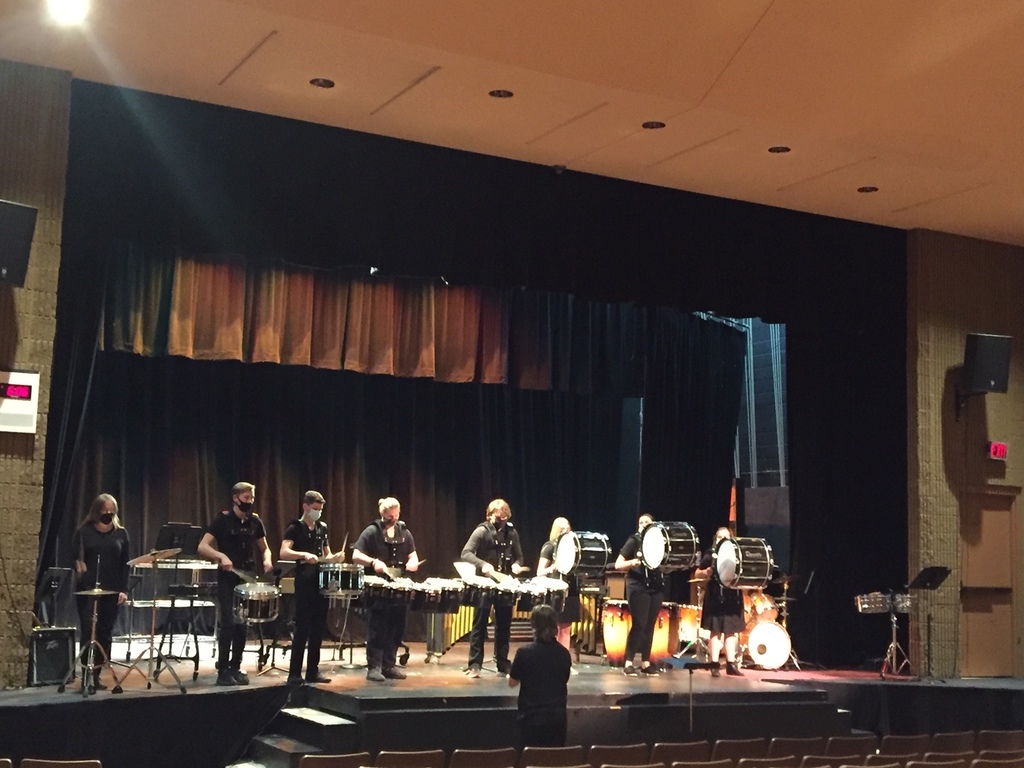 Ms. Luhnow's homeroom class doing an activity on "Seeing Watersheds"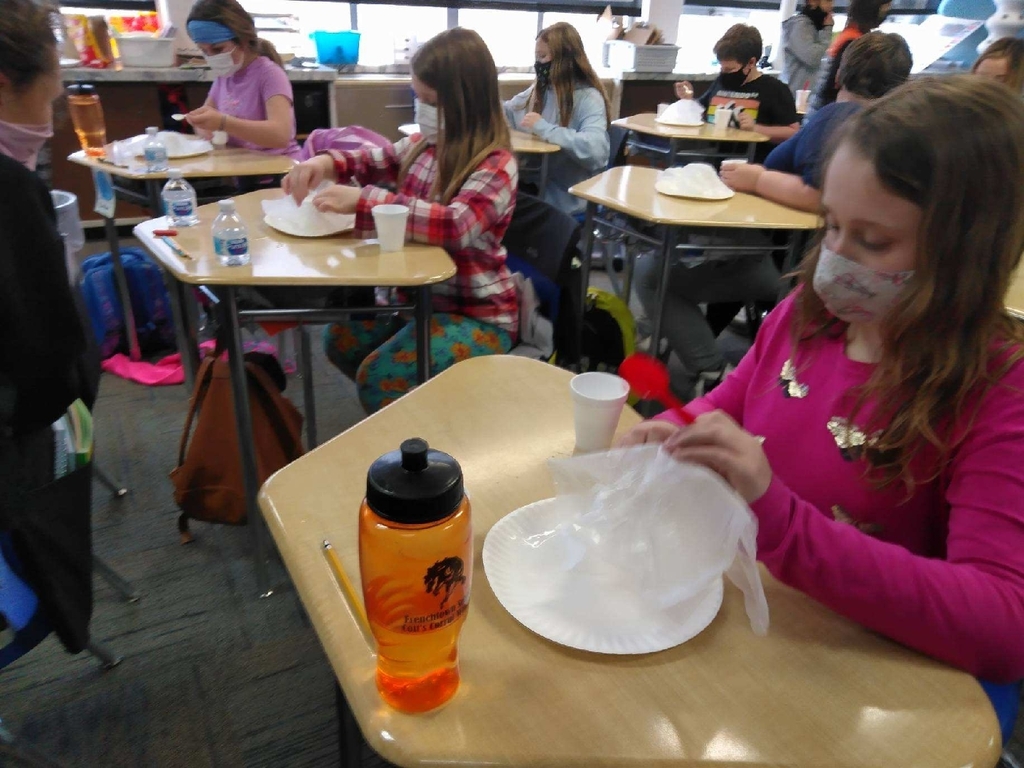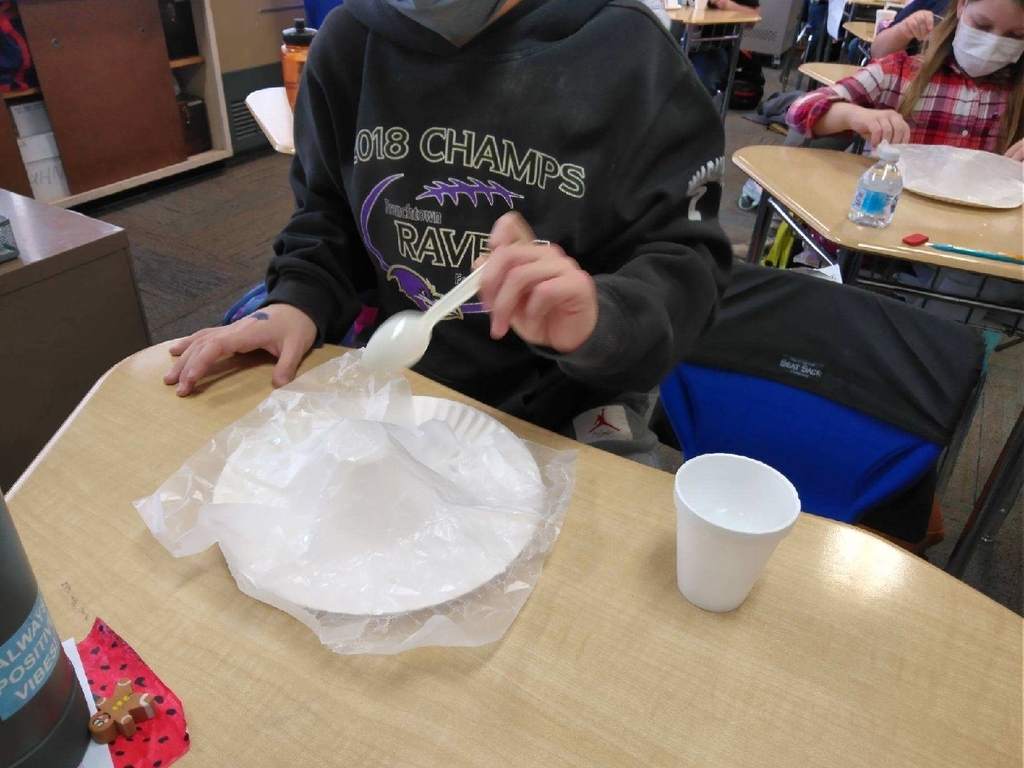 MS BOYS Basketball (8th Grade at Hellgate) --- January 13, 2021 --The ZOOM link to view the basketball games held at Hellgate Elementary can be found on the activities webpage (Link listed below). In the event we need to change a meeting, this webpage will be updated. Please direct your parents to this page if they wish to view.
https://www.hellgate.k12.mt.us/Page/843

Teacher working into the evening vetting Science Curriculum for next year! Thank you for continuing to work hard for our kids!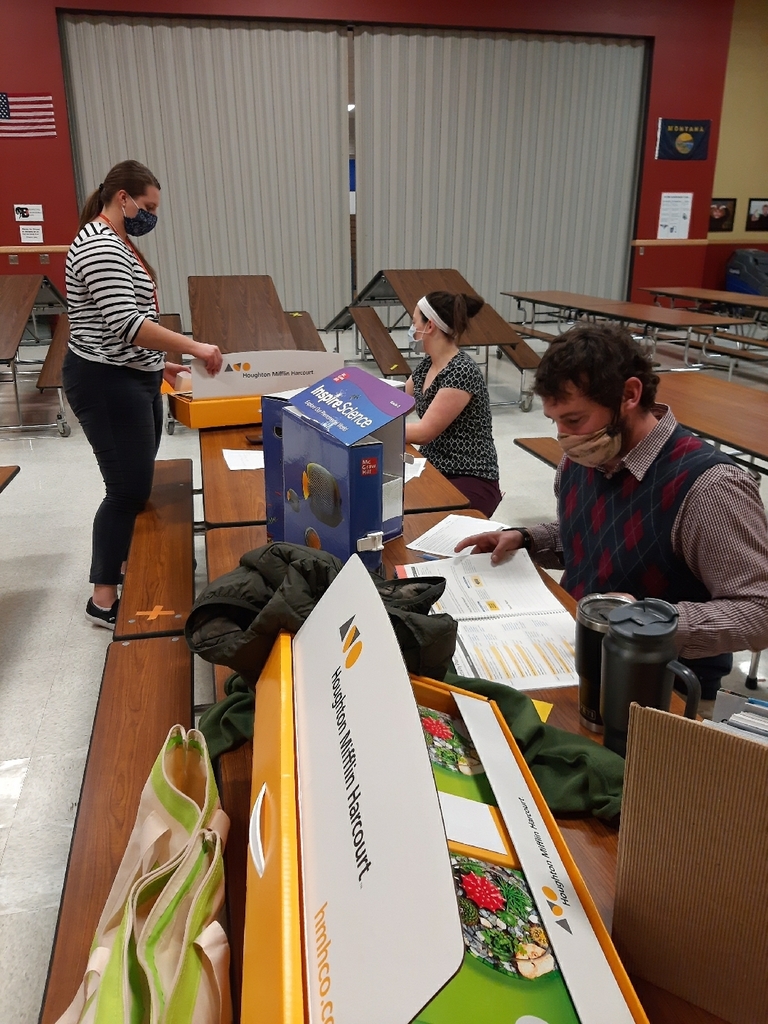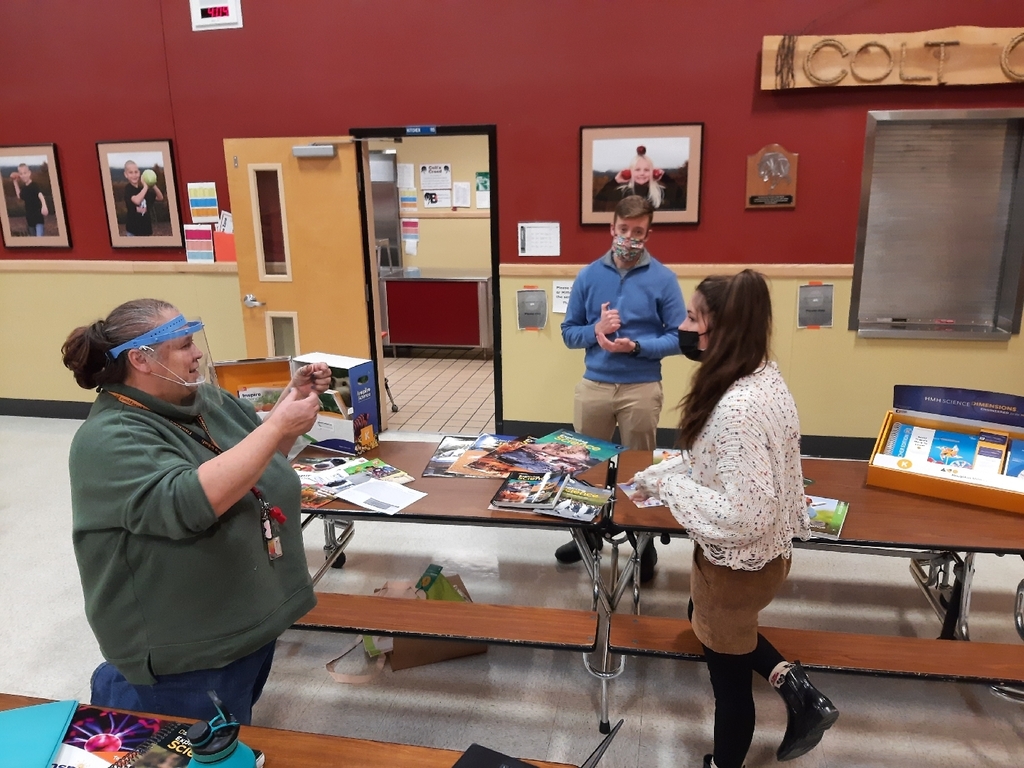 Percussion concert will be recorded to night and placed on the website in the near future.

Power has been restored at North Campus, all services are back online.

MEC is aware of the outage and is working to restore power. We will be monitoring and updating as we can. Thank you

Sorry, but due to the power outage there is very limited communication inbound or outbound and all live classes are not working properly!!


BBB @ Polson Thursday 1/14. Spectator Limit 4 per participant

Awesome Guitar Concert! Way to go FHS students!