All buses are running about 10-15 minutes behind schedule. Thank you for your patience as we get everyone's precious cargo safely home.

The 4th Grade Cafe and 5th Grade Dining Center are ready to rock for kids during lunch! Happy to see our Frenchtown Students again!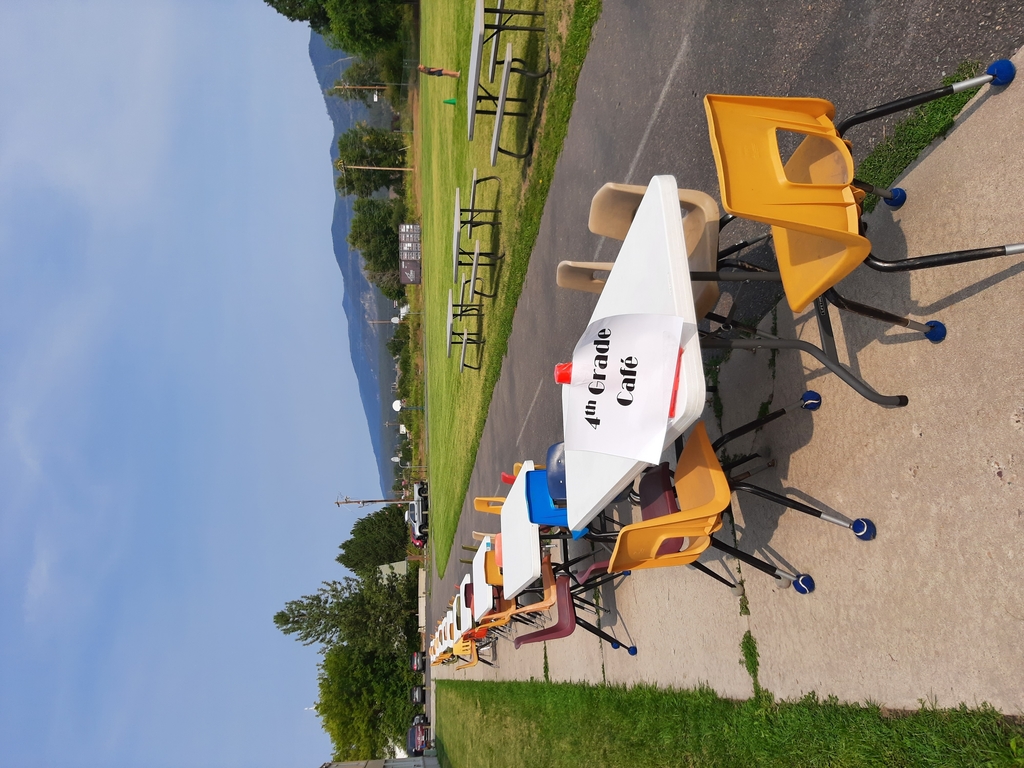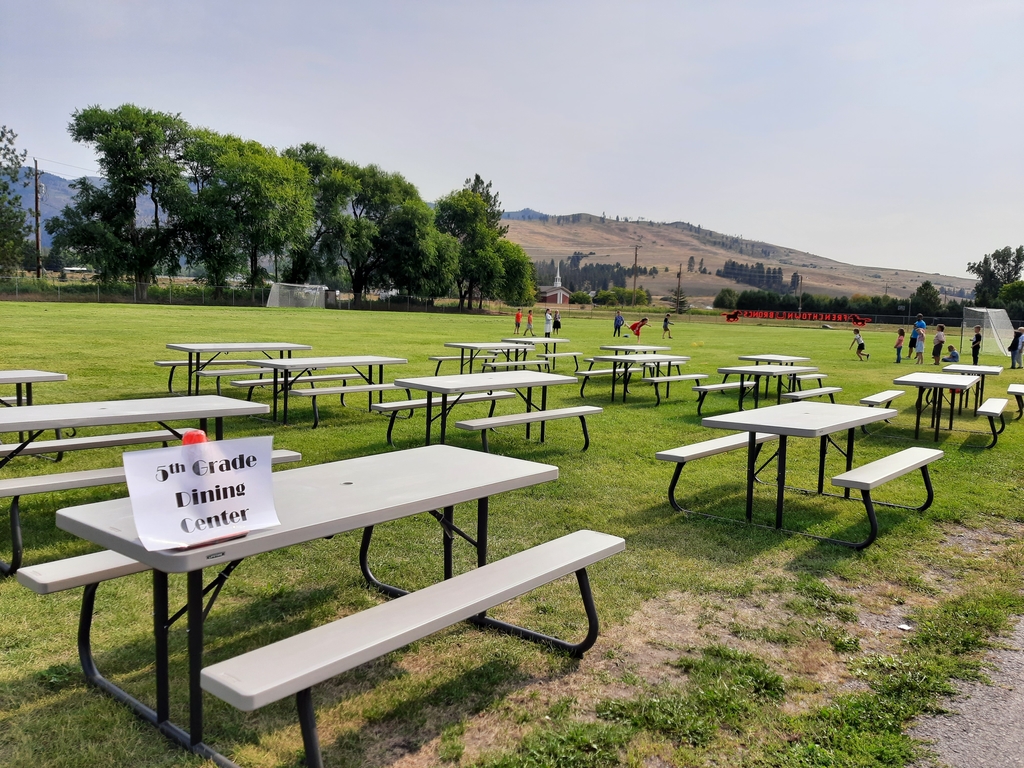 First day of school is upon us, wow! Time flies. We are excited to have the kids walk through the door and start a new year. Please walk them to the designated grade level outside doors and let them come inside to their teacher. We have adults available to help at the doors to haul items in for you and your kiddo. Thank you for understanding and helping us start off a GREAT YEAR! Doors will open at 8:10 a.m. As always, please contact the front office if you have any questions, concerns, or need to make a transportation change before 2:00 p.m. (406)626-2620 Thanks for supporting each other, we can do this together.
School buses will be rolling tomorrow! Please make sure students are at least 5 minutes early to stops. Transportation will be working into the evening hours again trying to return many calls. Thank you for your patience while we learn and work through our software issue.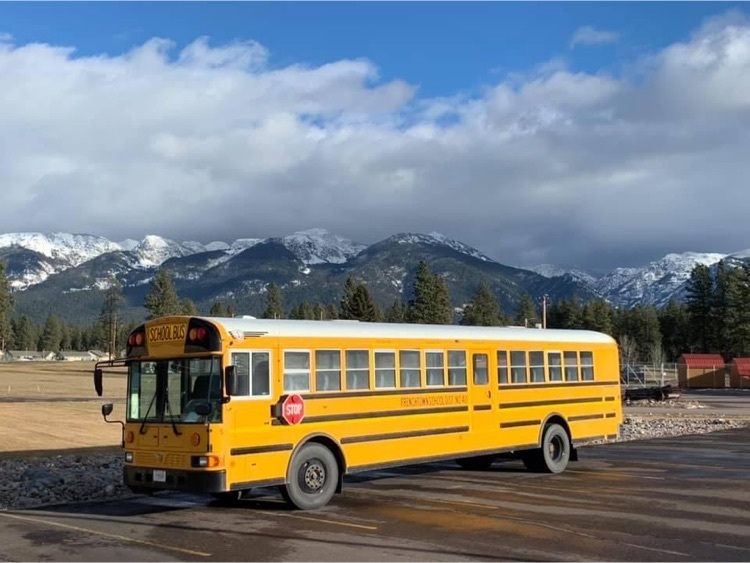 New Frenchtown Drivers come join us.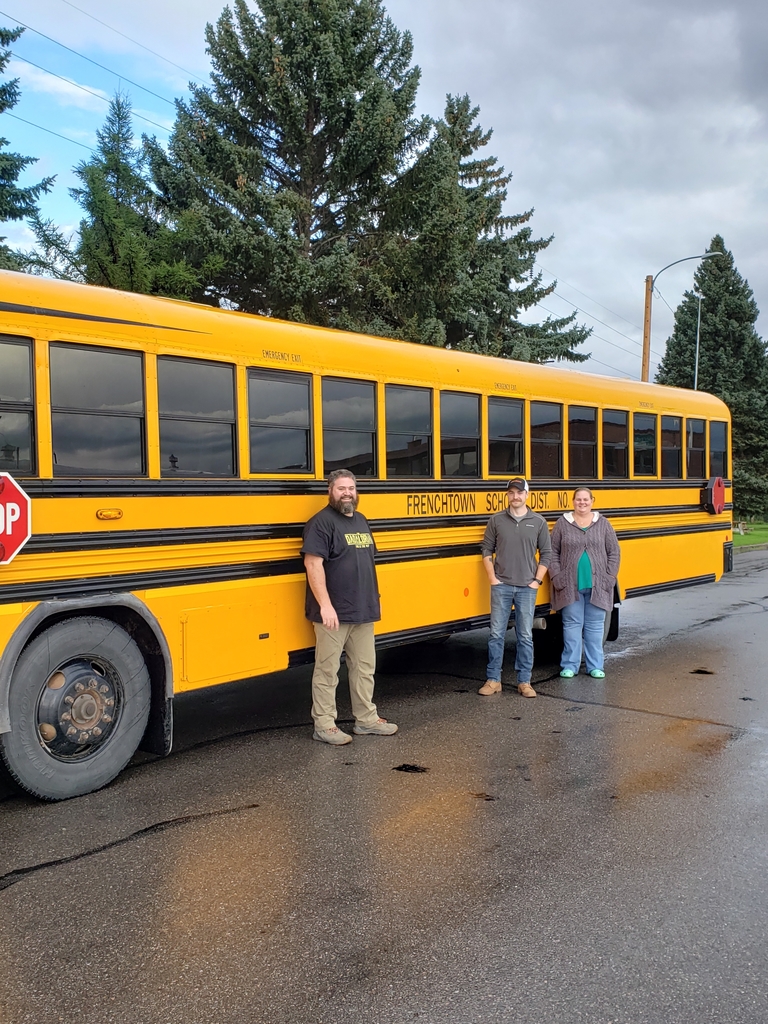 Bus driver training this morning.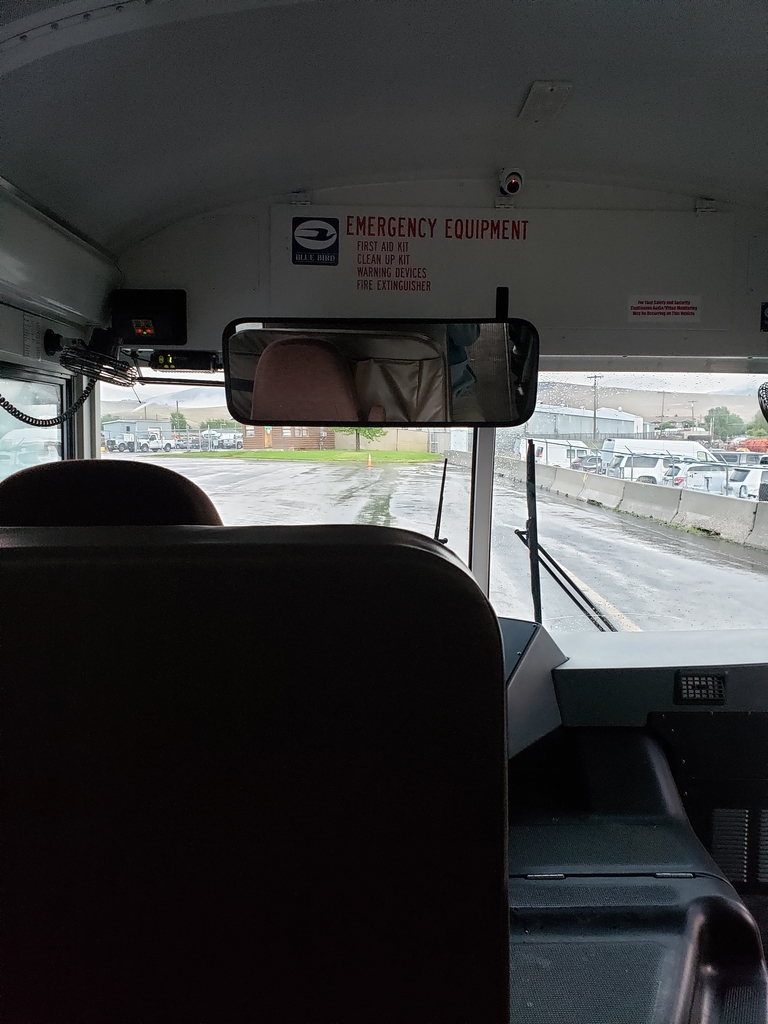 PK-12 Open House --- Monday, August 23, 2021 from 3:30-5:30 pm at all FTSD Schools.

School Board Meeting Time: Aug 17, 2021 07:00 PM Mountain Time (US and Canada)
https://us02web.zoom.us/j/84513397955?pwd=SDZGVlFUYlRzcmZkYy90TnlCS2xKZz09
If you should have questions or comments, please plan on attending the meeting in person. If you are uncomfortable or unable to attend in person, then please submit written correspondence. Comments on zoom will not be taken. Thank you.

More Frenchtown 4H pictures from the Missoula County Fair!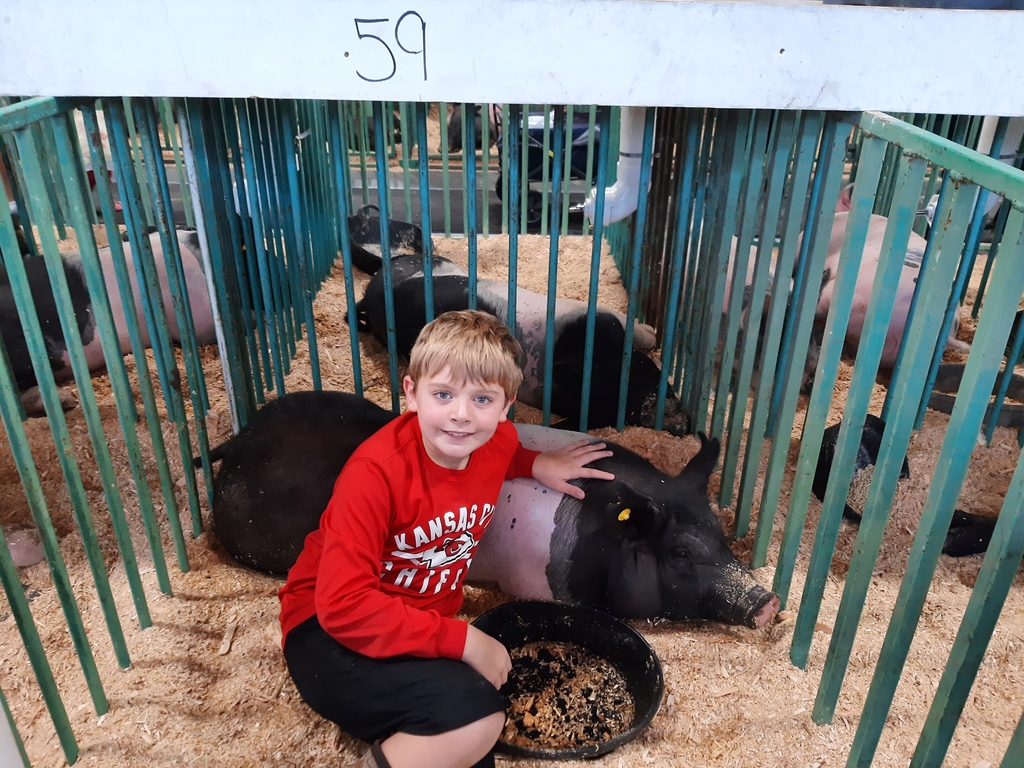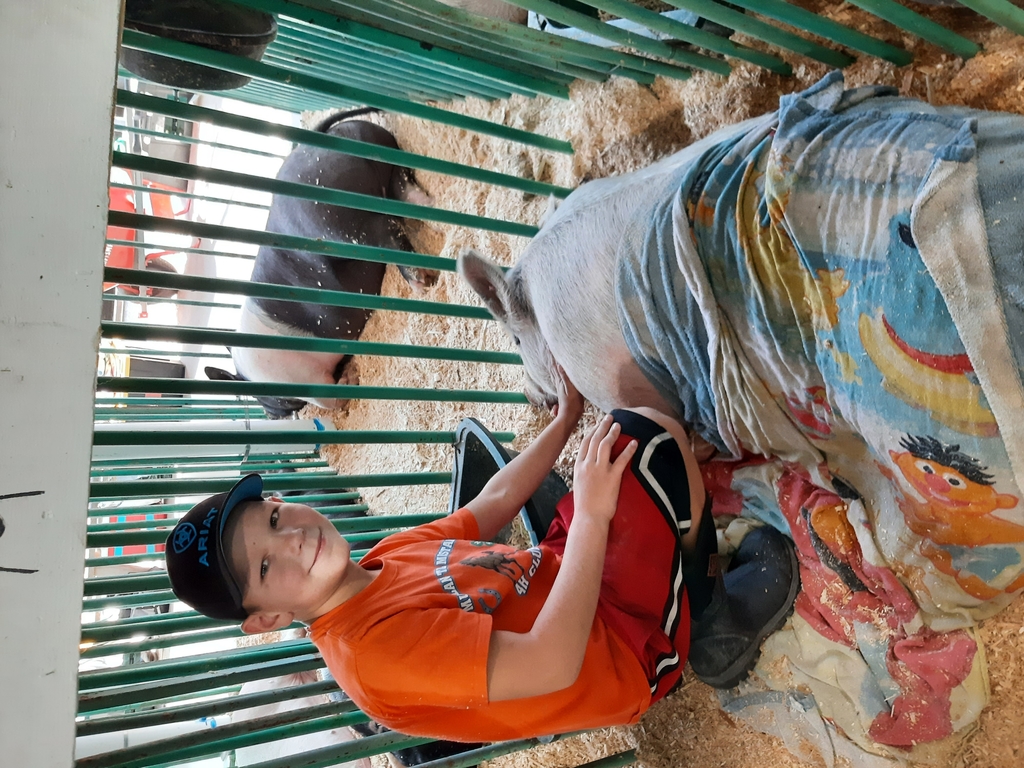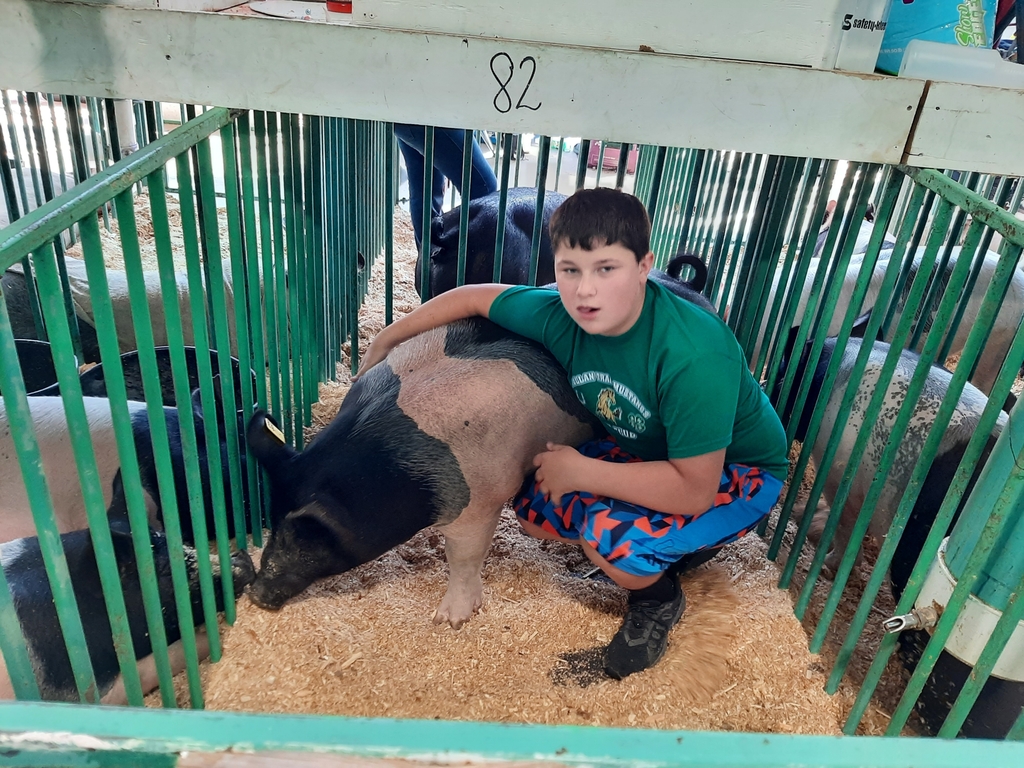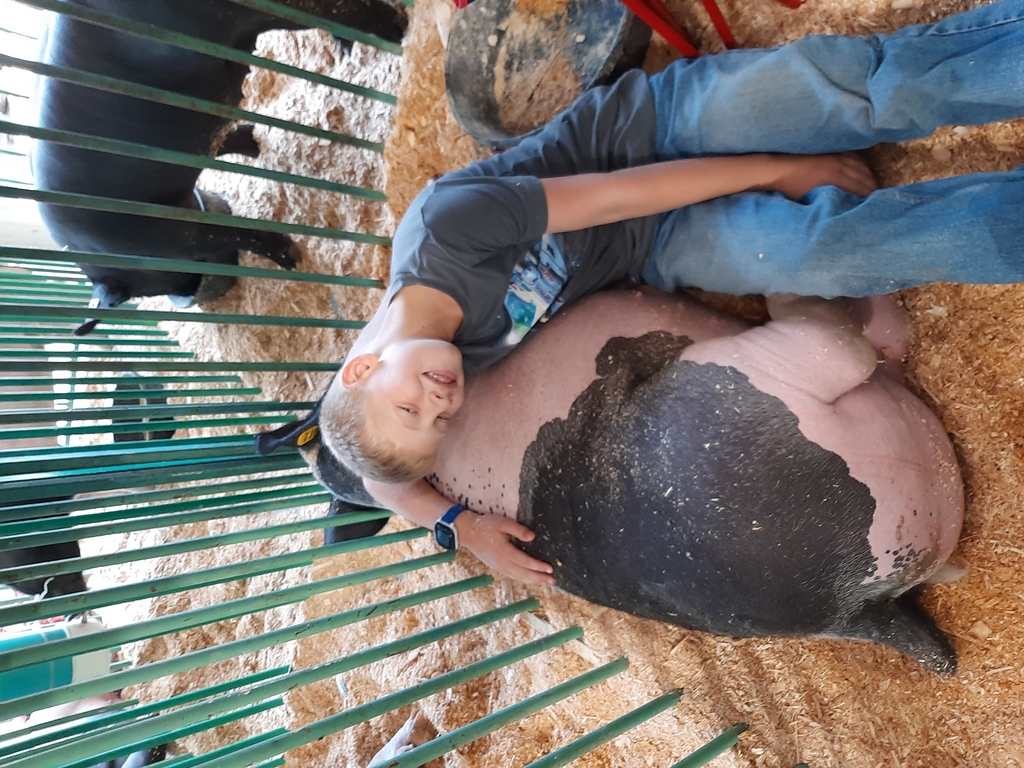 Frenchtown students in 4H did an amazing job of raising animals to show and sell at the Missoula County Fair.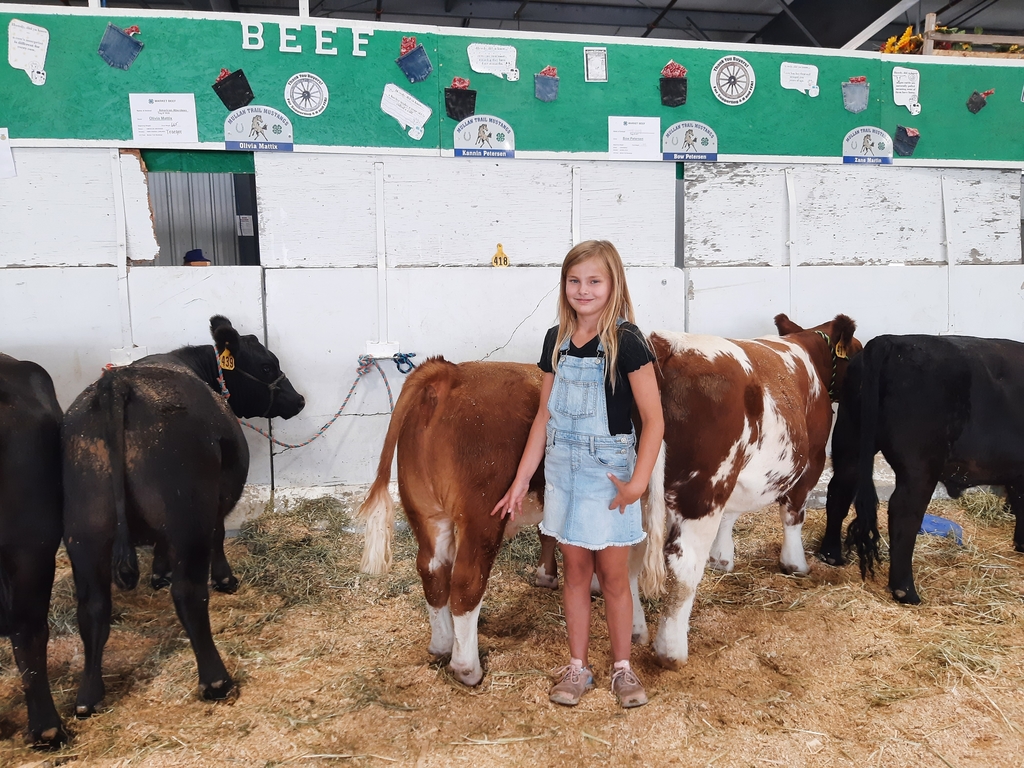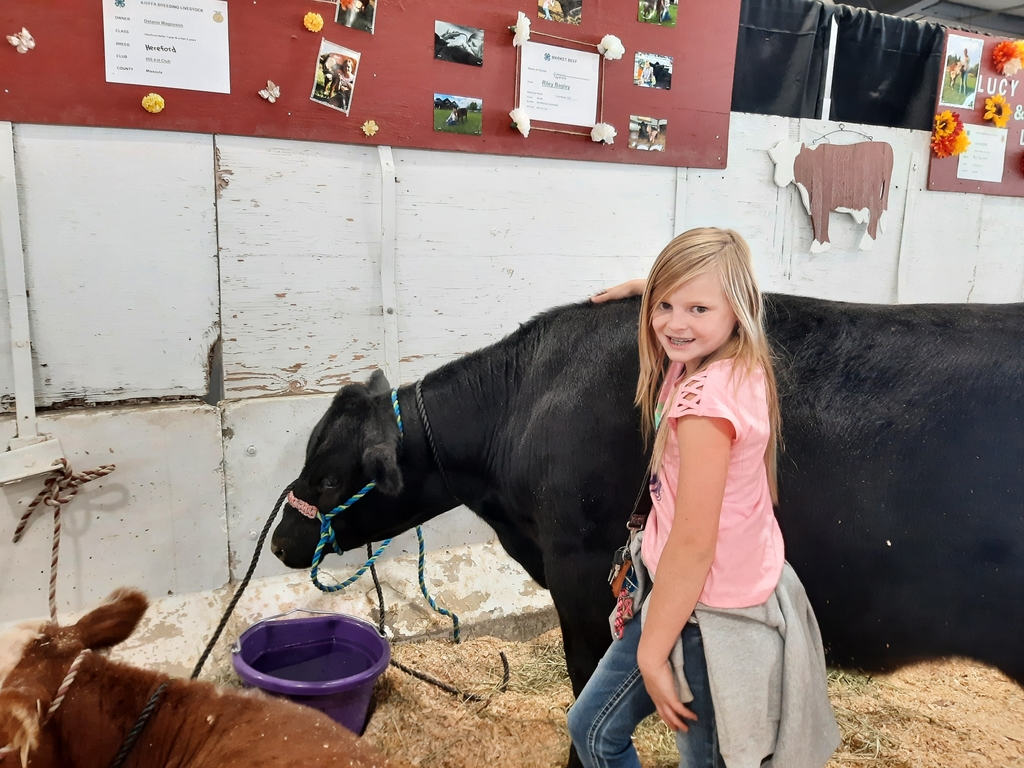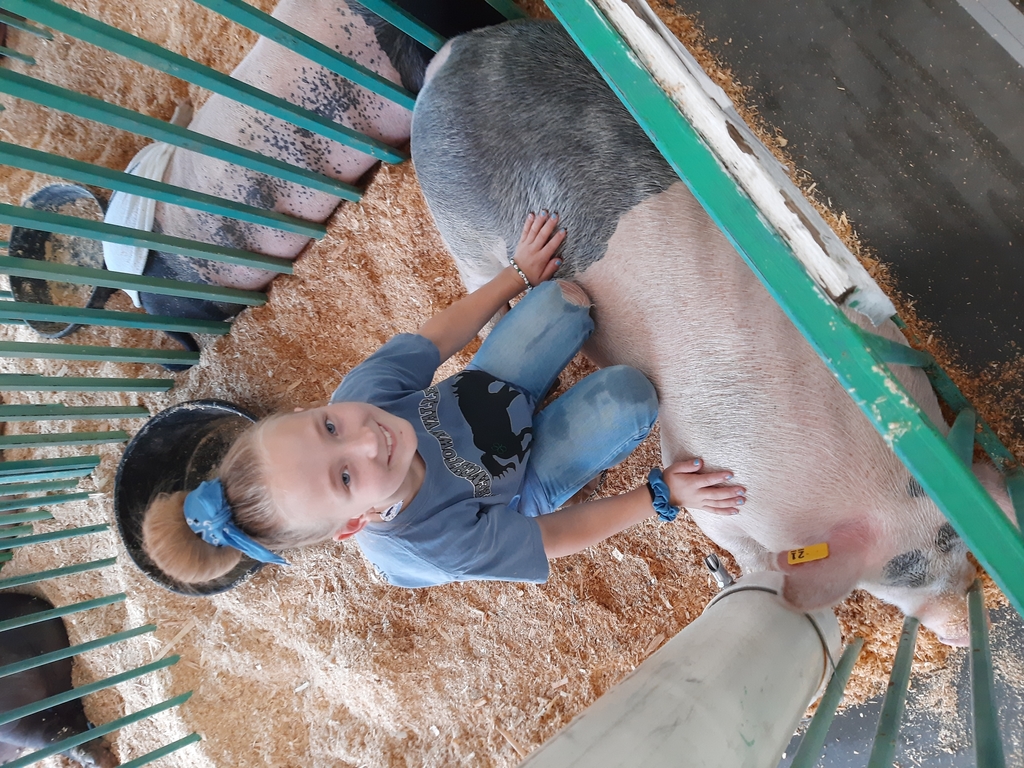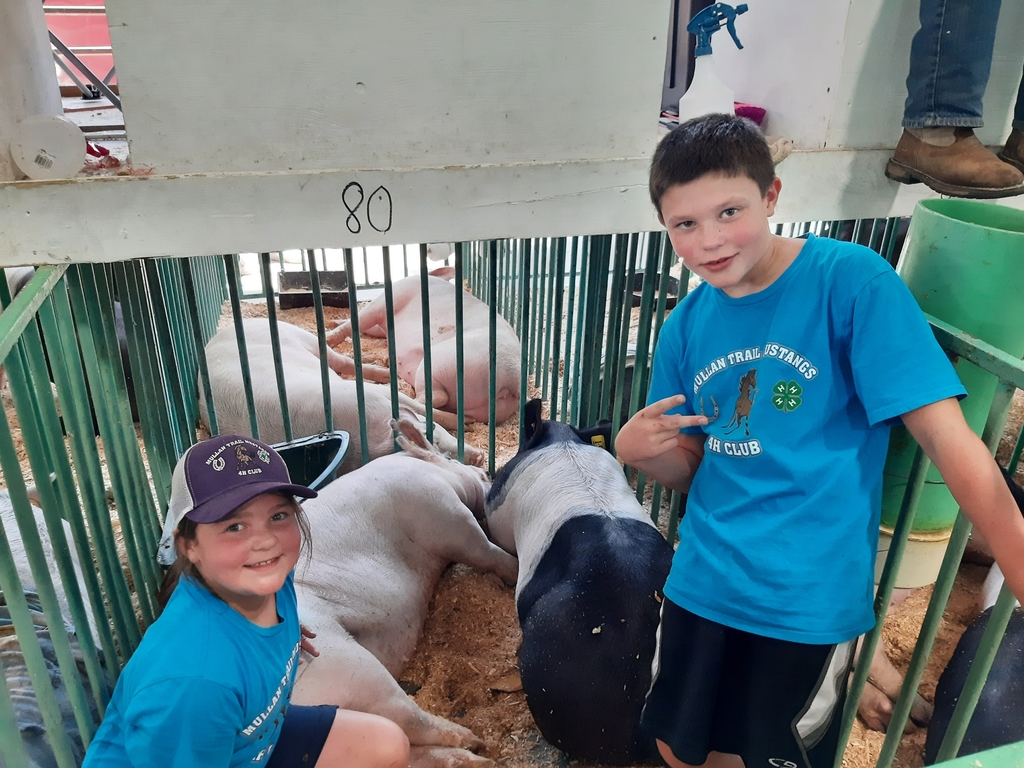 Hey all our Frenchtown 1st through 5th graders, are you feeling jittery about coming back to school? If so, we have a fun event for you! Our Student Ambassadors are hosting a two hour celebration filled with fun games and strategies to jive out those jittery feelings. This celebration is open to new Frenchtown students and any student who spent time online learning last year. Come to meet new friends, see some parts of the school, and learn some new skills. Parents please RSVP by Friday, August 13th Mrs. America
amygriffin@ftbroncs.org
, 406-626-2612 Mrs. Blass
elainablass@ftbroncs.org
. 406-626-2641 Event: August 18th Two Sectionals by Grade Level 1st-3rd: 9am to 11am 4th-5th: 12pm-2pm Lunch will not be provided RVSP by Friday the 13th There is no transportation for this event. Please drop off and pick up your child in the EAST PARKING LOOP Masks are optional

Network upgrades in Process Greetings the IT department is working on network upgrades to the Schools network this will mean the schools phones and network will be off line today. we will post once the work has been completed.

SBM Time: Aug 11, 2021 05:30 PM Mountain Time (US and Canada) Join Zoom Meeting
https://us02web.zoom.us/j/83247060589?pwd=aHRoYmRBTE1PekZUUGY4YXZrc2dYQT09
Meeting ID: 832 4706 0589 Passcode: 4cr01L One tap mobile +16699009128,,83247060589#,,,,*874653# US (San Jose) +12532158782,,83247060589#,,,,*874653# US (Tacoma) Dial by your location +1 669 900 9128 US (San Jose) +1 253 215 8782 US (Tacoma) +1 346 248 7799 US (Houston) +1 646 558 8656 US (New York) +1 301 715 8592 US (Washington DC) +1 312 626 6799 US (Chicago) Meeting ID: 832 4706 0589 Passcode: 874653 Find your local number:
https://us02web.zoom.us/u/keeeZsCp7T

Start of MS Sports MS Football: Monday, August 23 at 3:45 pm/parent meeting at 5:45 pm in MS gym MS X-Country, VBall, Soccer: Monday, August 30 at 3:45 pm/parent meeting at 5:45 pm in MS gym Students must have a current physical/all paperwork must be completed on Dragonfly. Activity Fee is $30.00 (one time only) Contact the Middle School Office at 626-2650 or email
aarongriffn@ftbroncs.org

Parents and community, the Frenchtown K-5 Campus school day start and end times; School day starts at 8:15am doors open at 8:10am School day ends at 3:15pm Have a great rest of your summer and we are looking forward to seeing everyone in a couple weeks!

We are asking that parents do not use the Church Parking Lot for drop-off and pickup. we have a new parking lot across the road from the Church that can be used for parking moving forward. Thanks everyone!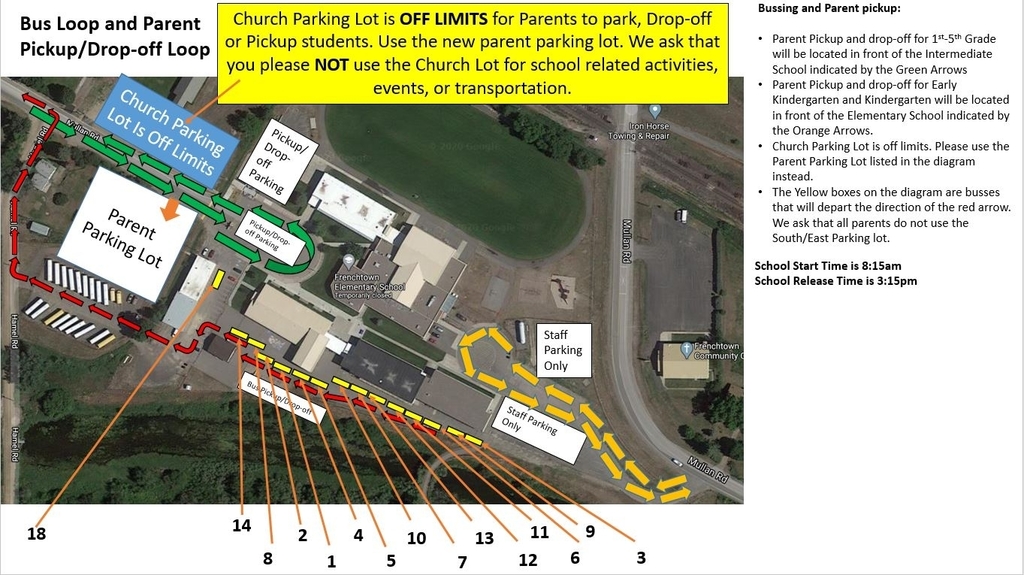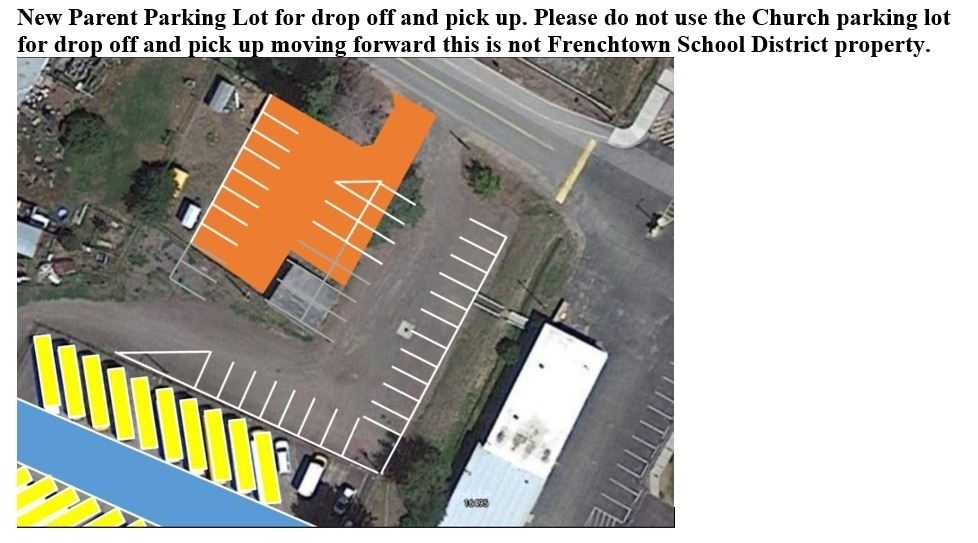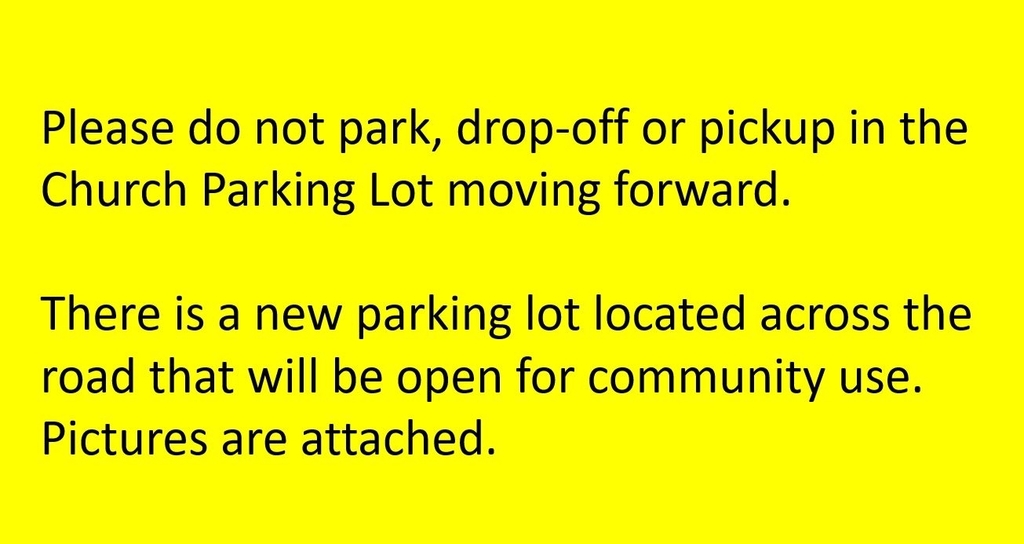 FTSD Law Training Time: Aug 2, 2021 05:30 PM Mountain Time (US and Canada) Join Zoom Meeting
https://us02web.zoom.us/j/84968041388?pwd=NTNiSm9jNFJPckg0OUVKd2ZBTnlzUT09
Meeting ID: 849 6804 1388 Passcode: LjPfb5 One tap mobile +13462487799,,84968041388#,,,,*798893# US (Houston) +16699009128,,84968041388#,,,,*798893# US (San Jose) Dial by your location +1 346 248 7799 US (Houston) +1 669 900 9128 US (San Jose) +1 253 215 8782 US (Tacoma) +1 312 626 6799 US (Chicago) +1 646 558 8656 US (New York) +1 301 715 8592 US (Washington DC) Meeting ID: 849 6804 1388 Passcode: 798893 Find your local number:
https://us02web.zoom.us/u/kbQgKob3C0

Special Board Meeting about the Contract Negotiations Join Zoom Meeting
https://us02web.zoom.us/j/84625469397?pwd=YThtR1NpSEdER3kwZkxBUkJKTU5Cdz09
Meeting ID: 846 2546 9397 Passcode: UeX5uD One tap mobile +12532158782,,84625469397#,,,,*492181# US (Tacoma) +13462487799,,84625469397#,,,,*492181# US (Houston) Dial by your location +1 253 215 8782 US (Tacoma) +1 346 248 7799 US (Houston) +1 669 900 9128 US (San Jose) +1 301 715 8592 US (Washington DC) +1 312 626 6799 US (Chicago) +1 646 558 8656 US (New York) Meeting ID: 846 2546 9397 Passcode: 492181 Find your local number:
https://us02web.zoom.us/u/kp1tqS28D

Contract Negotiations July 28th 7:00am Join Zoom Meeting
https://us02web.zoom.us/j/81446625965?pwd=VVBlY1ludU1QWVAvYTJRY2Y4eHFCQT09
Meeting ID: 814 4662 5965 Passcode: 1SX8vb One tap mobile +13462487799,,81446625965#,,,,*570551# US (Houston) +16699009128,,81446625965#,,,,*570551# US (San Jose) Dial by your location +1 346 248 7799 US (Houston) +1 669 900 9128 US (San Jose) +1 253 215 8782 US (Tacoma) +1 312 626 6799 US (Chicago) +1 646 558 8656 US (New York) +1 301 715 8592 US (Washington DC) Meeting ID: 814 4662 5965 Passcode: 570551 Find your local number:
https://us02web.zoom.us/u/kcAlVw1dr