Student's in Ms. Bedell's 7th grade math classes finished a unit on probability and we are using cribbage as a way to visualize combinations and various outcomes. The students were also using it as a way to practice mental math in terms of basic calculations, number association, and connectivity.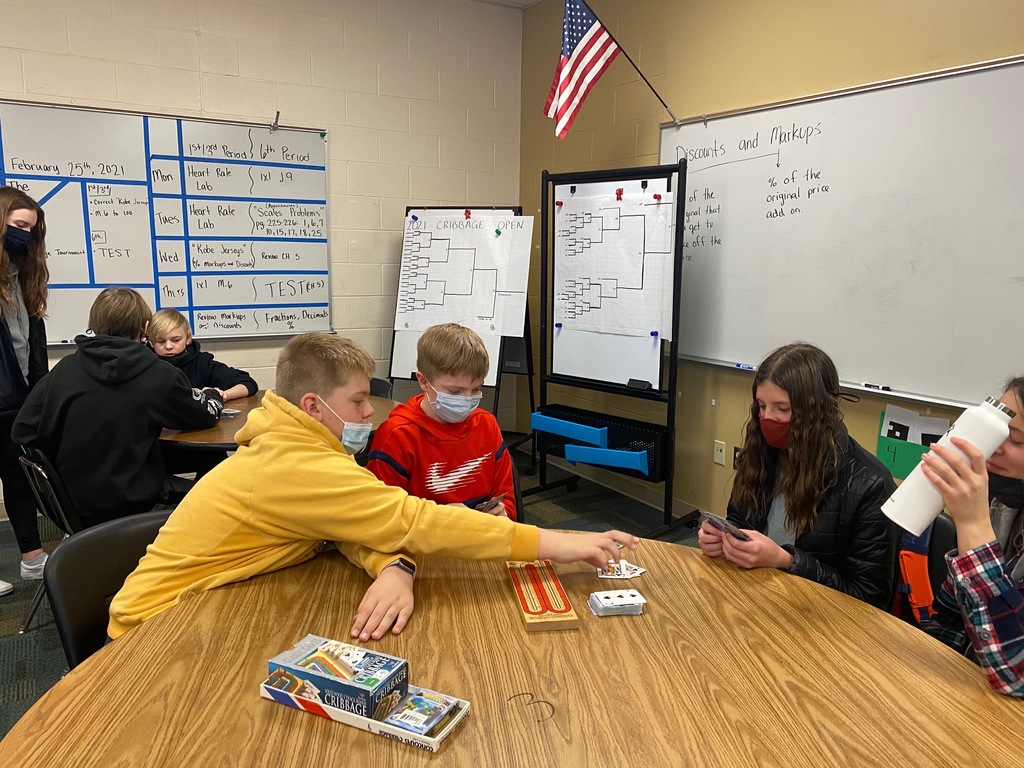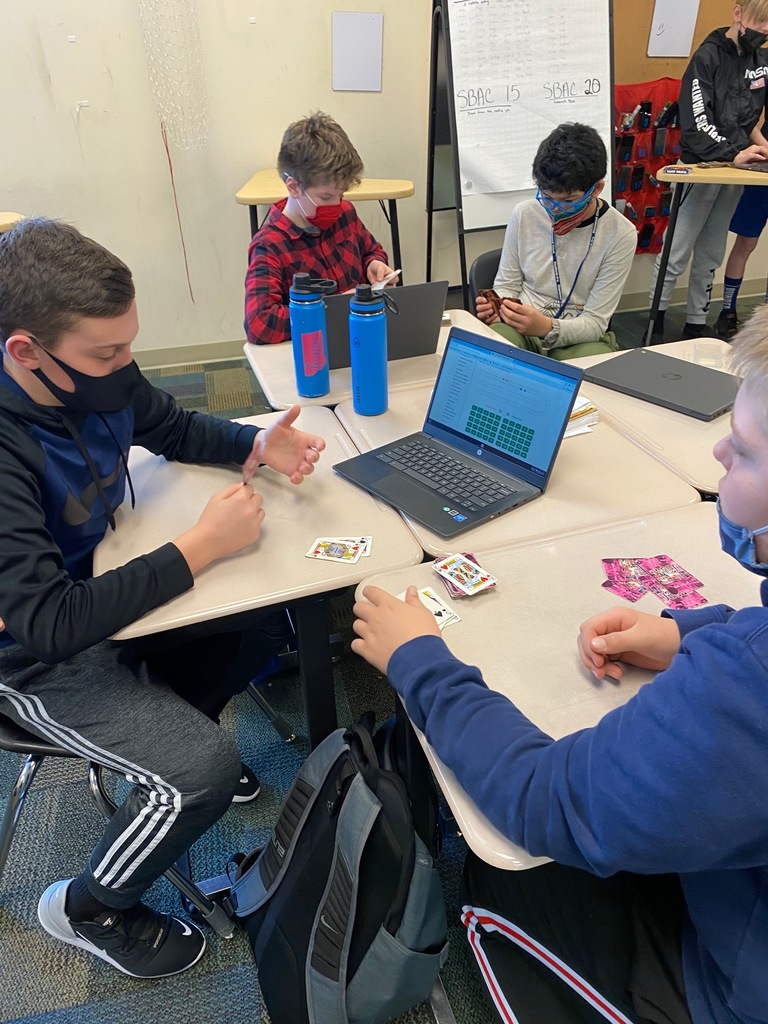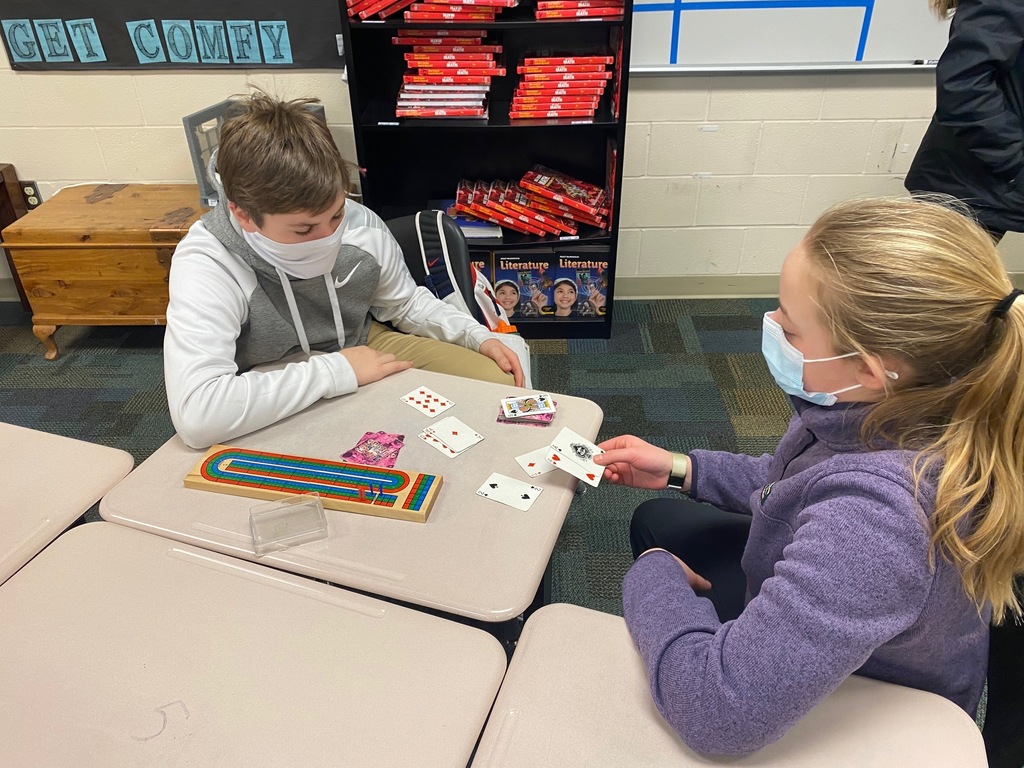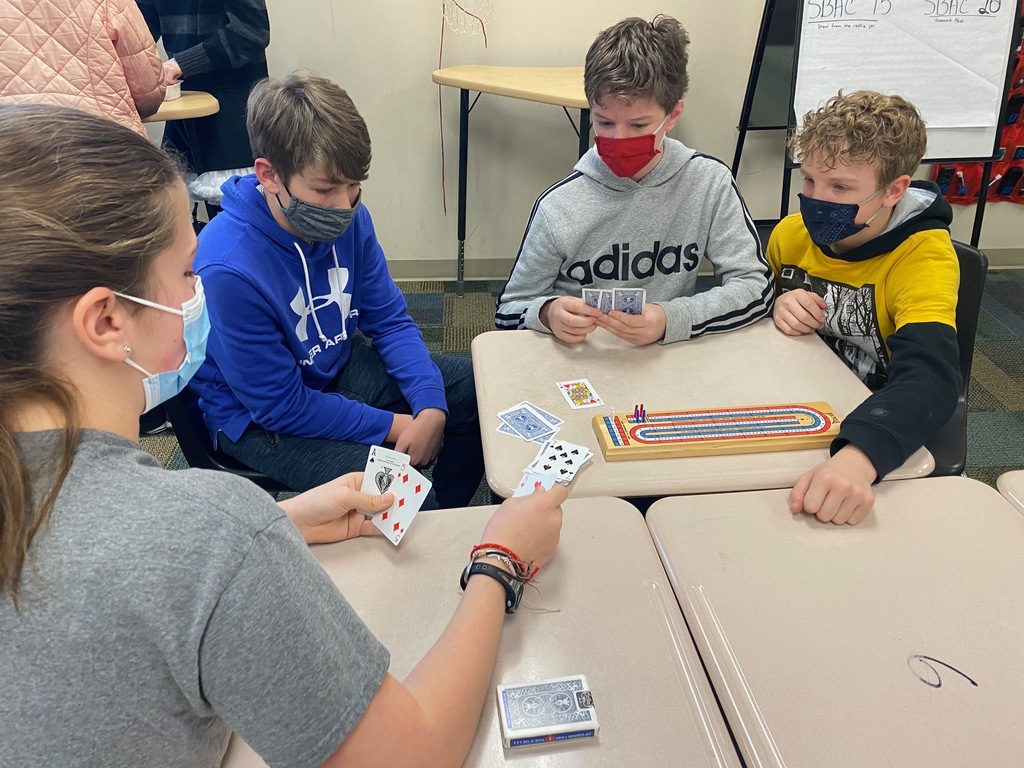 Frenchtown at Hellgate MSGBB (Tuesday, Feb 23): 7th (Waters) at 4:00 pm and 7th (Bedell) at 5:00 pm – No spectators per player can attend games. NO FANS can attend --- Link to Live Stream can be found:
https://www.hellgate.k12.mt.us/Page/843



Frenchtown Bronc Girls Basketball will host the Corvallis Blue Devils at 7:00 pm on Monday February 22. Winner advances to the Divisional Tournament on 2/24/2021 in Butte. Gate prices will be $7.00 adults/ $5.00 students

Girls Basketball Sub-Varsity has been canceled in Butte vs. Butte Central.

Butte Central has cancelled Sub-Varsity games on 2/20/21. The Varsity game will start at 4:00 pm. The team will leave at 12:30 pm. 2 spectators per player. GO BRONCS!!!
Juniors are scheduled to take the ACT on March 23rd at 8:00am in the HS gym. Sophomores are scheduled to take the Pre-ACT on March 24th at 8:20am in the HS gym.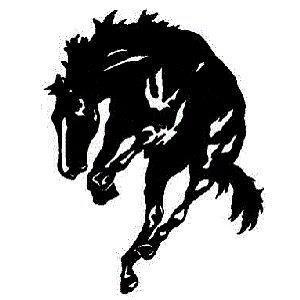 Congrats to FMS Seventh Grader, Ellyn Lewis! Ellyn had the highest score for Frenchtown Middle School in the MATHCounts Chapter Competition on February 5, 2021. Ellyn has qualified to move on to the Regional Chapter Invitational Competition! Congratulations!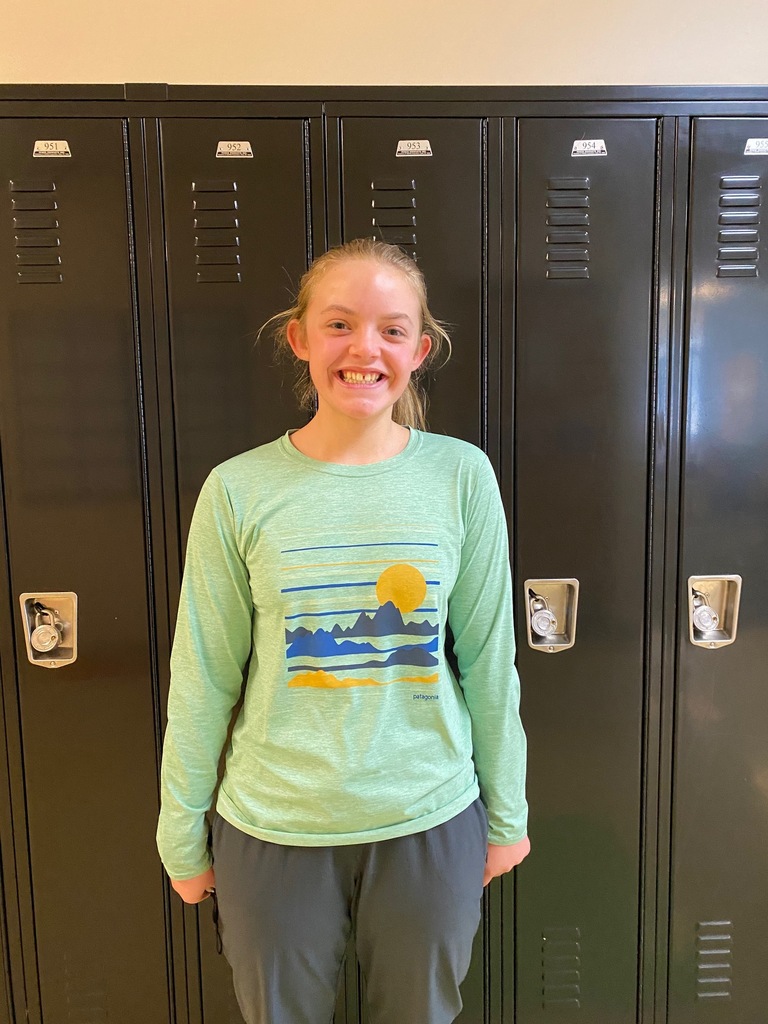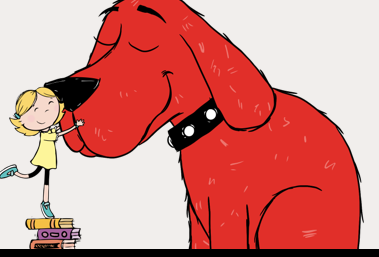 Frenchtown Middle School Robotics team working with Frenchtown Elementary Students. Their innovation project was to adapt games to include movement and physical activity. These games could be used on days when kids have to have inside recess. They added stickers to the uno-cards that had exercises on them, so when that card was laid down, the next player had to do the exercise. They also used the Glowforge laser to make new game pieces for the Connect 4 game that also had exercises on them. They painted a large gameboard on the canvas drop-cloth and made Chance and Take a Lap cards. When someone landed on Take a Lap, everyone takes a lap around the game board in whatever style is on the card--jog, march, hop, etc.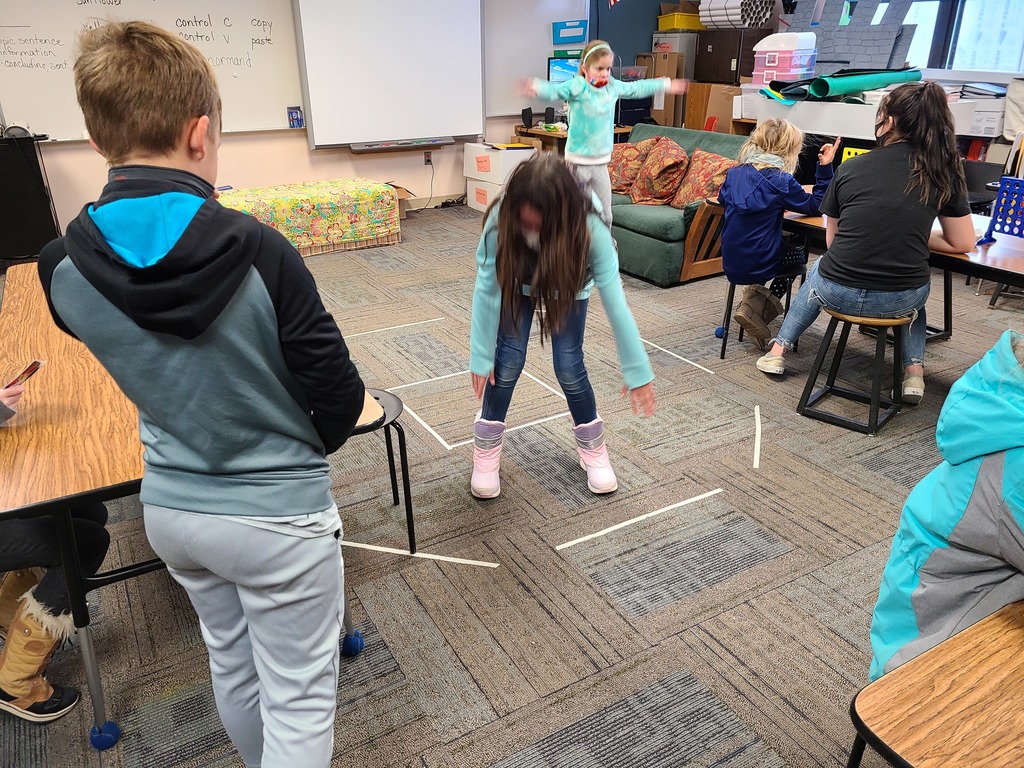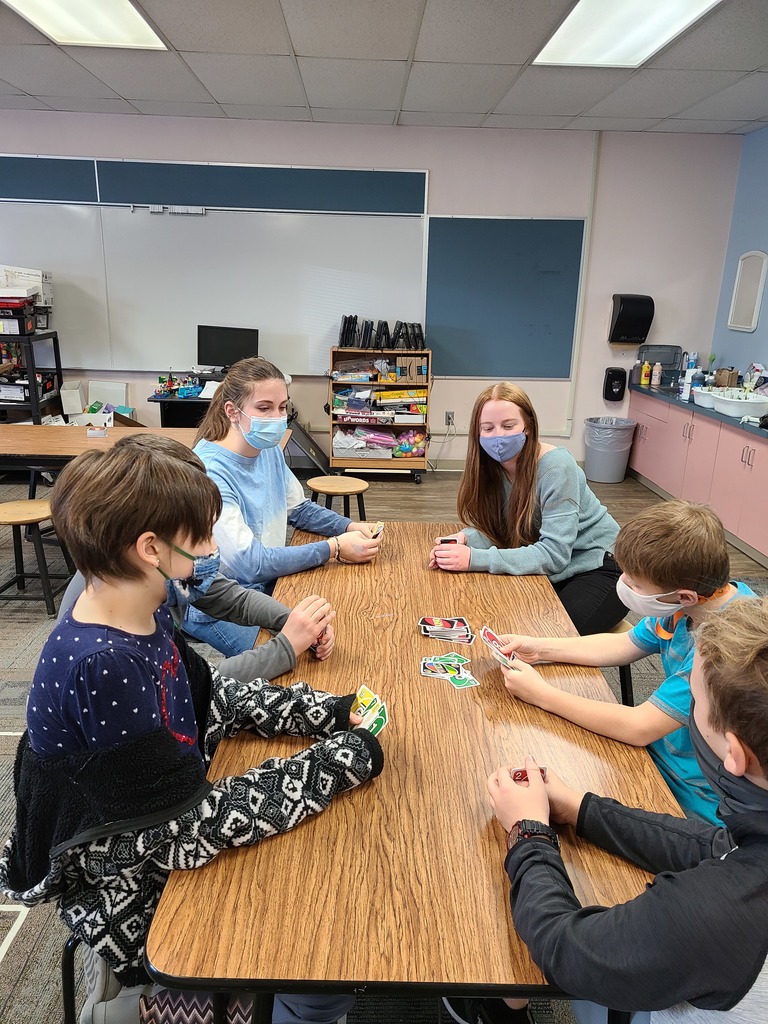 5th grade coding with Sphero's! Our Makerspace carts are a great success on the South Campus!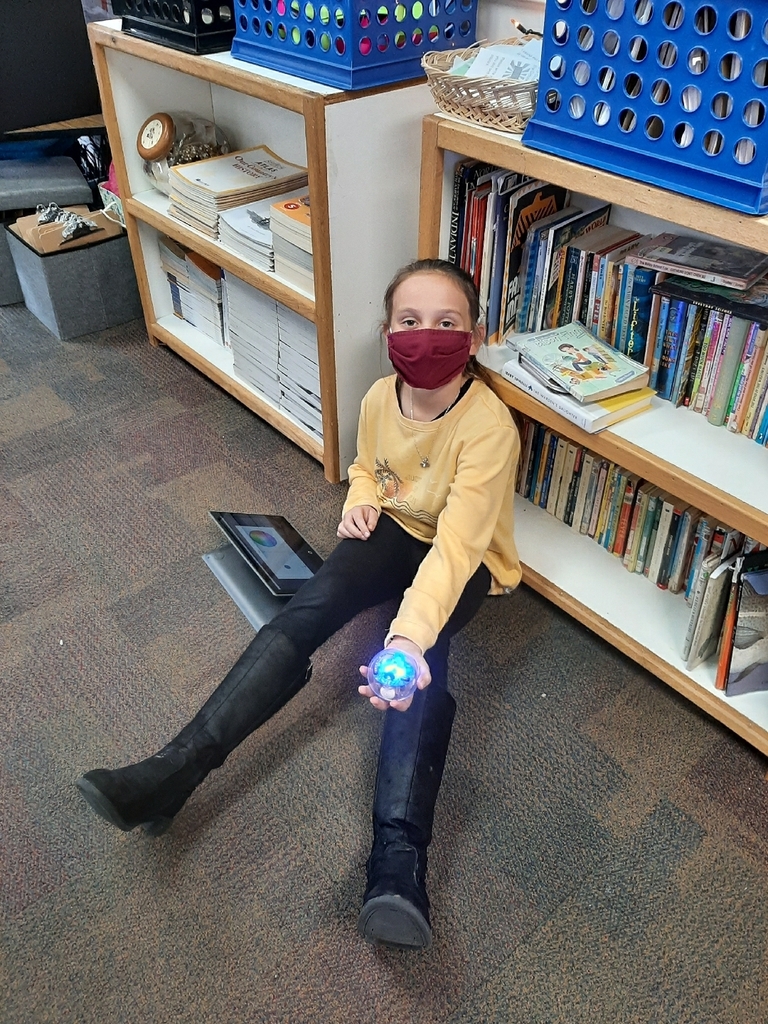 4th grade students in Enrichment working on animal habitat development using dioramas! Great job Dalene and 4th grade students!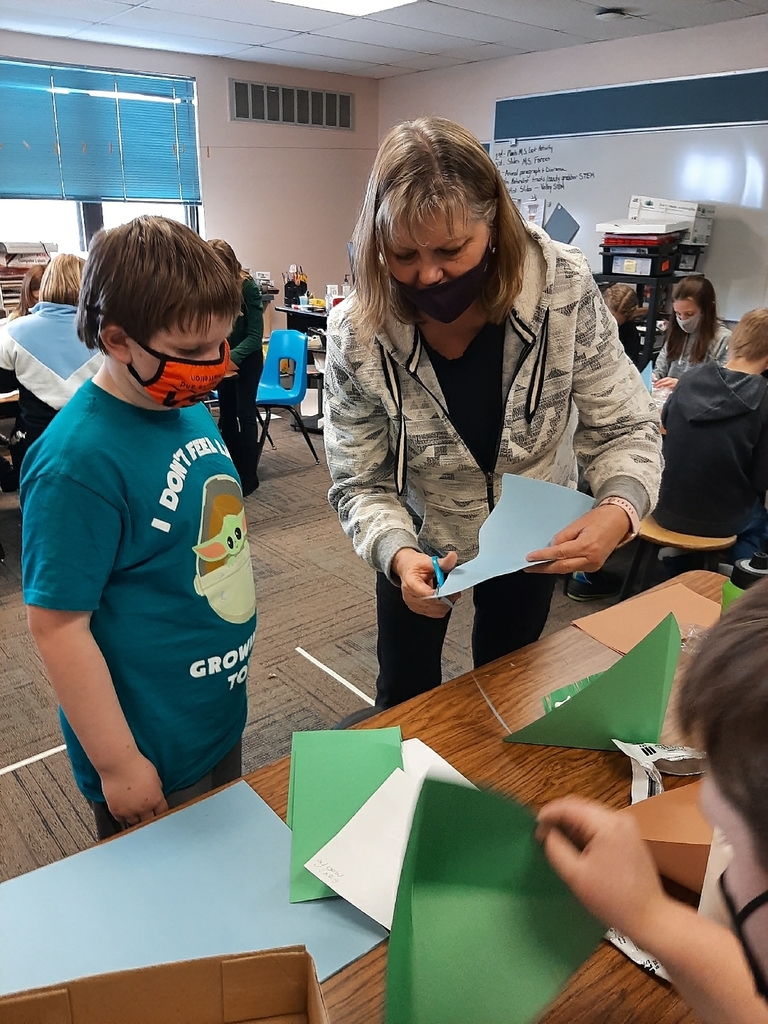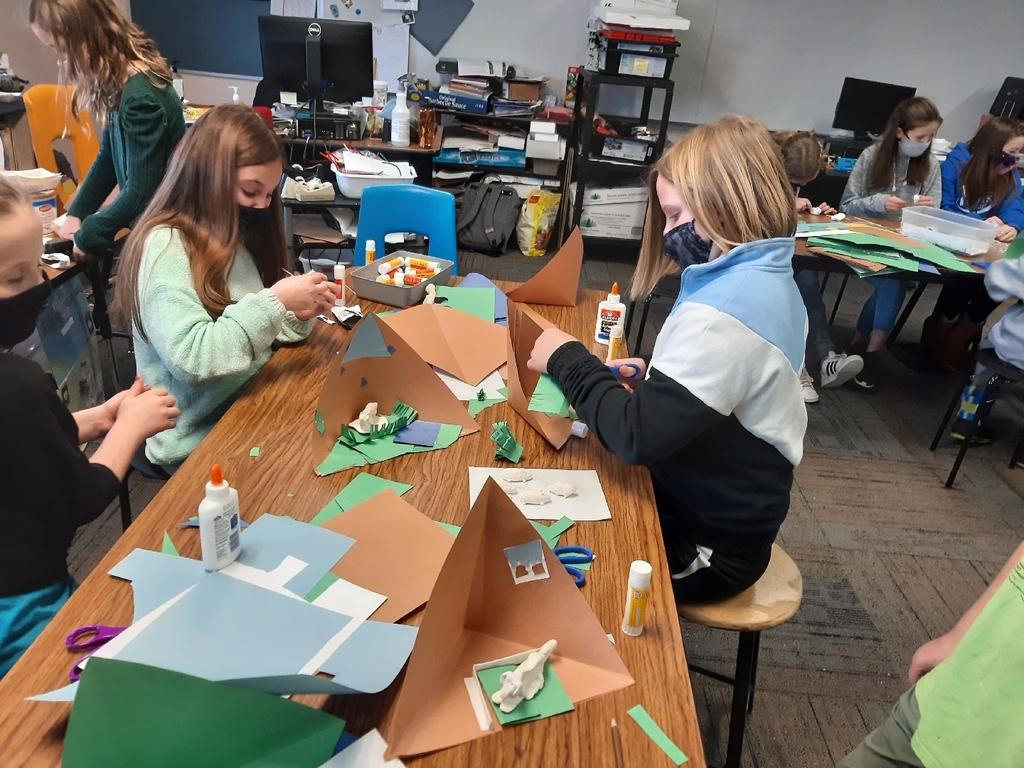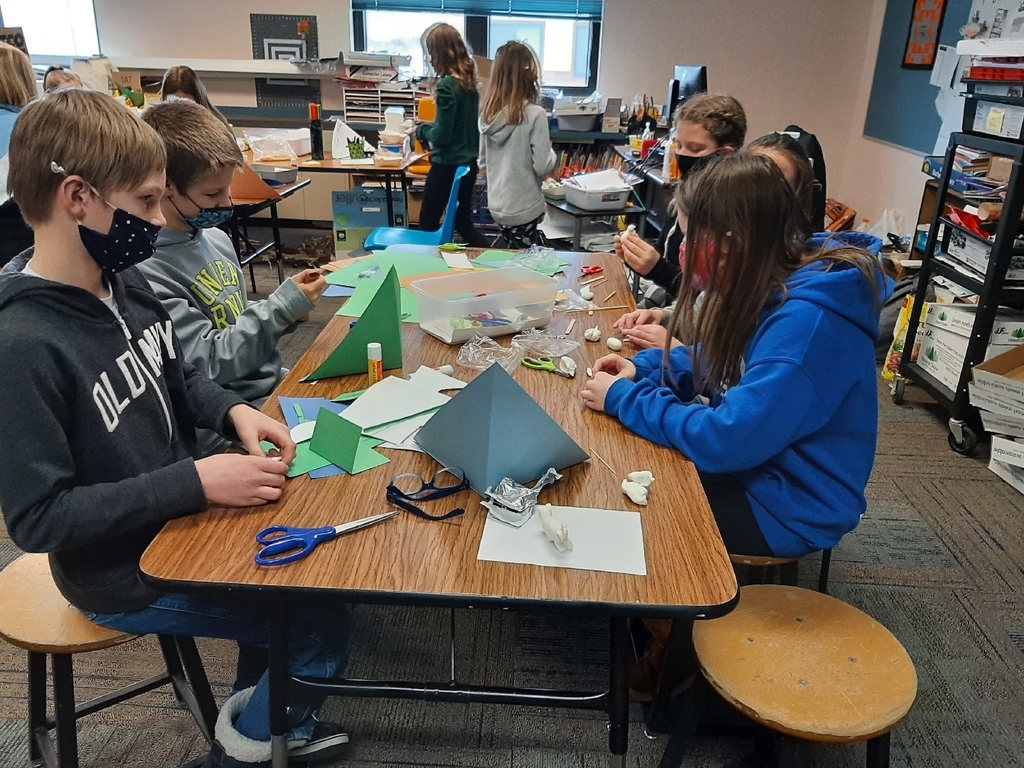 Watch the FHS band concert live at 6:00 pm on Frenchtown Facebook Page.

The wrestling match scheduled in Browning on Thursday 2/11/21 has been canceled and will not be rescheduled. GO BRONCS

Frenchtown 5rh Grade Parents— Due to a couple conflicting school events today the 5th to 6th grade transition meeting for the 2020-2021 school year via zoom has been moved back one week to Tuesday, February 16, 2021 at 6:30 pm. A zoom meeting link will be posted on the school website and an email will be sent out to parents on Tuesday, February 16, 2021 in the morning for this meeting with the correct link. Sorry for the change of date! Aaron Griffin Middle School Principal Frenchtown Schools

TIME CHANGE --- 7th Grade MSBBALL in Hamilton on Tuesday, February 9, 2021 game order --- 7th (Gyapay) at 4:00 pm and 7th (Davis) at 5:00 pm.

Building a brighter future and some snowmen! We are having a blast at the Intermediate School with all this new snow fall!