Frenchtown Middle School has raised over $225.00 for Toy's for Tots Program – sponsored by the High School Student Council. Hat Fridays have been a fun success!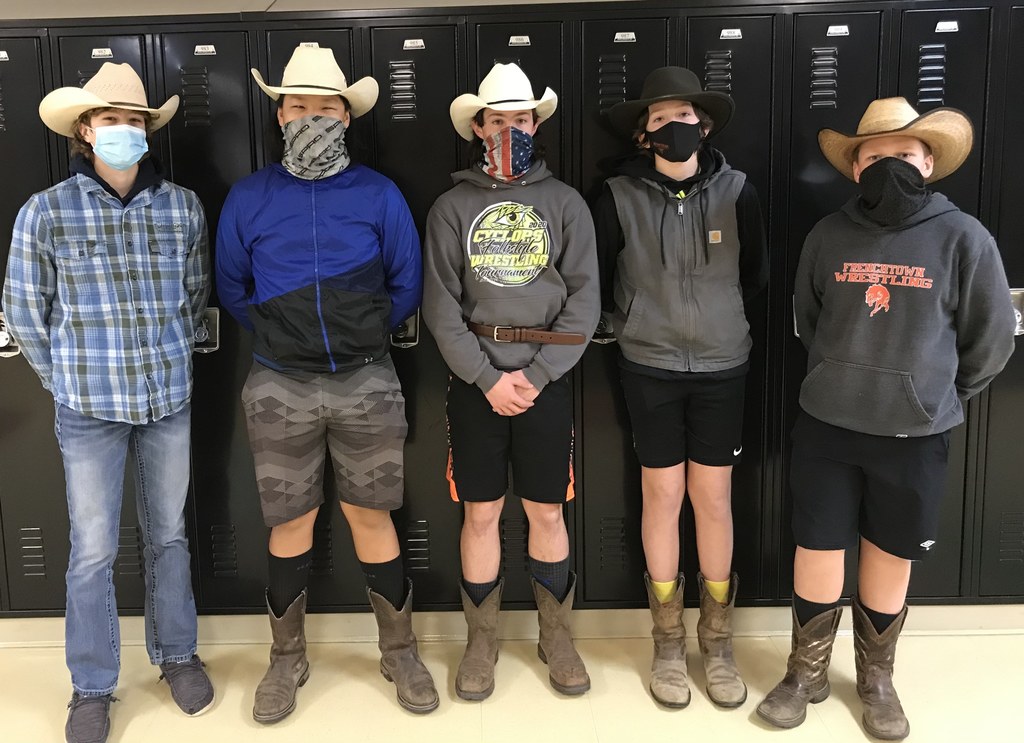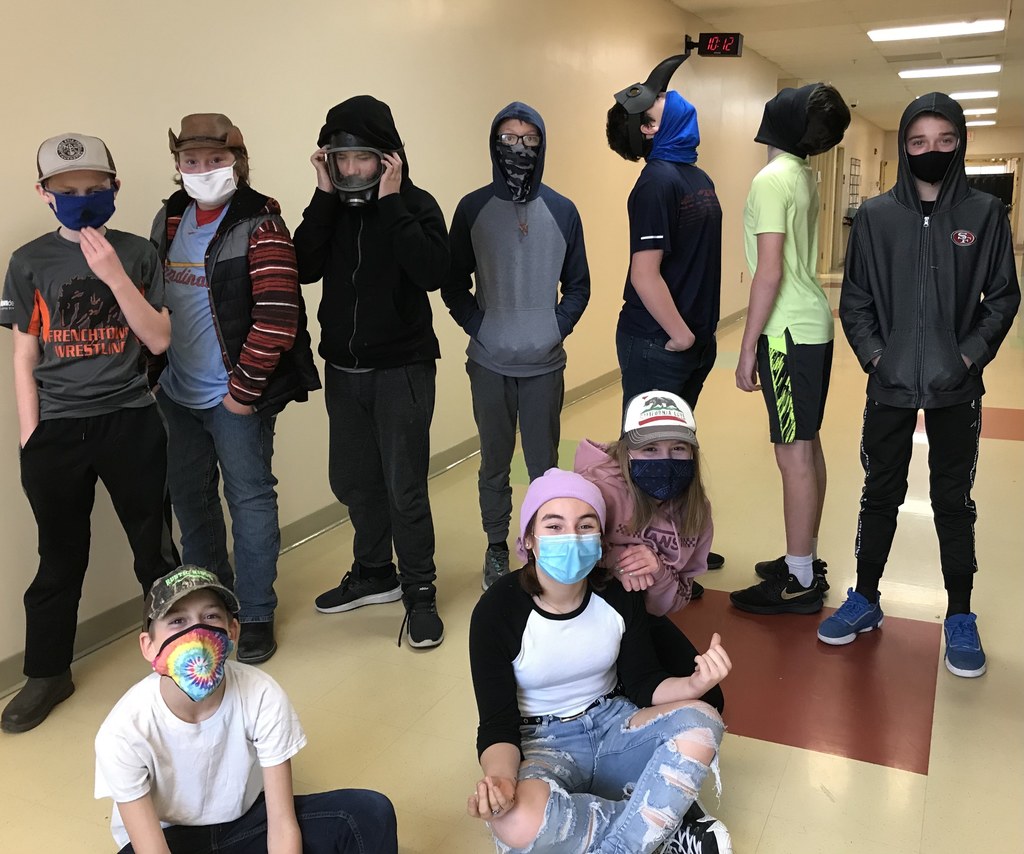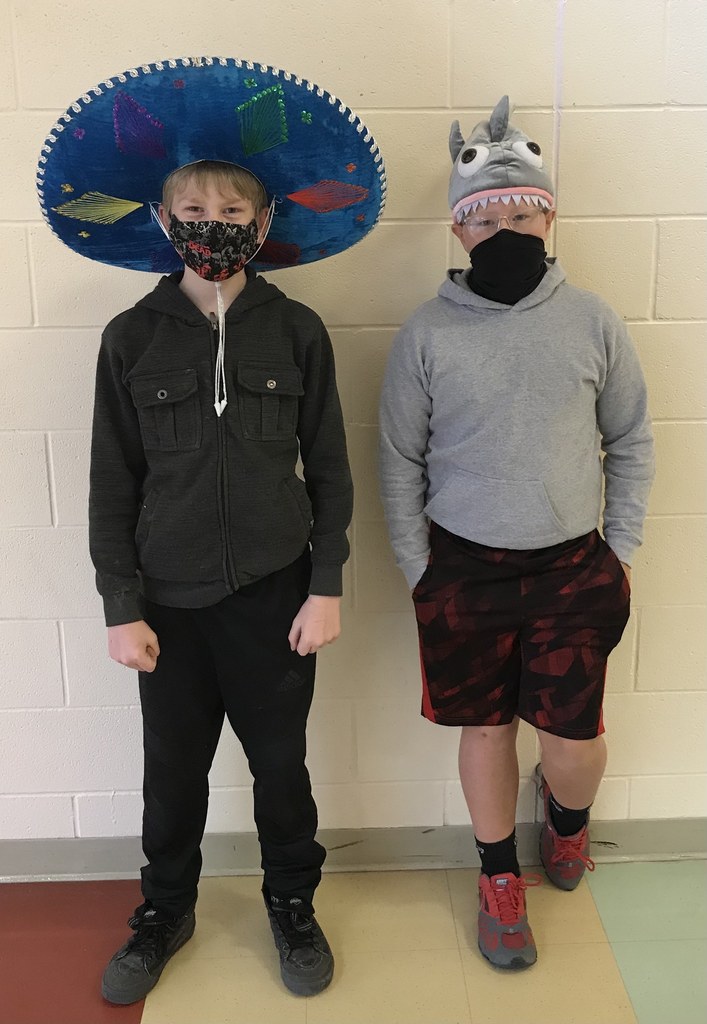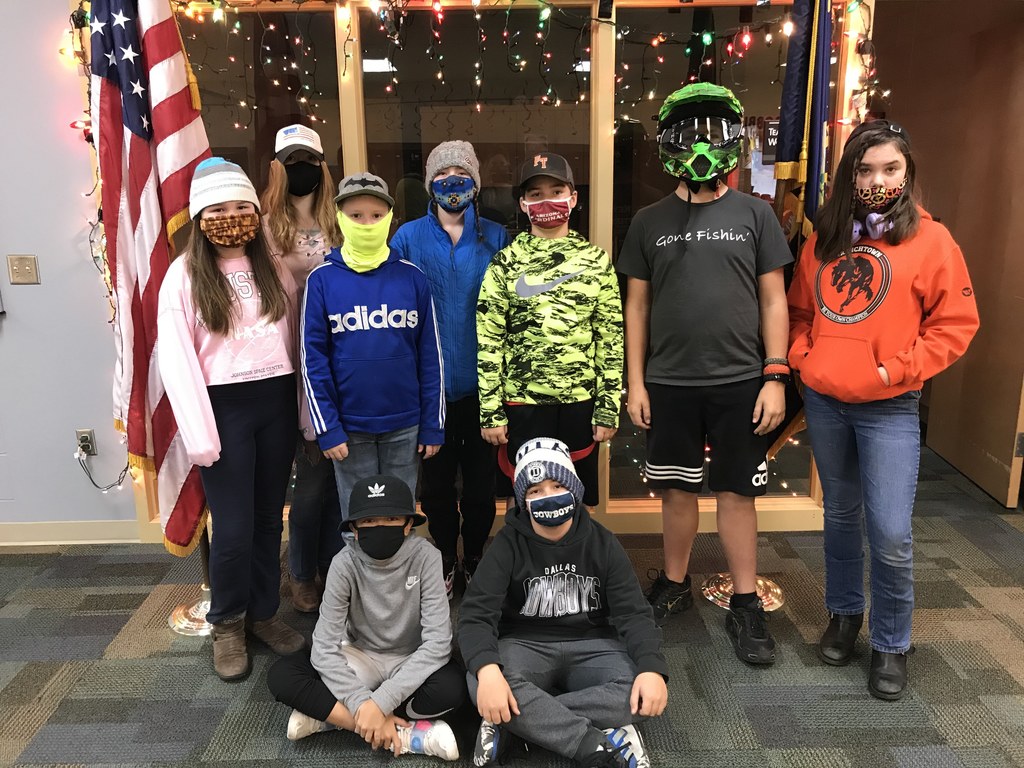 Winter concert recording was a great success and will be edited and ready to view on December 18th! The program will be sent out through students Gmail accounts and can only be viewed through the student ftbroncs account. Call your school office with any questions.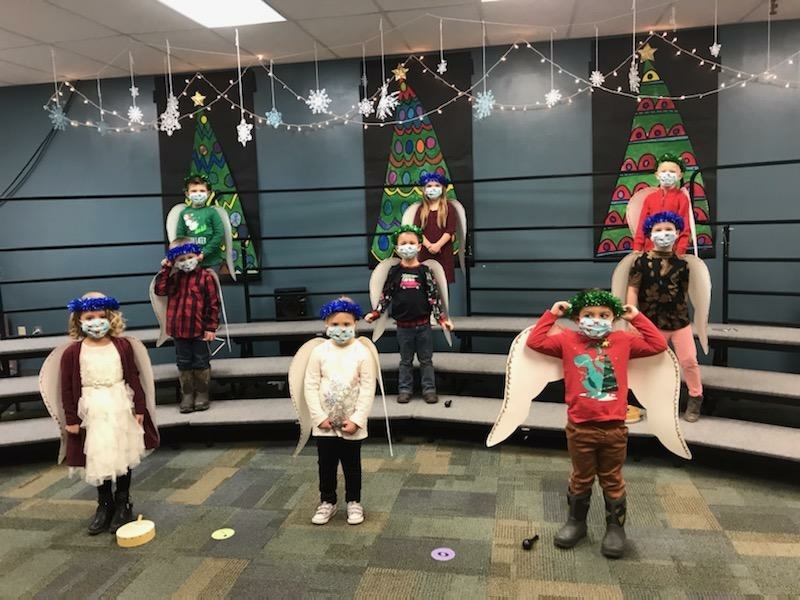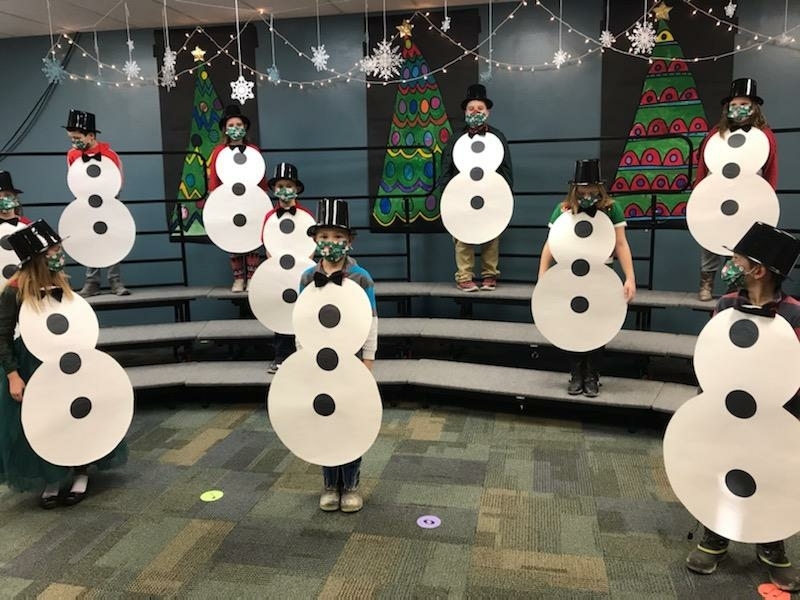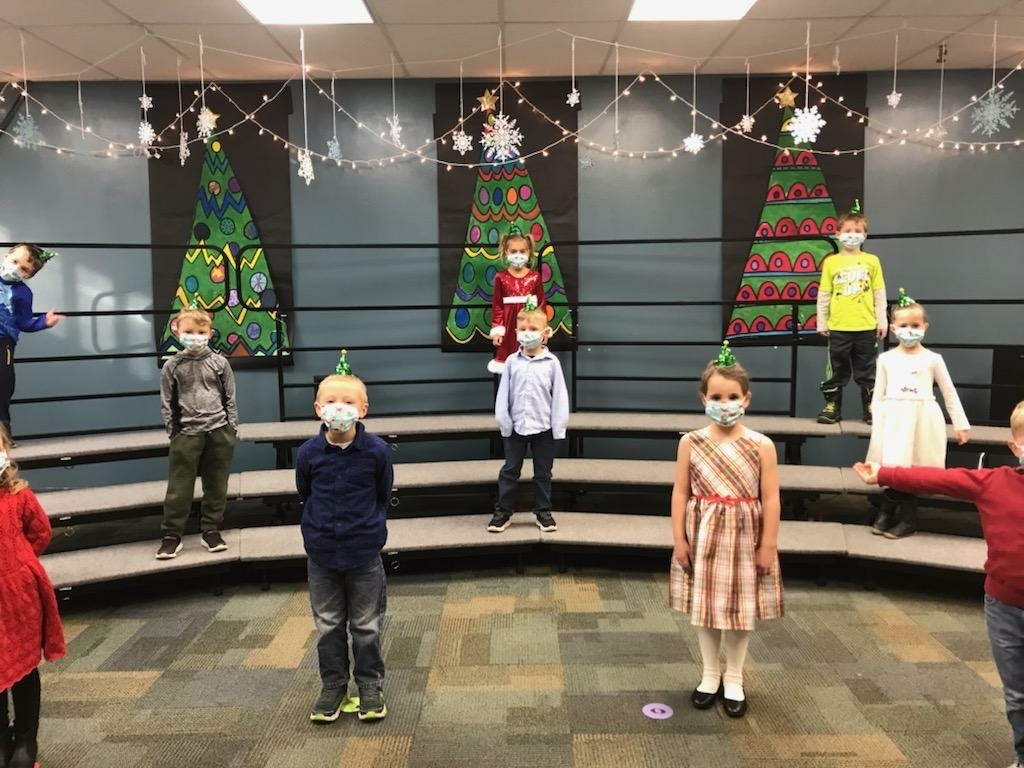 Newspaper club had a meeting in the gym with NBC Montana News Anchor Maritsa Georgiou regarding reporting and what it takes to be a news reporter. She shared with them her love for the news and talked about different ways to collect information for the Frenchtown Newspaper!

Middle School Sports • MS Boys Basketball start date – Monday, January 4 and end Friday, February 13, 2021.  Practice will start on Monday, January 4, 2021 for 7th/8th graders from 3:30 to 5:30 in the Middle School gym.  Schedule for MS Boys Basketball will be out in late December --- Expect games to be held on Saturday mornings in January and February.  All 7th-8th grade students going out for basketball must have a current physical. • MS Girls Basketball state date – Monday, February 15 and end Friday, March 22, 2021. • No start date for MS Wrestling has been set (expect March) – MS Wrestling may look a lot like MS Soccer with none of the Missoula Middle Schools competing.

It's everything Frenchtown Schools, in your pocket. Cafeteria Menus · Events · Staff Directory · Alerts · Athletics Search the App Store /Google Play for: Frenchtown School District 40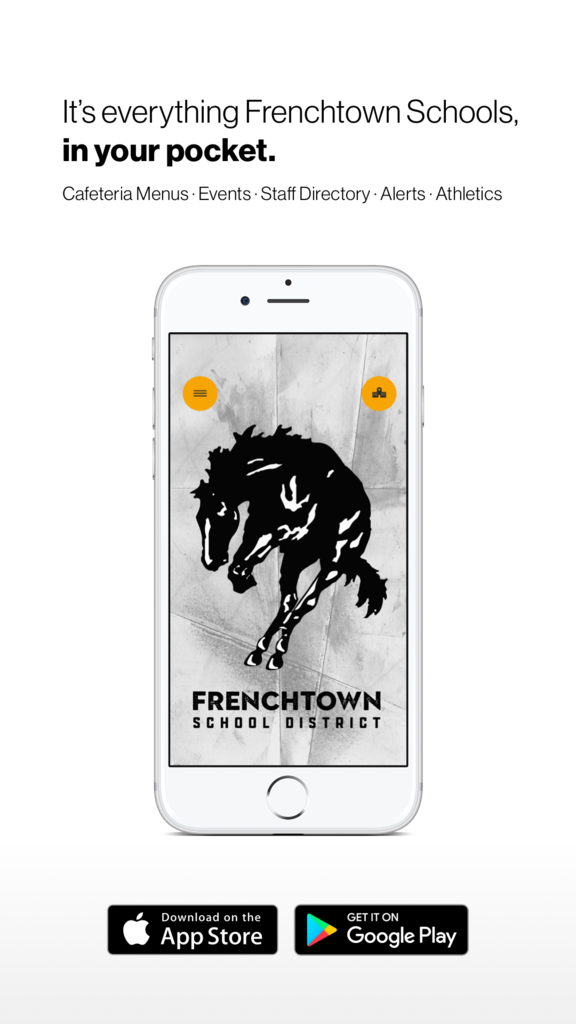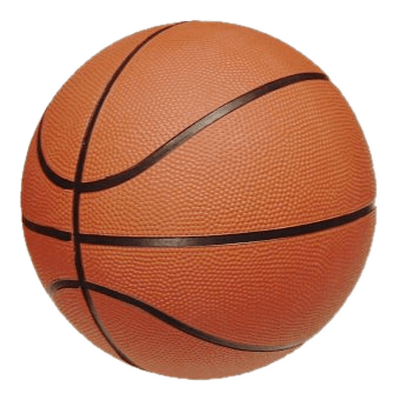 Hello all, Here are the Frenchtown Public Library hours over Christmas vacation: Tuesday, December 22, and Tuesday, December 29 from 1:00pm to 5:00pm. If you have any questions, please contact Ann Gentry. Thanks!

The 7th graders have completed projects on ancient civilizations in World History at FMS. Students in Mr. Davis's history class had to orally present and write informative essays on their chosen topics!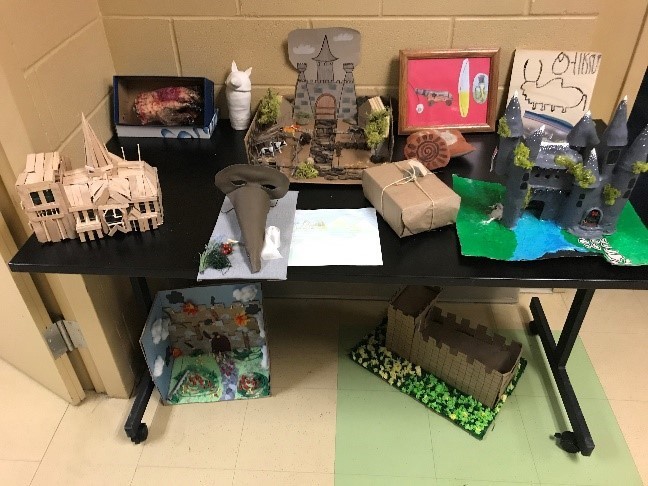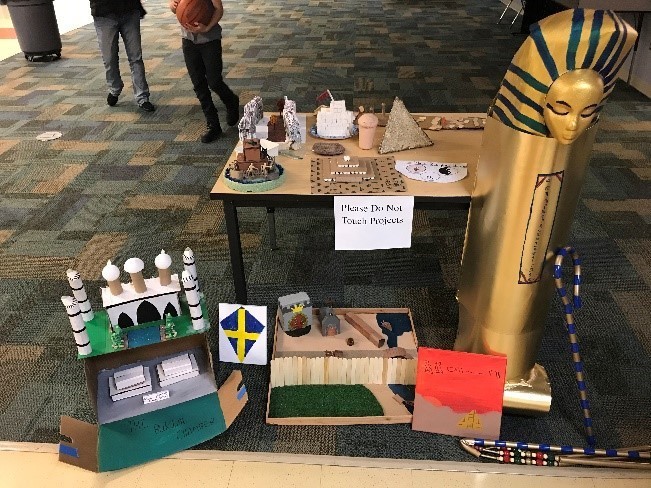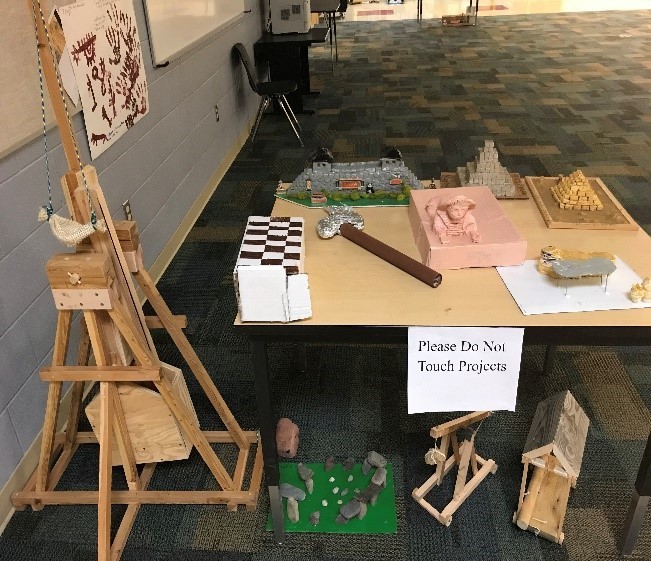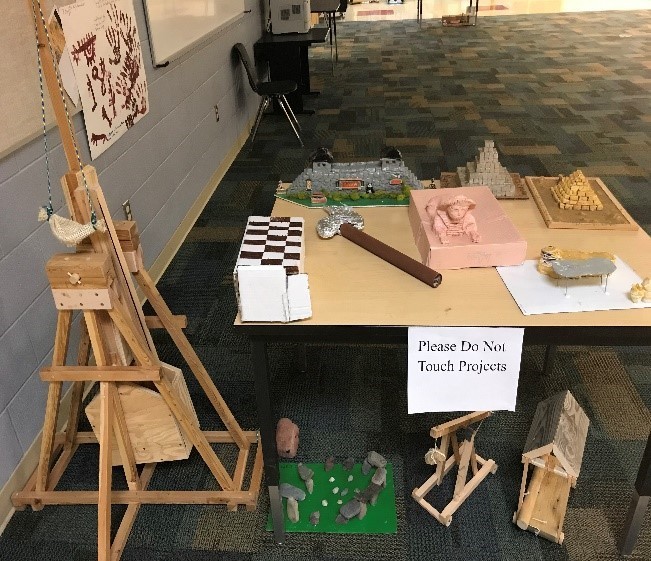 Sixth grade students have been busy studying Ancient Egypt in social studies. During one activity, they were able to learn the steps the Egyptians took to mummify a body. They explored the effects of "natron" by mummifying a potato. In another activity, students were able to try their hand at writing in hieroglyphics, the Ancient Egyptian writing system. They created their own cartouche, an oval frame which contains the name of a Pharaoh written in hieroglyphics. They have been having a great time actively learning about this time period.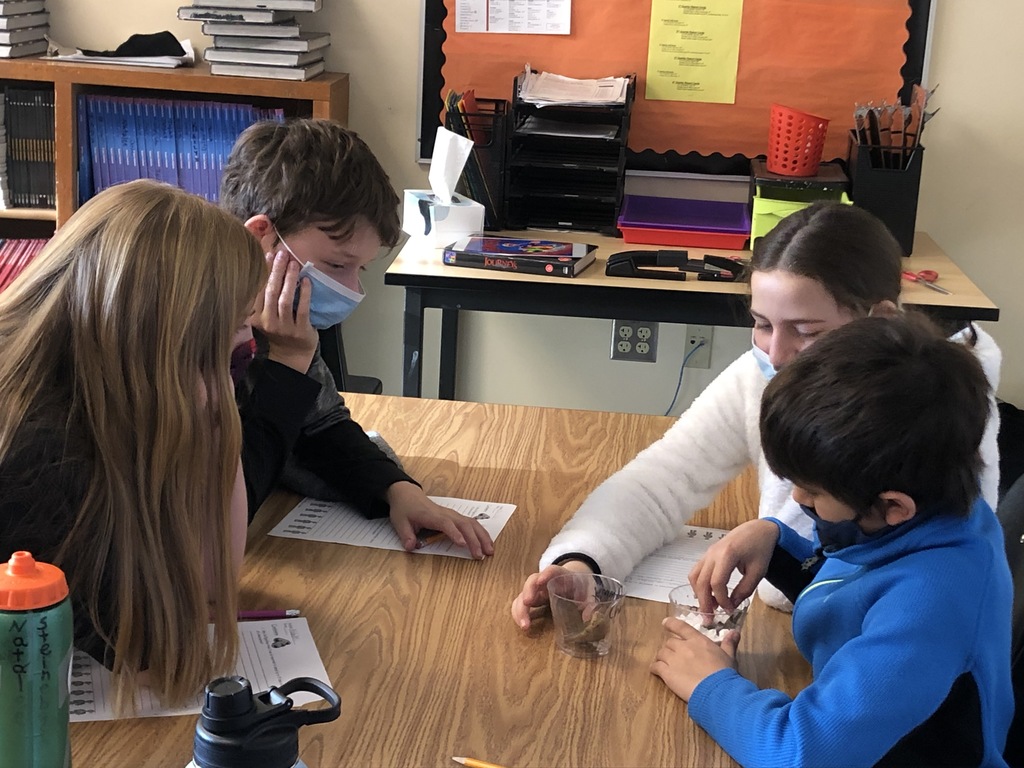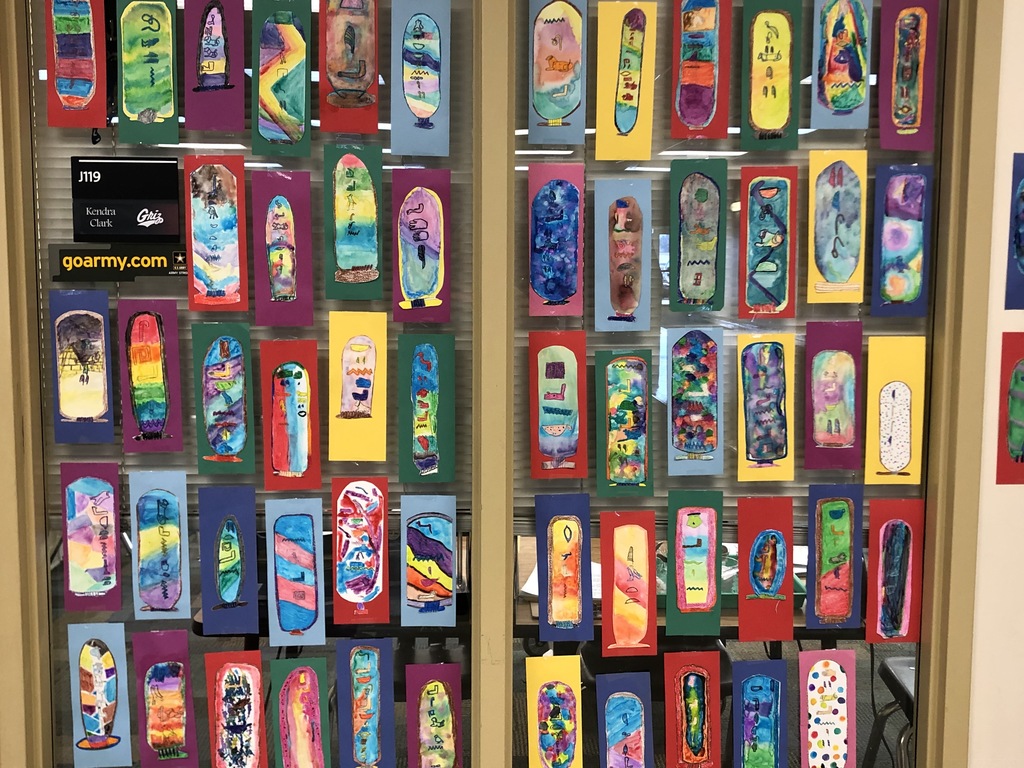 Frenchtown's Key Club Christmas stars are available at Trail West bank. If you would like to sponsor Christmas for a local Frenchtown Child, you can check out a star at the bank and return the gifts by Wednesday December 16th.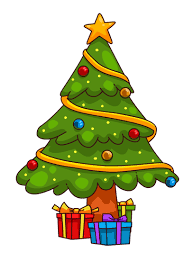 Advanced Chemistry class participated in a limiting reactant lab today. Making Copper!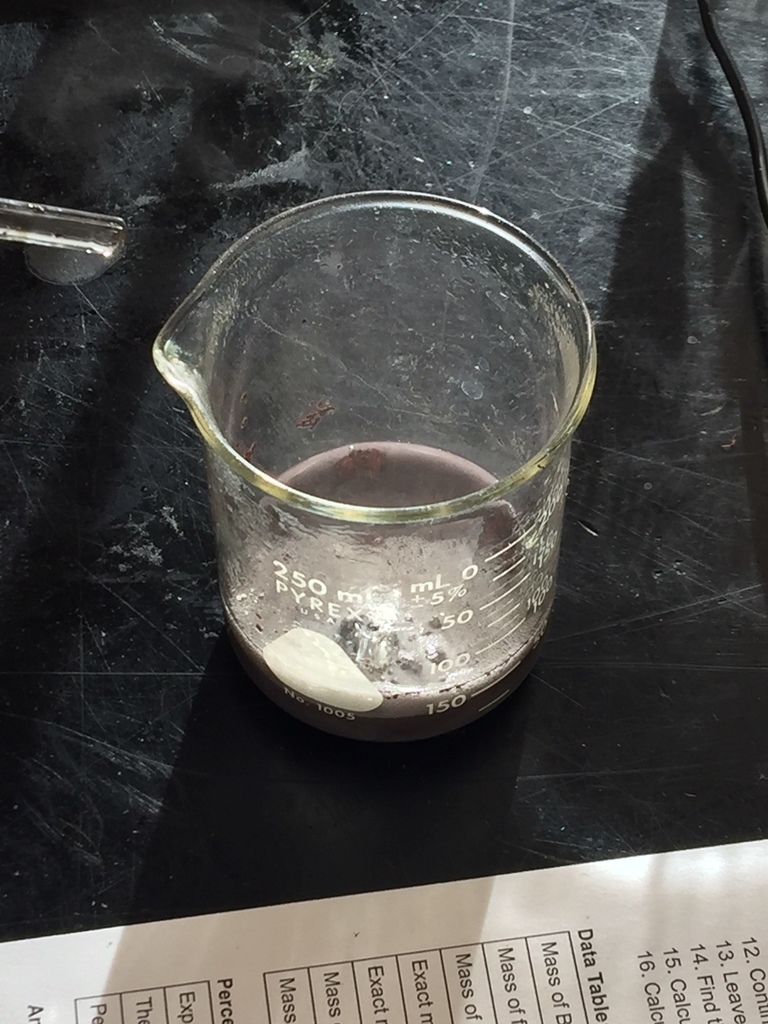 Foods classes finishing up their puff pastry apple roses for the holiday bakeoff!

Art Classes finishing up their self portraits. Check them out!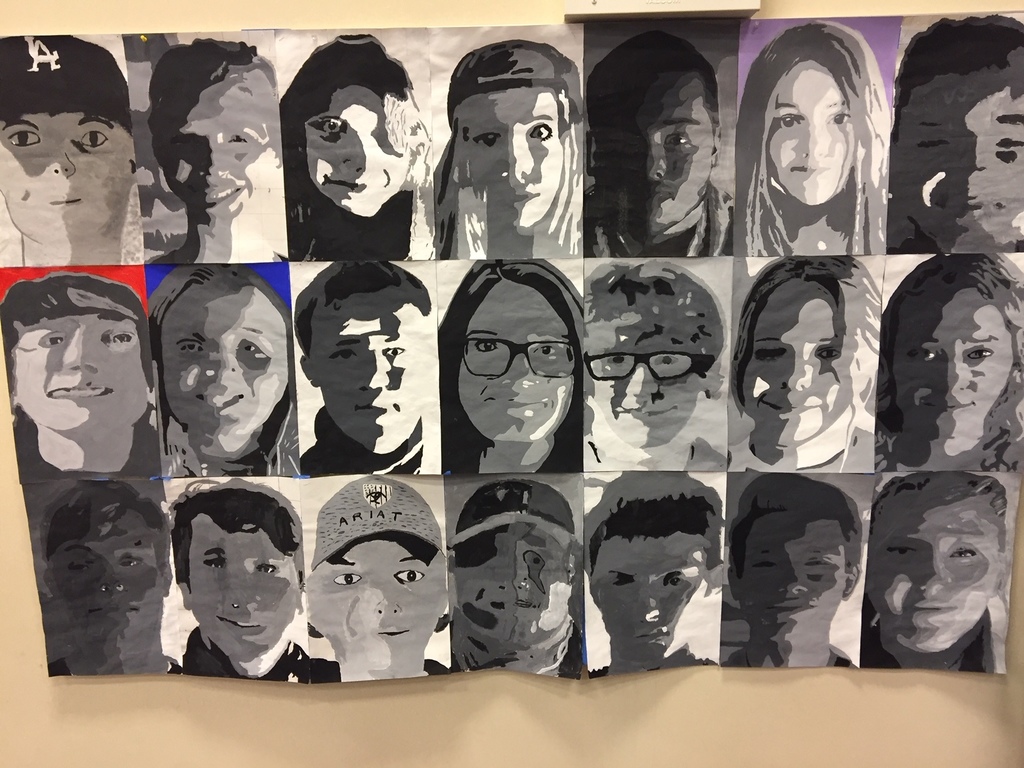 Beginning Guitar Class Rocking it this morning!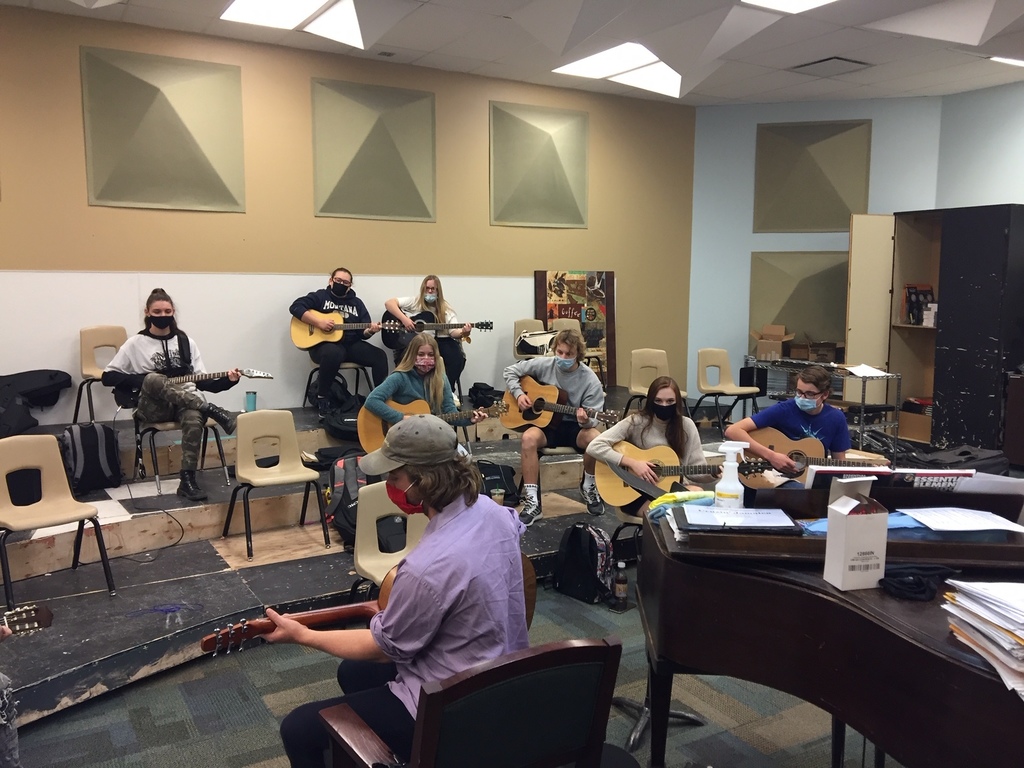 This fall the 8th grade students worked on a project called "Micrography": using words to create images. Students brainstormed 100+ words and phrases to describe themselves and aspects of their lives. Using their school photo as a template, they traced their features, then replaced the lines with their words. This created an image of themselves with their own writing.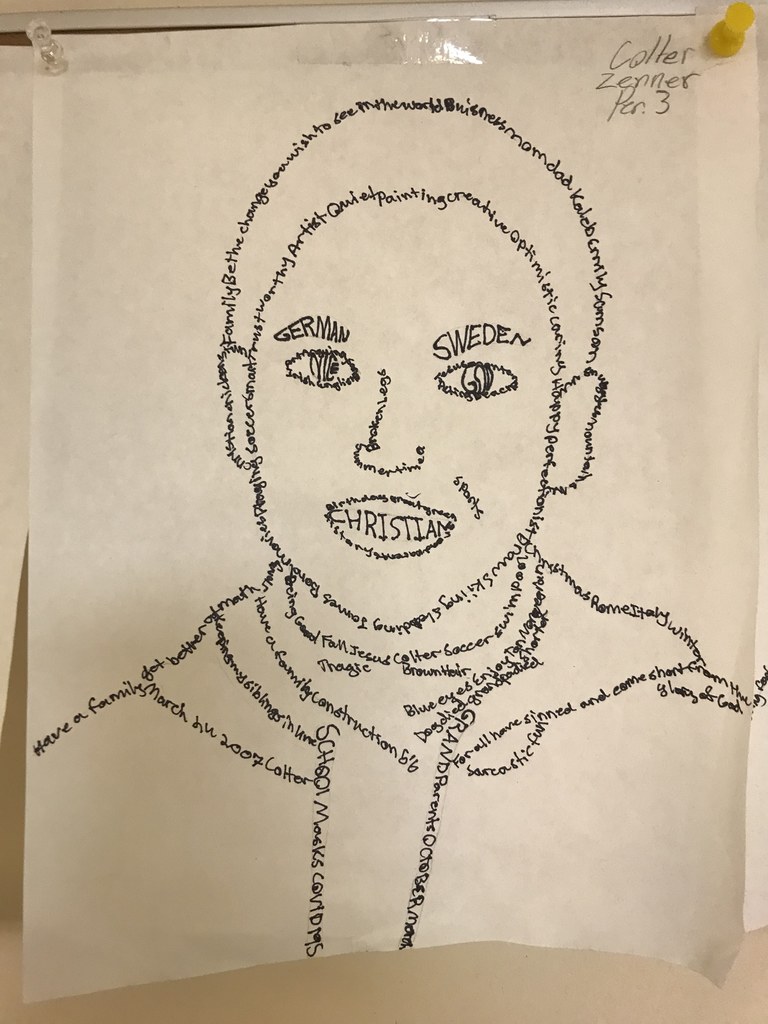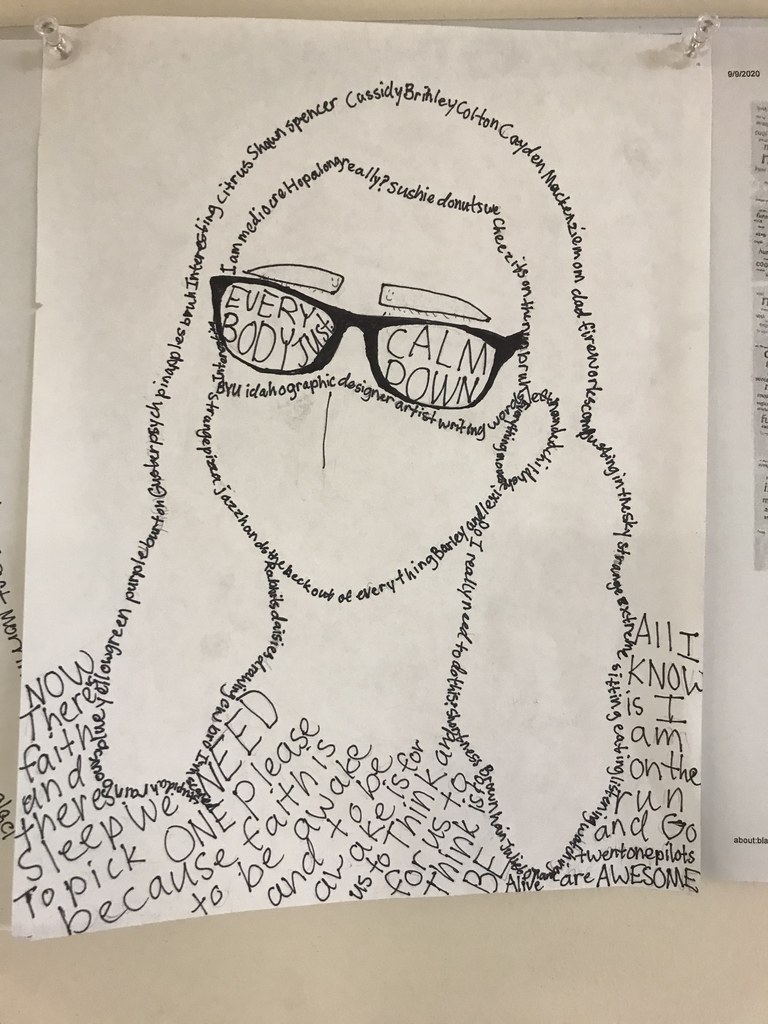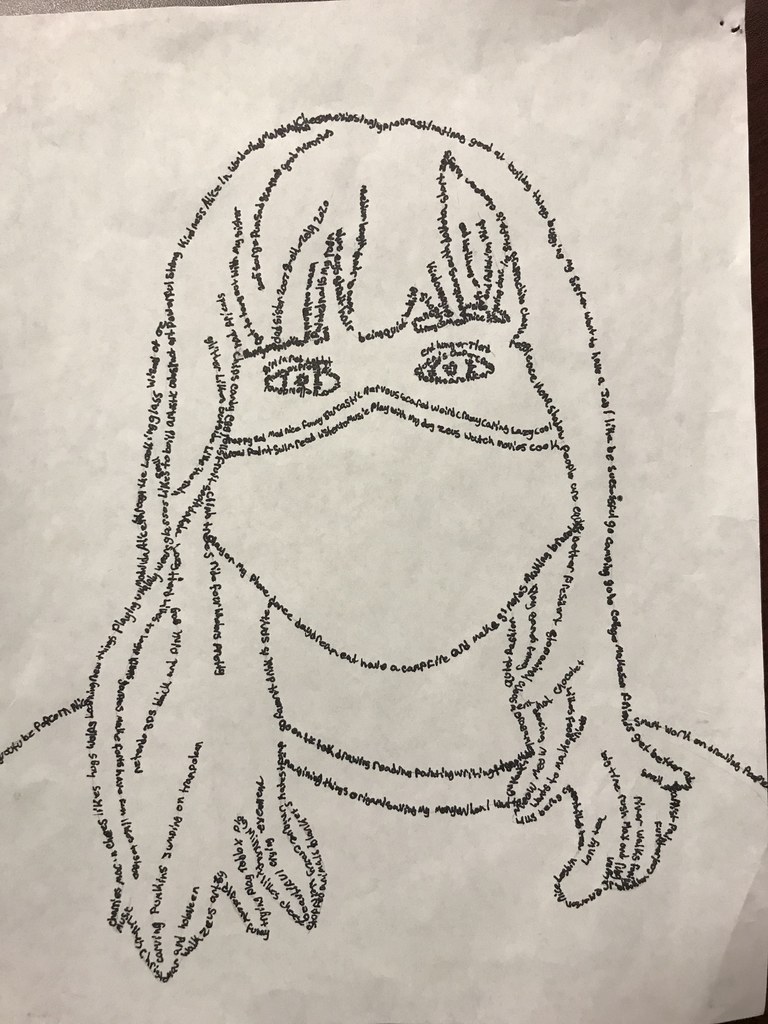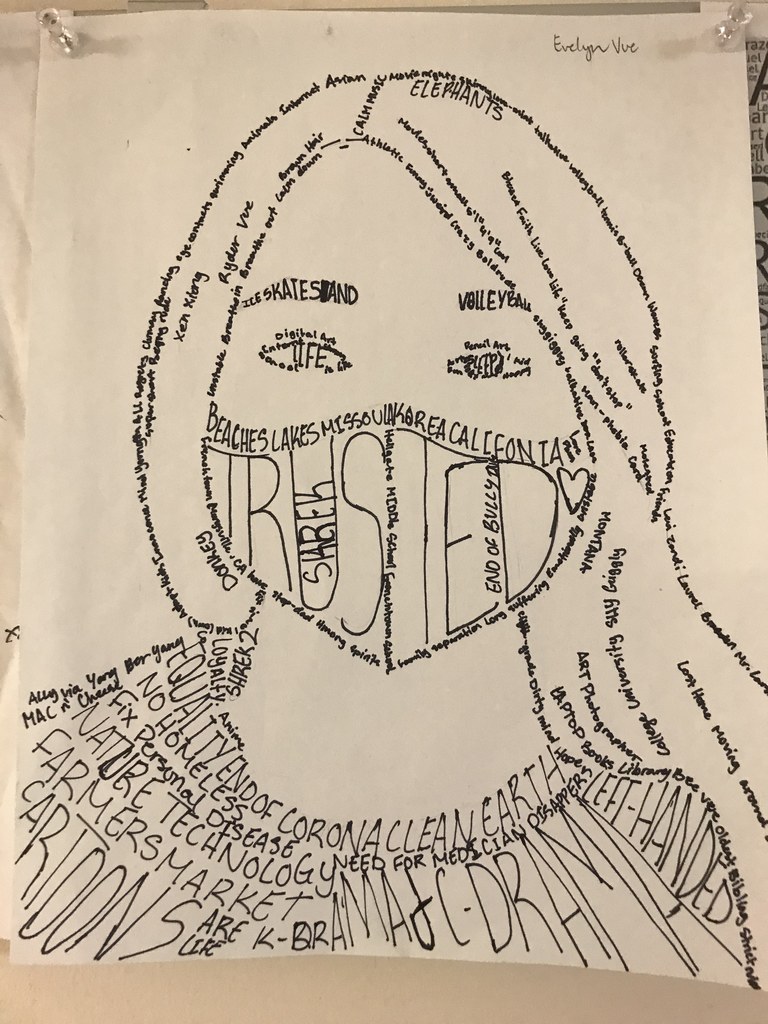 Frenchtown High School was nominated for all their hard work and dedication to North West Energy for the teacher's reward program. To express their appreciation, North West Energy purchased treats from Bernice's Bakery for the high school staff. Thank you to all!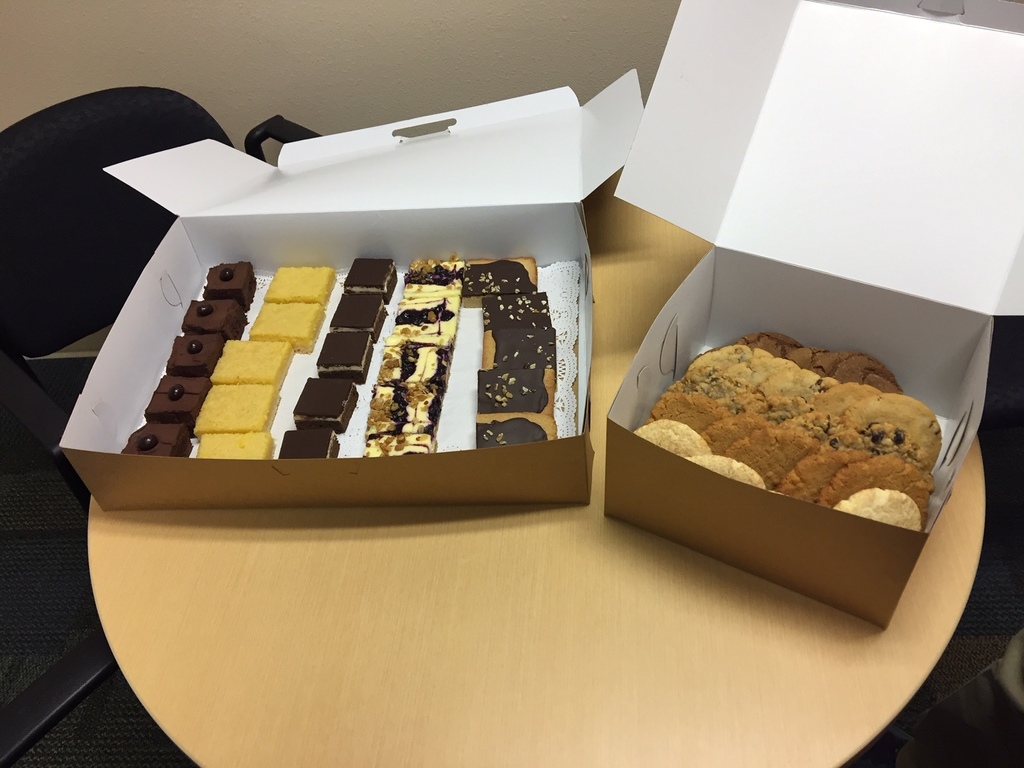 Advanced Woods class practiced their lathe skills by creating chess pieces. Looks like a heated battle.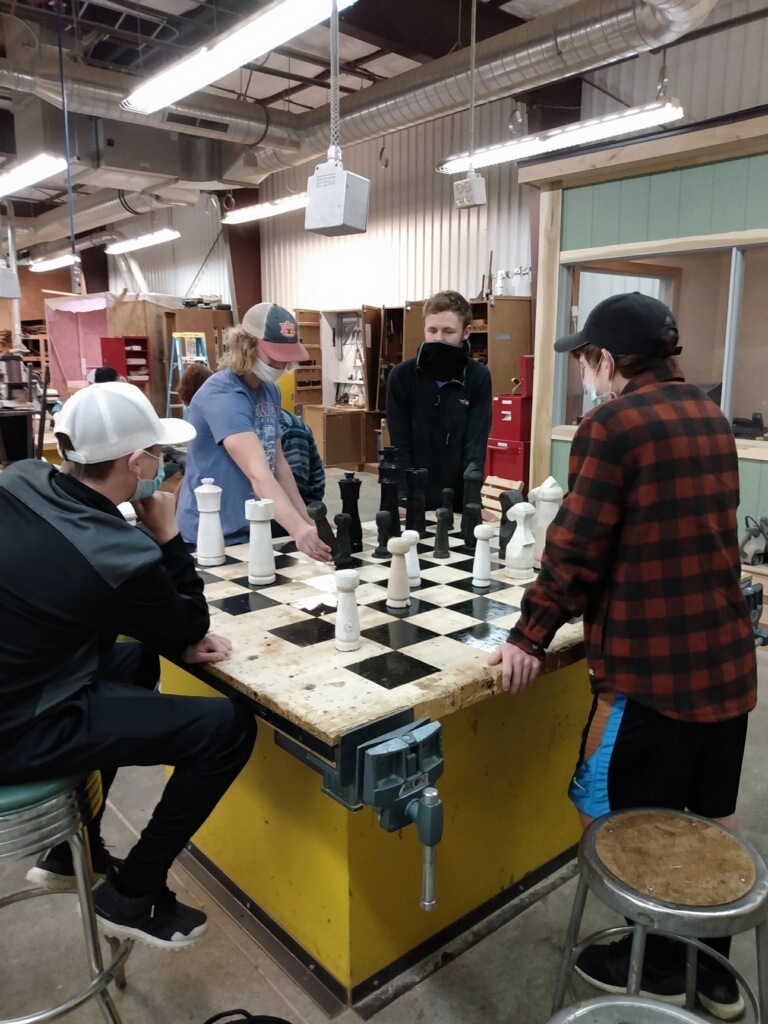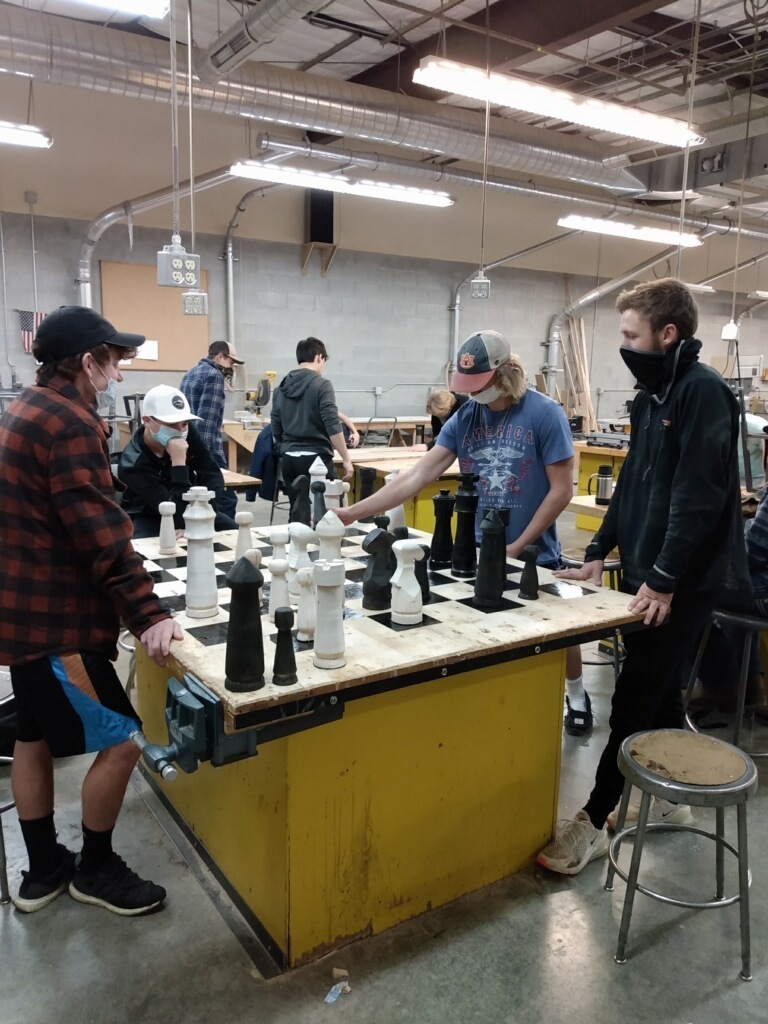 Congratulations to Khasidy Hodge she has been selected as the December "Elk Student of the Month," and will be among those included in those considered for "Elk Student of the Year" recognition at the end of this school year. The students are selected by their teachers and counselors based on academic excellence, community service, school involvement and leadership.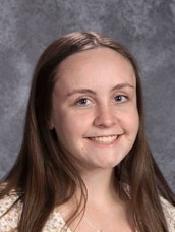 The Frenchtown School District wishes each of you have a wonderful and peaceful Thanksgiving. We hope it is a time for you to take care of yourself from a mental and physical aspect. As the saying goes these days, stay safe! Mentally and physically, stay safe! Happy Thanksgiving!