Hello there, Please see information from MDT regarding Highway 93. The Montana Department of Transportation (MDT) and Riverside Contracting Inc. have a quick correction to last week's update. Construction will begin at the end of June, weather permitting. Construction and lane closures will not start this week. In approximately two weeks, drivers can expect immediate impacts to travel on US Hwy 93. In addition to utility work, crews will be shutting down the southbound lanes from the Frenchtown Frontage Road to the chain up area at the base of Evaro Hill. Drivers will be routed to the northbound (eastern) side of the road. There will be two-way traffic with one lane going in each direction. Please reach out with any questions by calling the project hotline 406-207-4484. Weekly project updates will be provided every Friday moving forward. More information on the project can be found on MDT's website:
https://www.mdt.mt.gov/pubinvolve/desmet/



Incoming 7th Grade Reminder: Montana State Law requires any child enrolled in a Montana public school must have the following immunizations before entering the 7th grade: ***1 dose of Tetanus, Diphtheria, and Pertussis (Tdap) booster before entering 7th grade (Tdap is required to protect against whooping cough) You will need to have your child immunized before the start of the 7th grade year. Please provide the office with documentation from the health provider of the booster and the date that it was given. You may FAX documentation to the middle school office at (406) 626-2654. Exemptions to this law for religious or medical reasons will require an exemption form signed by the parent/guardian and notarized.

Bronc Stampede 2021was amazing! Way to run and complete K-5 students!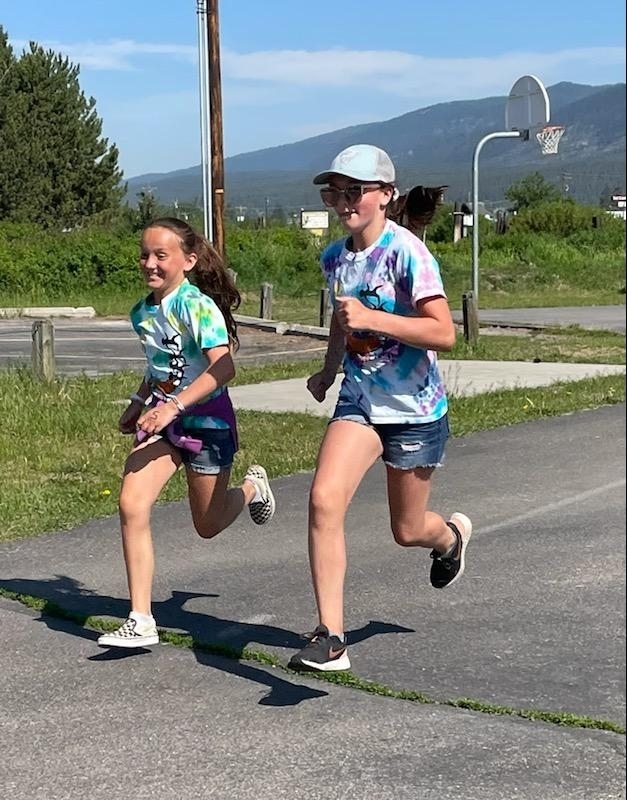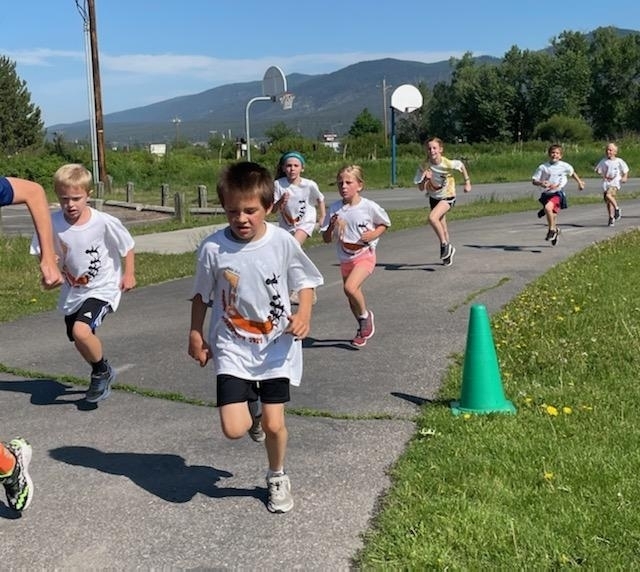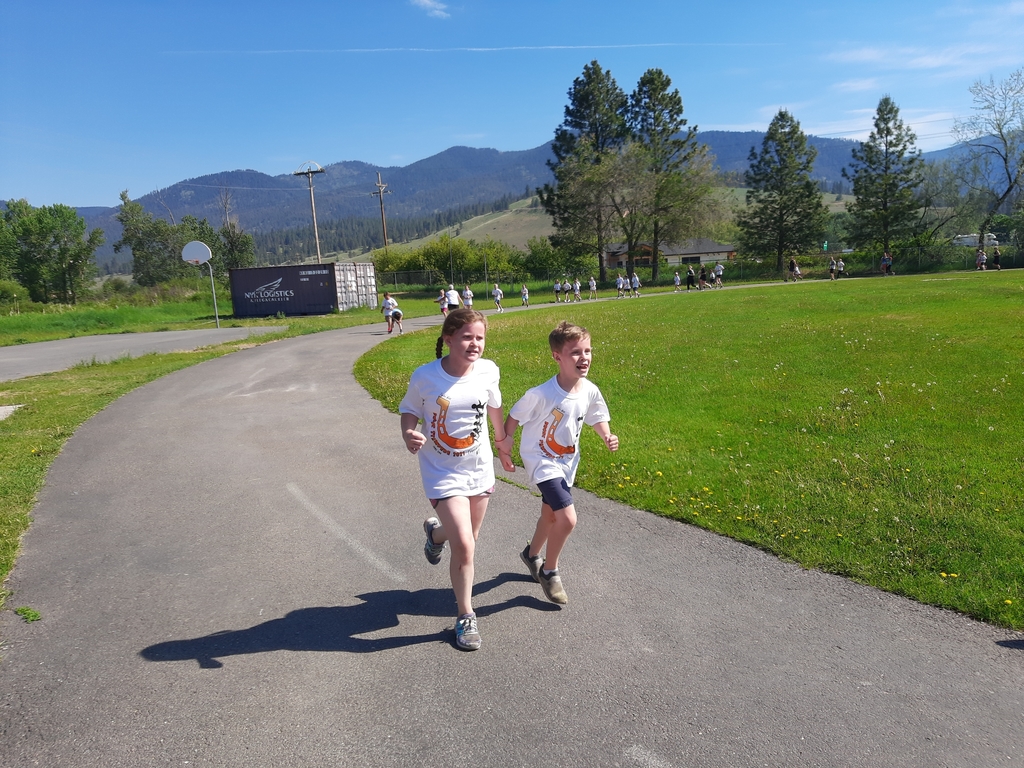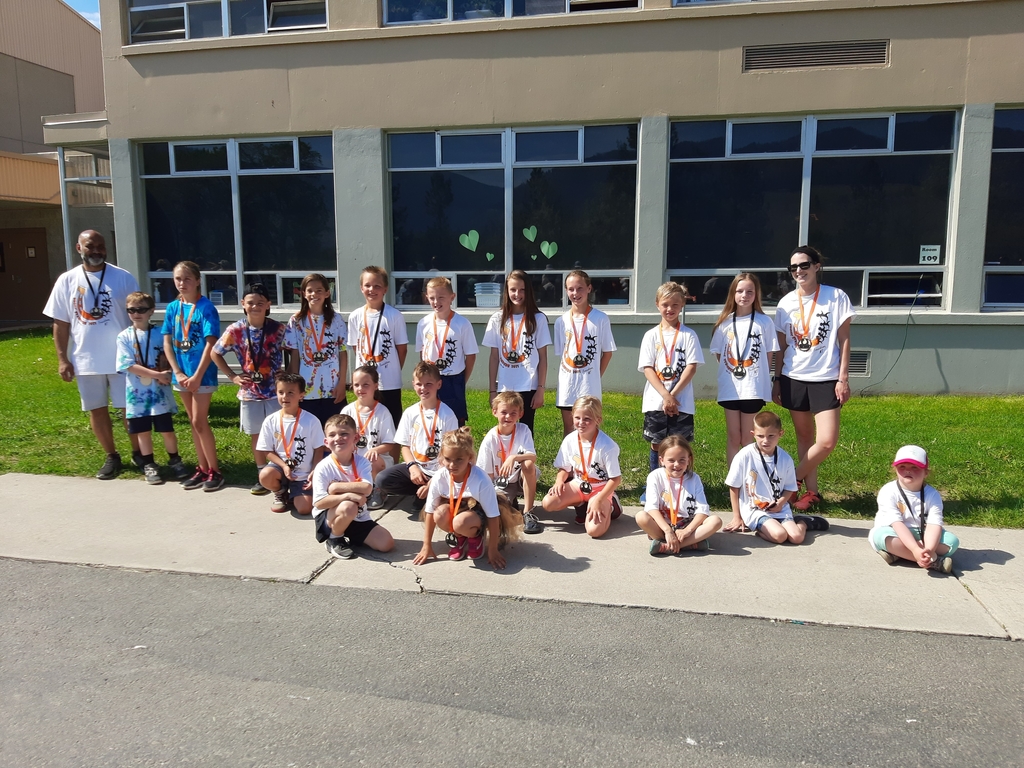 The stage is set for the Bronc Stampede! Thank you Runner's Edge for helping make this event amazing for kids. Starting time is 10:00am.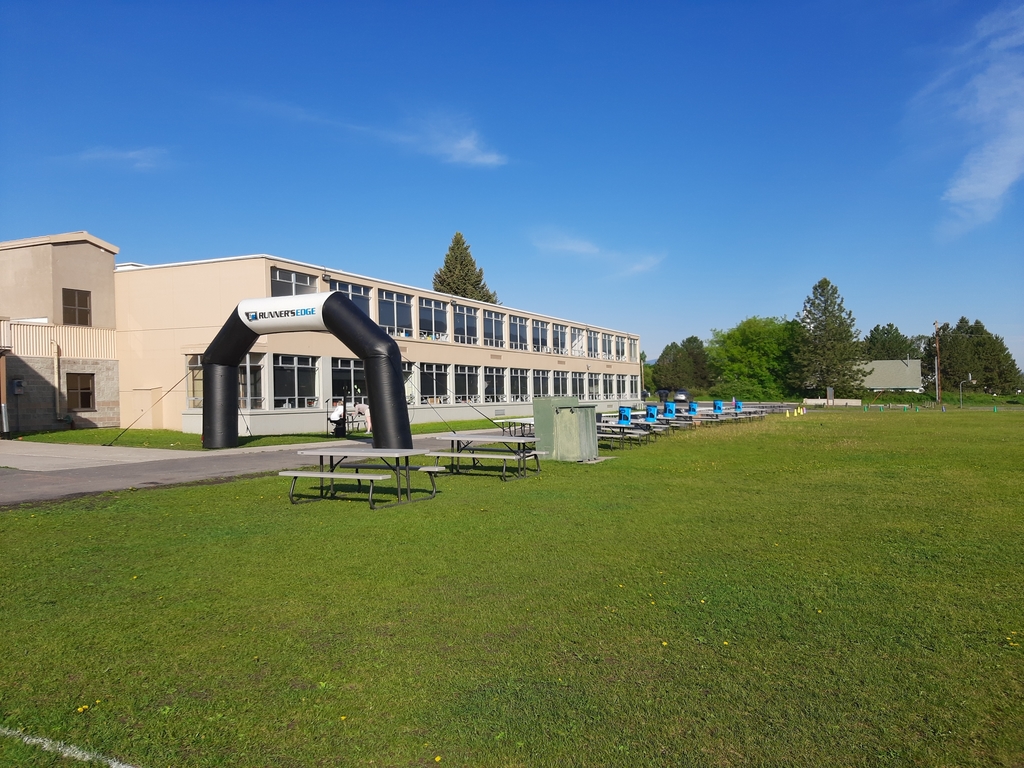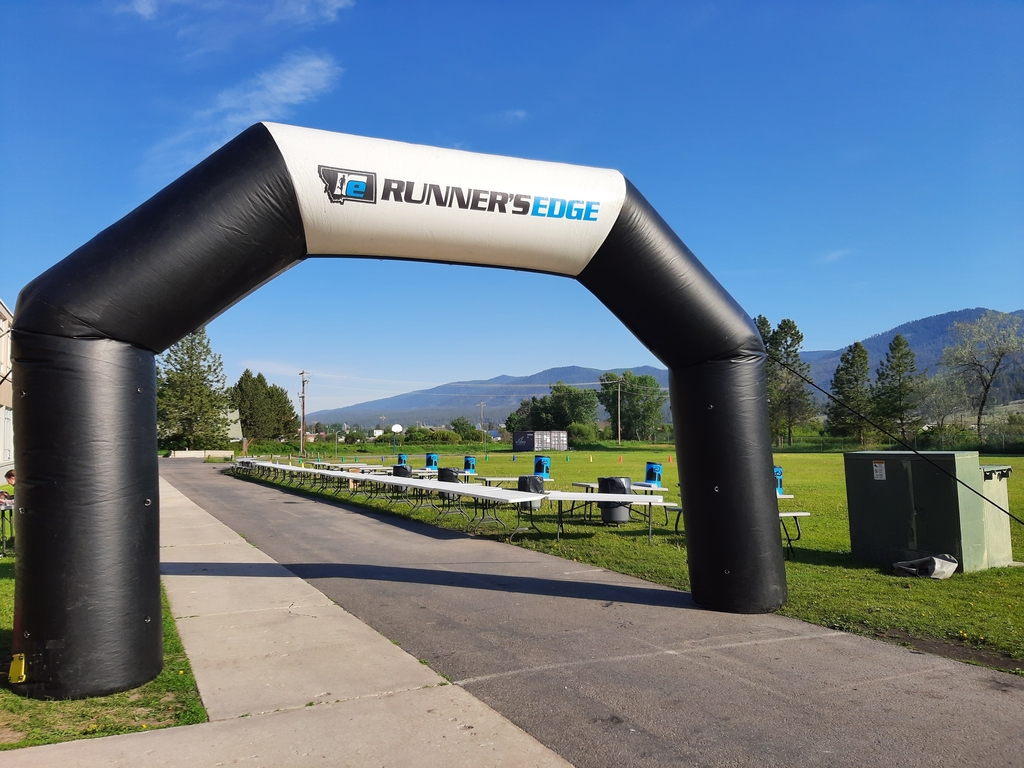 Frenchtown 4th Grade fun at Camp Menard! Thanks everyone that helped make this amazing for the kids!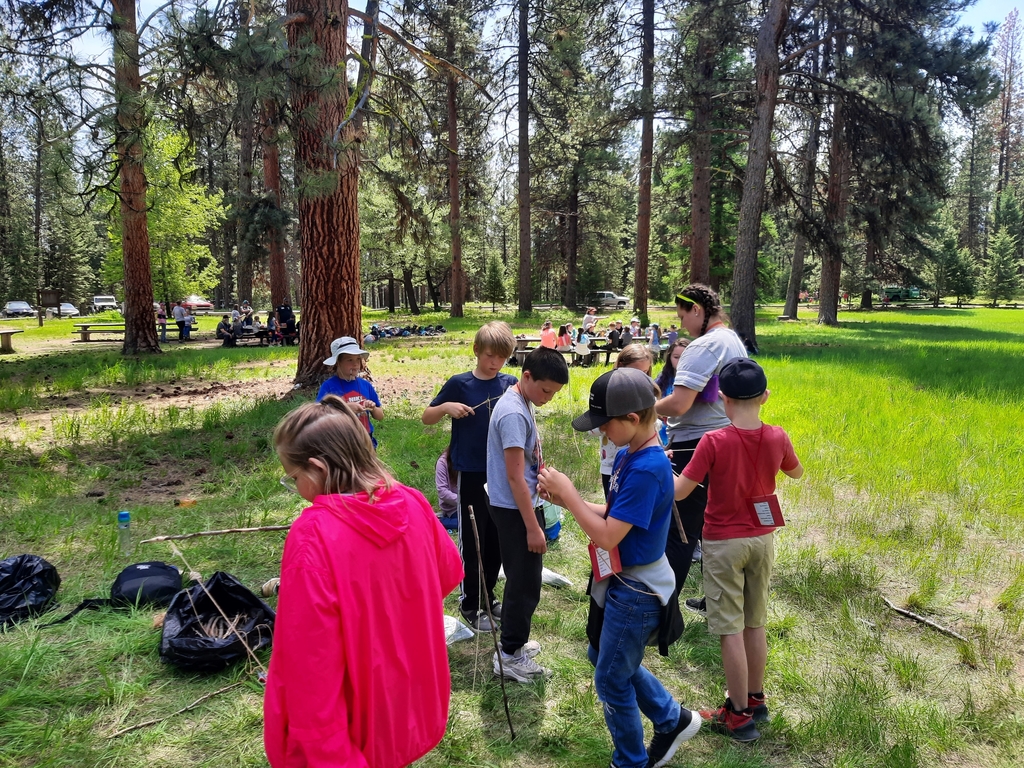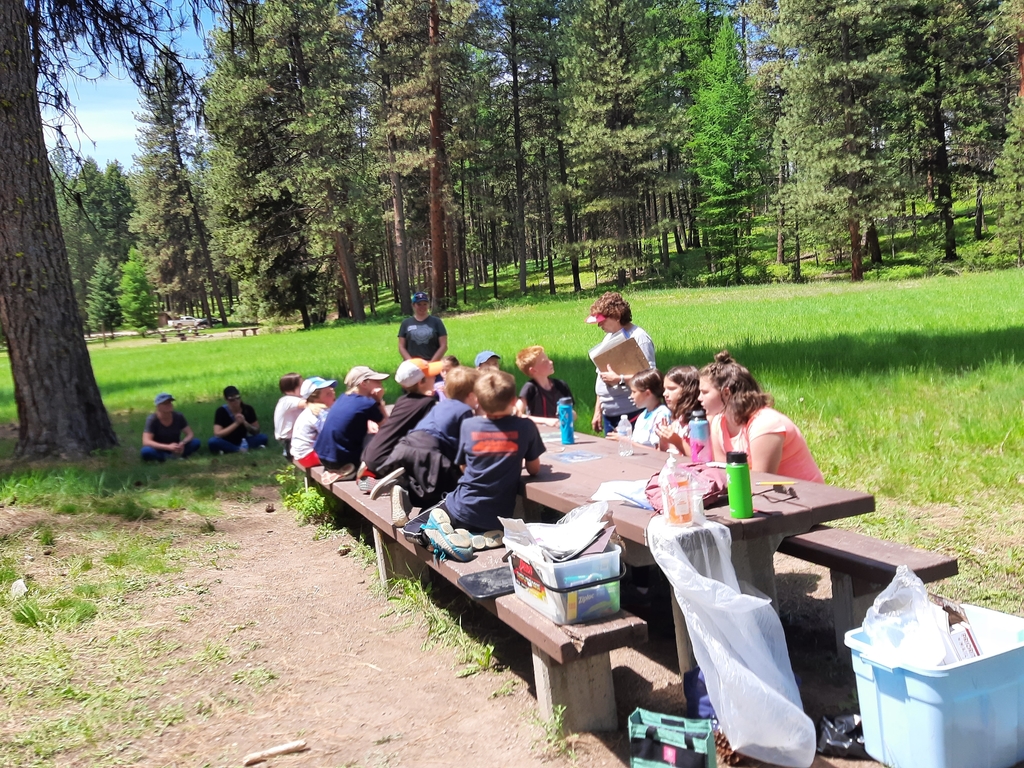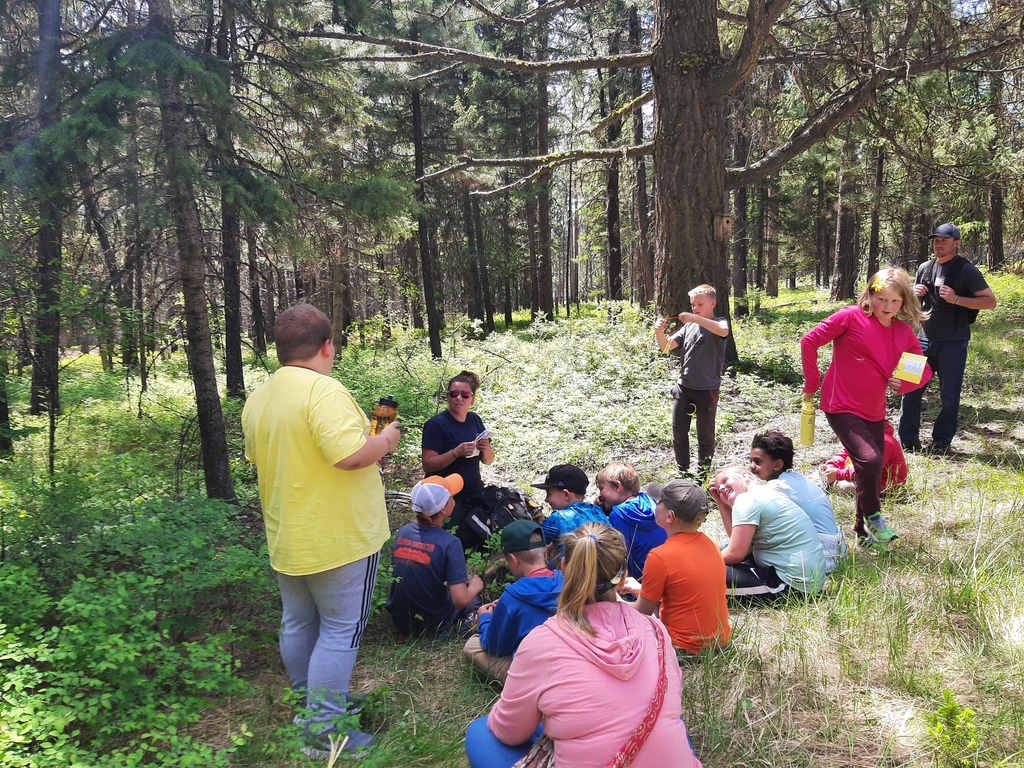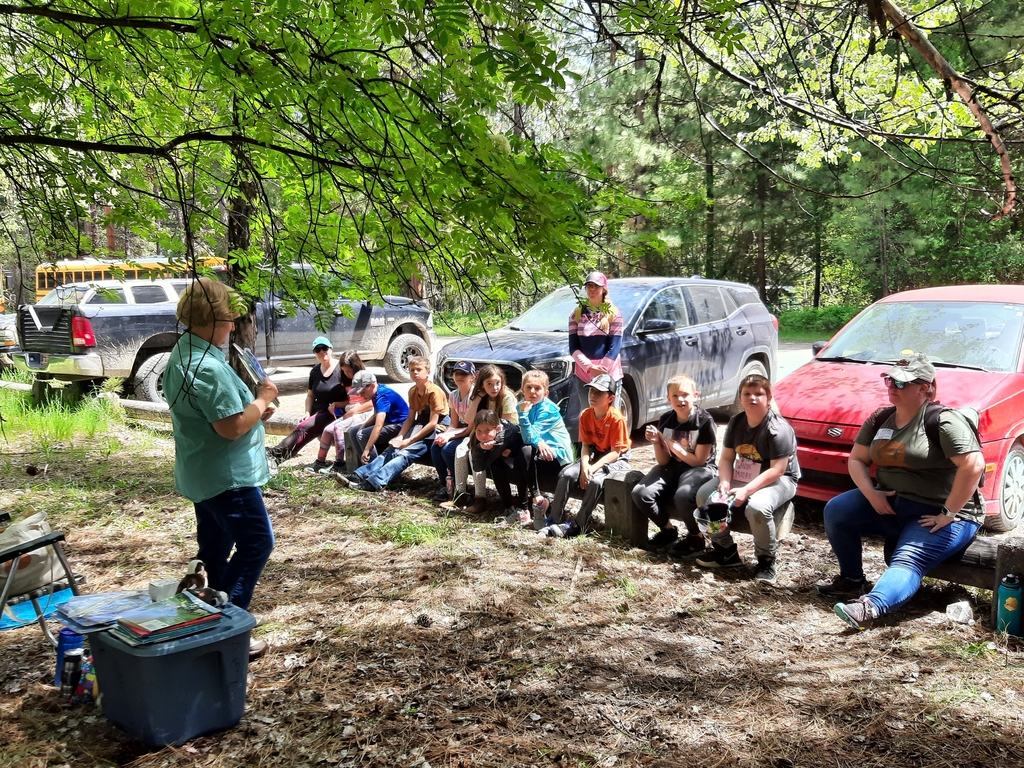 Frenchtown Elementary and Intermediate students kicked off day one of their two day football camp on Tuesday afternoon!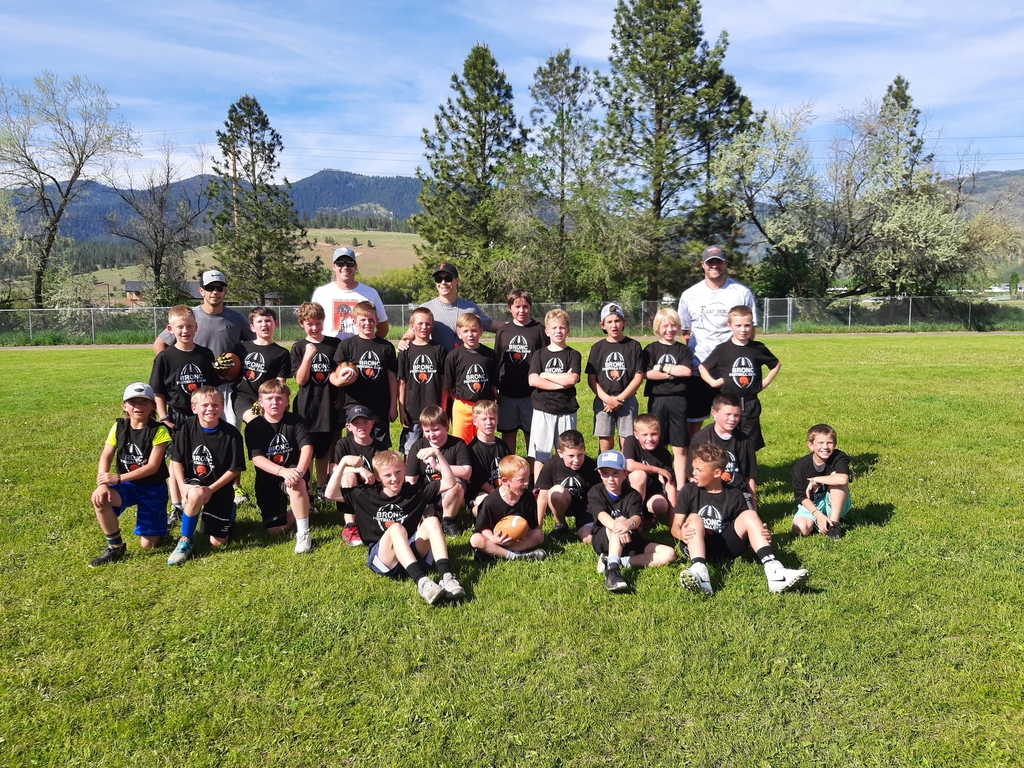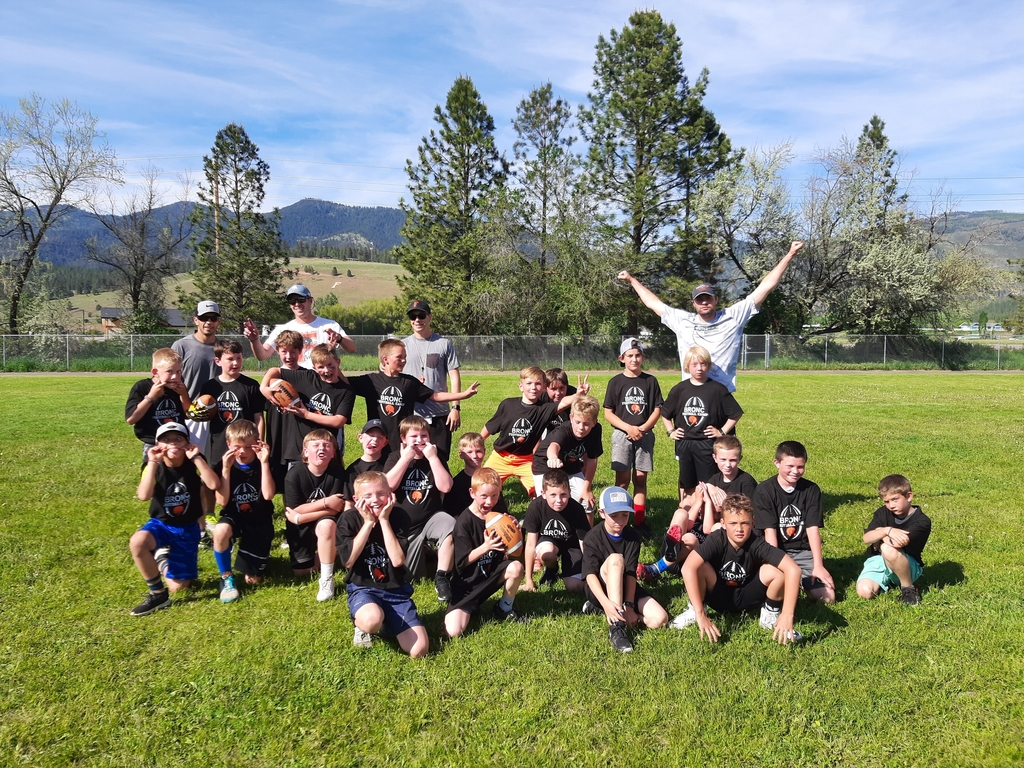 Early Kindergarten If your child turns four on or before September 10, 2021 or misses the cut off date for turning 5 before September 10, 2021 Early Kindergarten may be an option. Please take the time to fill out the brief survey to express interest in your child attending for the 2021-2022 school year at Frenchtown Elementary. We will be in touch in August to set screening dates for you and your child. Thank you for your interest, we look forward to offering more opportunity to support kids within the Frenchtown Community. Please know that by filing out the form it does not guarantee your child a spot, it just puts them on the list for screening following board policy. Please contact the office if you have any questions. Copy and paste the link below into your task bar to fill out your contact information:
https://forms.gle/Pr9XTob9z3Zqmbm29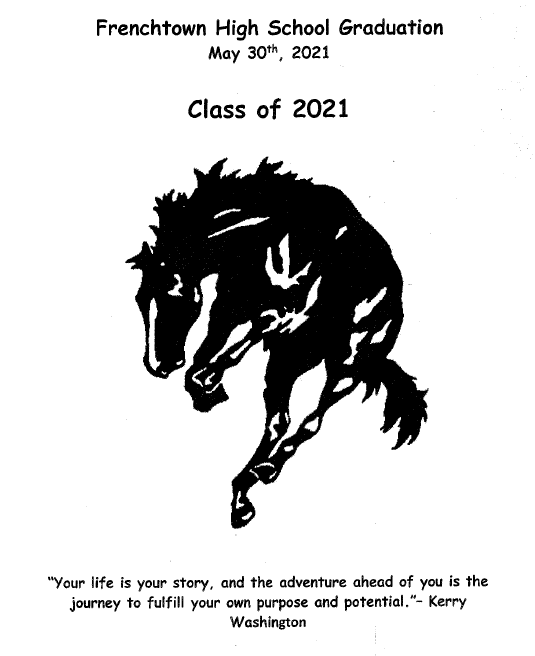 5th Grade spent the morning fishing at Frenchtown Pond! What a fun day for the kids!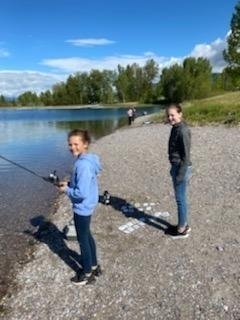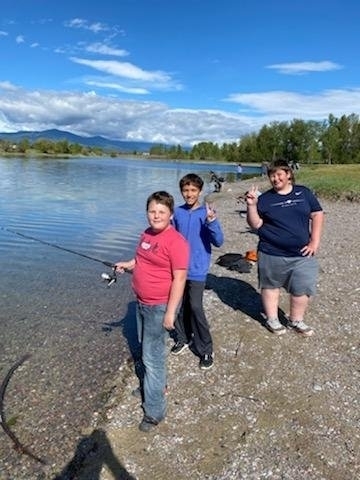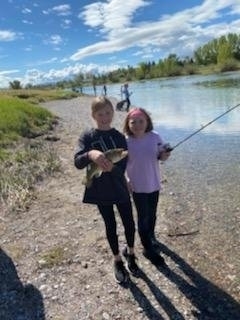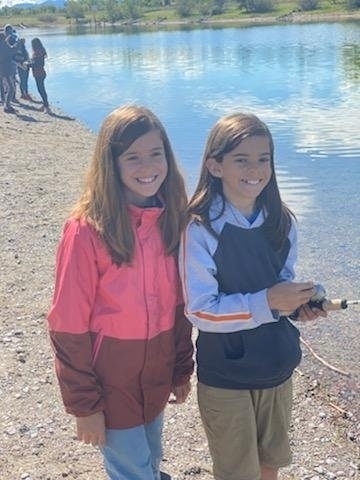 7th Grade Math Balloon Car Project! Mrs. Bedell and her students had a ton of fun with this end of the year project!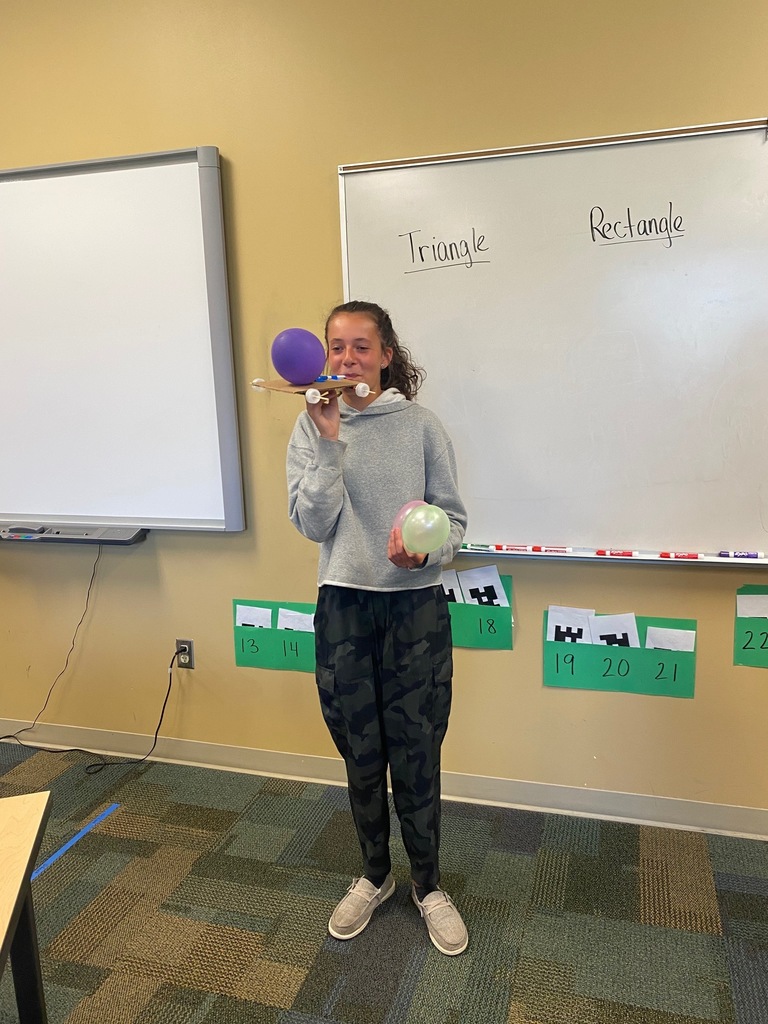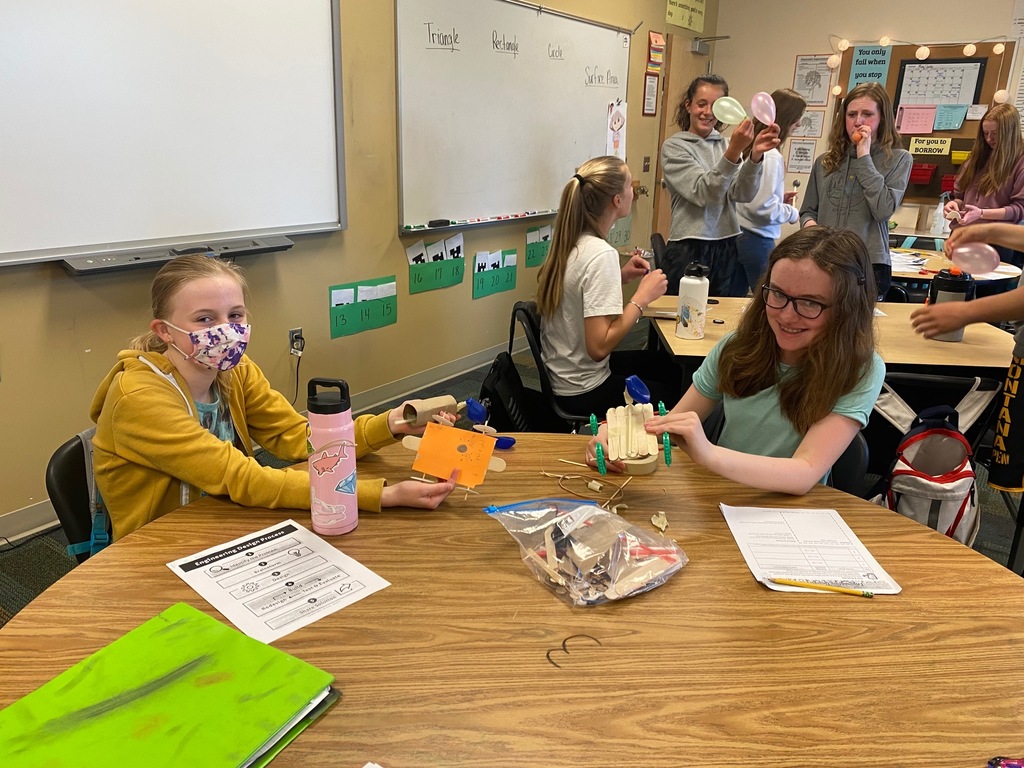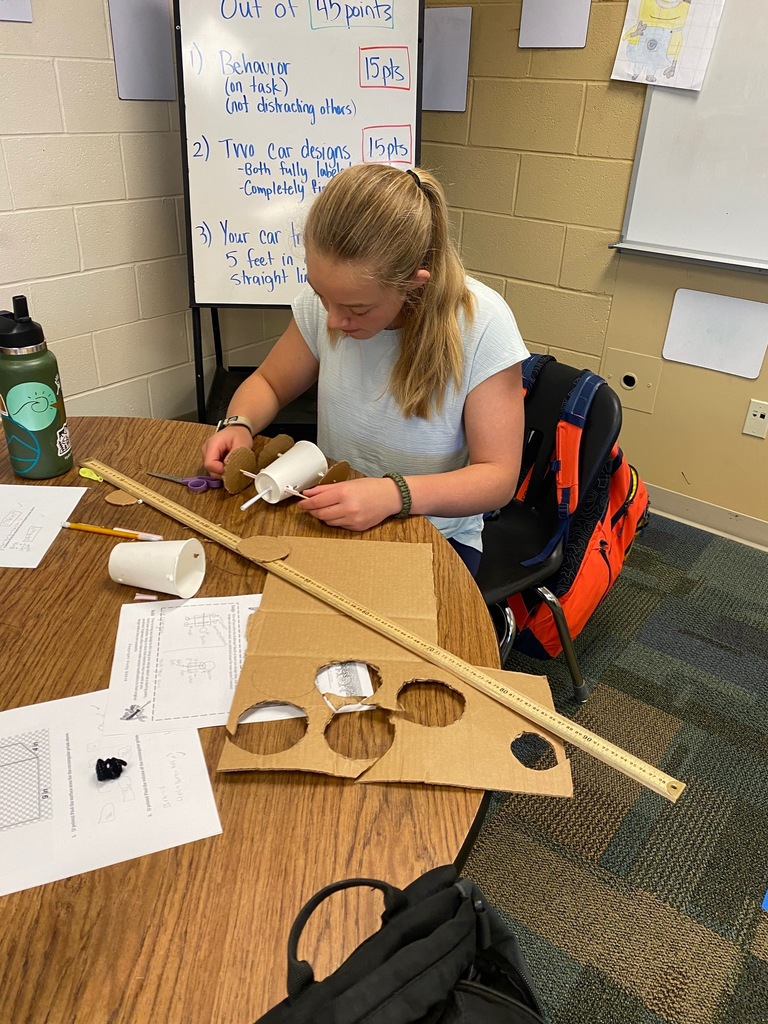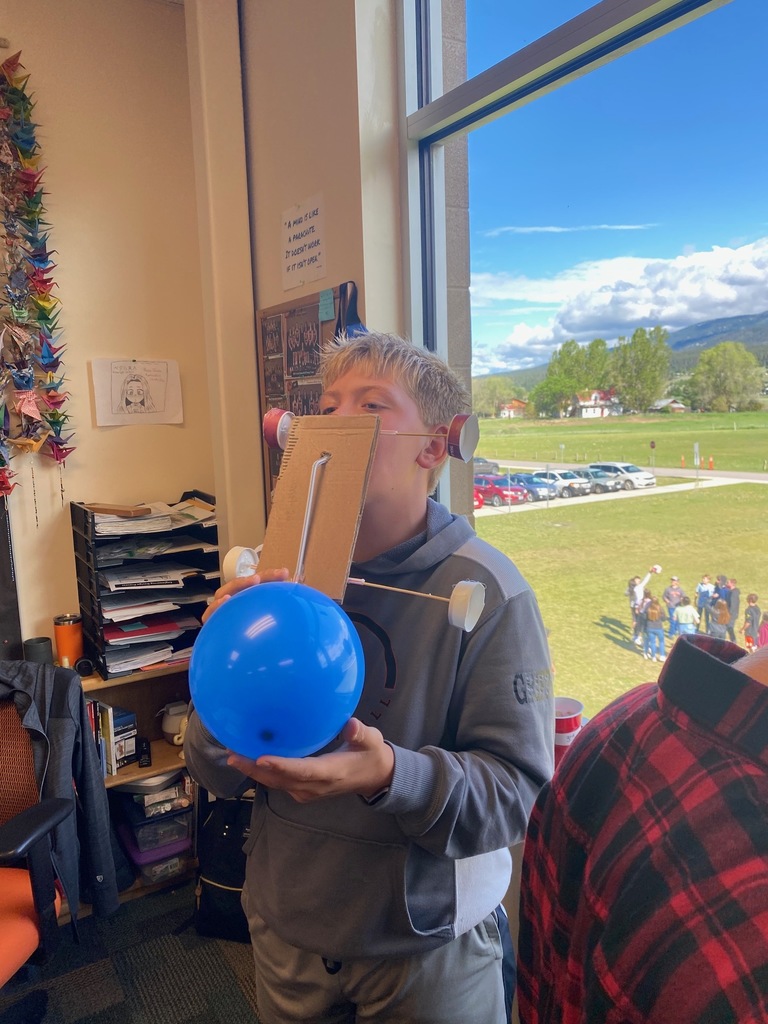 The Frenchtown School District has been so fortunate to have this crew serving students and staff for so many years. Today, our students served them. Thanks to Deena Putnam, Jeannette Block, Linda Curry, and Barb Gaut! We wish them the very best as they take on new adventures!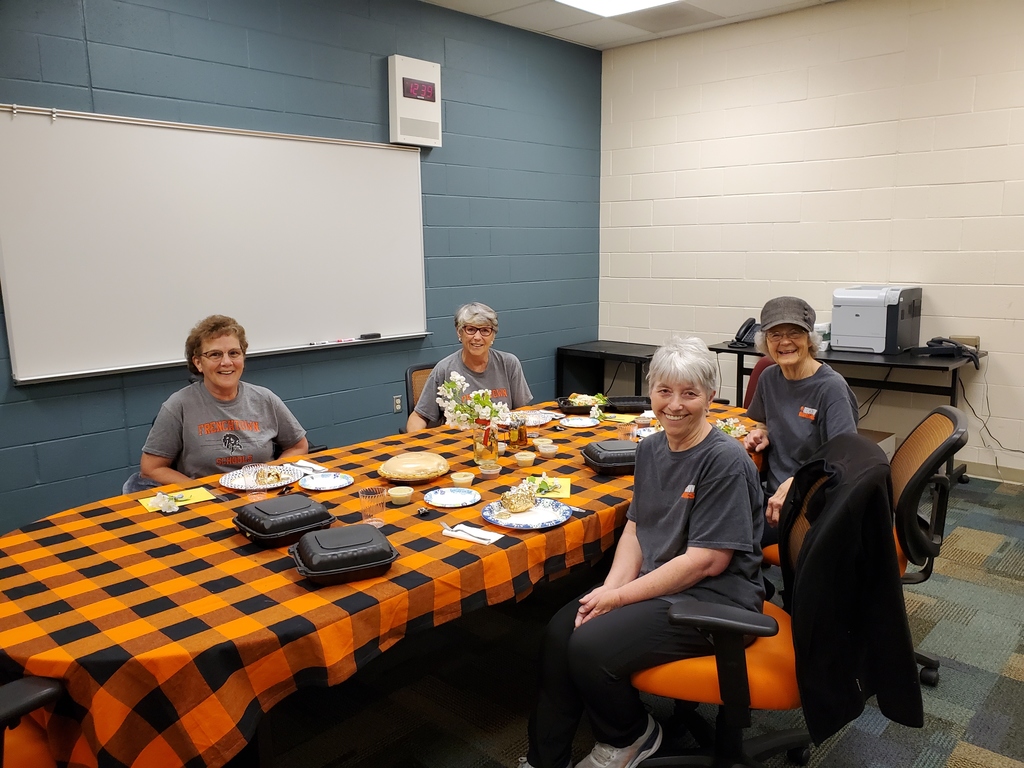 Lights -- Camera -- Action --- Frenchtown Middle/High School students were interviewed today. The Office of Public Instruction interviewed students on how Covid-19 has impacted the 2020-21 school year. We are Frenchtown!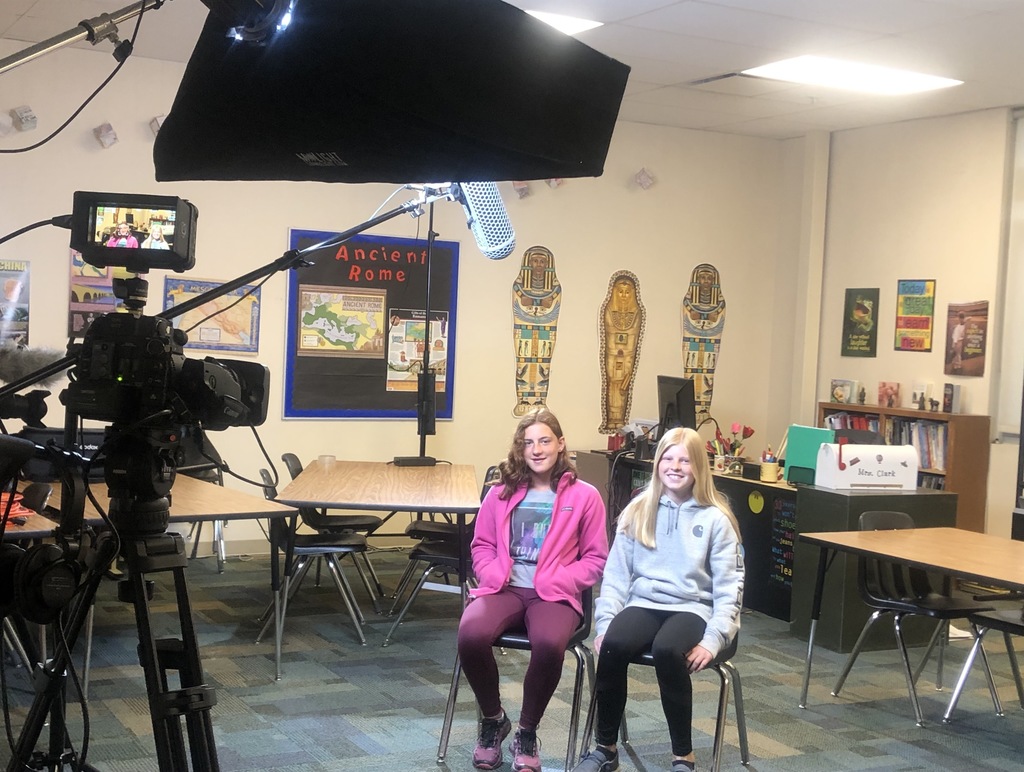 The Youth Leadership Committee is visiting 7th and 8th grade classes today to teach Refusal Training. At some point, someone might offer a student alcohol, an e-cigarette, or other drugs. Refusal Training teaches students how to refuse substances through these four steps: 1) Refuse and be firm and confident. 2) Explain why you don't want to drink or use drugs. 3) Avoid situations that are hotspots for drugs or alcohol including parties and bonfires. 4) If you have a car, leave immediately. If you are in an uncomfortable situation and can't leave on your own, send an adult you trust your codeword. A codeword is a word (literally any word!) between you and an adult that tells the adult that you are uncomfortable and want to leave.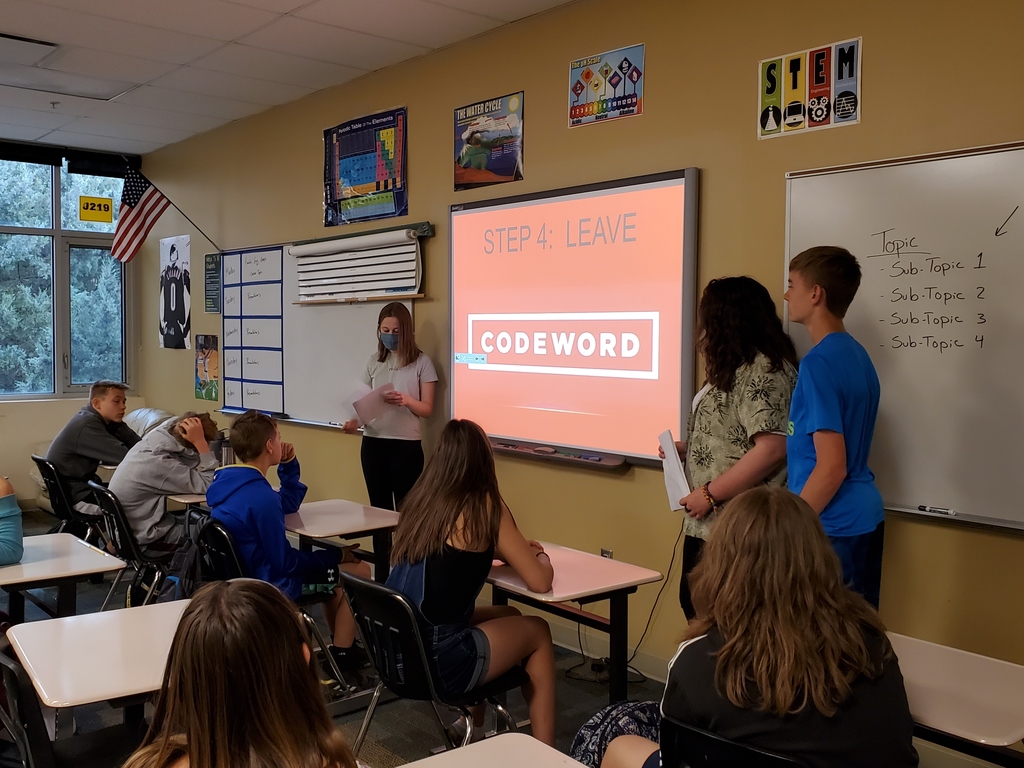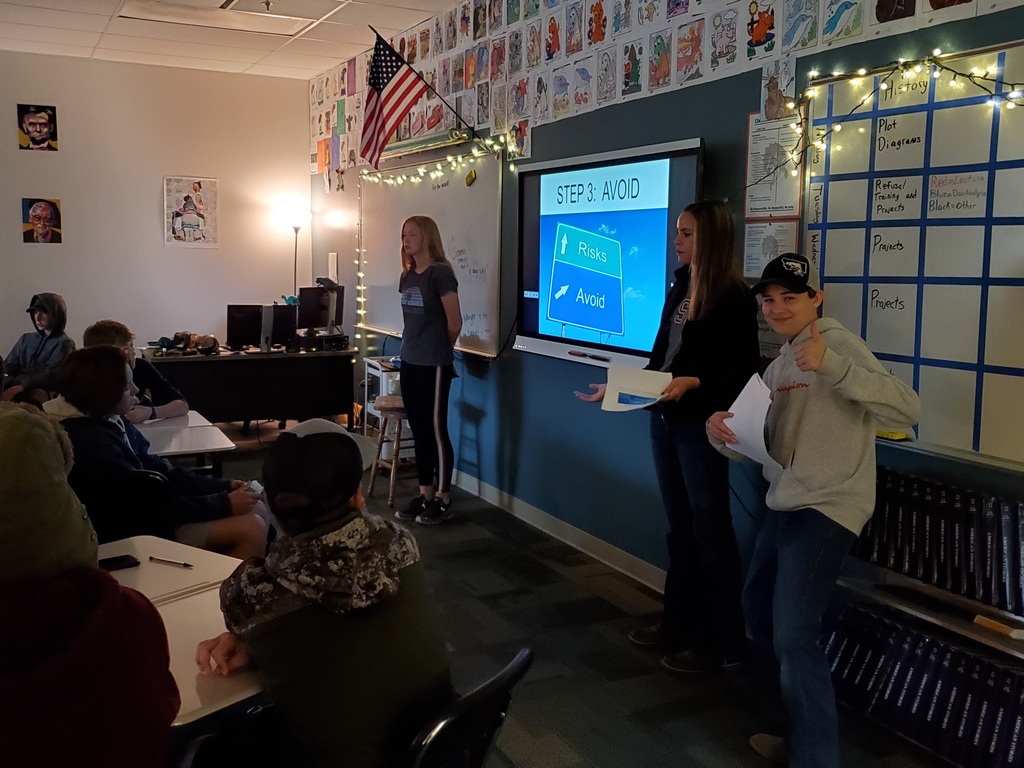 K-5 Bronc Stampede Information!