Due to poor air quality in Stevensville …. the boys and girls high school soccer games have been cancelled for today. They have been rescheduled for Tuesday, October 13, 2020, in Stevensville.


Due to poor air quality in Frenchtown …. the MS Football game has been cancelled for Tuesday, September 15, 2020 at 4:30 in Frenchtown. The MS football team will still practice in the MS gym today. Practice will be over at 5:00 pm.

Missoula City-County Health Department Flu Clinic This year they are asking people to pre-register by calling 258-4966; it's important that everyone is aware that walk-ins will only be accepted if there is space available.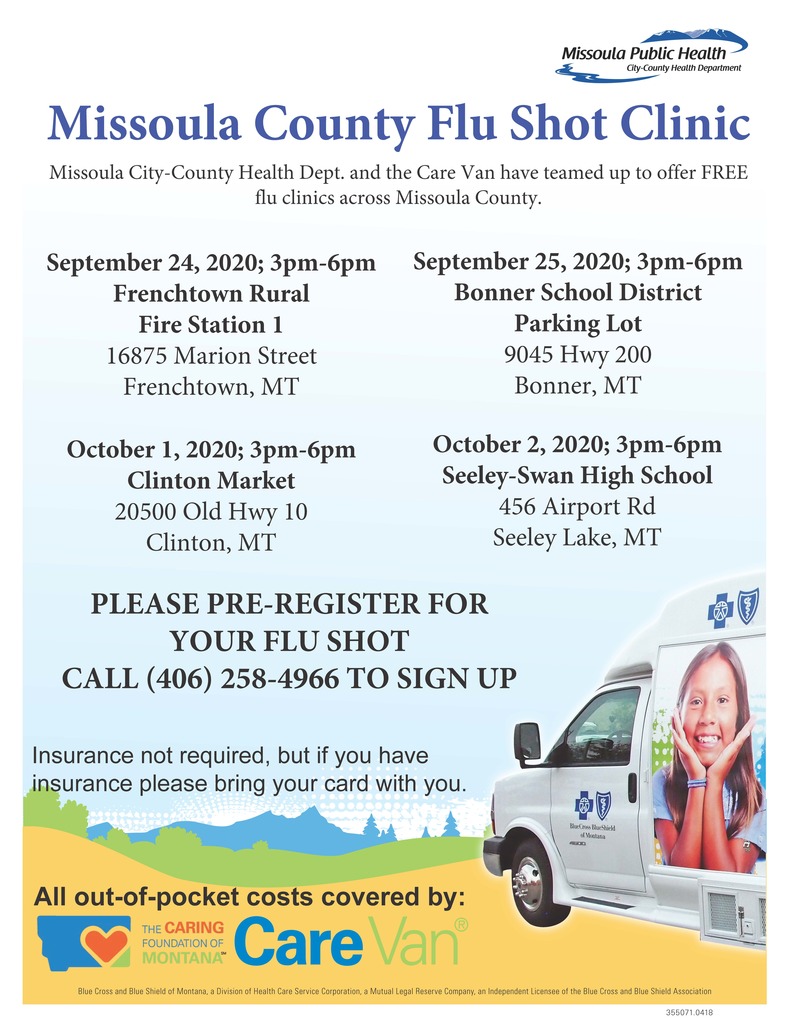 Freshman football at Polson, Golf at Polson, and JV football at Corvallis has been canceled today due to unhealthy air quality.

No Practice for MS Cross Country, MS Football, or MS Soccer --- Monday, September 14, 2020 due to UNHEALTHY AIR QUALITY in Frenchtown due to the surrounding forest fires in the region! Ms. Matter's -- MS Volleyball team can practice after school in the MS Gym at 3:30 pm

Frenchtown Bronc Homecoming T-Shirts: Order This Week Only Click here to find the order form
https://5il.co/kzrp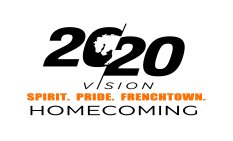 There will be a special board meeting at 9:00 am on Friday, September 4th. Please click on the google meets link if you wish to attend.
https://meet.google.com/avj-skoq-kop
The agenda is attached below. Thanks!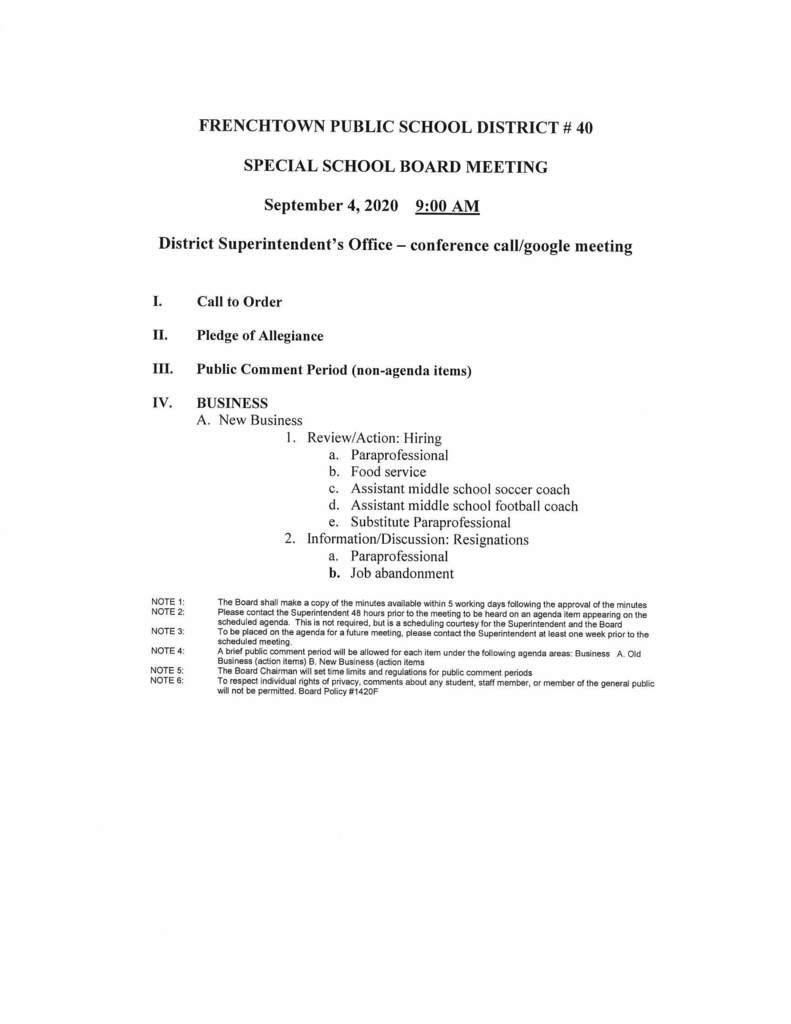 Hello all! Just a reminder that tomorrow, Thursday, September 3rd will be a half day for Frenchtown students. Thank you!

Good morning, Frenchtown!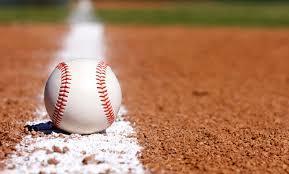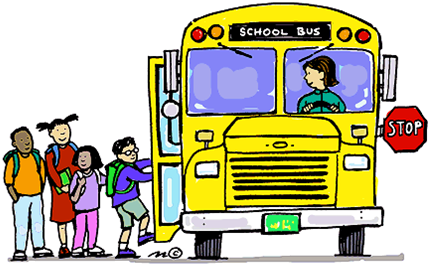 Good afternoon! If you are the parent/guardian of an online student, please call the offices by 9:30 in the morning and give the kitchen staff a heads up if you would like a grab and go lunch provided. Thank you!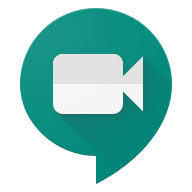 The building is really looking amazing! We can't wait for everyone to be able to use it! Thank you to the custodial and maintenance crew for all their hard work this summer!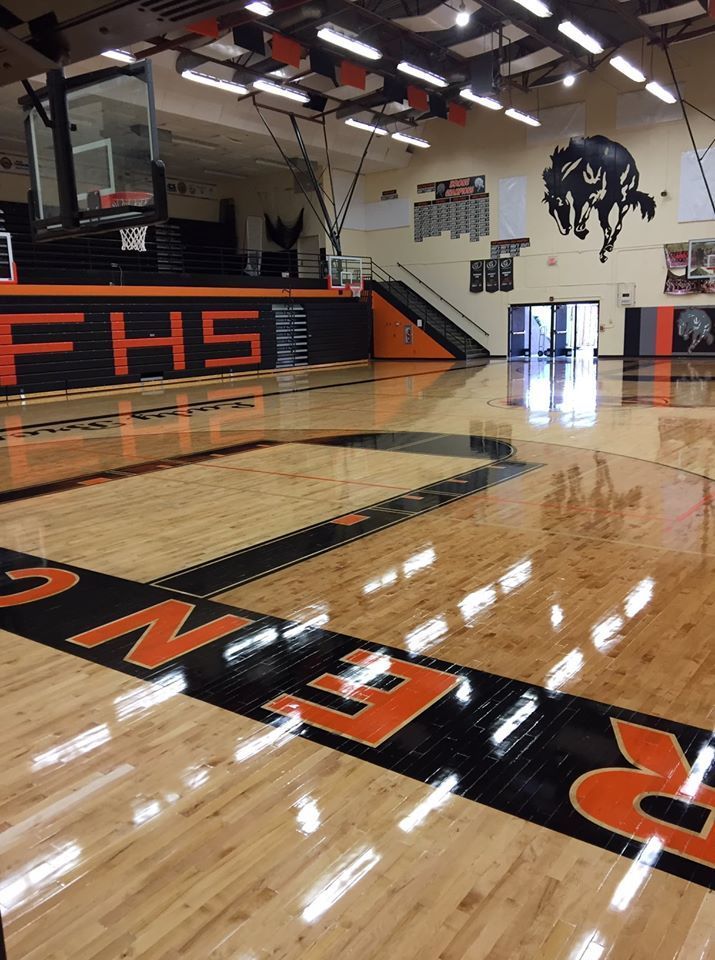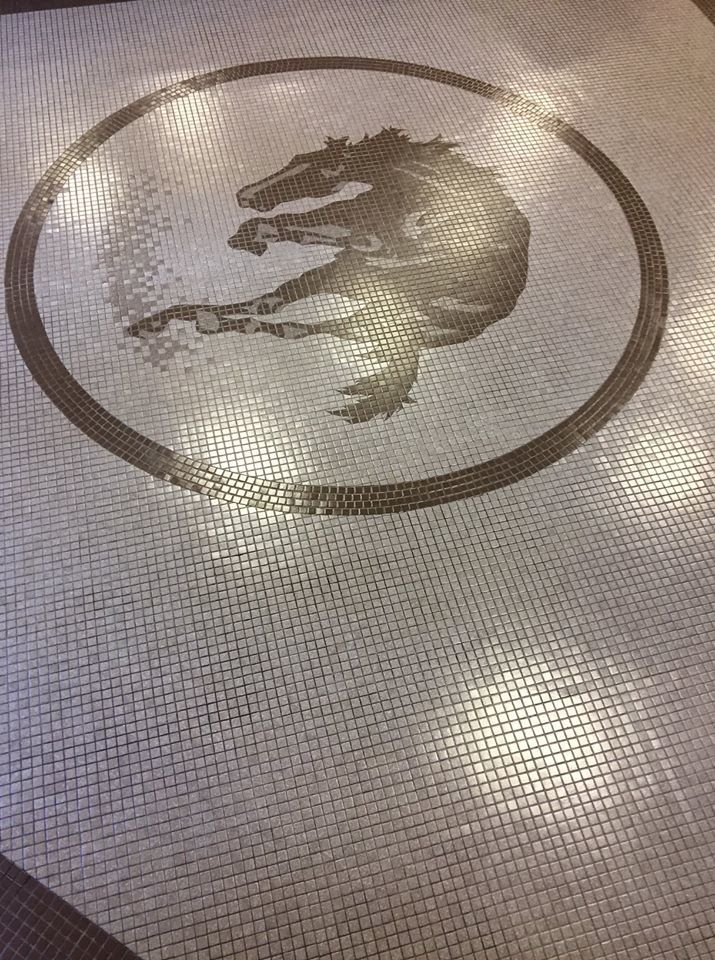 Please complete the two questions survey as to what you have decided to do for your family with attending school face to face or through remote learning. Both options are available through FTSD. Thank you for taking the time to offer us some information. Have a wonderful day. Please let us know if you have any questions.
https://www.surveymonkey.com/r/C28XDPX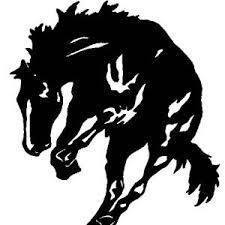 We look forward to the first day of school on August 26!

Good morning!