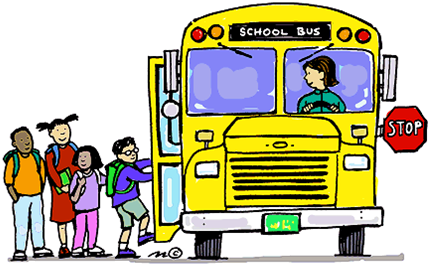 Good afternoon! If you are the parent/guardian of an online student, please call the offices by 9:30 in the morning and give the kitchen staff a heads up if you would like a grab and go lunch provided. Thank you!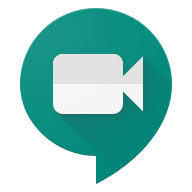 The building is really looking amazing! We can't wait for everyone to be able to use it! Thank you to the custodial and maintenance crew for all their hard work this summer!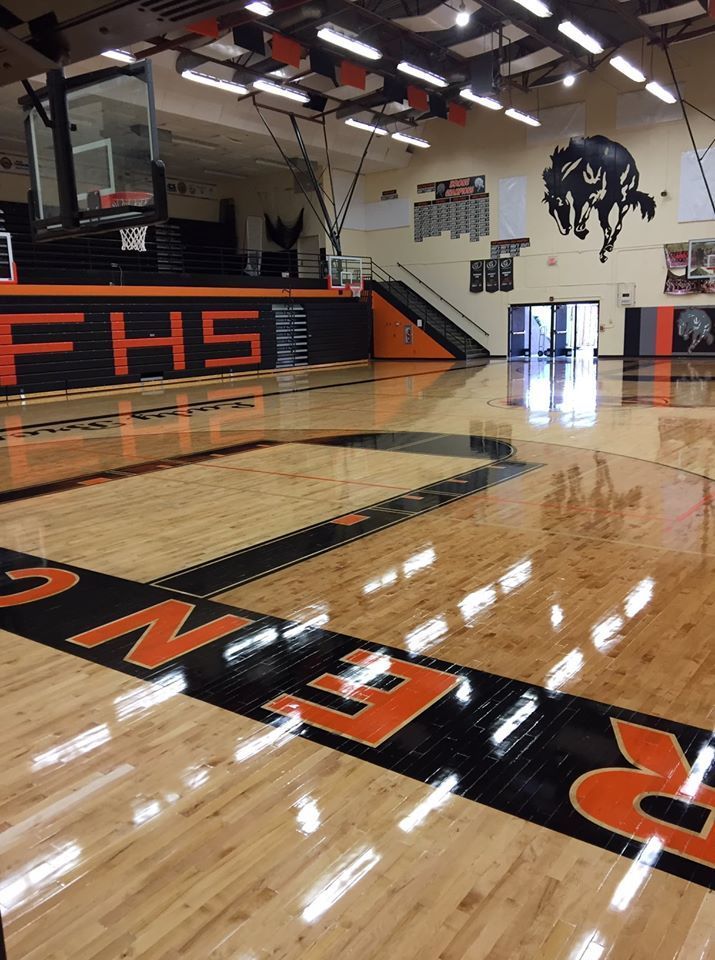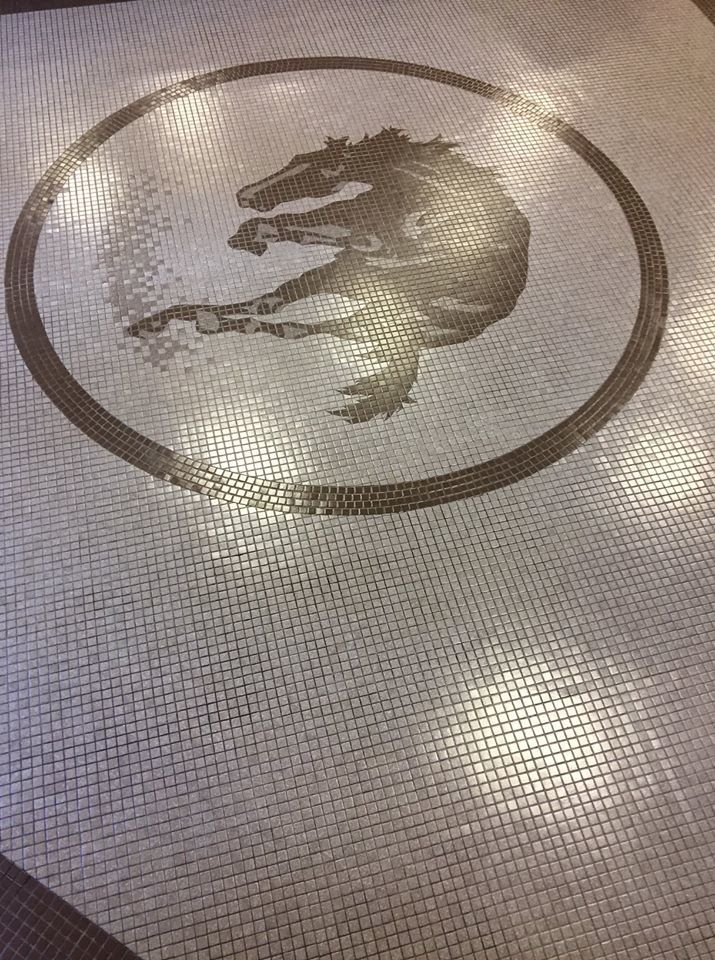 Please complete the two questions survey as to what you have decided to do for your family with attending school face to face or through remote learning. Both options are available through FTSD. Thank you for taking the time to offer us some information. Have a wonderful day. Please let us know if you have any questions.
https://www.surveymonkey.com/r/C28XDPX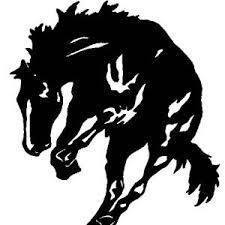 We look forward to the first day of school on August 26!

Good morning!